Alienware Room in Hotel Hilton, Panama raked immense appreciation and popularity in the blogosphere as well as among gamers who love traveling due to its striking features. So, it was time we got up close and personal with Andres Korngold, Director of Business Development, Hotel Hilton Panama for an in-depth interview that would reveal more details.
The hotel room specially catered for gamers has everything from a huge display to a gaming seat which promises endless hours of high octane action. Since the hotel room is for travelers who love gaming to the core, it has luxurious interiors and all that one needs for a comfortable stay in the Hilton Hotel located in Panama.
We had a few queries bubbling in our mind, along with the questions that readers wanted an answer to. So, without taking much time let's cut straight to the chase and reveal what Andreas had to say about the Alienware Room.
Also, enjoy some more pictures of the Room 2425 which is more of a gamer's paradise located in the picturesque Panama city.
We hope you have marked the destination on your travel calendar, and yes don't forget to stay in this one of a kind hotel room when you do visit.
Q: How did the idea of introducing a gaming room come across? How long did it take to complete?
A: Considering two years ago we've partnered with Mattel to create the 1st "Barbie Room" in Panama and having the amazing results we had, we decide to take advantage on technology and develop a gaming room in alliance with Dell EMC through their brand "Alienware."
Our "Alienware Room" offers a totally immersive gaming experience. The equipment in the room is specially configured to offer the gamer the best Tech experience.
Q: Any specific reason for choosing Room 2425 for the idea? What all gaming titles can one enjoy in the gamer's den?
A: Not really. We've randomly selected a room with two Queen Beds and nice view and we've just transformed it into the perfect scenario to navigate the universe of gaming. This space has unique brand elements that allow guests to personalize the settings of this gaming space.
It is also important to mention that in the "Alienware Room" our customers will be able to find the comfort that can be found in all Hilton brand properties, guaranteeing world-class service and hospitality.
We are offering more than 20 titles, including Mortal Kombat, Assassin Creed, and Call of Duty amongst others.
Q: How did the collaboration with Dell come about? How did it go?
A: Considering Dell is one of our top clients, we've started conversations about doing something different about a year ago and the idea of the "Alienware Room" came across.
Q: How can guests make a booking?
A: They can verify availability through our website, or by phone contacting our In-House Reservations Dpt. it can be done by calling at +507-280-8080 or via email at [email protected]
Q: Is the Alienware Room a permanent setup or a (temporary) promotional strategy?
A: This special room will be available for 18 months. So there is still plenty of time to make your bookings.
Q: There's a gaming chair too– could you elaborate on what kind of gaming experience does it promise?
A: In collaboration with a Top Tech Company in the UK an amazing simulator was built allowing the player to be immersed in each of the games we offer. The chair was built with high-end materials such as carbon fiber, aluminum and Outlast.
The Outlast technology was initially developed for NASA with the aim of protecting astronauts against the extreme fluctuations of temperature in the space which uses phase change materials (PCM), which absorb heat, store it and release it when it is needed to achieve an ideal control of humidity and temperature
Q: Any plans to add more gaming goodness to the room or incorporating other similar rooms in the property?
A: Since this initiative only has less than a month in the market we are currently learning and receiving great feedback from our customers. Obviously, we are always open to any recommendation we can get to make this even better.
Q: Any vivid experience of guests worth sharing with our readers?
A: So far, everybody love the room as well as the full experience it provides.
Q: Are you expecting/inviting any celebrity gamer or reviewer to spend a night in the gaming room?
A: Absolutely. We feel it is a great opportunity to showcase what we are doing and the best channel to spread the word on social media.
Q: Is it a challenge to have people giving up the exotic Panama beaches and sit inside the room, gaming for hours?
A: Not at all. As you could see we are bringing to the table a whole new creative experience to enjoy a hotel room with friends or family.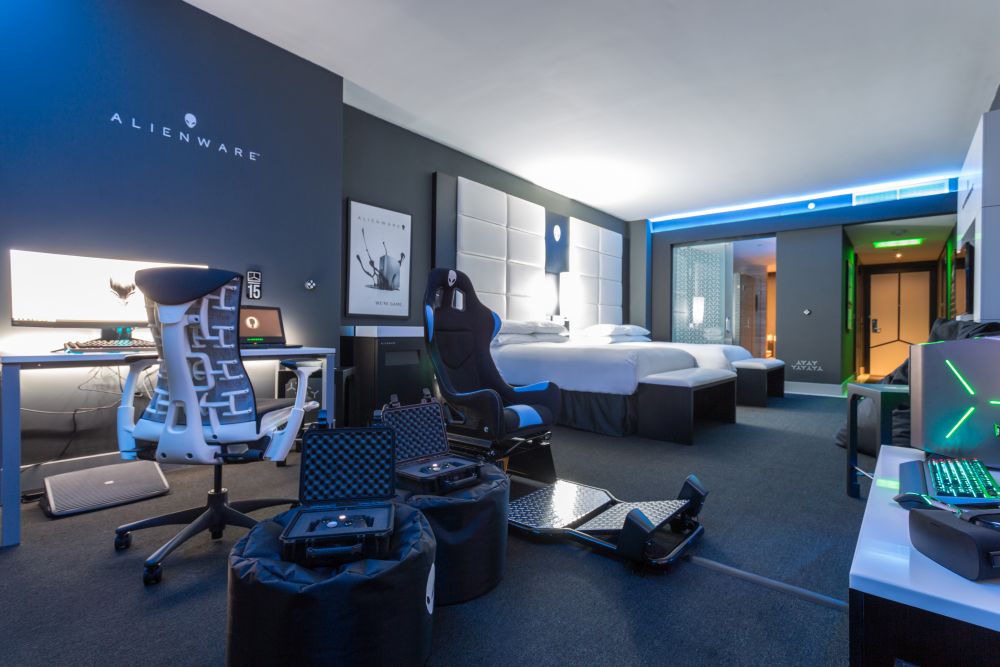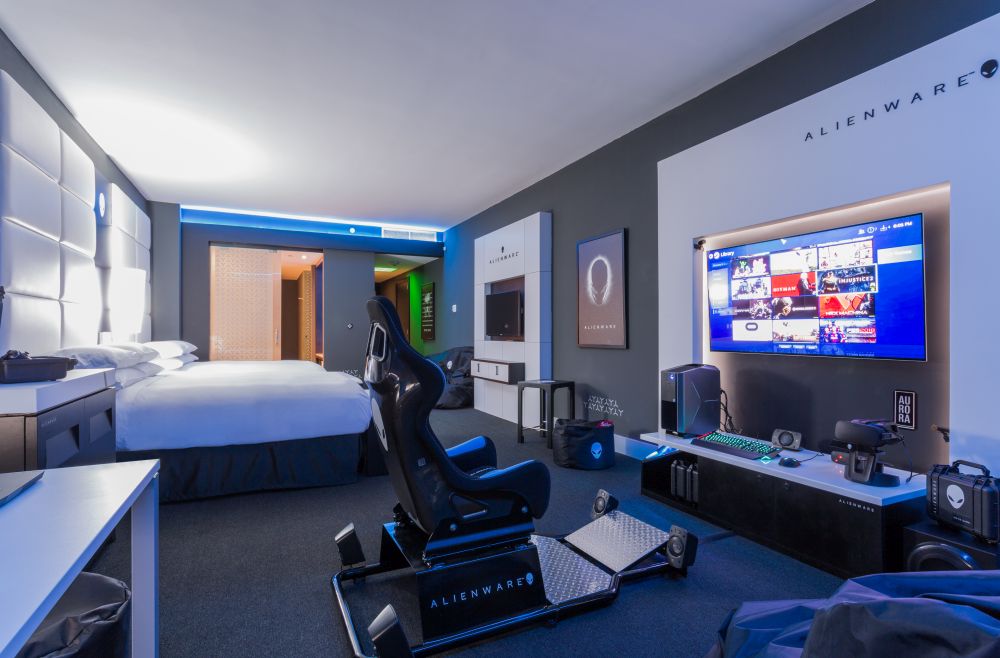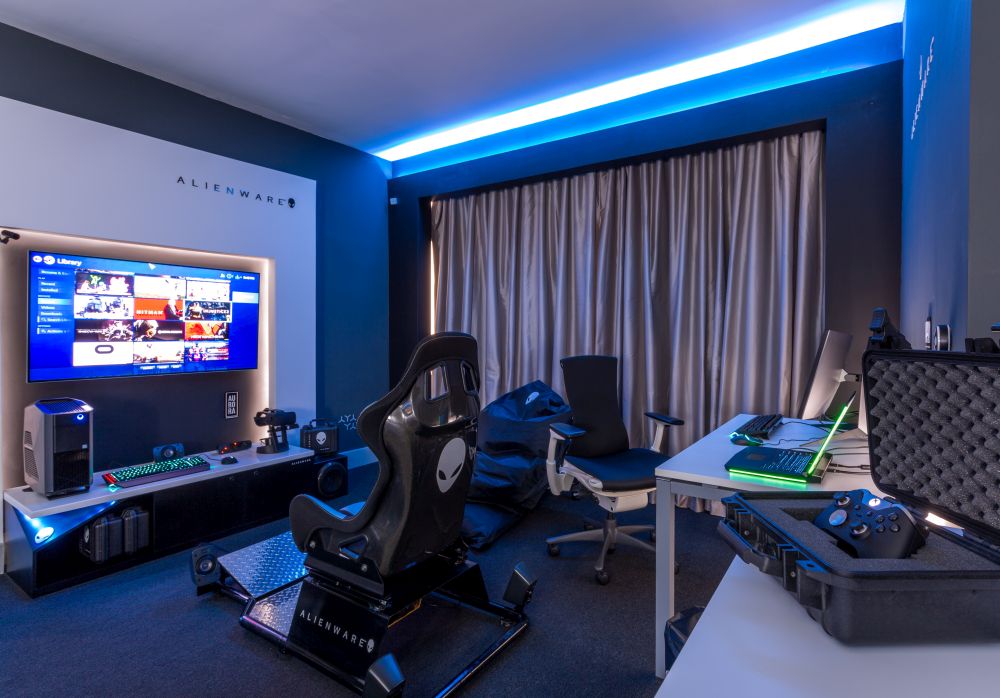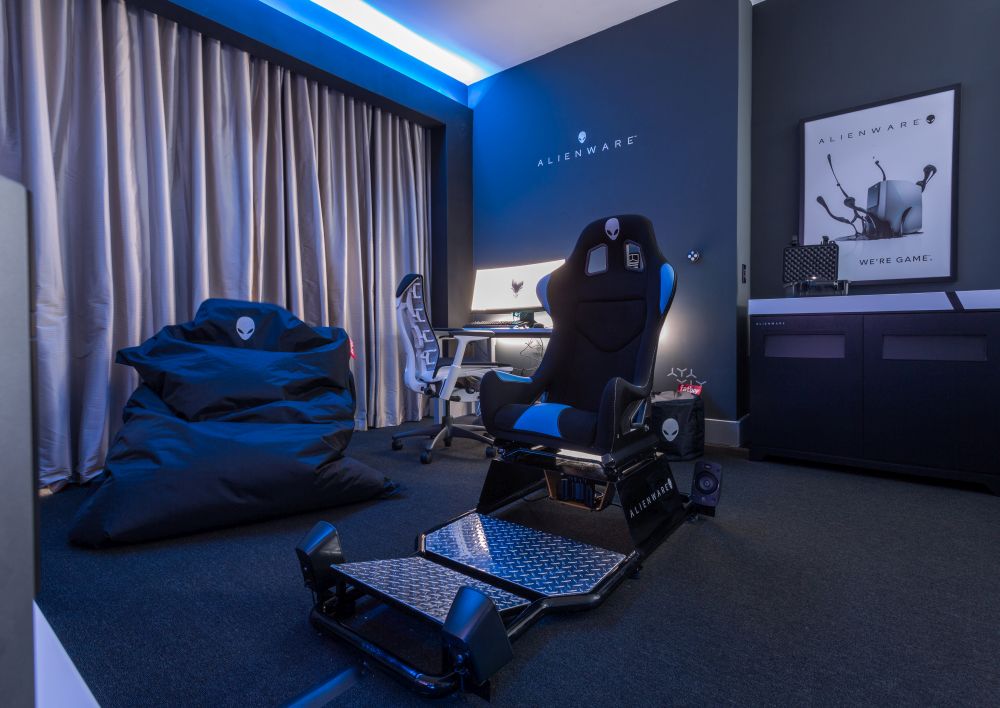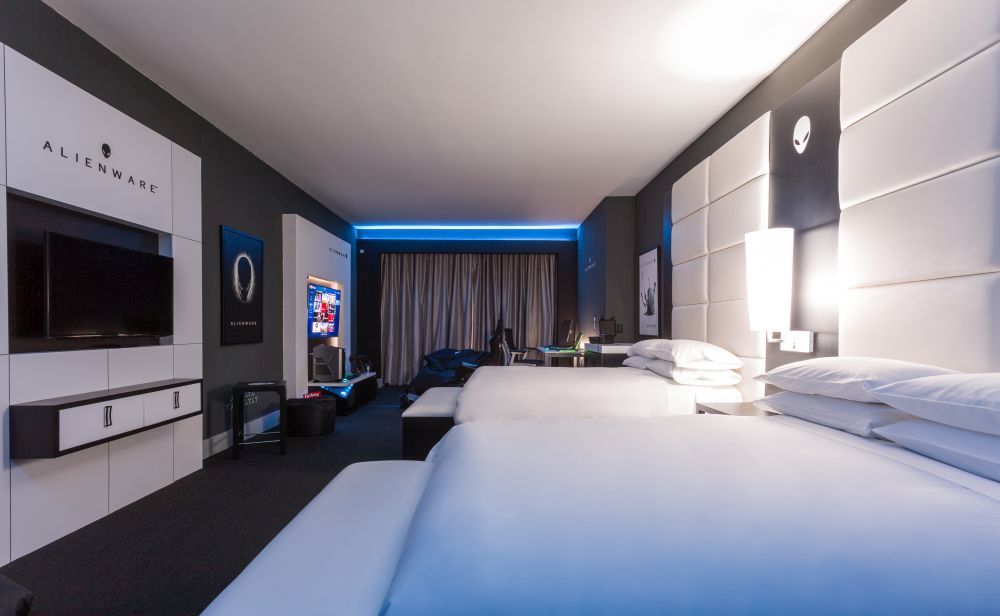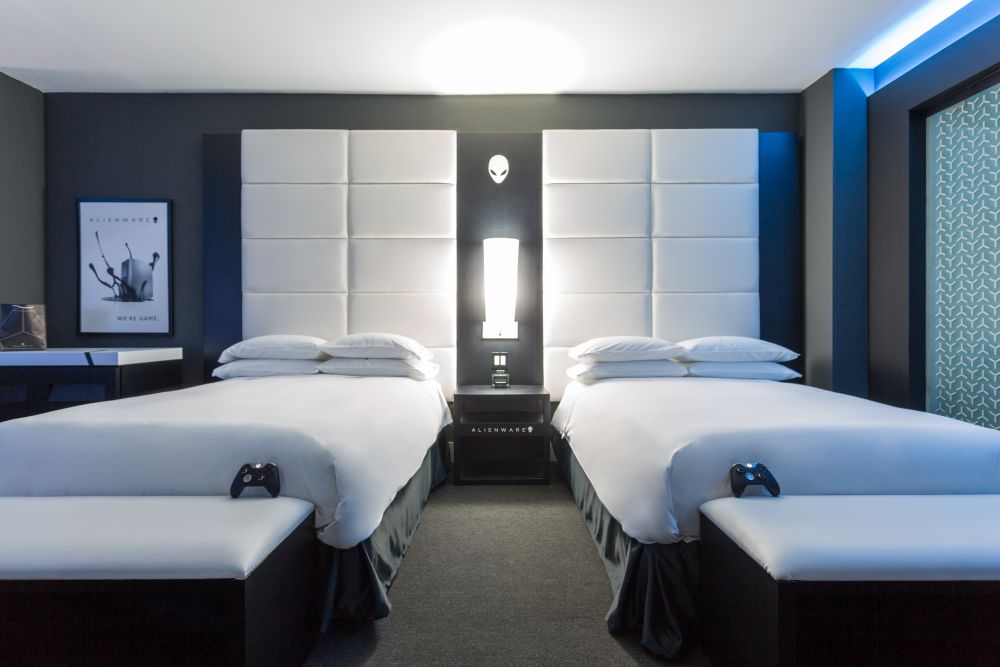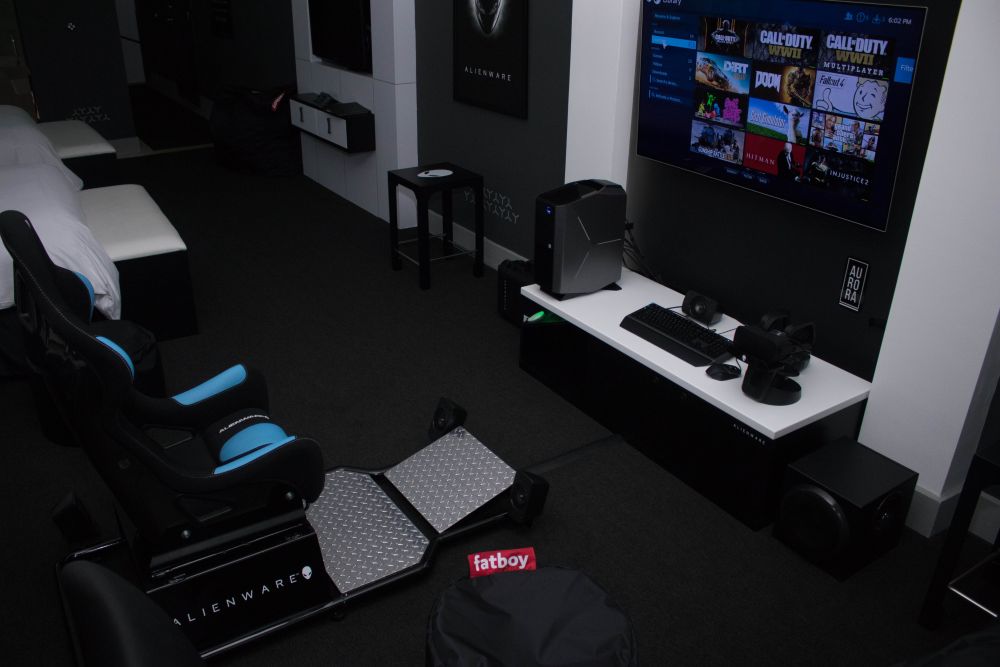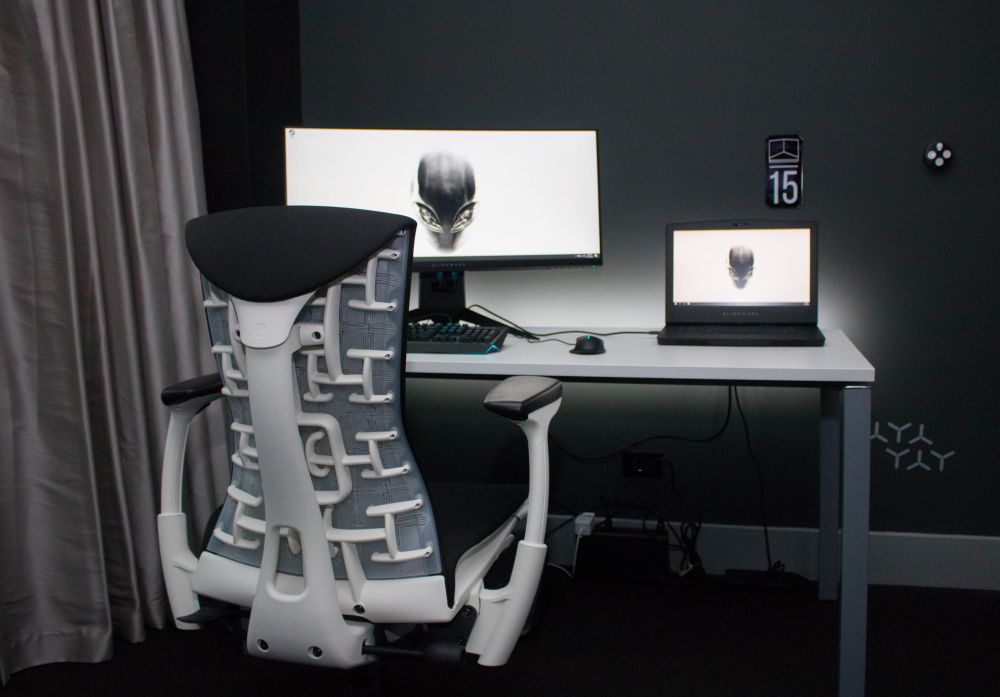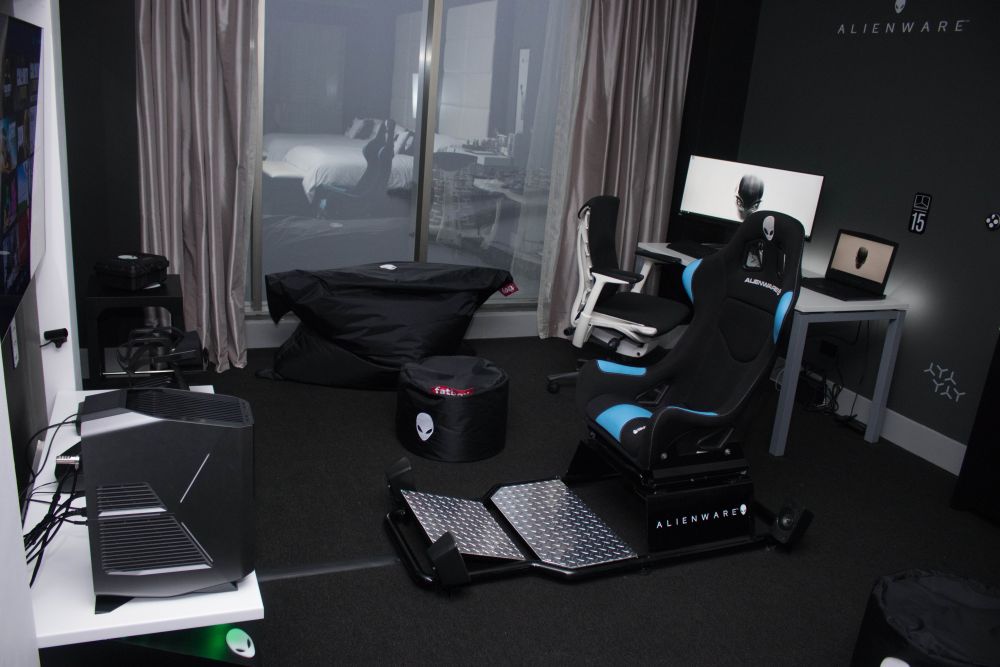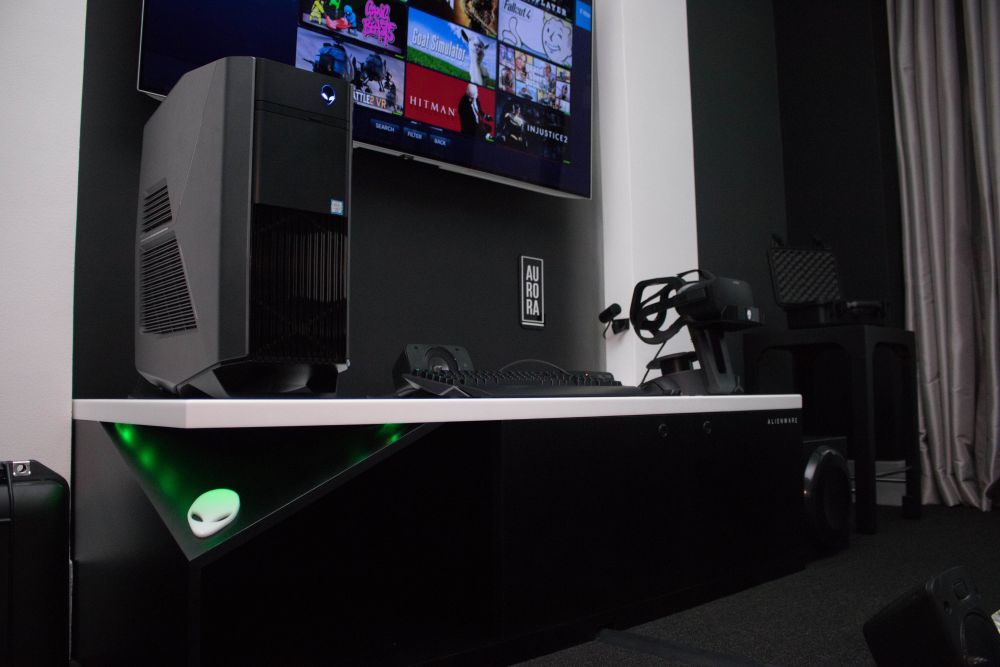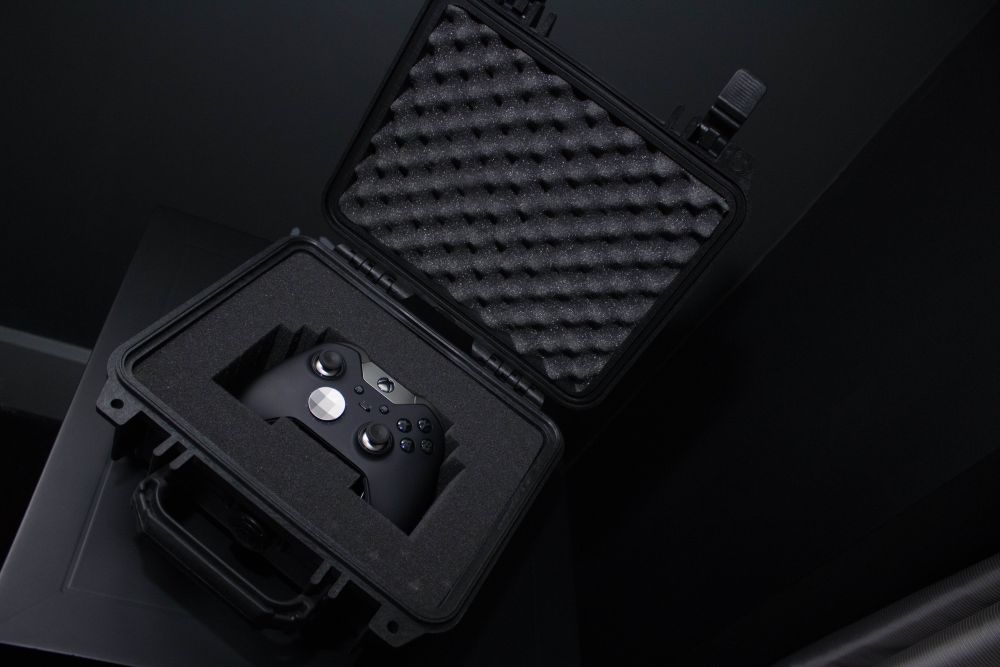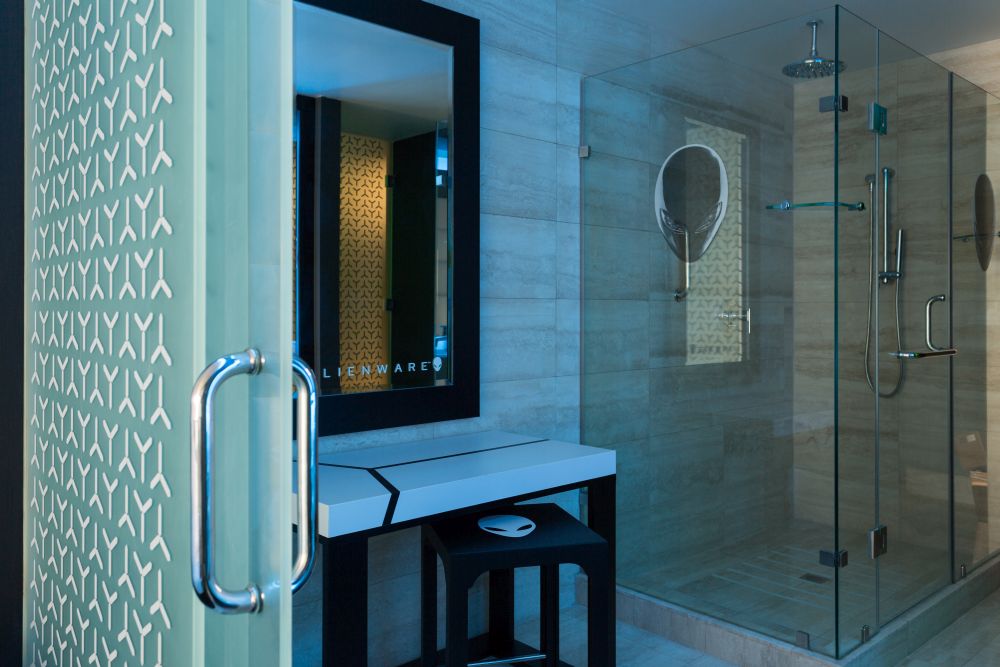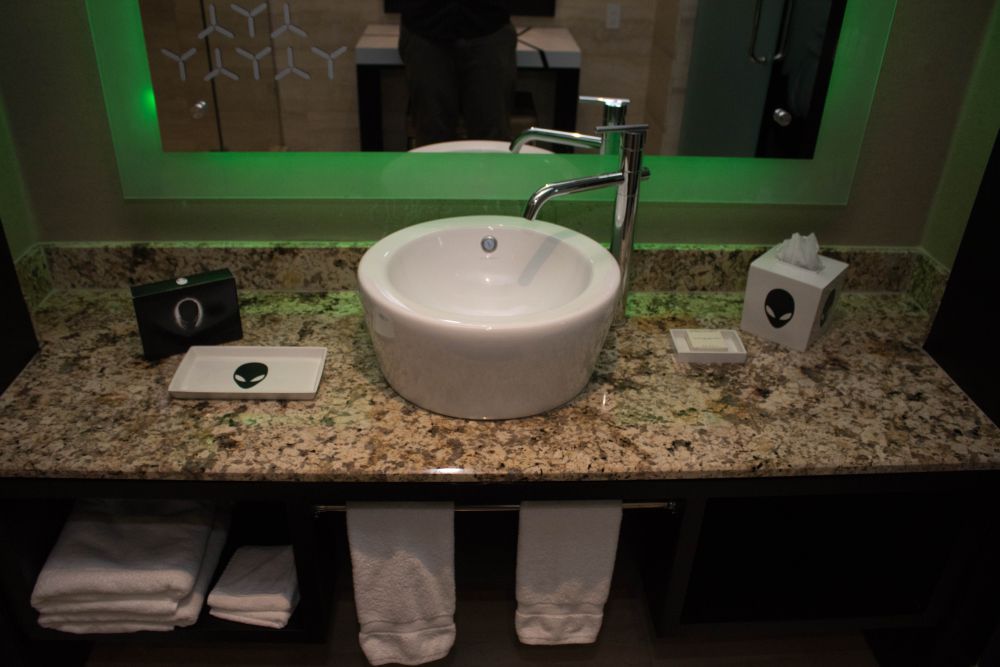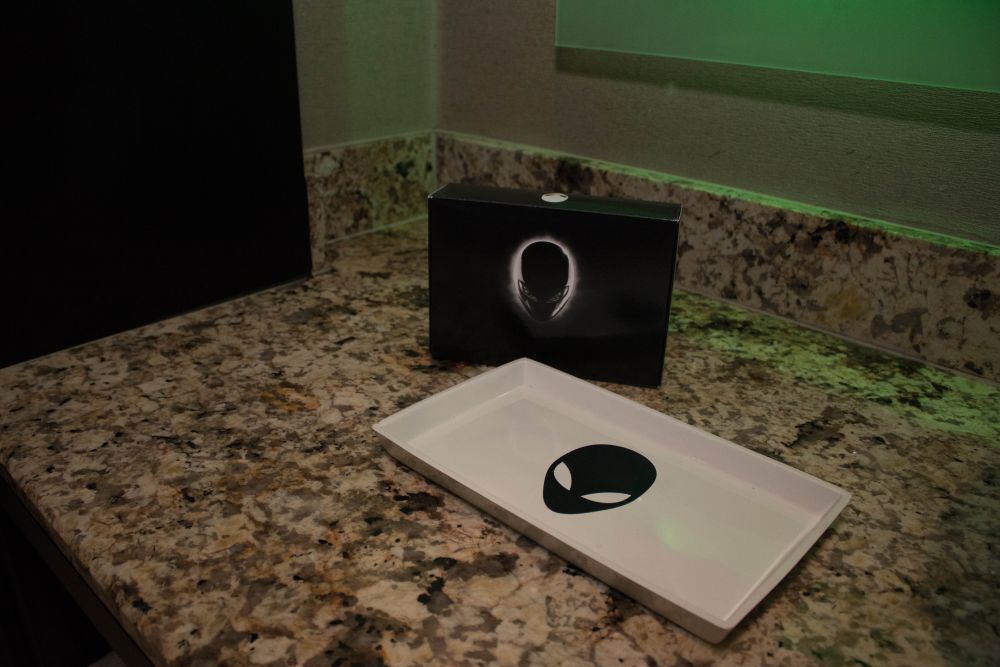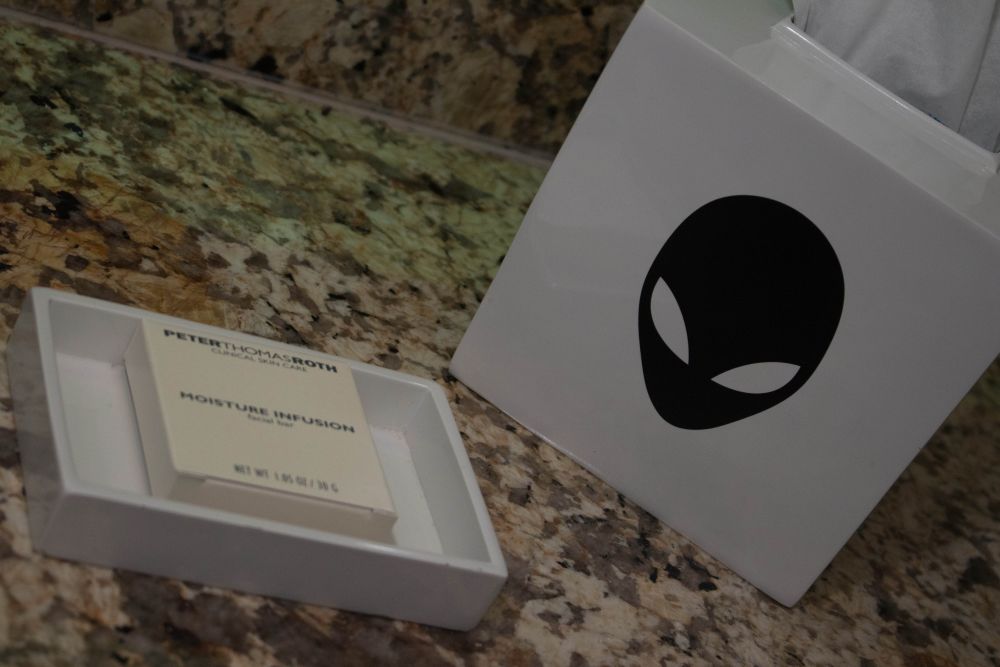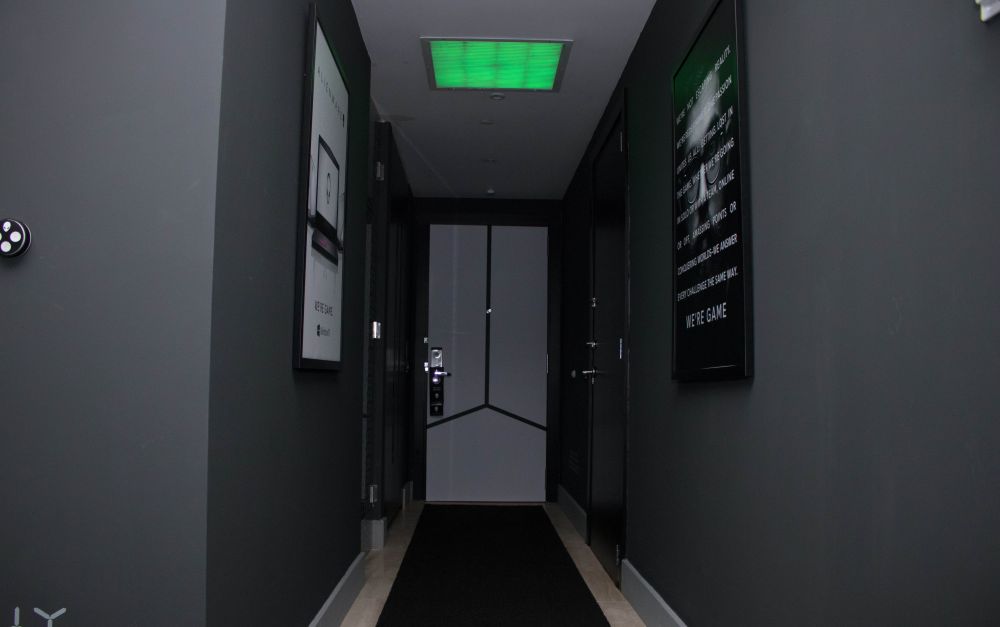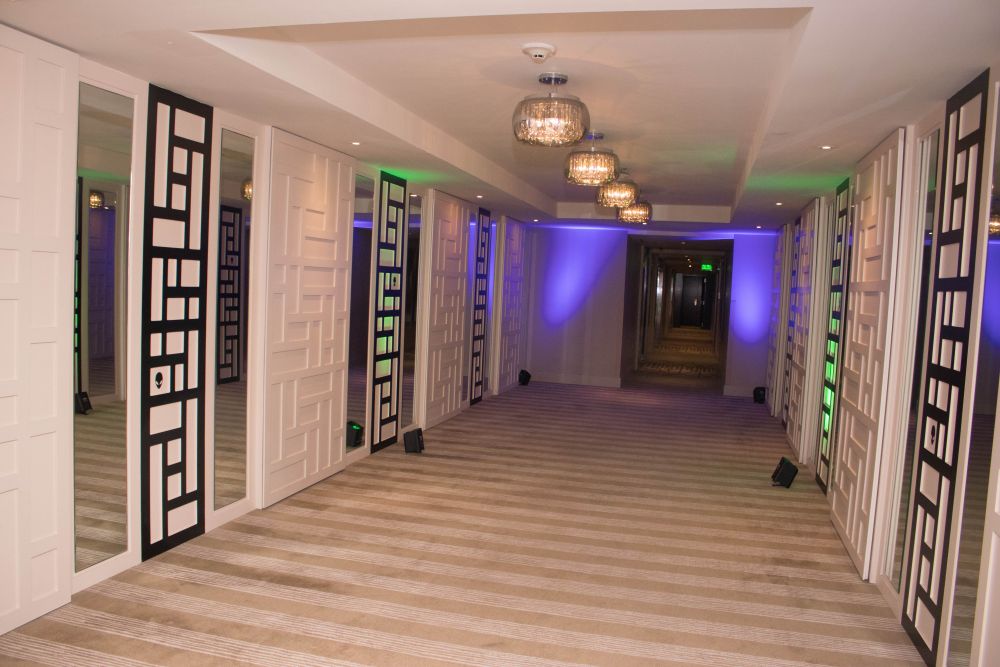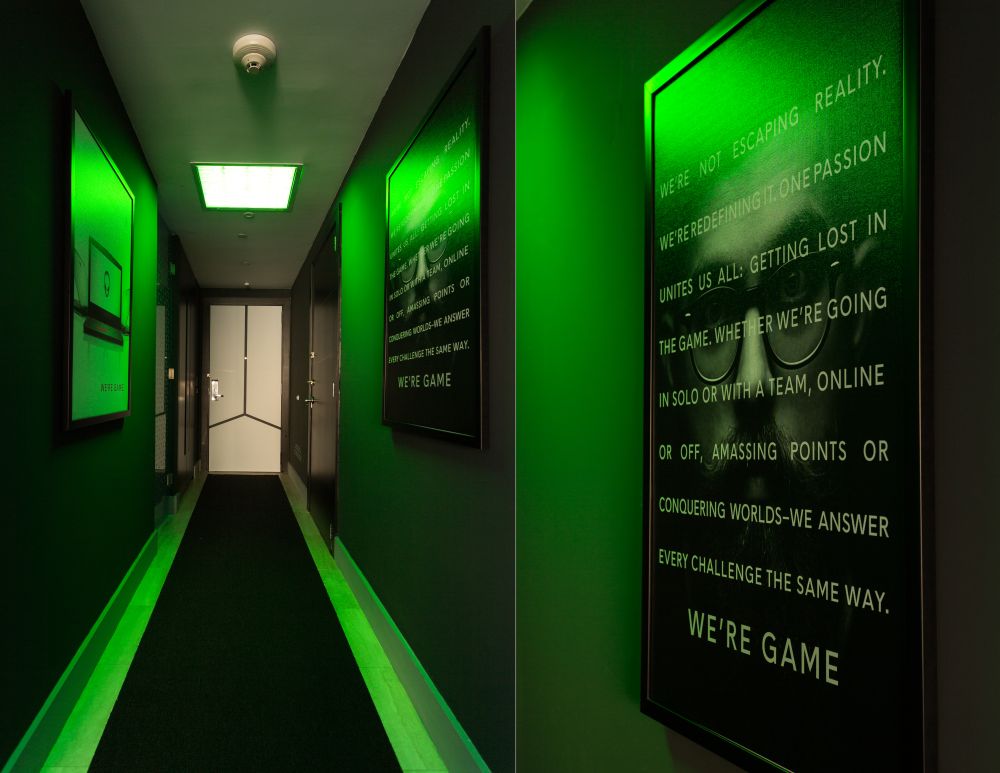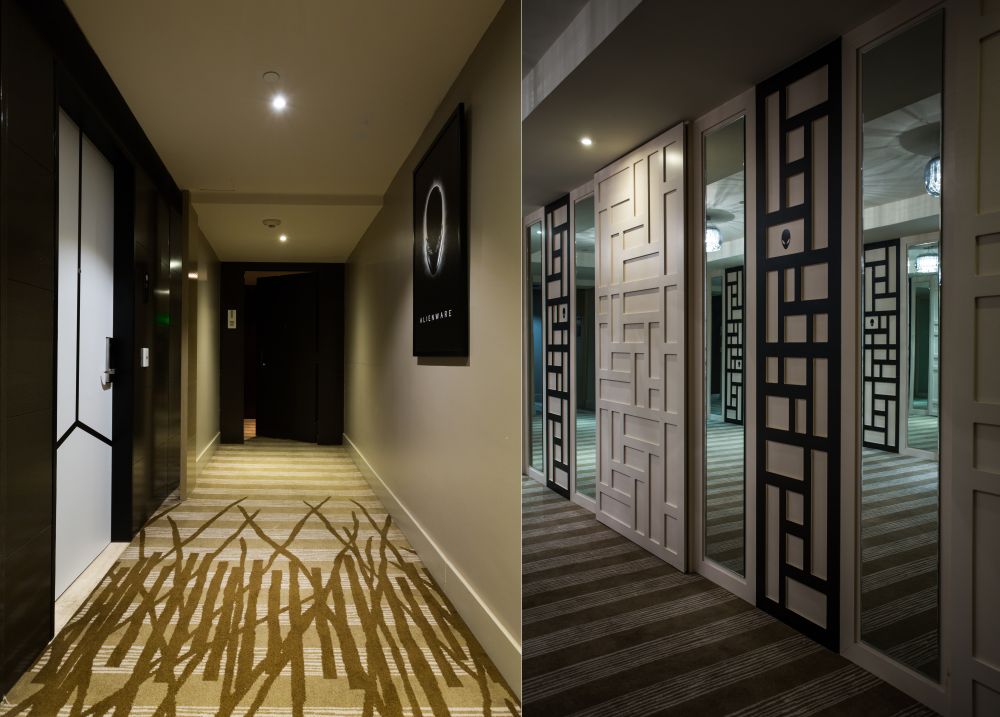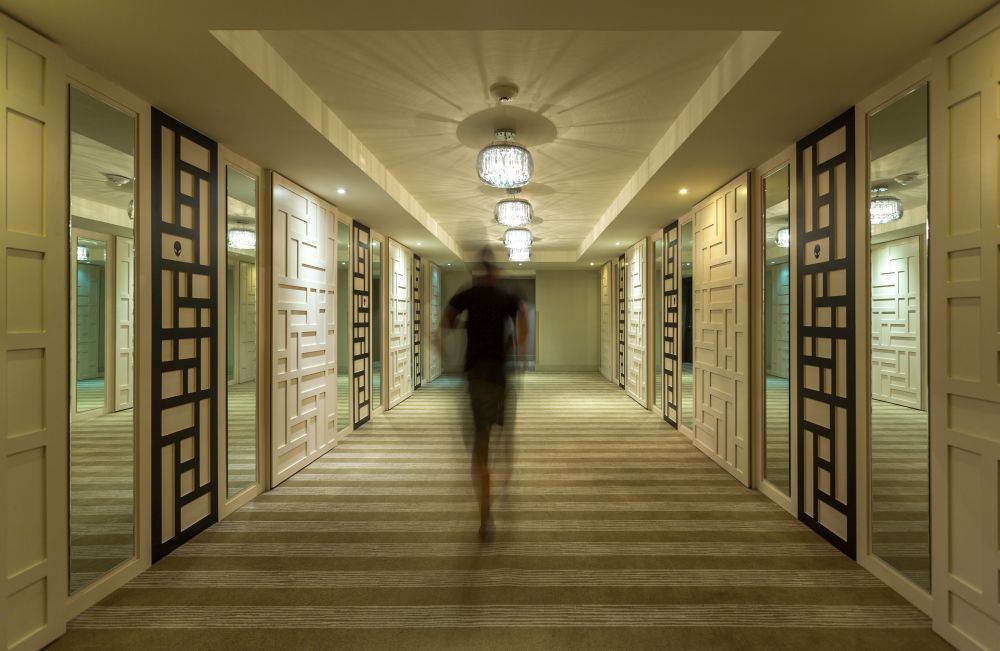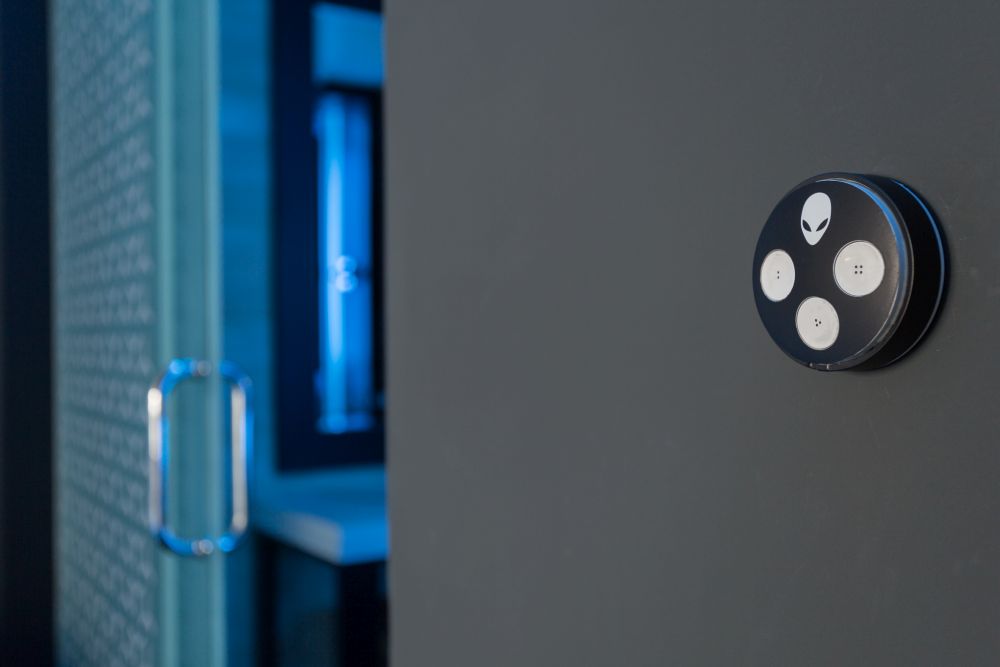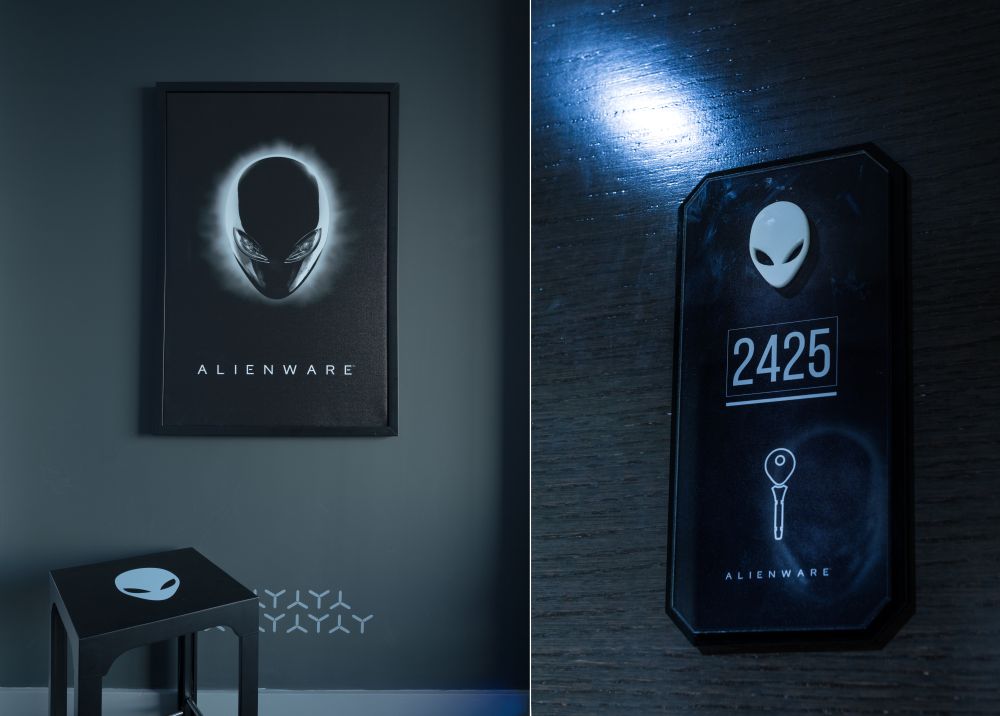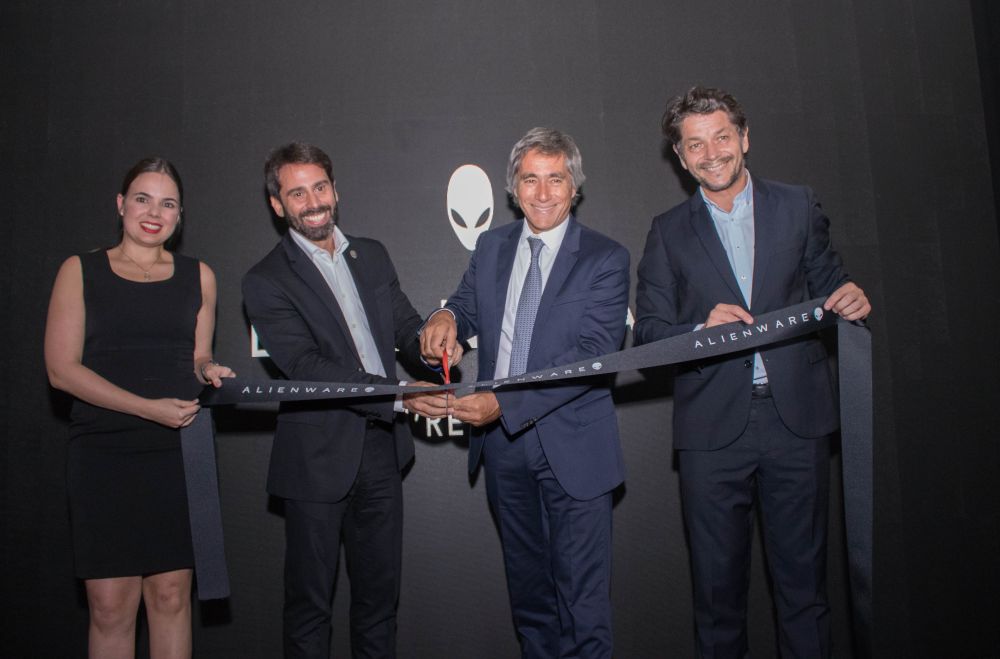 Special thanks to Andres Korngold and the entire Hotel Hilton team for taking out the time to address our queries.