With the tree leaves starting to catch beautiful colors, the Fall is definitely here with Halloween festivities. Many families like to decorate their homes with witches, ghost, scarecrows, and everyone's favorite pumpkins to infuse excitement on the Halloween night. But if you are fed up of doing the same old stuff again and again, just break the shackles and try something new.
For example making a custom-carved pumpkin that is created by an award-winning artist, Alex Wer. He is from Elk Grove city in Sacramento County, California and till now he has made numerous beautiful carved pumpkin for the upcoming Halloween.
Also Read: 15+ Pumpkin Carving Artists and Their Intricate Jack-o'-Lanterns
'The Pumpkin Geek' which he calls himself can carve anything on a pumpkin just like a Jeanie. From Harry Potter, Groot, Disney princesses to superhero/villains, Alex has made almost everything on the faux pumpkins that last for a long time. His pop culture-themed pumpkins have the charm that will surely turn your porch into the coolest place on the spooky night.
Wer's creativity has made him a star on Instagram with thousands of followers. His each pumpkin creation is one-of-a-kind and unique, with carvings of movie characters, famous celebrities and other renowned figures crafted to the last detail.
That is not it, he also ships these pumpkin worldwide, so if you've liked his art you can also order one right away. To see more of his amazing work, you can follow him on Instagram.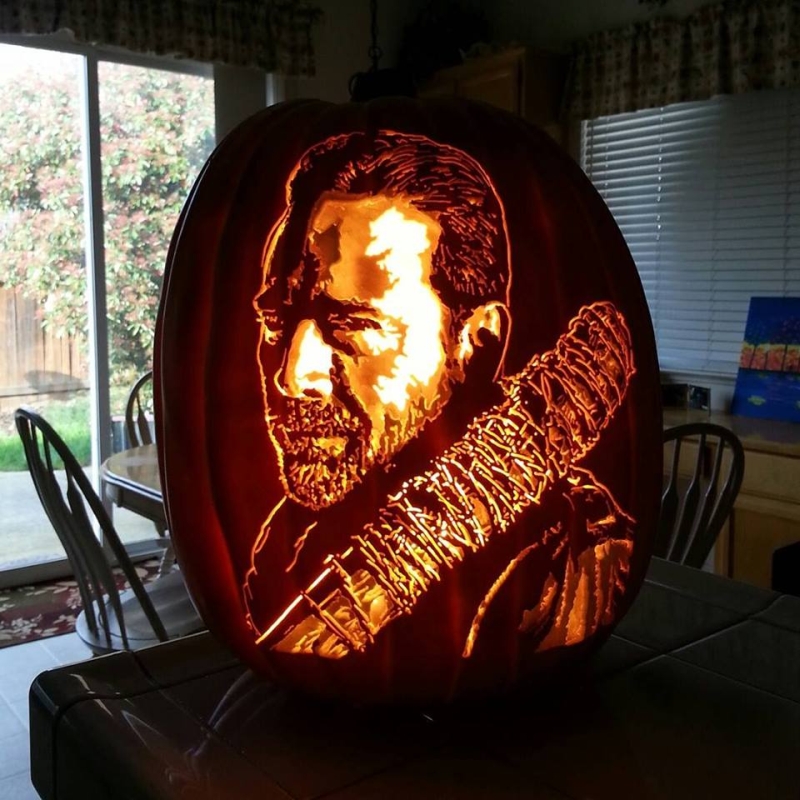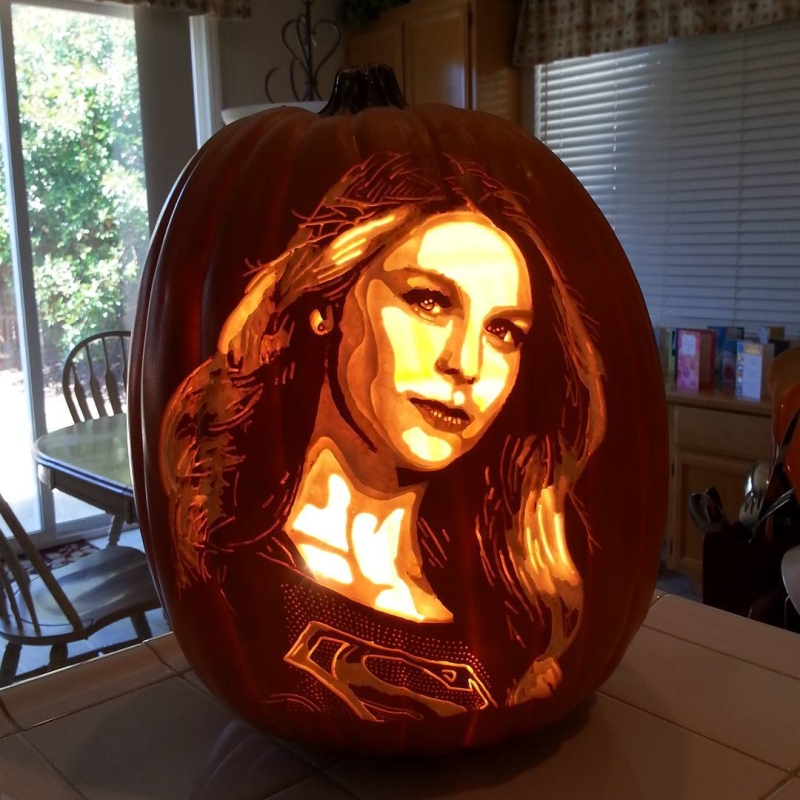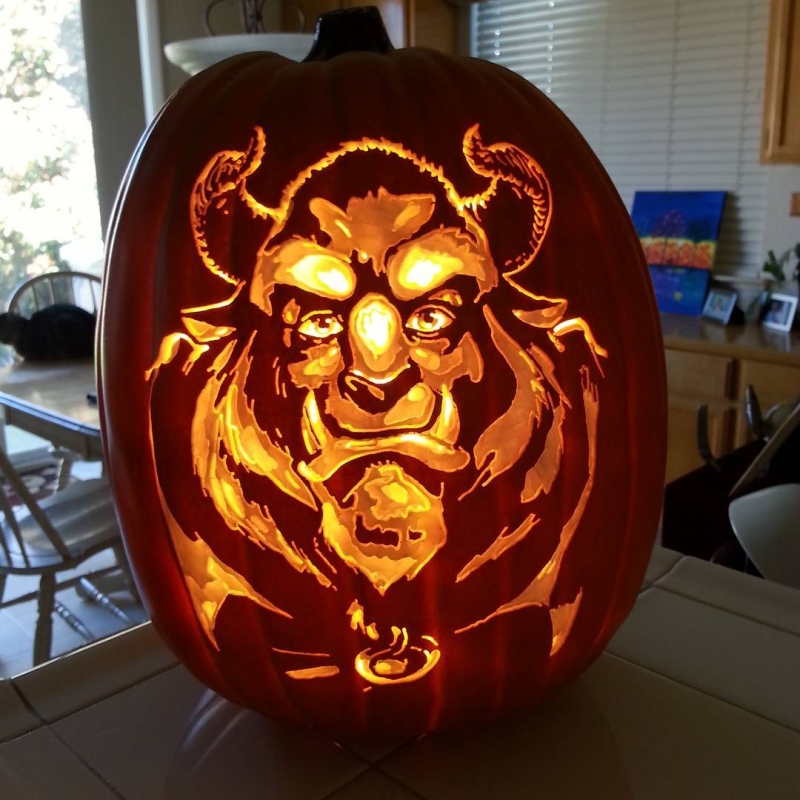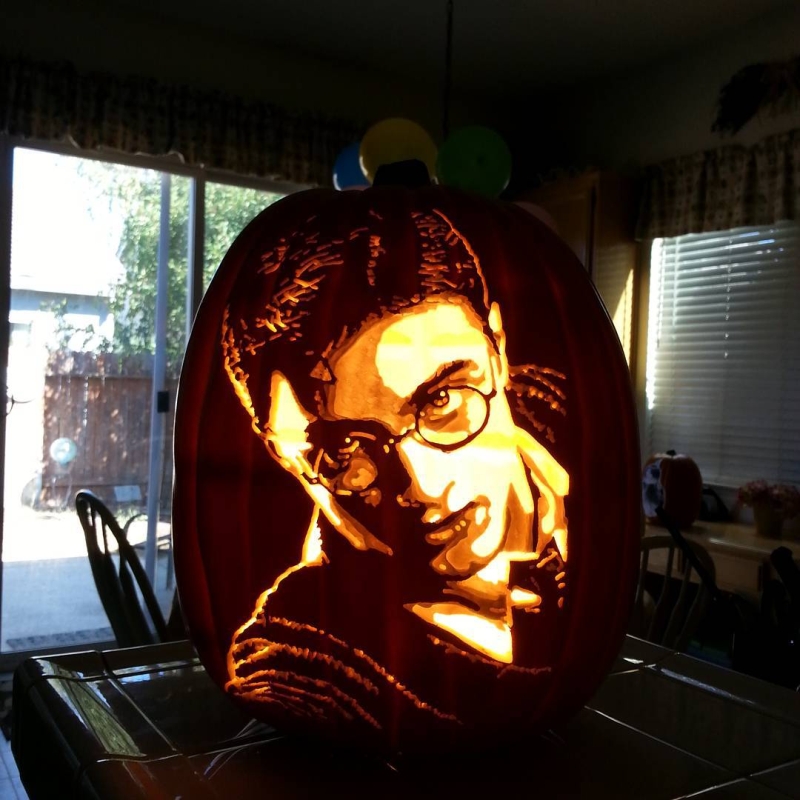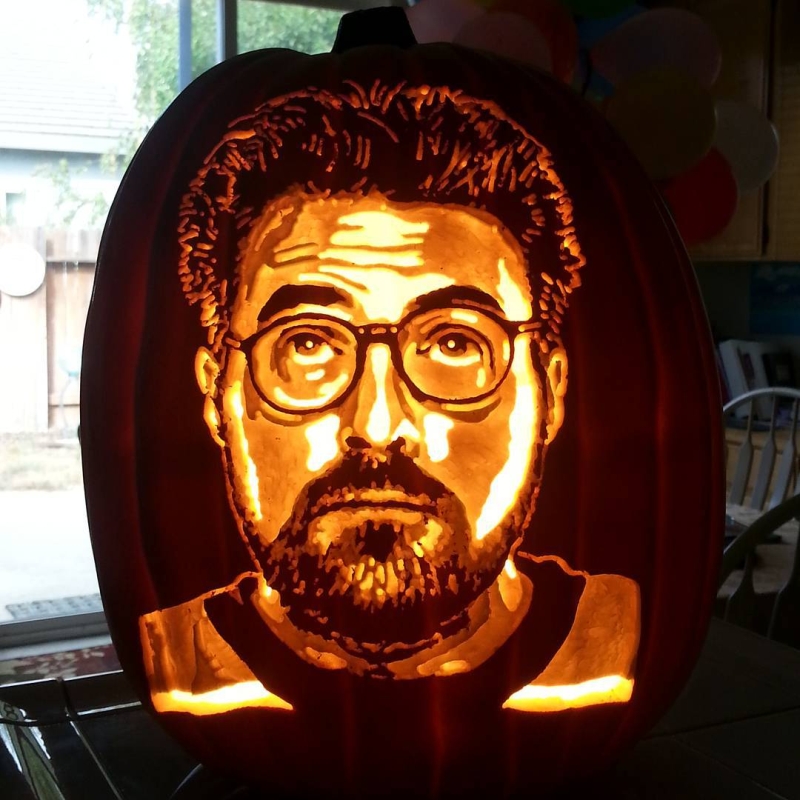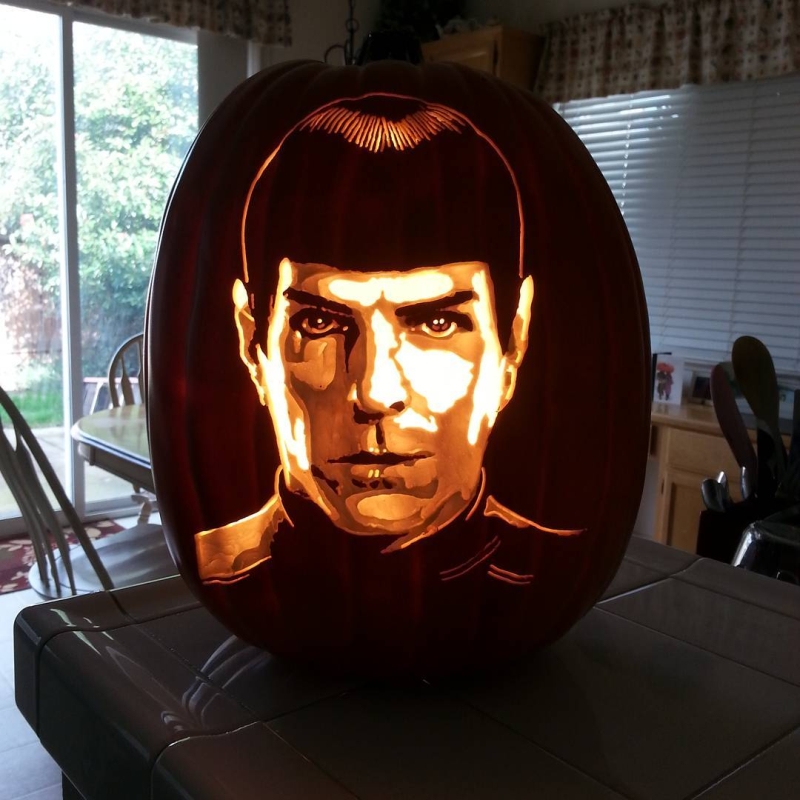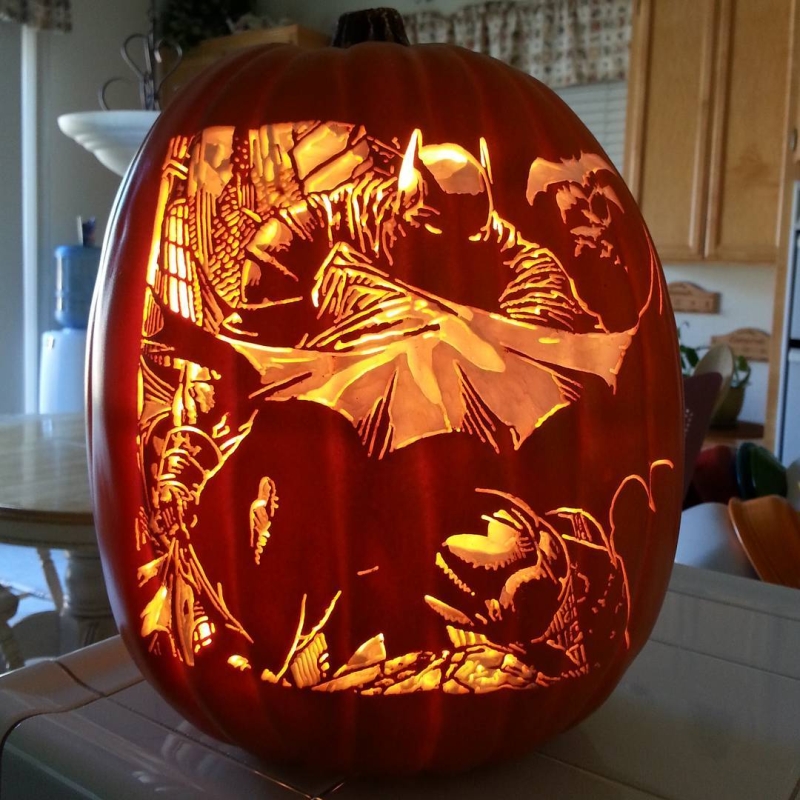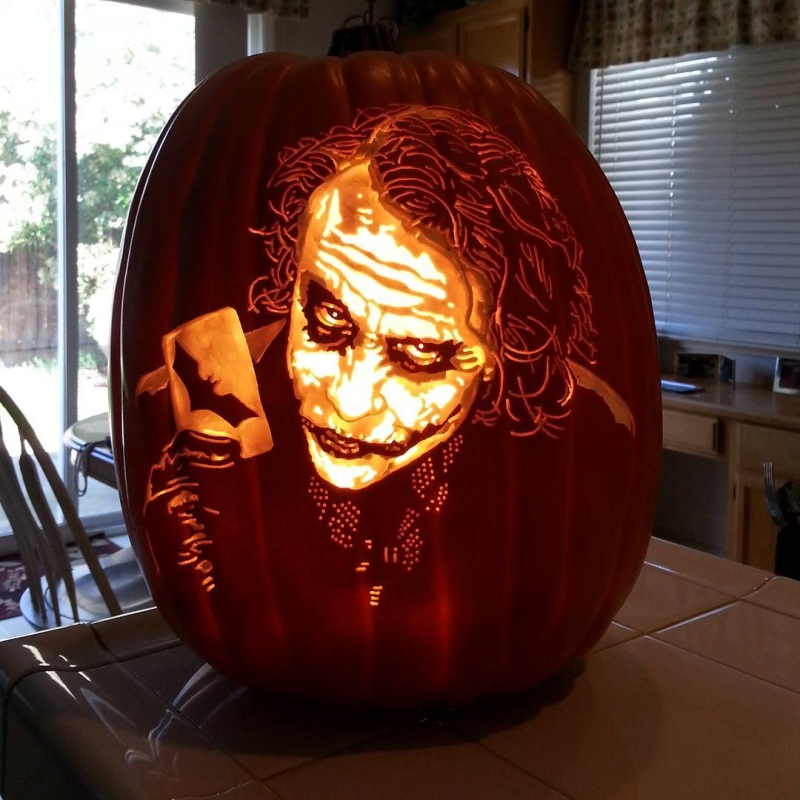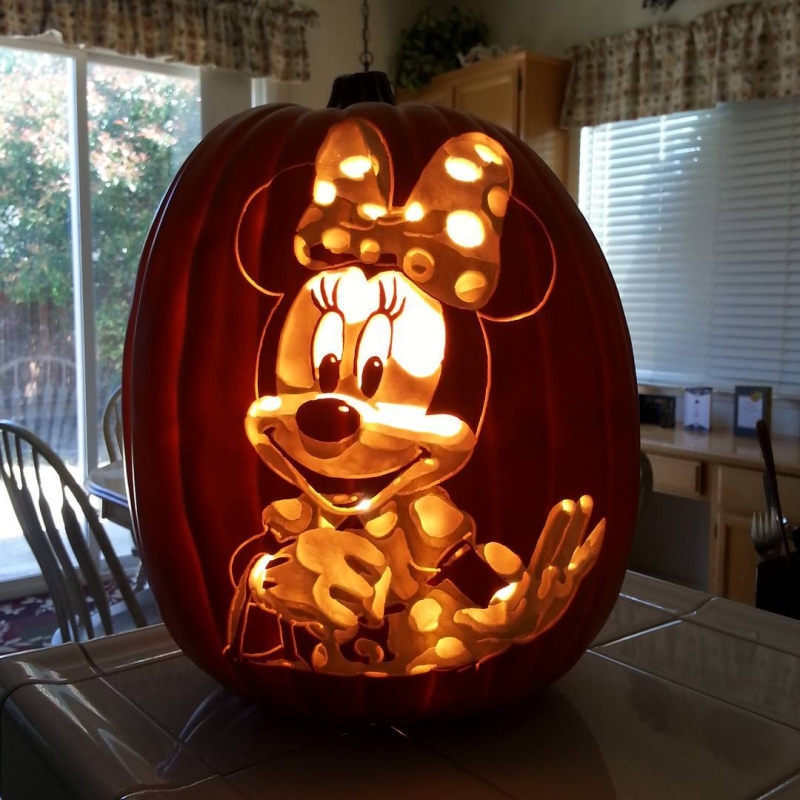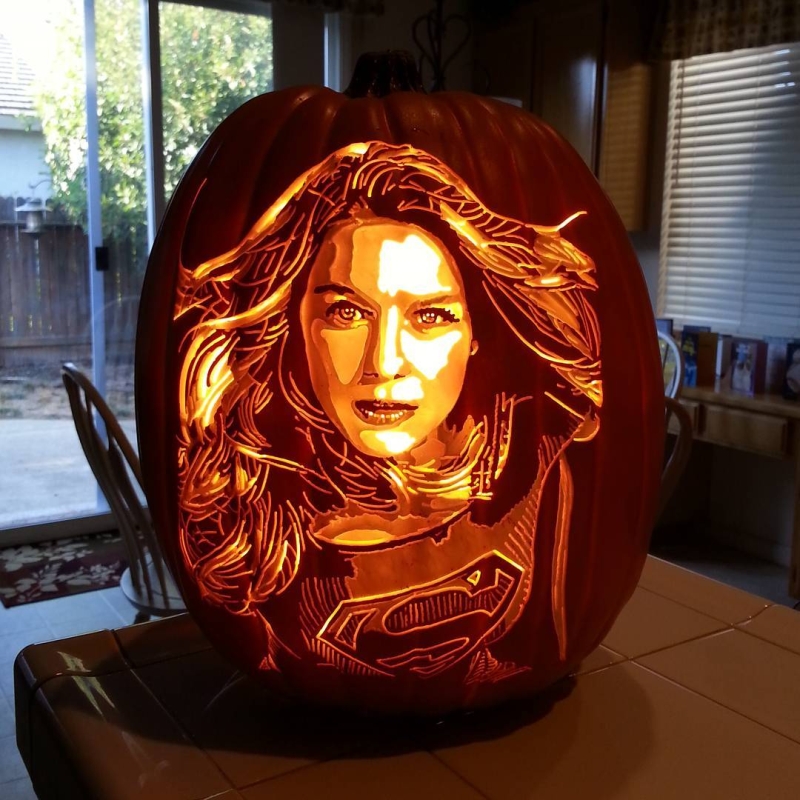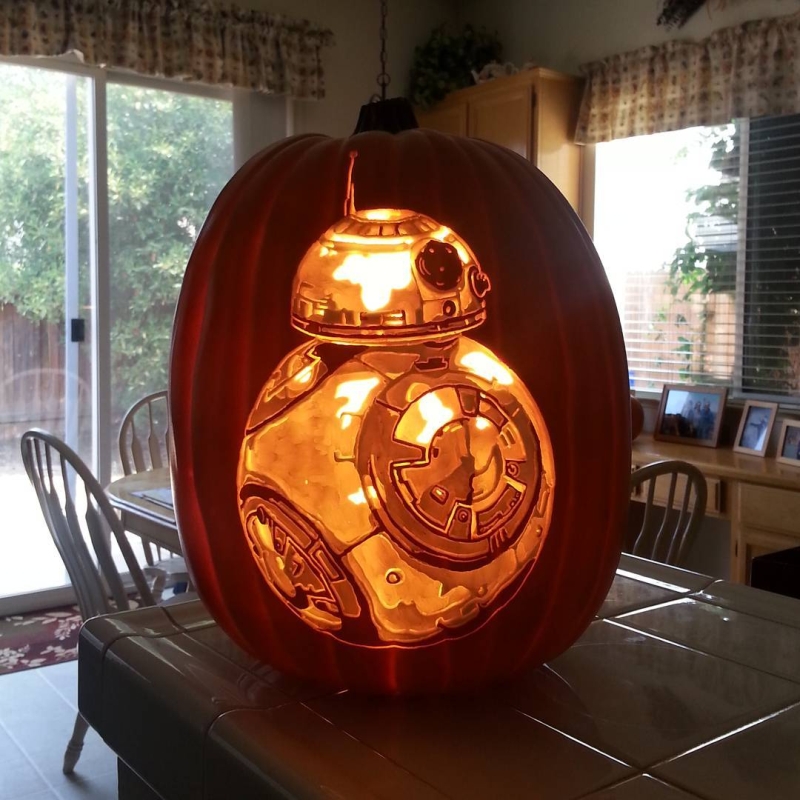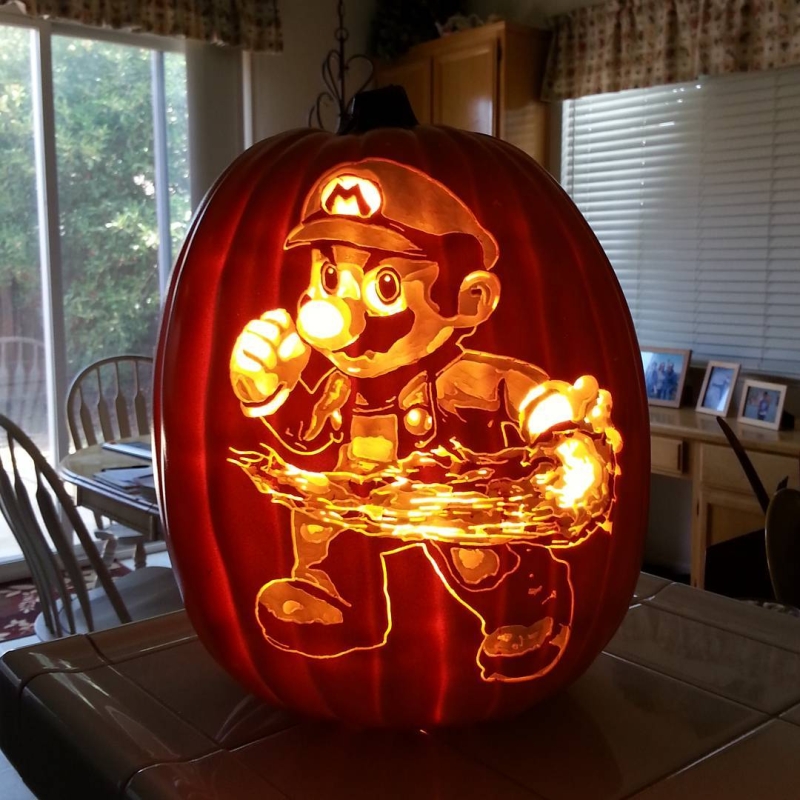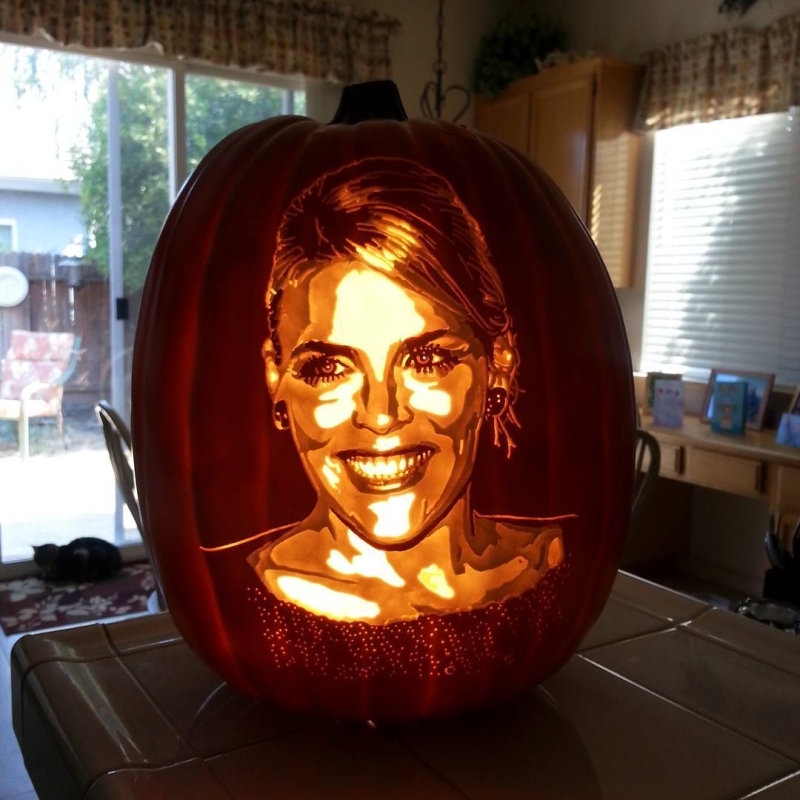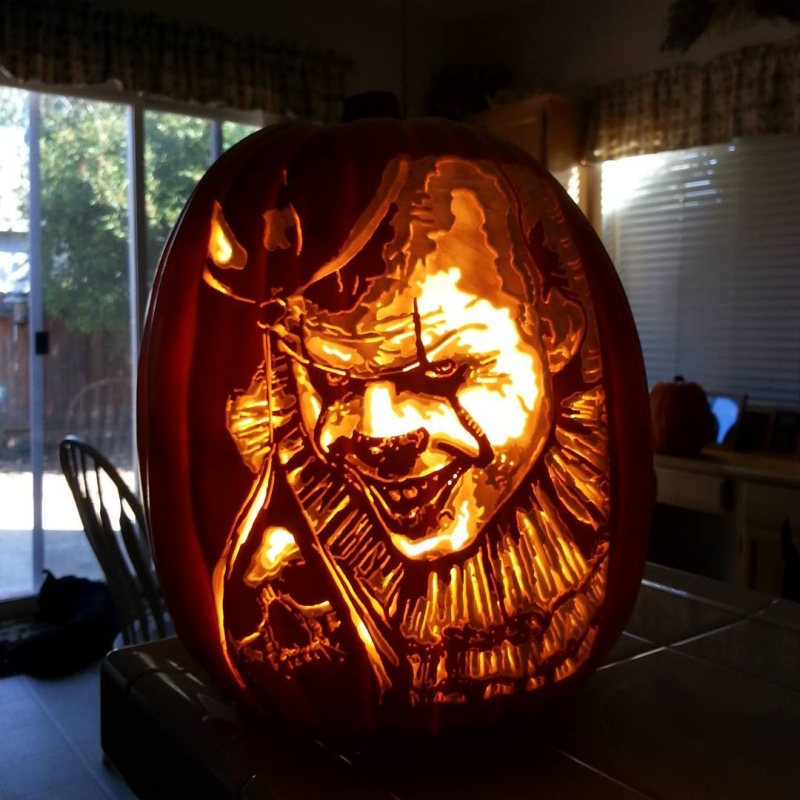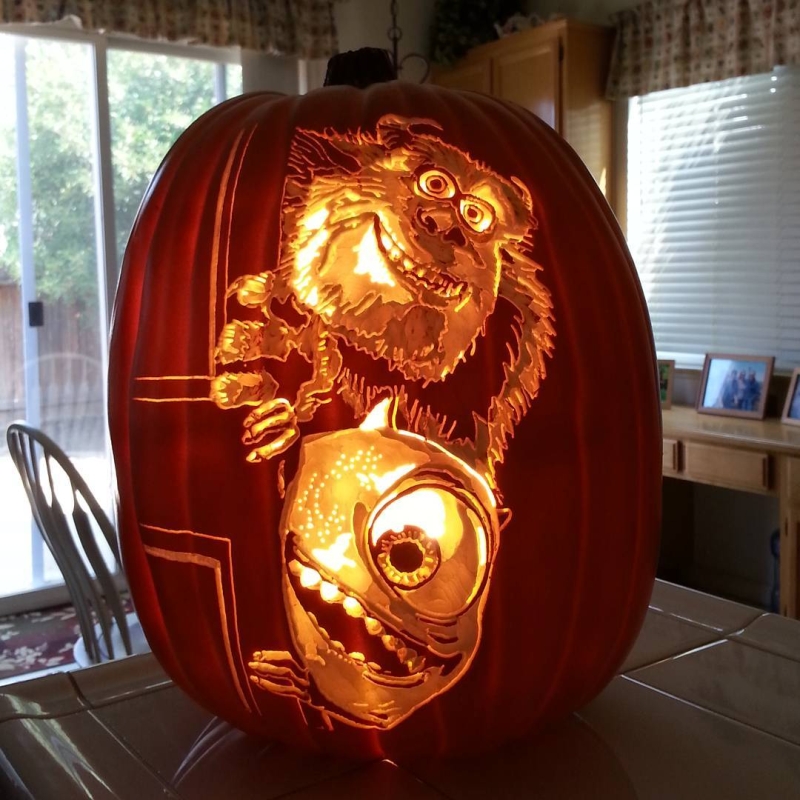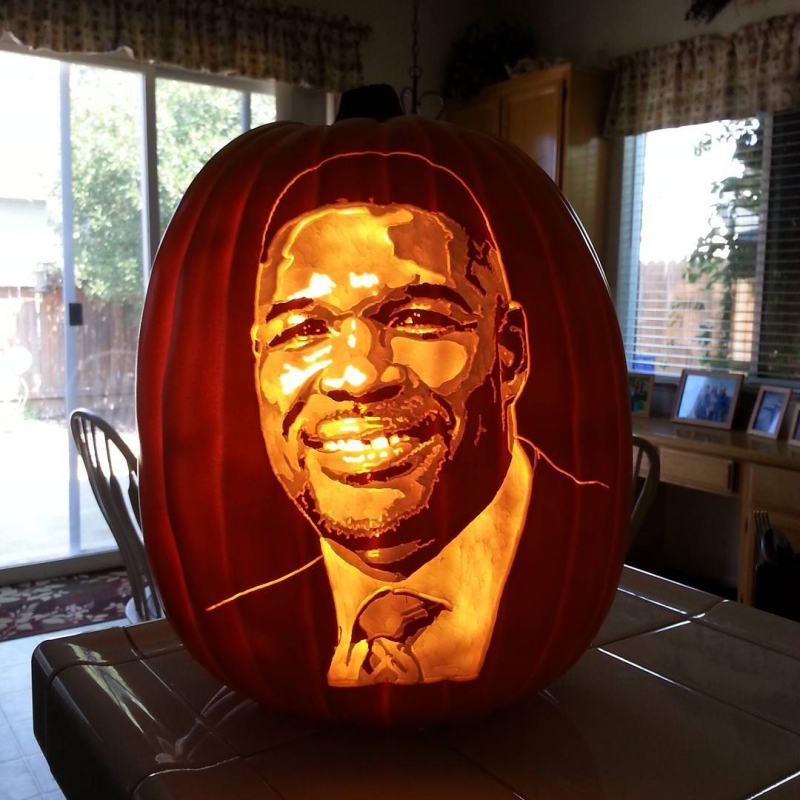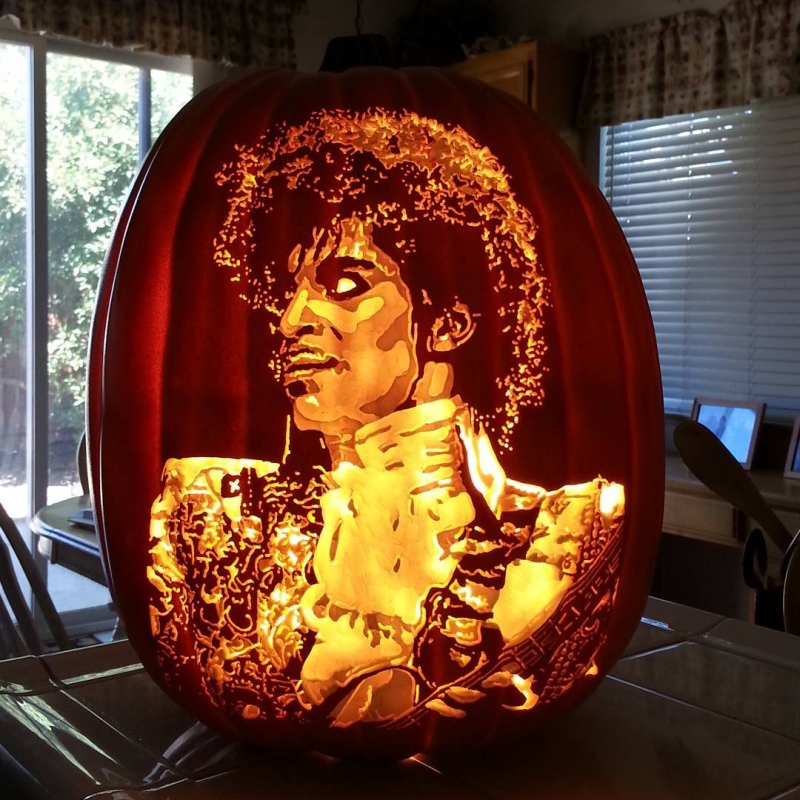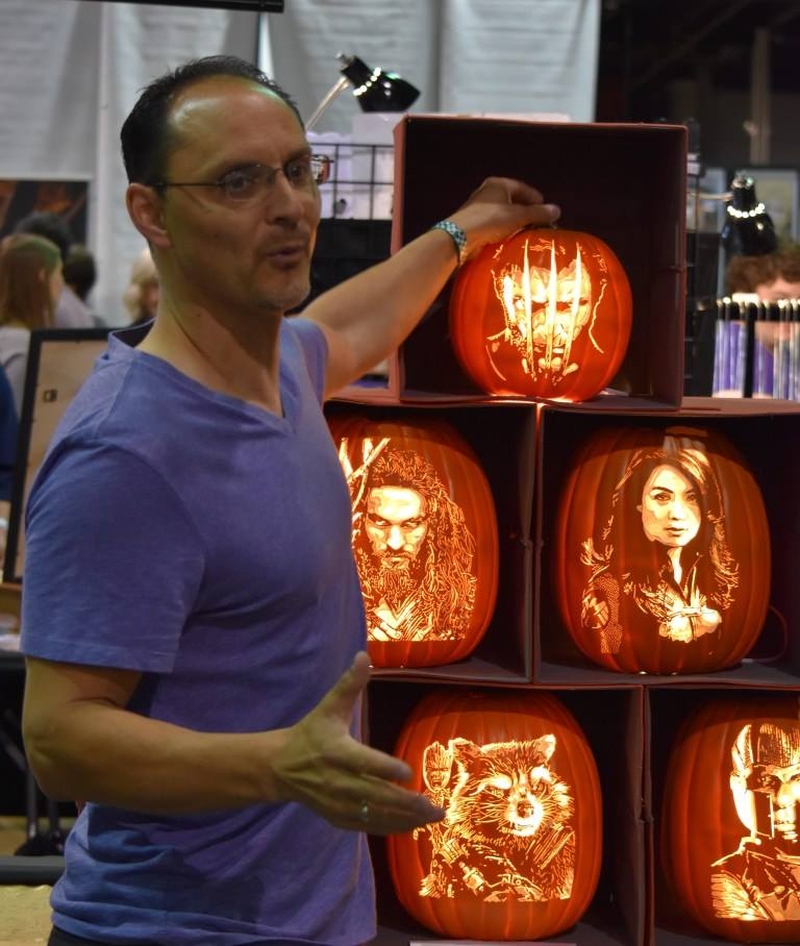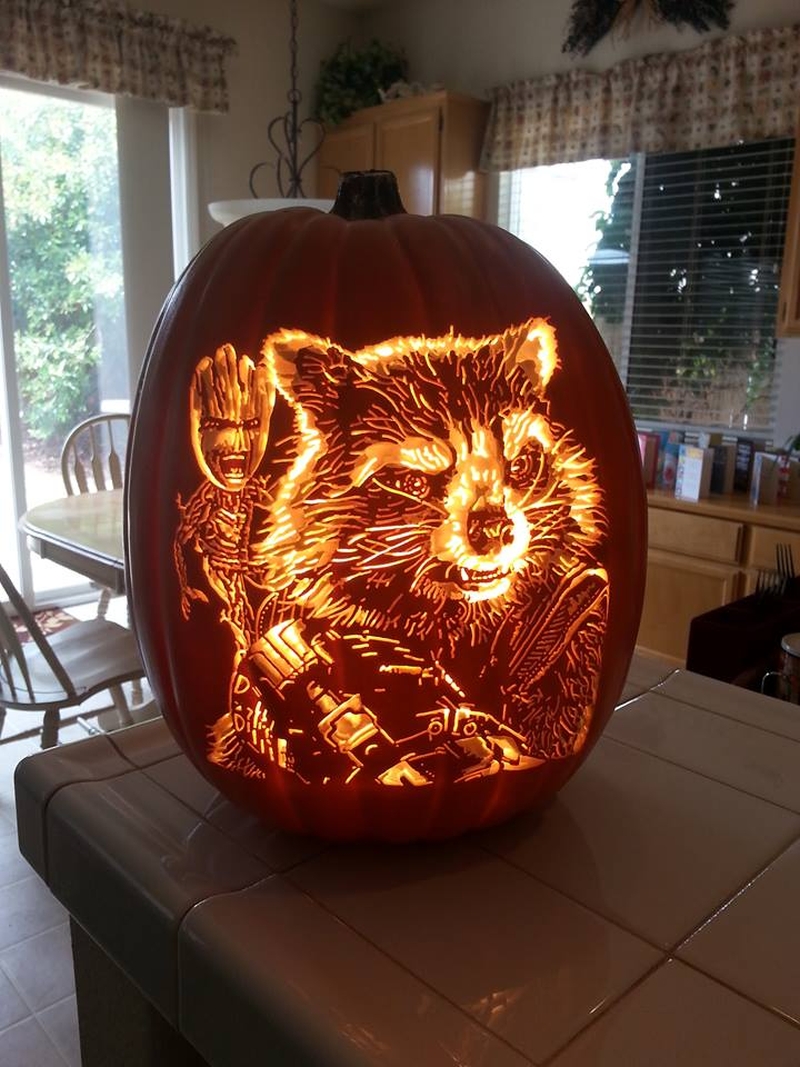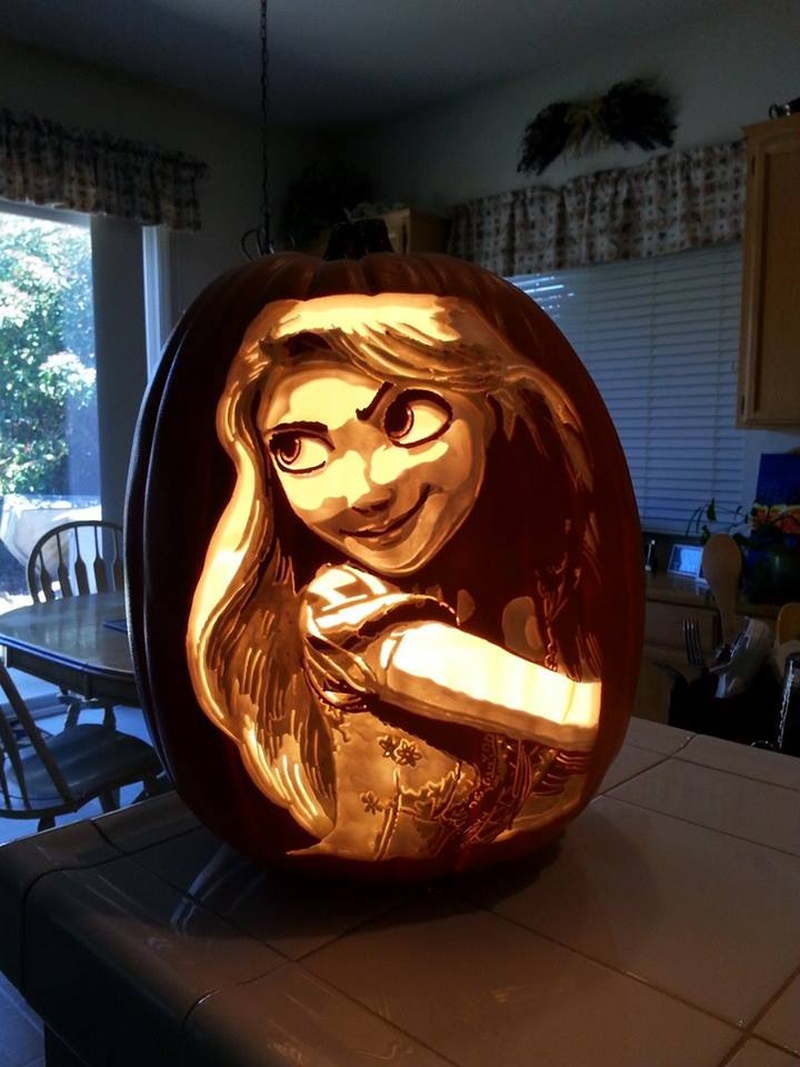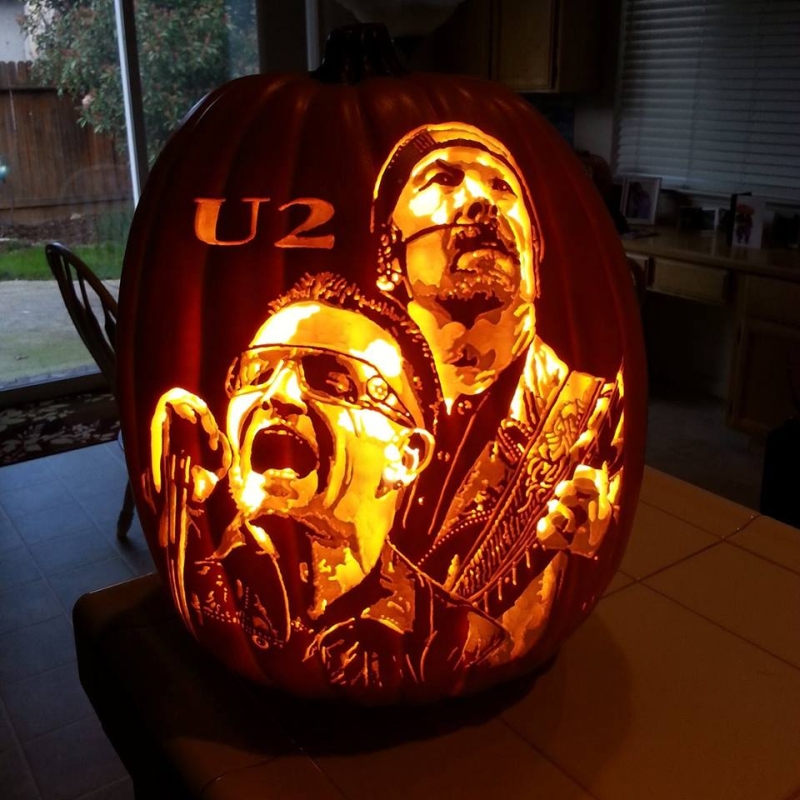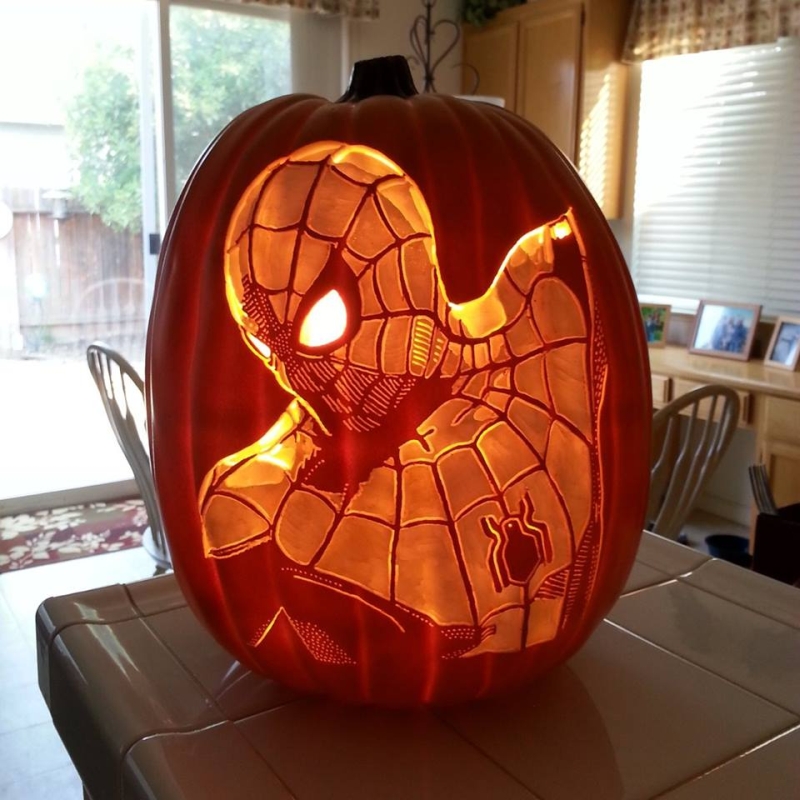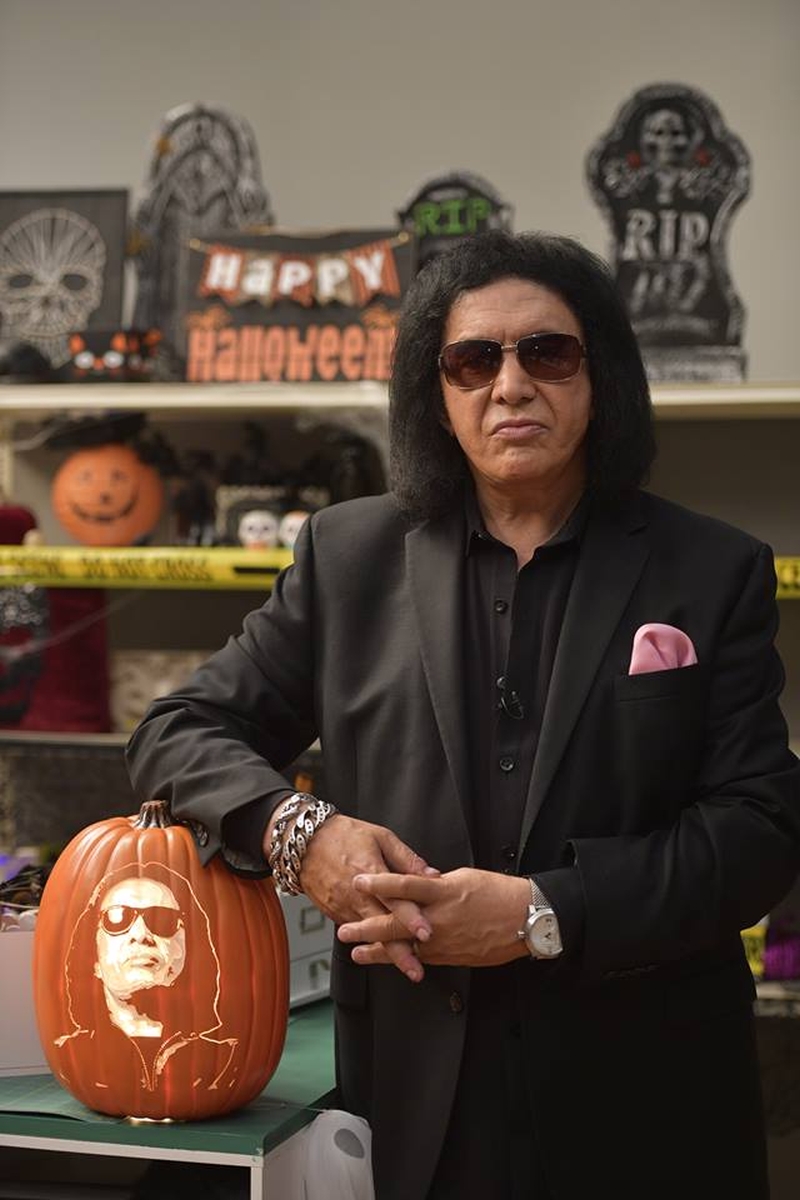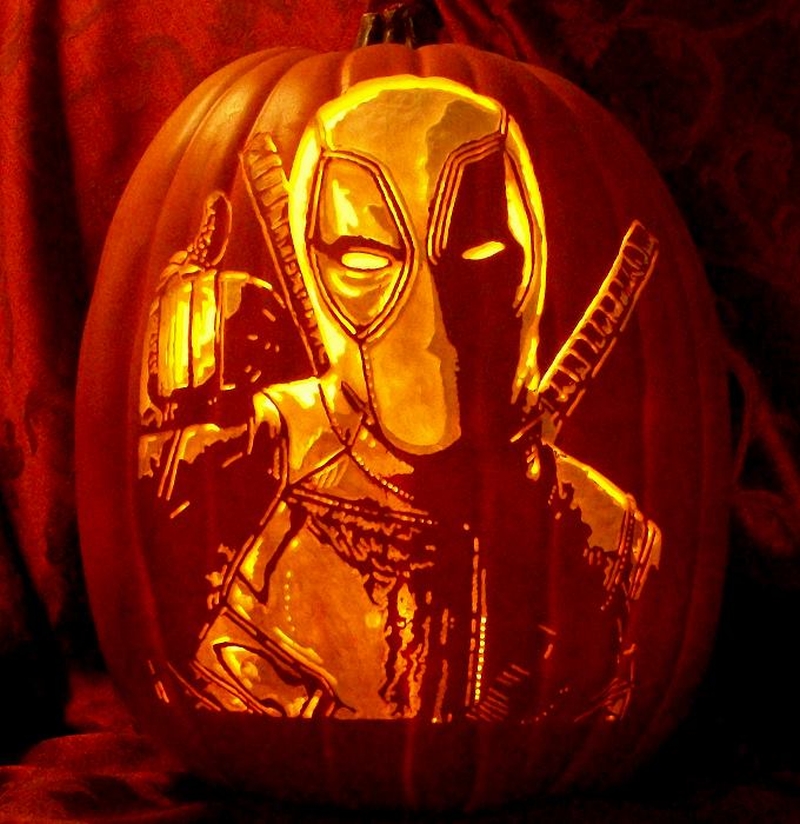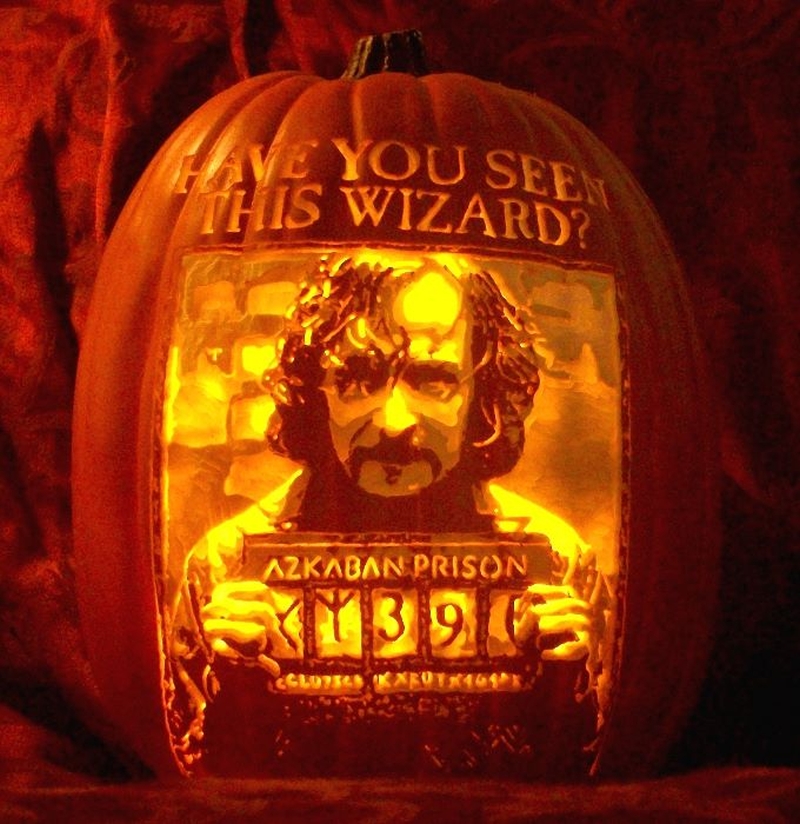 Via: Enews