Smart Homes have come a long way in the last decade. From appliances and furniture to lighting and doorbells, you can find a variety of smart devices on the market today; but what do you do with the old fittings and devices at home, do they remain dull in the home that's smarting up?
It is quite difficult to upgrade every item in the home but thankfully there is a mechanical hijacking device to our rescue. Meet IoTIZER, a versatile tool that can turn your existing everyday products into IoT-compatible.
It is an internet-connected device featuring a robotic arm that makes it possible to manipulate the physical interface of existing products. Literally, you control the products without touching buttons physically by hand. You can just use your smartphone and the mechanical arm does the rest for you.
Also Read: Keurig Launches its Smartest Coffee Brewer with BrewID Technology
With IoTIZER, users can get rich IoT experiences while keeping their existing products intact while upgrading their smart home. It allows one to manipulate many different types of physical interfaces by rotating, dragging, and pressing actions.
Currently, it is a prototype but looking at its versatile functionality, we would want it to launch as soon as possible. See more information about the research-based project here.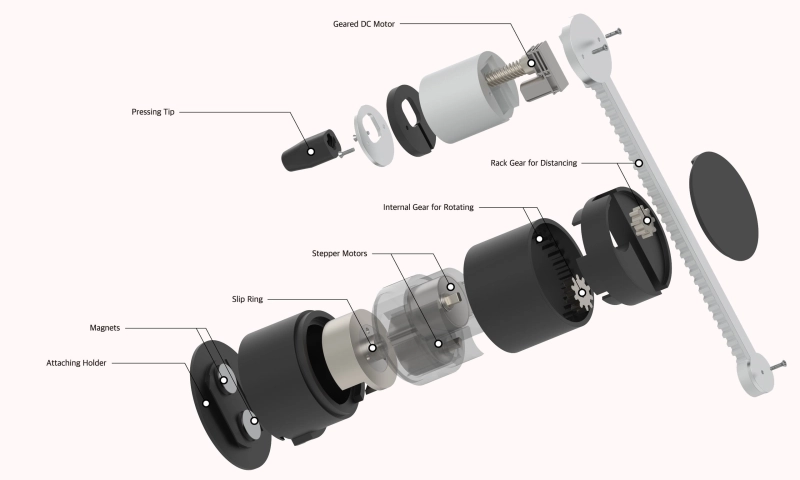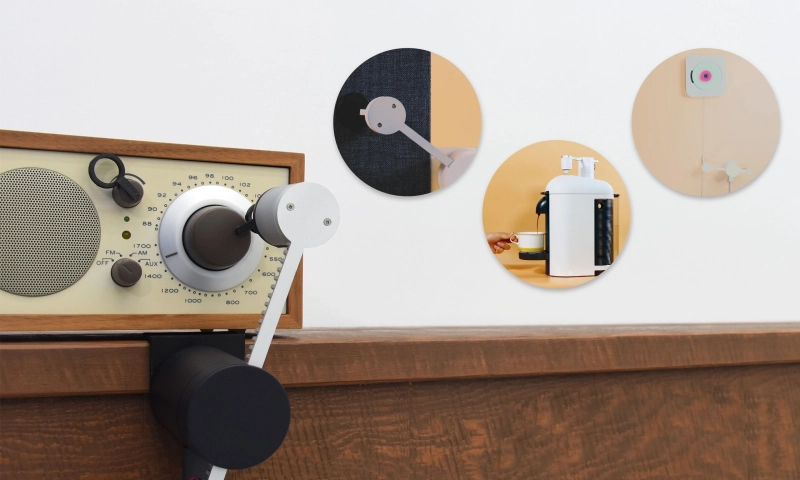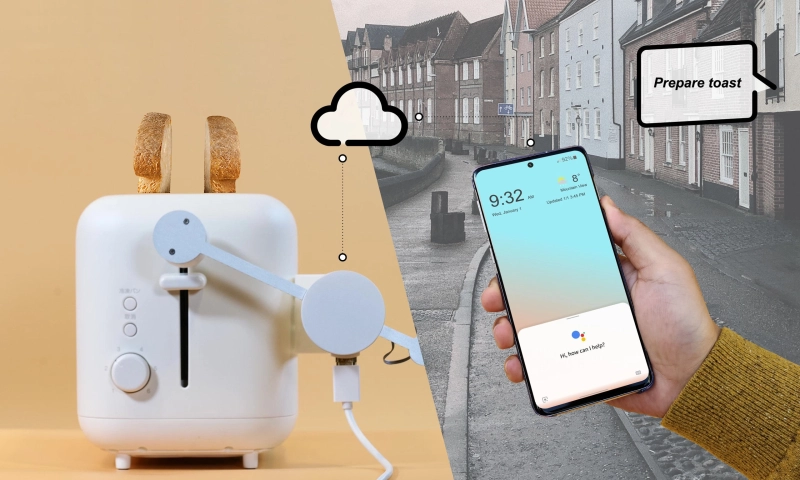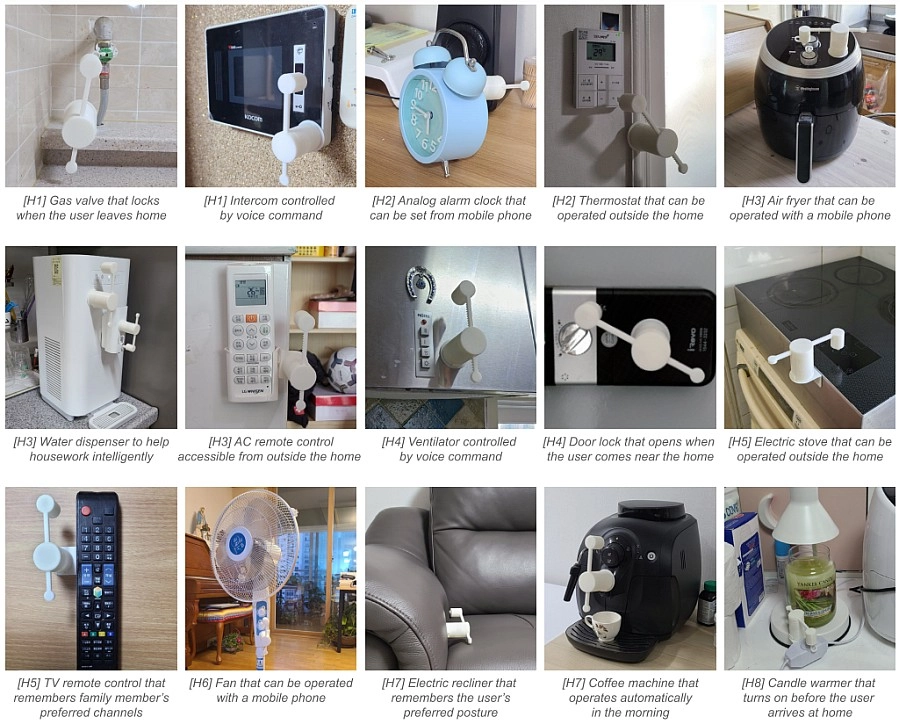 Via: Hackster