Keurig, the company best known for its single-serve coffee makers has launched its latest K-Supreme Plus SMART brewer with BrewID technology. Billed as the company's smartest brewer yet, it allows users to brew a customized, rich full-flavored coffee easily and consistently. Just put beans in the pod and the machine will brew the perfect cup of coffee for you.
This innovative functionality is made possible with BrewID technology that recognizes K-Cup pod and then customizes the brew settings to the recommendations of experts for making each cup full of rich taste and flavor. The users can customize the coffee cup by choosing from 5 strength, 6 temperature, and 5 cup size settings.
There are also options to create and save the favorite coffee preferences to use later. It is a smartphone-controlled coffee maker so the users can schedule a brew or command the coffee maker remotely from anywhere with Keurig mobile app. The company is targeting this product at users who like convenience.
Also Read: Coffee Mugs by Brook Knippa are Perfect Gift for Animal Lovers
Featuring a sleek, modern design, the new Keurig employs tech to thoroughly saturate coffee ground in order to extract full flavor and aroma. The machine can brew coffee at a special lower temperature setting so you get iced coffee instantly – a feature especially useful when you can't wait for the steam brew to chill.
Designed with a 78Oz removable reservoir that can brew up to 9 cups at a time, the K-Supreme Plus SMART brewer can automatically figure out the Pod stock, a filter change or even deliver maintenance tips to owners. In addition to being operatable remotely through a mobile app, the brewer can also be voice-controlled for additional convenience.
The K-Supreme Plus SMART brewer with BrewID is priced at $199 on Keurig website right now. There are plans to make it available at the preferred retailers in Fall 2021.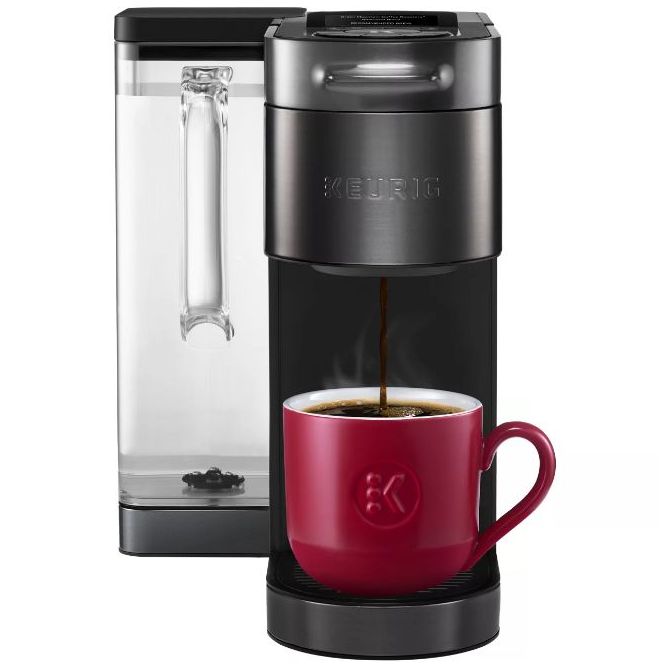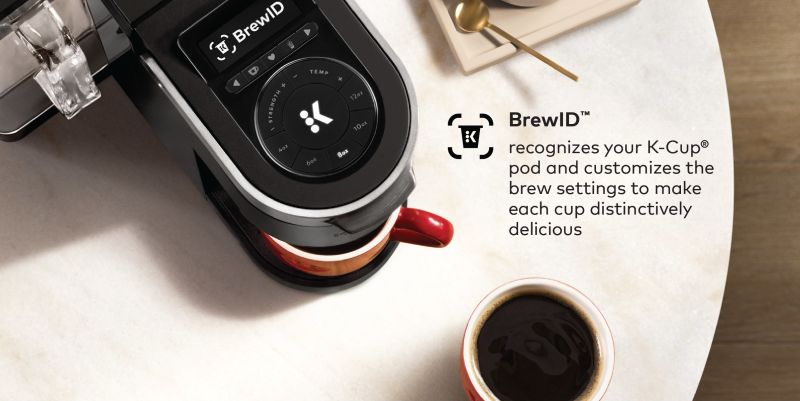 Via: PressRelease