Founded by Massachusetts Institute of Technology roboticists, iRobot has been revolutionizing the way we clean our homes inside out. In addition, to offer more comfort the company has launched its newest robot that focuses on quality rather than quantity.
Designed as an extension to the Braava floor-mopping series, the latest floor-mopping device named Braava Jet 240 is a short-range device that can only cover 150 to 200-square feet, unlike 380t who can cover 300 to 1,000-square feet.
In comparison to its predecessor Braava 380t, the small variant comes with a vibrating cleaning head, a water nozzle to spray the front area and a premixed detergent in disposal pads. Fabricated to offer utmost comfort, each mode of Jet come with its own Swiffer-style cleaning pad. Premeditated with three cleaning modes,the first mode is for picking up the dust, while in damp and wet mode, the water nozzle sprays the area that needs cleaning.
Also Read: Different Types of Vacuum Cleaners for Varying Needs
Intended as a tiny and adorable floor-mopping device, the complete designed revolves around accessibility. Working on 'less is more' approach, Braava Jet 240 does not require any programming, as it knows which cleaning pad is for which purpose. Thus claiming to offer hassle-free cleaning experience to its users.
Priced for $199, the Jet will be available for sale later week and from April people can purchase it from variety of online retailers.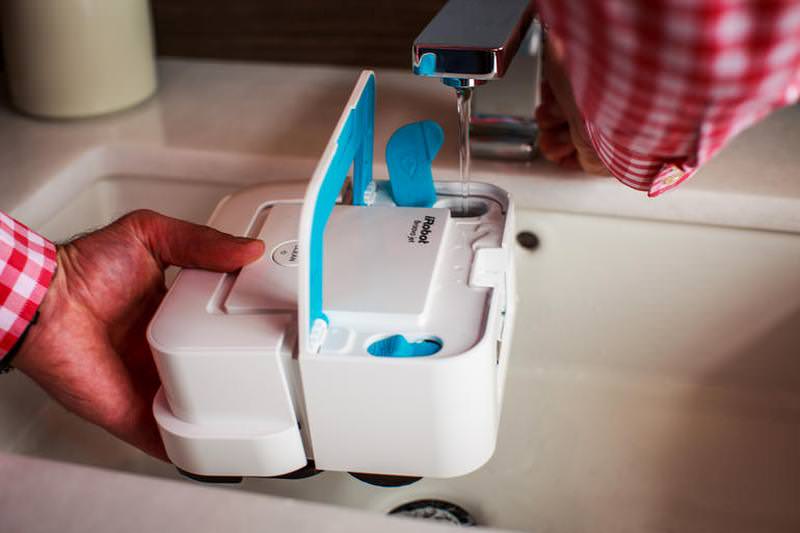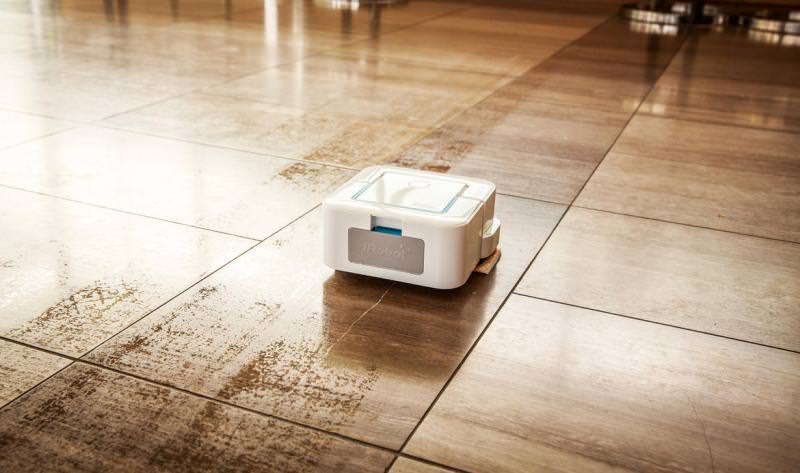 Via: CNET