Spanish brand iSiMAR designs and manufactures furniture in Mediterranean style. It has recently developed the Bolonia Swing, which should adapt to your space given the range of finishes it comes in. Whether it is hung from its frame or from the ceiling, it would let you feel relaxed and joyful in its arms.
With its organic lines and contemporary design, Bolonia easily fits a given environment. Its frame is made of galvanized wire and powder coated polyester while the seating is upholstered in dyed acrylic fabrics.
These materials are durable and weather-resistant, making the swing lounger ideal for outdoor use. The used materials are also 100-percent recycled, recyclable, and environmentally responsible.
Also Read: VG&P Outdoor Furniture Collection is made from Eco-Friendly Materials
Bolonia Swing frame and upholstery come in many different colors and finishes so that it can adapt easily to the interior or outdoor space you want to place it in. This wire-structured furniture is characterized by its lightness​, simplicity, and low maintenance needs and versatility.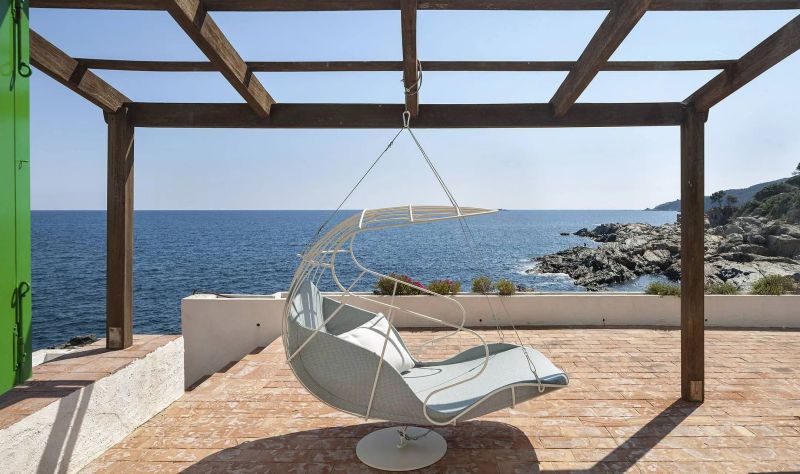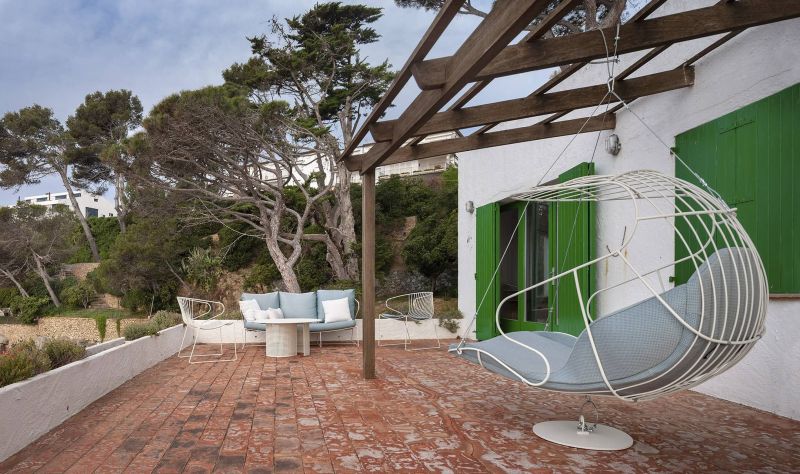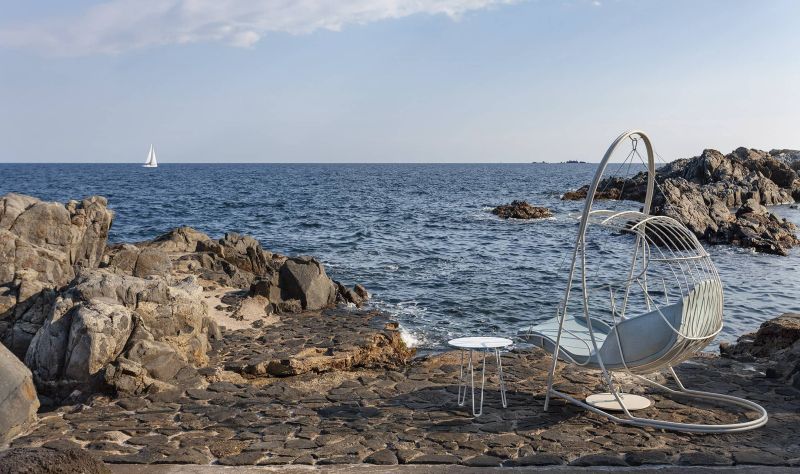 Via: ArchiProducts