A few days ago we talked about Japanese treehouses that cater to children. This time around, the focus is more on luxury than just conscientiousness. Hotel Meisters Irma (located in the commune of Merano, North Italy) offers fascinating, posh suites nestled atop trees with commanding views. The remarkably secluded spaces entail 35 sq ft of personal area, perched on a 65 sq ft terrace. And, all of these are defined by the usage of 'sensuous' wood which deftly fuses with the naturally 'sylvan' lines of the elevated structure.
The interesting feature of the aforementioned treehouse is the flexible utilization of furnishings inside the space. For example, there is a plush sofa in the main living area of the treehouse, with good views across the window. On the other hand, the single bedroom is isolated at one end, with free access to the bathing and toilet area. This bedroom comprises of a large-sized bed which can be easily shifted to the adjoining terrace, for a sleepover under the stars (and that too perched on a tree). And, as for the bathing area, it is minimally furnished by just a freestanding bathtub, for those wildly, romantic evenings.
So, if you are among one of those couples that look forward to those quaint mornings and enchanting nights in a secluded yet safe setting, this paradisiacal dose of an Italian treehouse is aptly tailored for you. In this regard, the charge of the treehouse starts from €197 (around $258).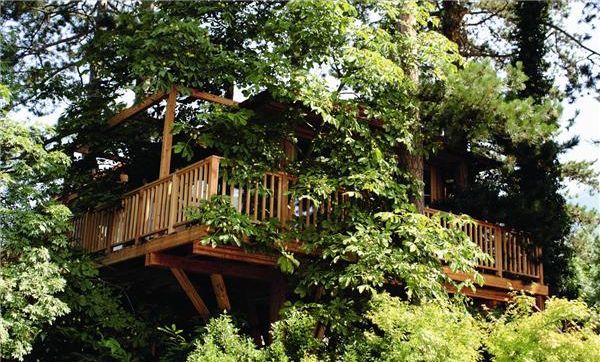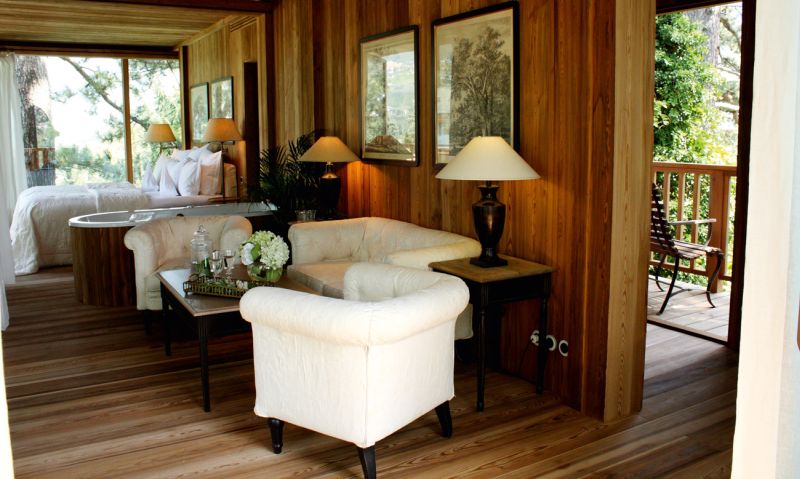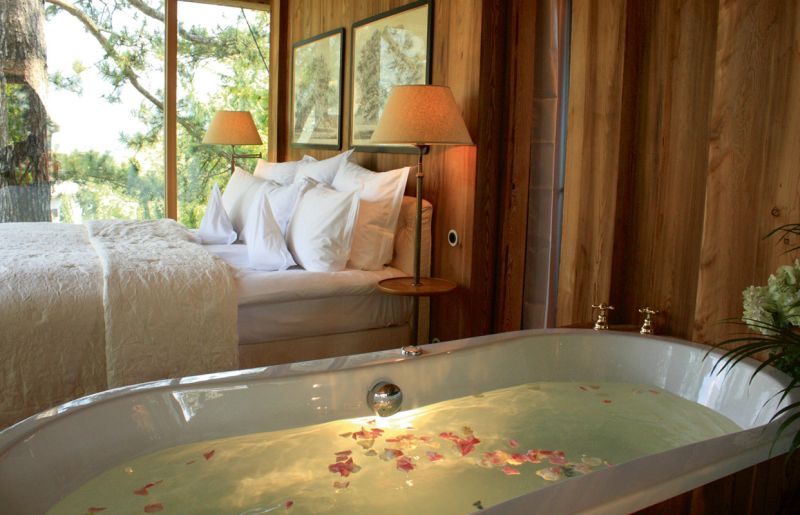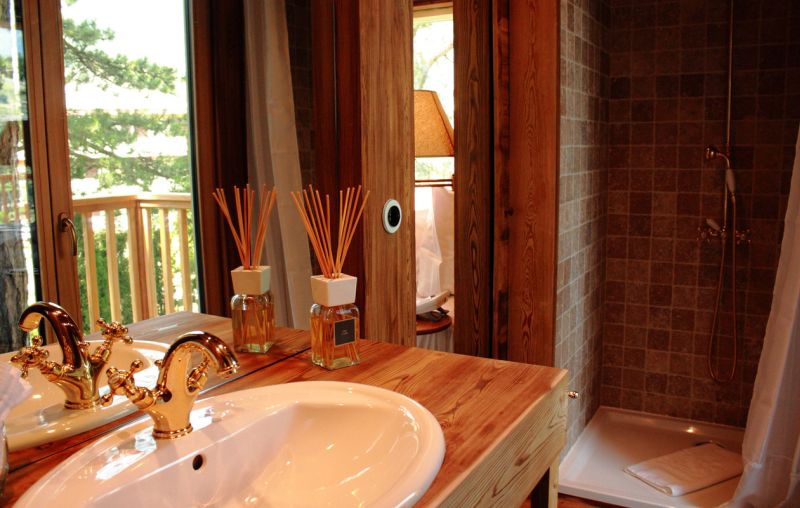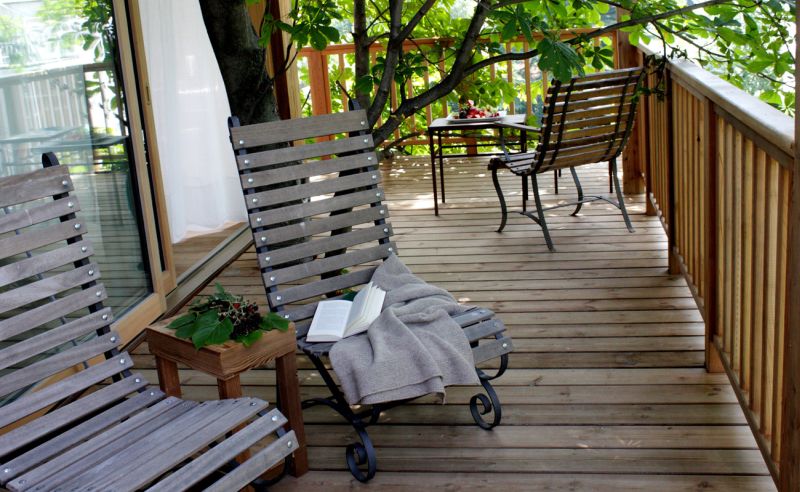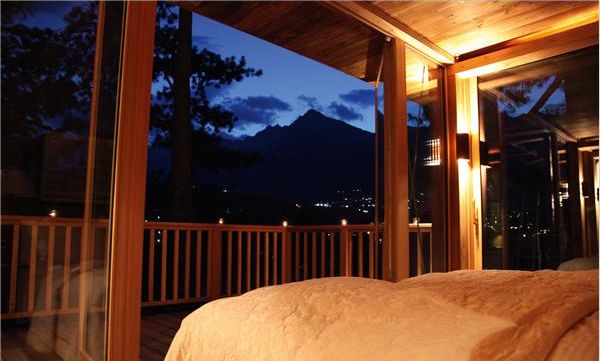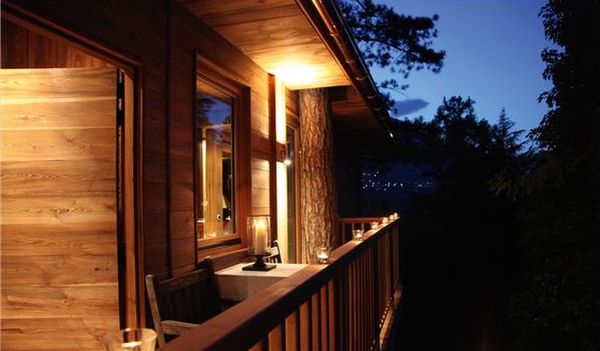 Via: Hotel-Irma