NASA has shared three templates of patterns of James Webb Space Telescope (JWST) pumpkin carving for Halloween. These templates contain instructions for three different pumpkin carving patterns for fans to carve NASA-themed jack-o'-lanterns.
The Level 1 of James Webb Space pumpkin carving template shows the pattern for a profile view of orbiting observatory. The Level 2 template features instructions to carve the telescope's giant golden mirror pattern that comprises 18 individual hexagons. Level 3 template is the trickiest, it is called the James Webb Web – a pattern for the golden mirror with a spider web overlay.
Also Read: 30+ Cool and Inspiring Pumpkin Carving Patterns for Halloween
The scientists and engineers at NASA's Jet Propulsion Laboratory (JPL) in Pasadena, California, celebrate Halloween every year with a pumpkin-carving contest with gaiety.
You can carve JWST pumpkin at your home now. All you have to do is to download the templates online and paste it on the pumpkin and start carving following the instructions.
You can share photos of your James Webb Space pumpkins on [email protected] or tag @NASAWebb on Twitter and Instagram while sharing the final product.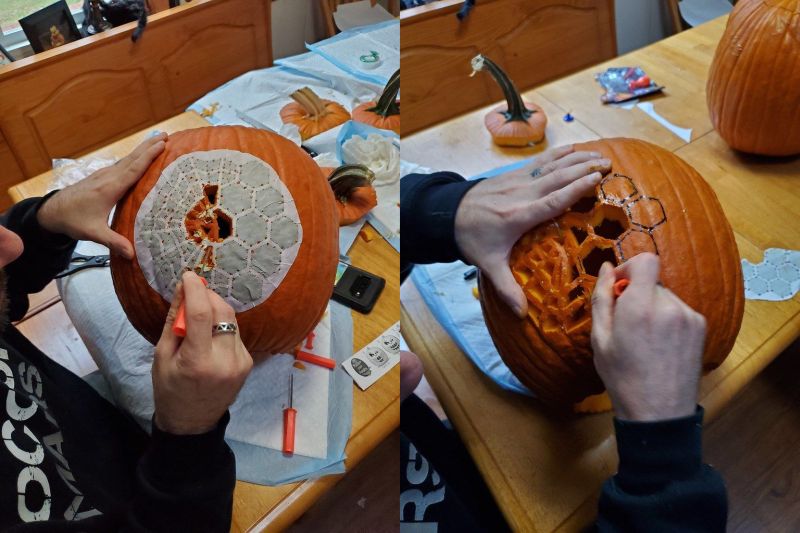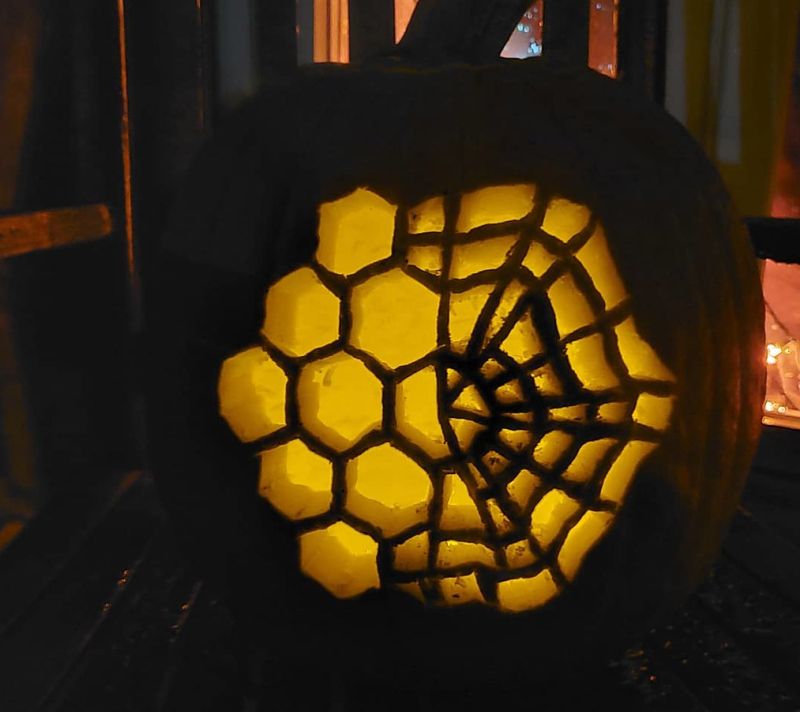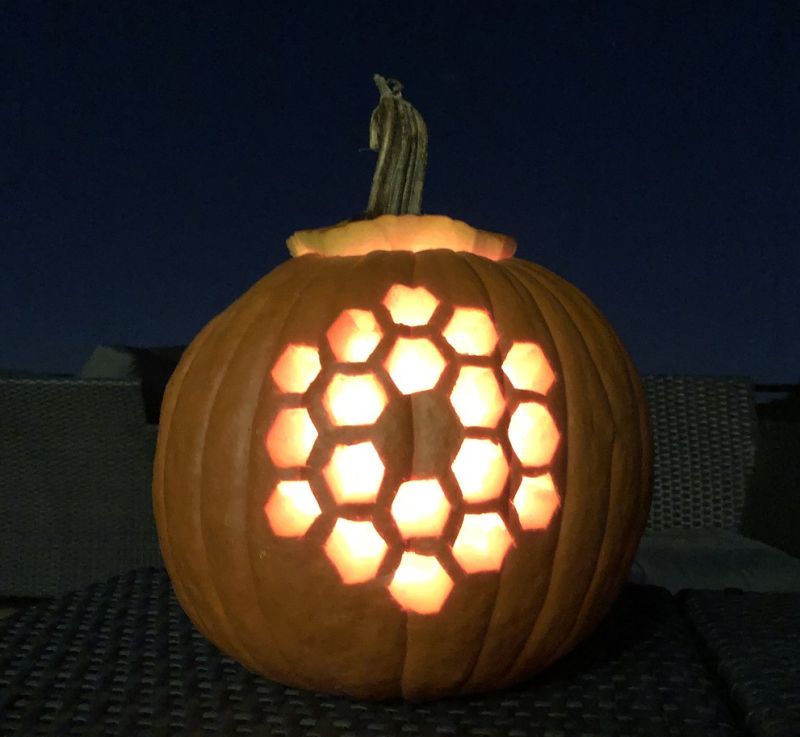 Via: Space