Plastic straws are quickly getting banned in many parts of the world. With this, there is also an increasing demand for eco-friendly and reusable alternatives. In order to eliminate the single-use plastic straws, Japanese pub Watami has come up with a sustainable solution dubbed Take Straw (meaning 'bamboo straw').
The restaurant chain has completely eliminated the use of plastic straws from their inventory and replaced them with environmentally-friendly straws, made from bamboo fiber.
The problem with plastic straws is, they do not biodegrade or decompose when thrown away. Plastic is able to stay in landfills for over hundreds of years. Substituting plastic with bamboo straws means you'll get a better biodegradable solution. Besides helping the environment, Take Straws will also help in wiping out the scourge of bamboo groves.
While bamboo groves make a stunning backdrop and natural landscapes when maintained properly, these fast-growing stalks can choke off and overtake other plant life when left to grow without any attention. Their shallow roots also disrupt soil, making the land prone to landslides especially during heavy rains and earthquakes.
Also Read: Chinese DIYer Builds Bamboo Furniture Without Nuts and Bolts
When the demand for bamboo straws will drive up in the coming months or years, the problem of overgrown bamboo stalks is likely to reduce to some extent. Watami has taken a commendable step to prevent the region from plastic, as well as the rapidly growing bamboo groves.
We need more companies like this Japanese restaurant to take major steps to eradicate plastic from different parts of the globe. What's your take on these biodegradable straws? Spare a thought in comments below.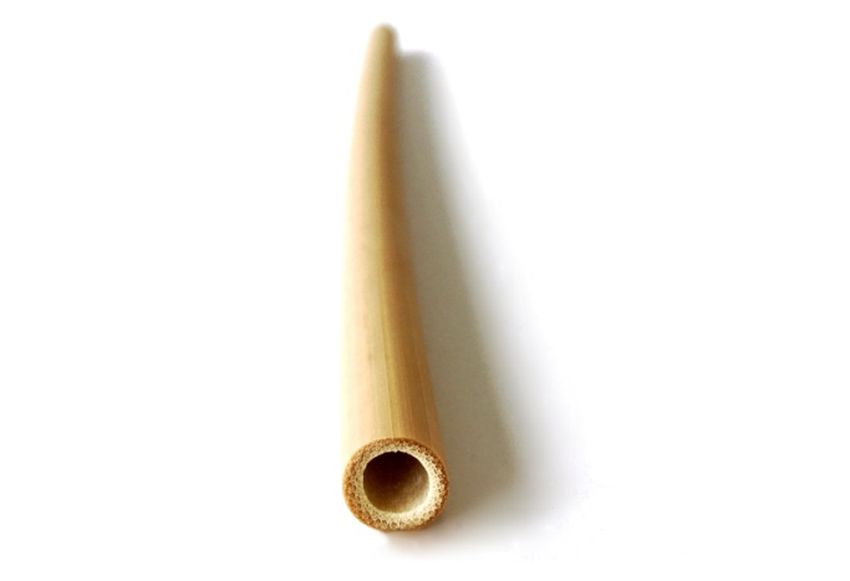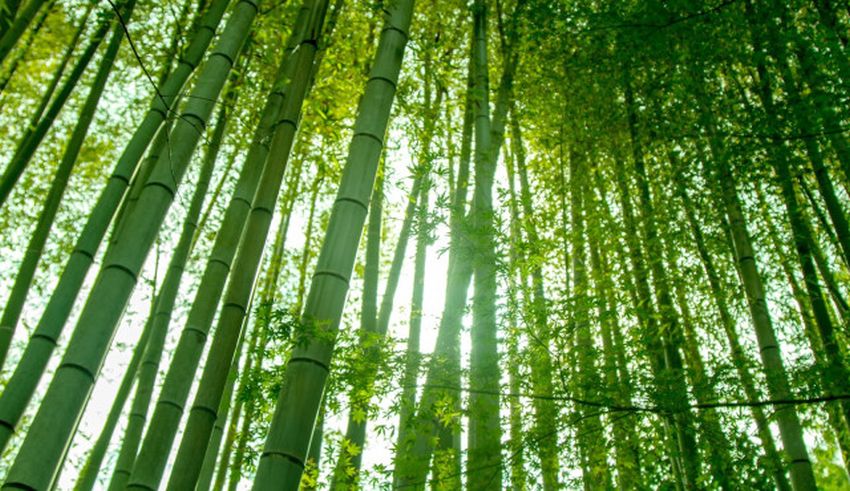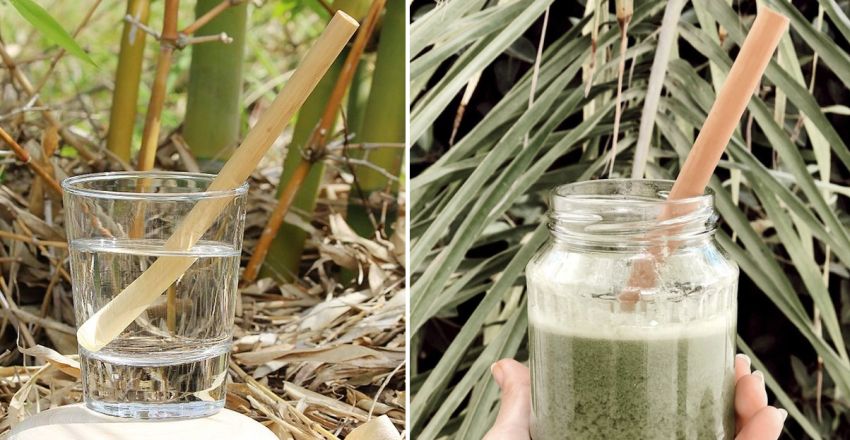 Via: SoraNews24