For fashion addicts who want to add their personal style to their home decor, Isla bathroom collection is just perfect. This elegant line of bathroom fixtures comes from Waterworks and N.Y.C. jeweler and sculptor Jill Platner, who draws on her jewelry making experience to create fantastic 'gooseneck' faucets and chunky handles for a dramatic setting.
These jewelry-inspired fixtures boast stone-shaped, sloping curves and softened angles for which Waterworks is well-known. Platner took almost two years to complete these gorgeous bathroom fixtures. To begin with, each piece started off as a handmade wax sculpture, and then these prototypes were 3D-scanned and reprinted in plastic to create molds.
Using the molds, unique shapes were given to these stunning faucets and handles. The jewelry designer has also added few personal touches to each unit. Plus, on and off engravings are handwritten by the designer herself on these different water valve handles.
Whether wash basin, bathtub or showerhead, these stylish golden-hued and other silver-toned fixtures will accessorize your bathroom space with tactile elegance. The collection was unveiled last month with prices start from $125 for the Geode Knob hardware. Moreover, its mirror and stone shelf collections are lined up for release in coming months. For more information and pricing requests you may visit the Waterworks website.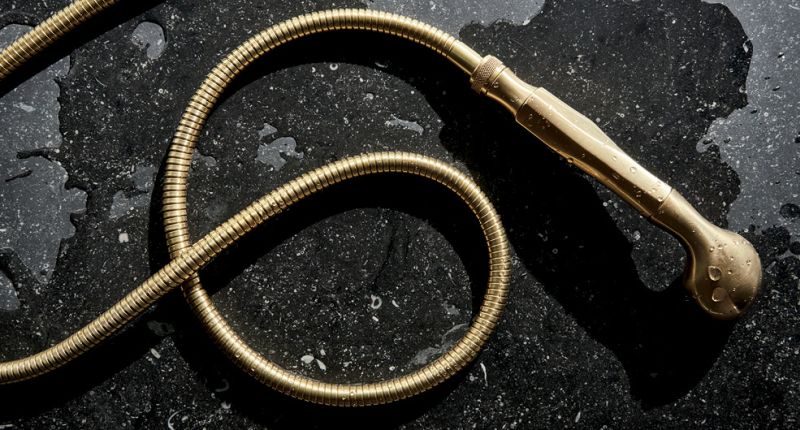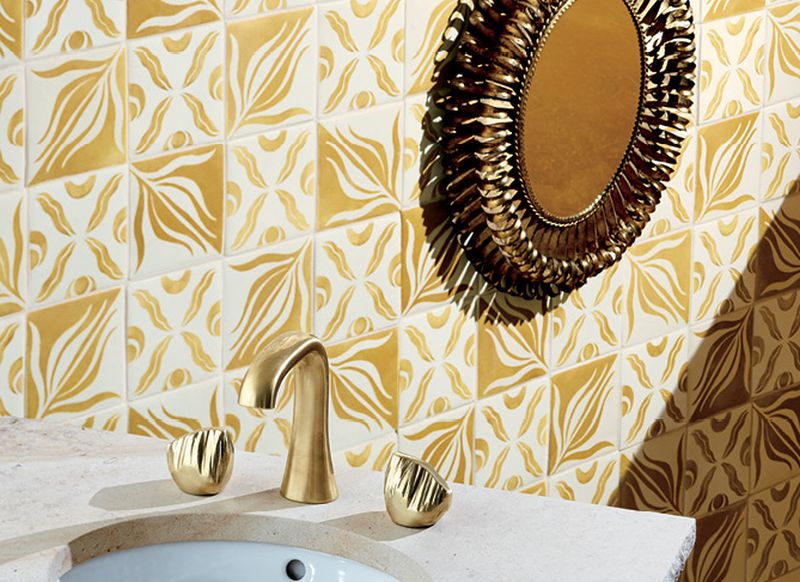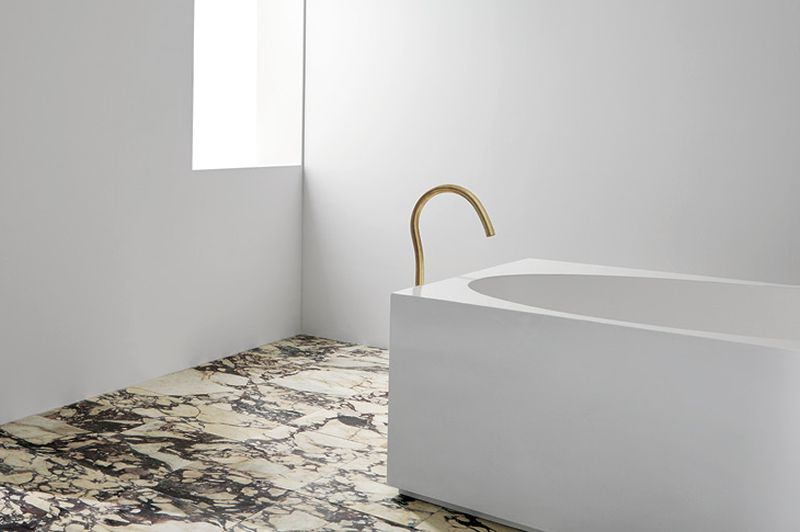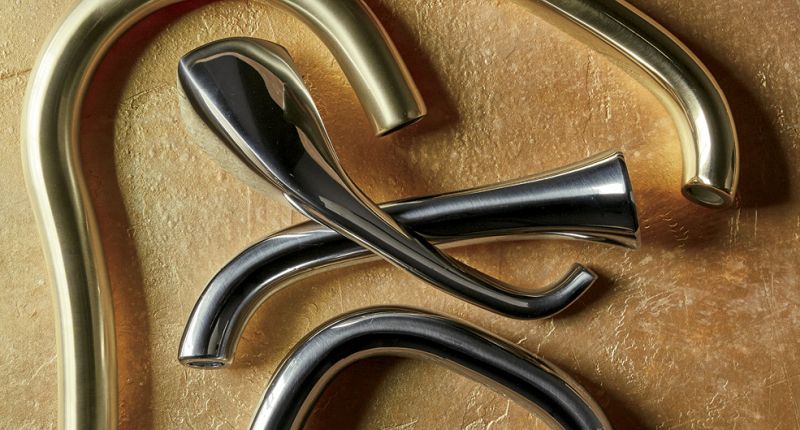 Via: NYTimes