Ryosaku Aoki and Masayuki Haruta of Japanese design studio TENT have designed JIU frying pan that can be used directly on the dining table. Made from cast iron, it features a clip-on wooden handle that seamlessly hocks to the frying pan and can easily be unhooked when you need the pan on the dining table, making it a dual purpose utensil.
The most interesting feature of the JIU frying pan is its unique appearance – it looks like a dish – with a rim to attach the handle. With a 1.6 mm thick black leather steel plate, this frying pan cooks perfect dishes, be it meat, vegetables or fried food. The handle contains a metal structure for strength, but it makes no contact with food, which means, there is no change in taste.
Also Read: Best Smart Kitchen Accessories and Appliances Spotted at CES 2019
The company is offering JIU frying pan in two sizes with handles in bright beach and dark walnut, starting at ¥ 6,000 ($54). JIU seems to be useful kitchenware simply because you cook in it and then place it on a dining table to serve directly from it.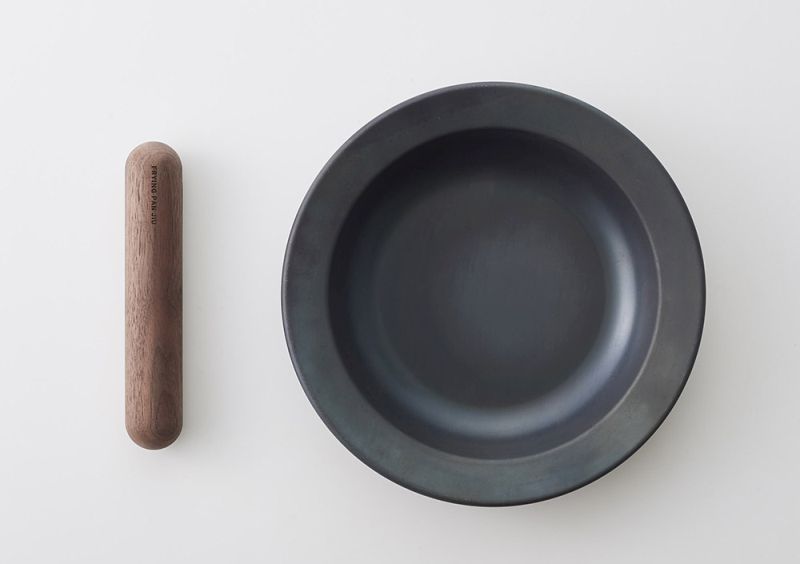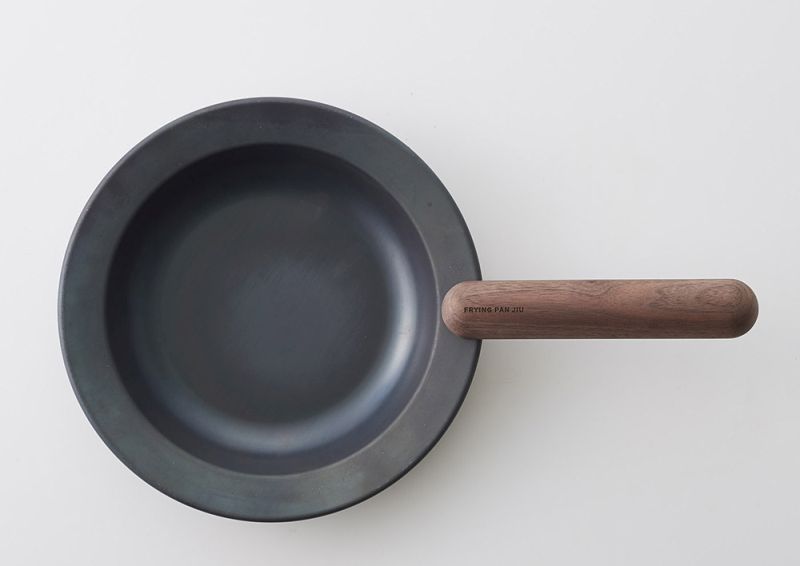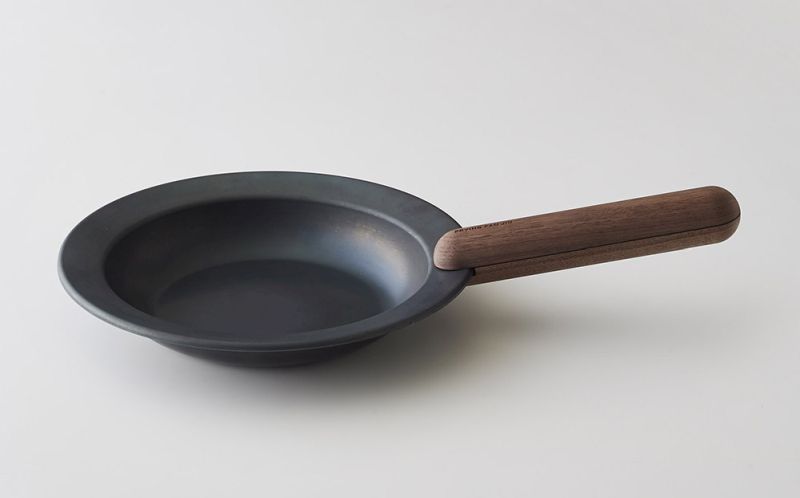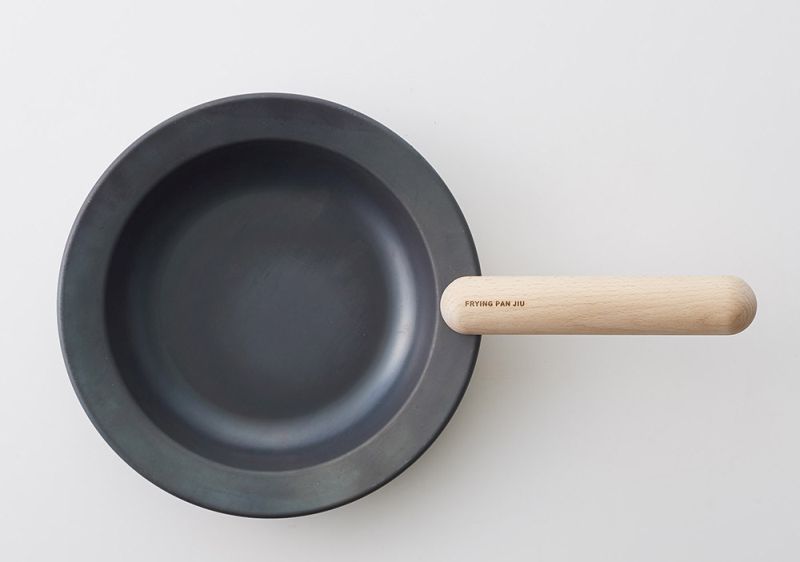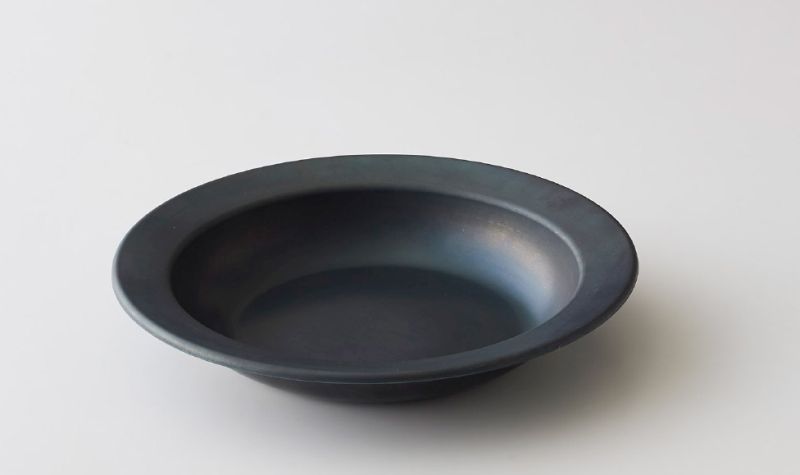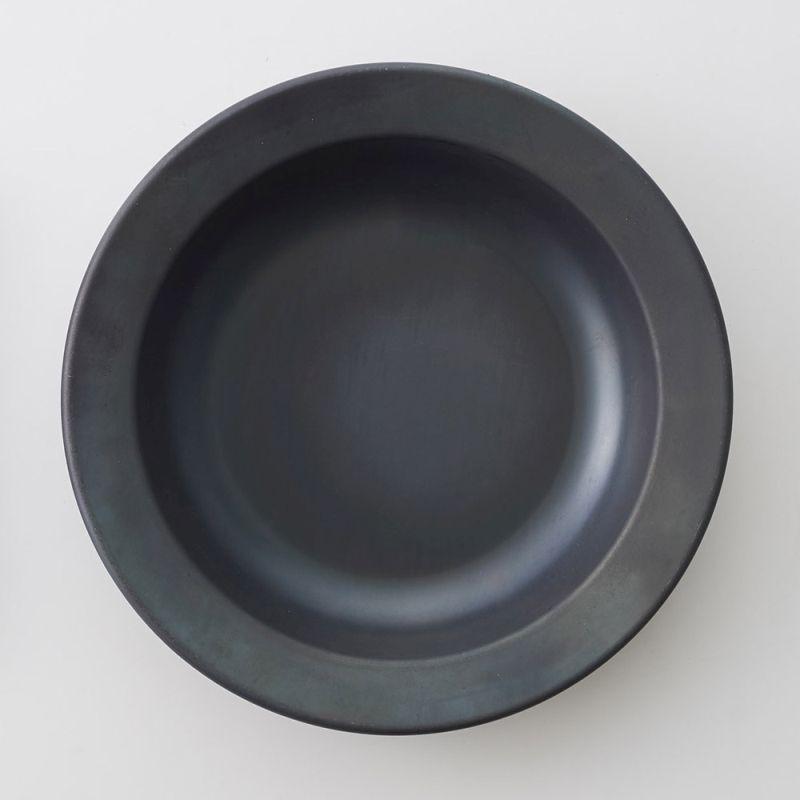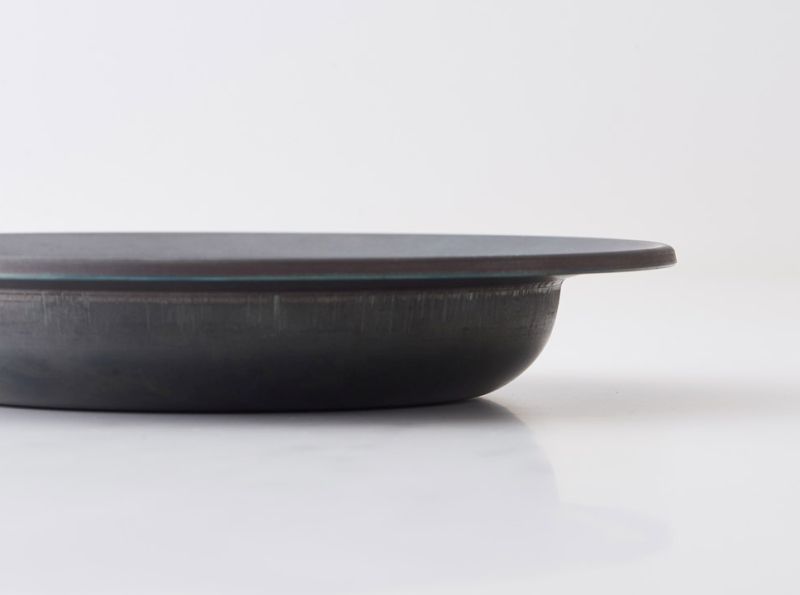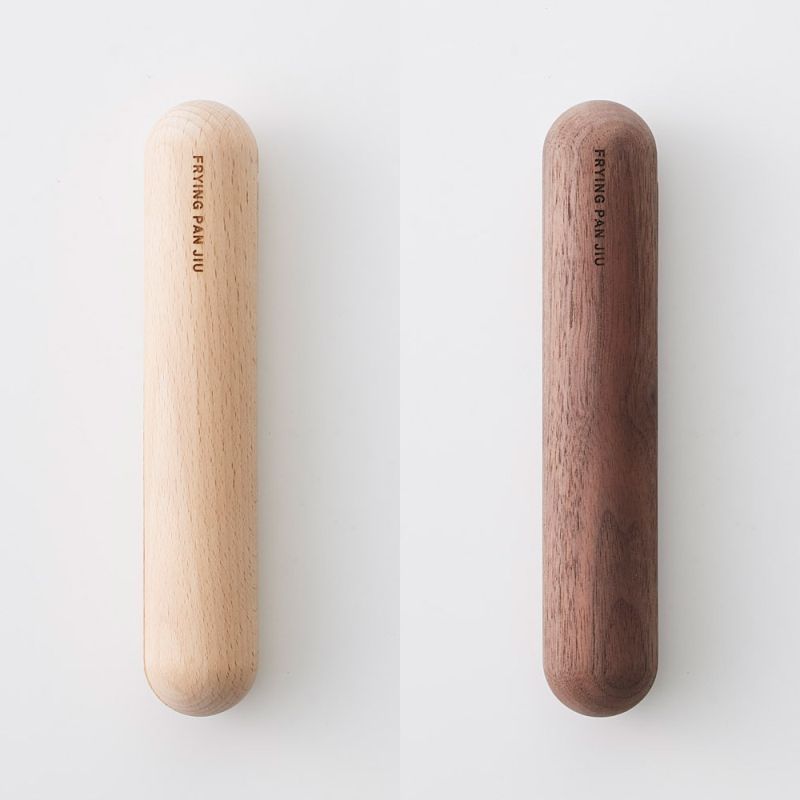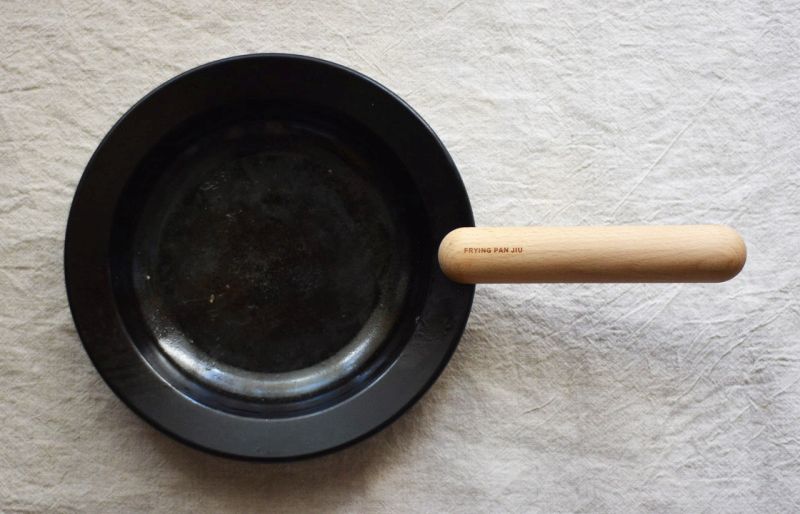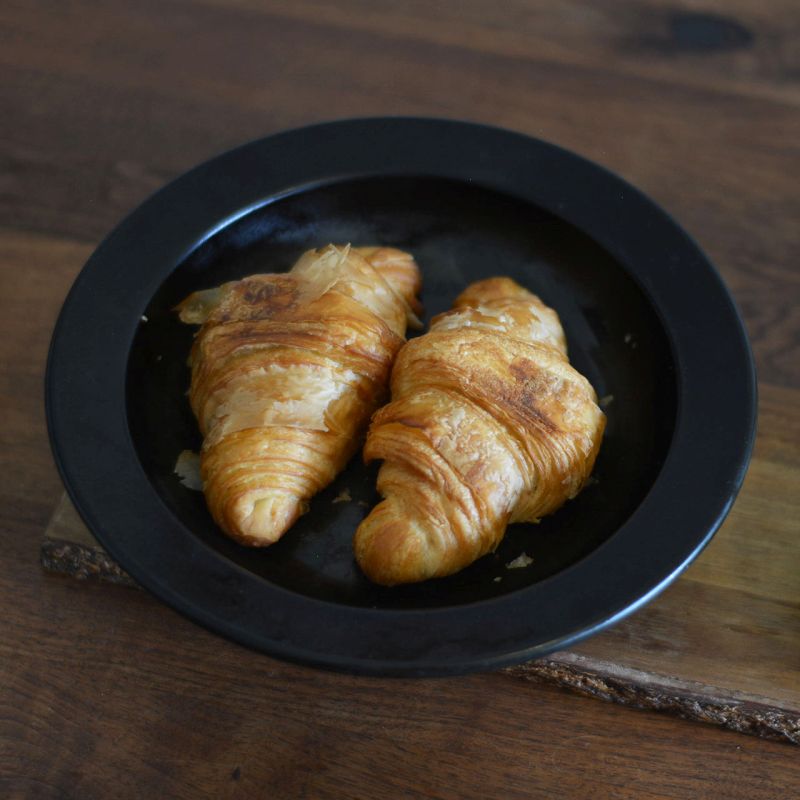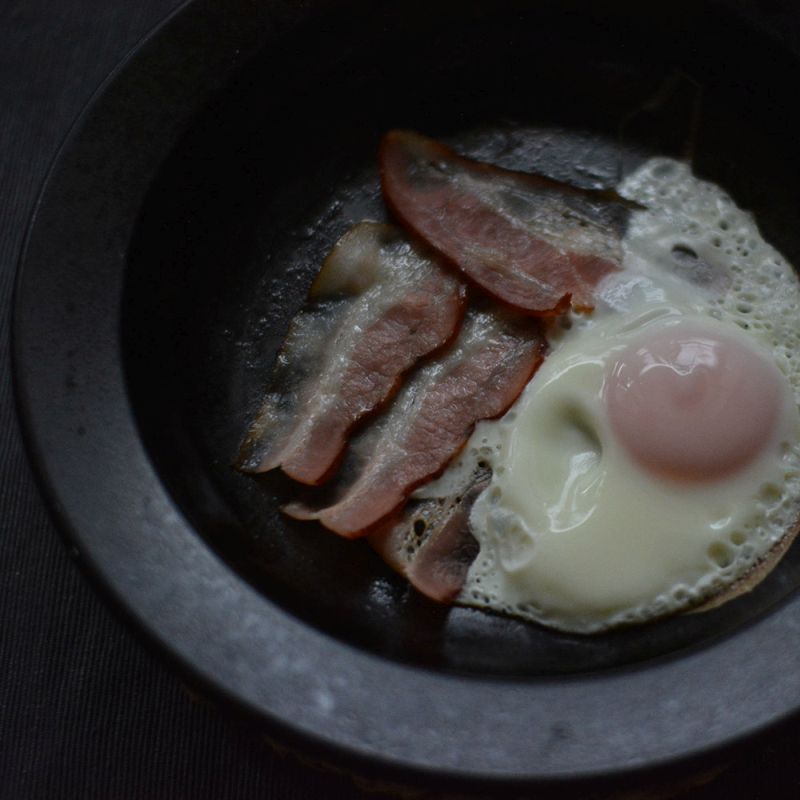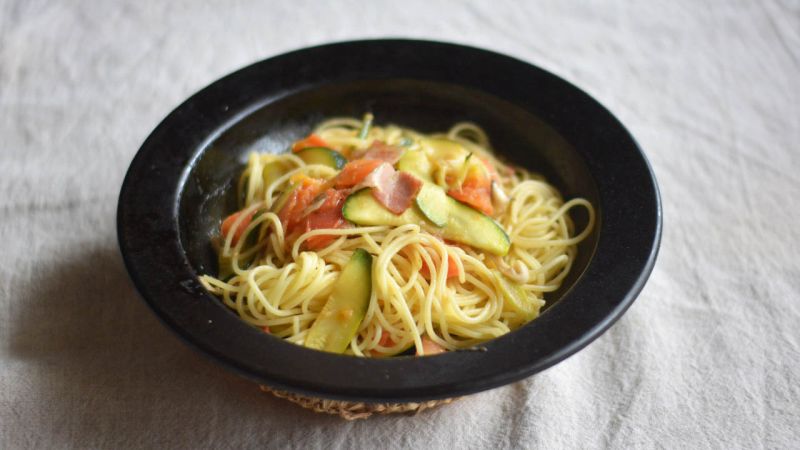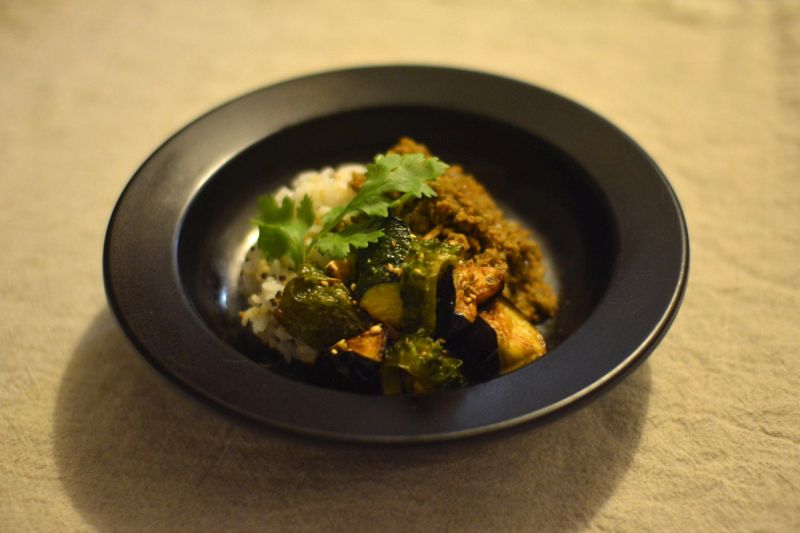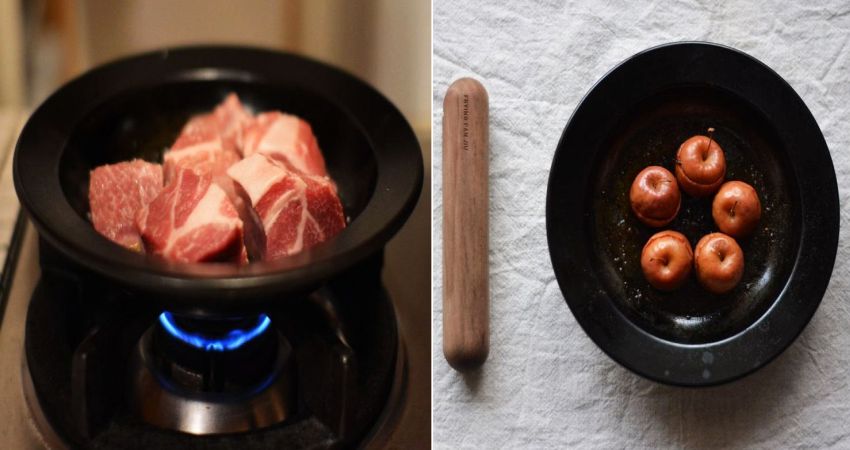 Via: Spoon&Tamago