The increasing demand for wood products such as paper, furniture and construction materials is a major cause driving the illegal logging of forests. Though we can't-do much to end deforestation, a UK-based product designer Joachim Froment has come up with an innovative concept to design strong wooden furniture with the minimum amount of wood to counterbalance the market trend. With this motive, he has designed 0.6 chair which is a robust, lightweight and long-lasting chair made using a new process of laminating wood carbon fiber reinforcement.
Unlike most chair designs, it consists of a sandwich panel made of wood veneer and carbon fiber that helps to reduce the thickness of the chair to just 0.6 cm while adding enough strength to the design. A special mold in separate pieces is used to reduce the manufacturing time and amount of used material.
The aim of this furniture project is to diminish wood consumption by creating a minimalist, highly-performing furniture piece using the minimum quantity of material. In 0.6 chair, the entire wooden body is covered with carbon fiber to bring down the thickness under 6 mm (4.8 mm), support a weight of about 350 kg and have a lightweight stackable chair under 2 kg.
Also Read: Lightweight and comfortable wooden folding chair by Pawel Kochanski
Due to the carbon fiber coating on its wooden body, the 0.6 chair is able to last long enough and does not oxidize like steel, age like plastic, or move over a period of time like wood. In addition, it lasts longer because surface of the chair can easily be repaired or customized using a simple process that first scraps the surface and then applies a new pattern. Joachim Froment has won the Rado Star Prize in the UK to derive the unique concept of designing long-lasting furniture unit while reducing the quantity of wood per product to save forests, literally.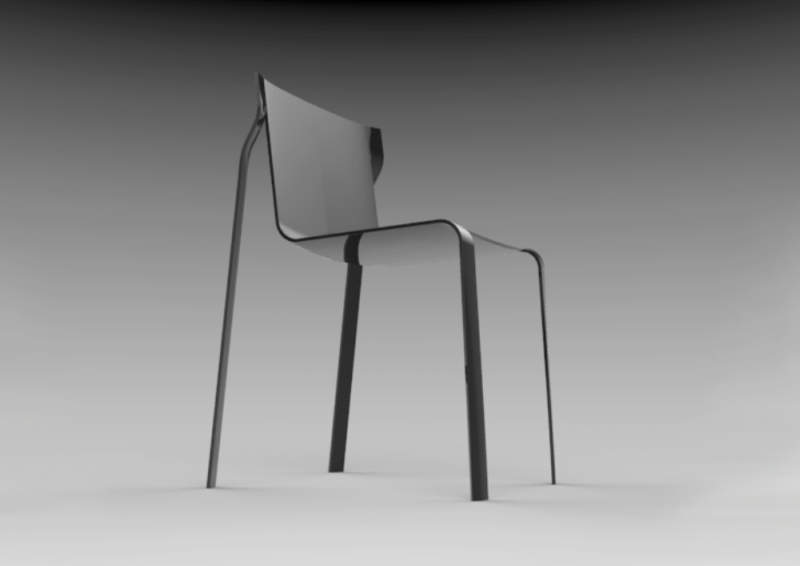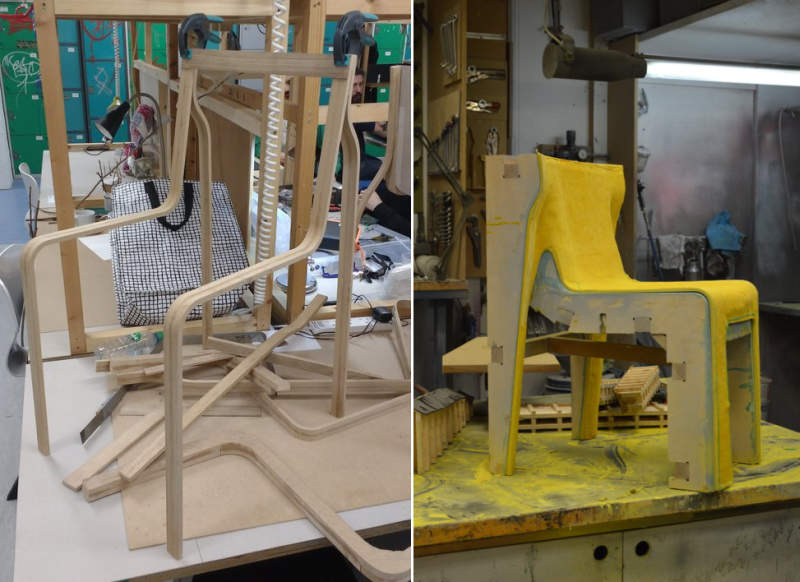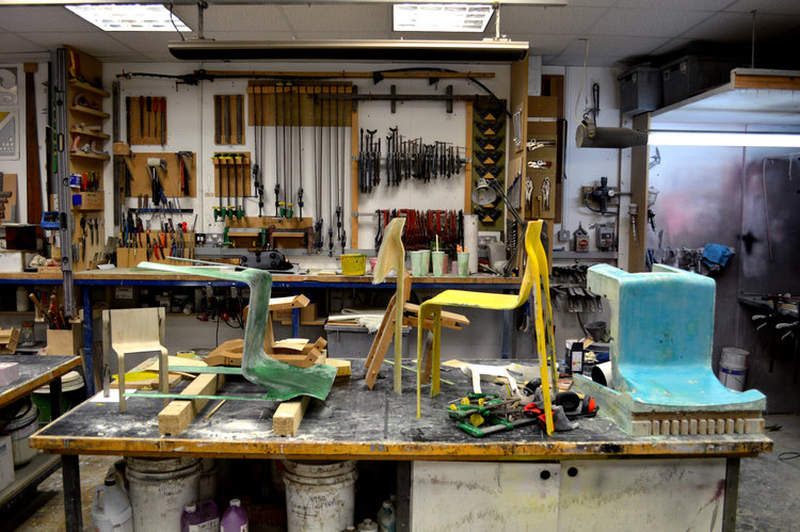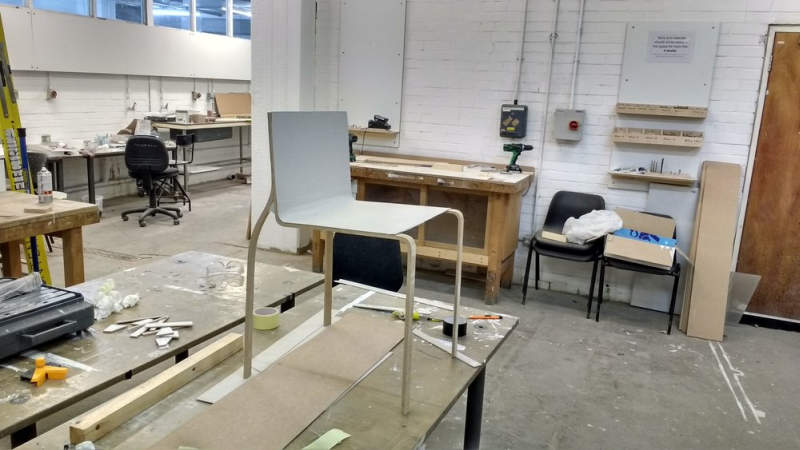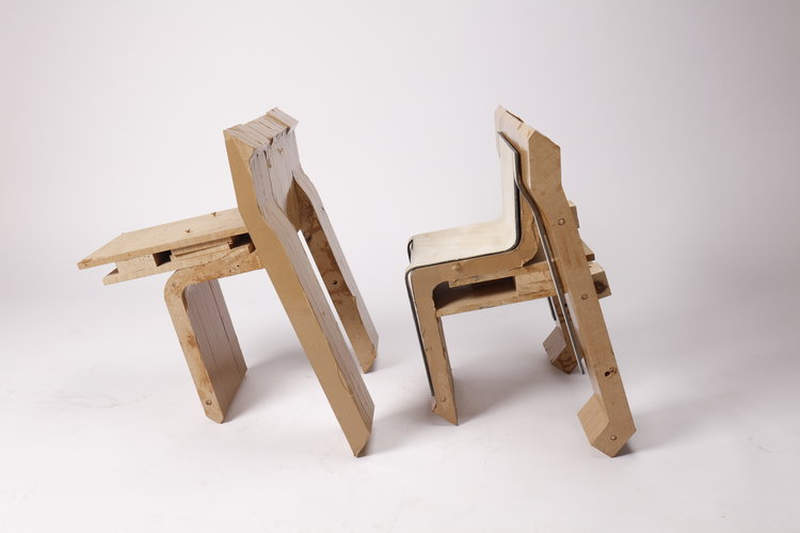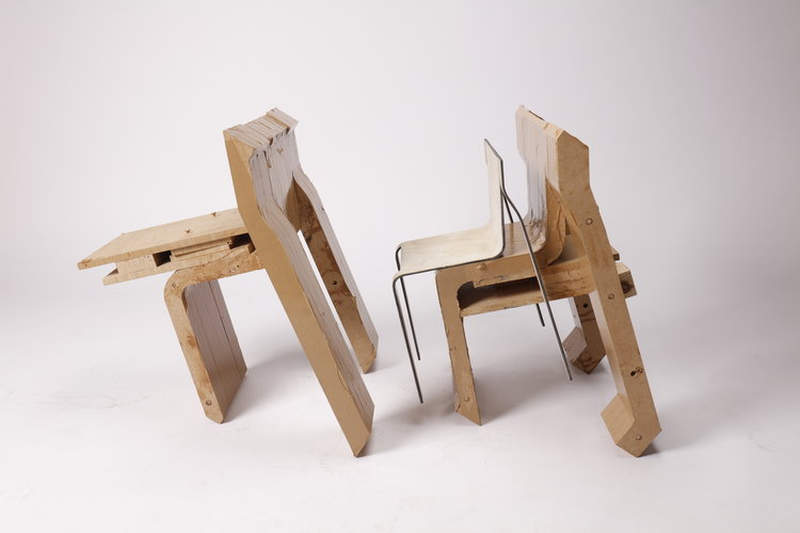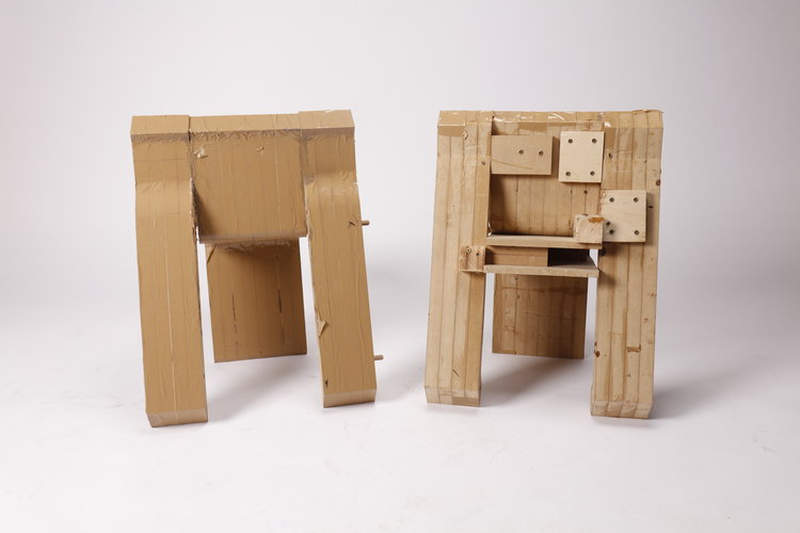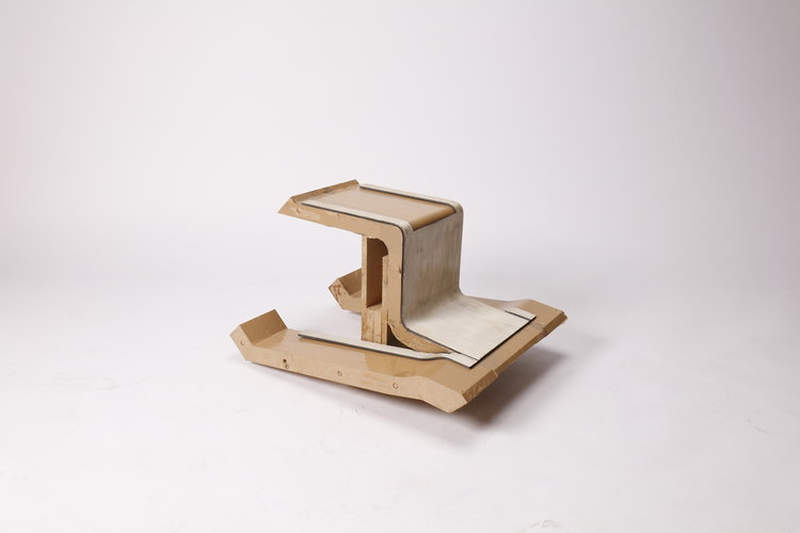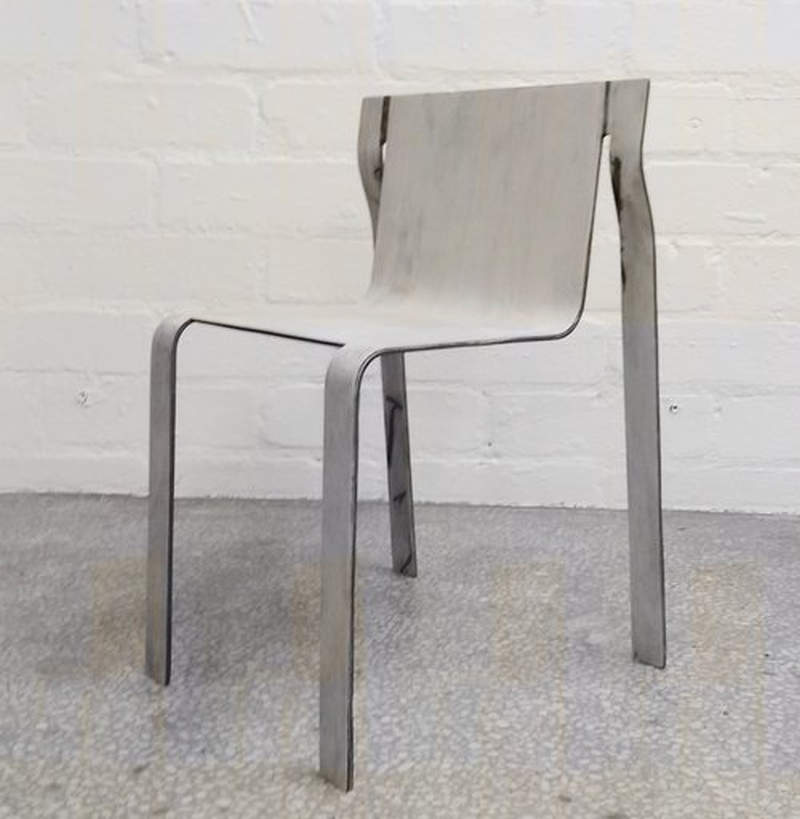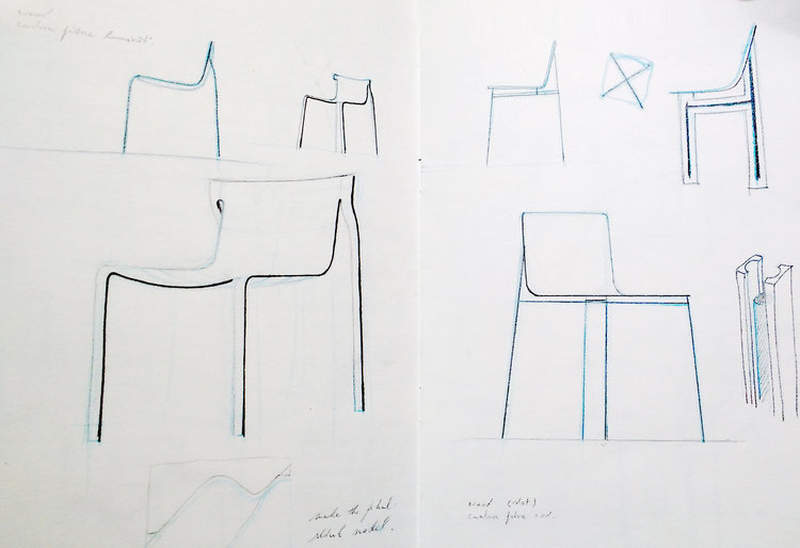 Via: WoodworkingNetwork