The functional usage of the car grille is to feature at the front of the vehicle to protect the engine and radiator. Moreover, these metal bars allow air to pass in and out to help maintain an optimal temperature. However, Kabine, a South Korean furniture manufacturer has found a way to utilize the same material used to make car grilles to make a storage unit cum side table for your home.
Dubbed Kabine 101, the storage box is lightweight and aesthetic furniture that will complement your interior set up. Weighing 17-lbs, the main body of the storage box is made of aluminum which is lined with leather from the inside.
The furniture item makes your space special and allows you to place it over any existing shelf or center table. Boasting sturdy design and exhibiting vibrant colors, Kabine 101 makes a safe and luxe room for your valuable items.
Pondering what to do with the standalone object? Well, it can be used to house your expensive bracelets, watches, sunglasses, and other items of daily use that are usually scattered all over your bed. Kabine 101 lets you store your precious memories and valuables and take them out when you need them. 
Despite aluminum being the core metal used in the storage box, it's the leather that steals all the limelight. While on one hand, aluminum has been injected into precisely machined molds; on the other, the high-quality leather pad becomes the reason for a more distinct storage.
Also Read: Patricia Urquiola Designs Doble Storage Unit Collection for Glas Italia
Available in an array of colors, the storage box even comes with a metal stand which kind of makes it a side table or nightstand. So it's totally up to you whether you want a standalone storage solution for your home or a storage box that doubles as a side table. For price-related queries visit the official website of Kabine.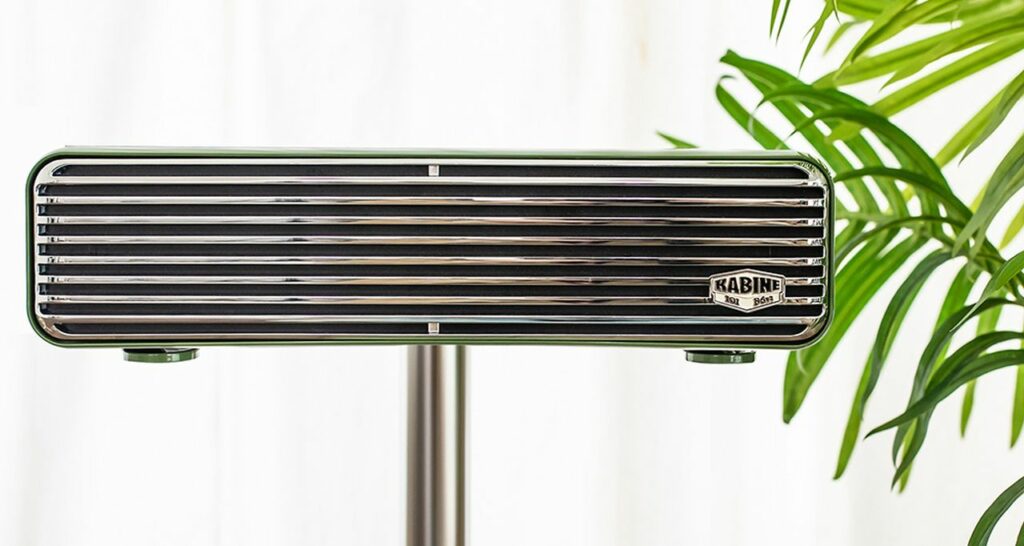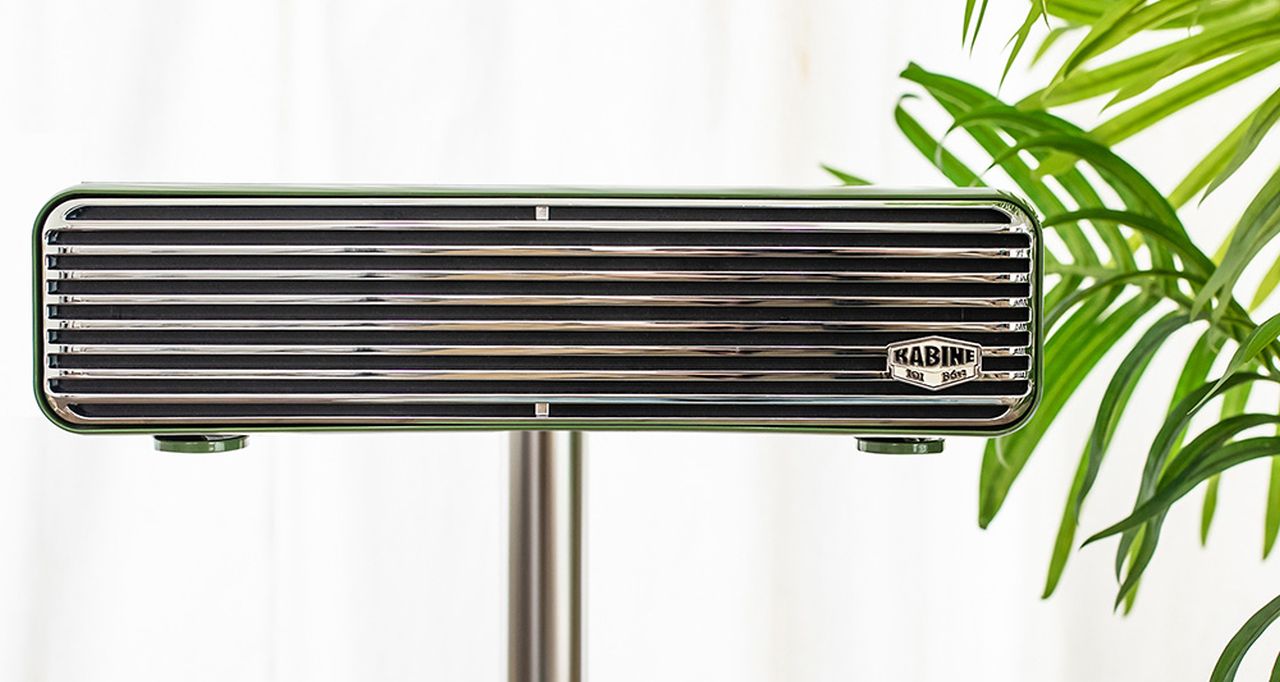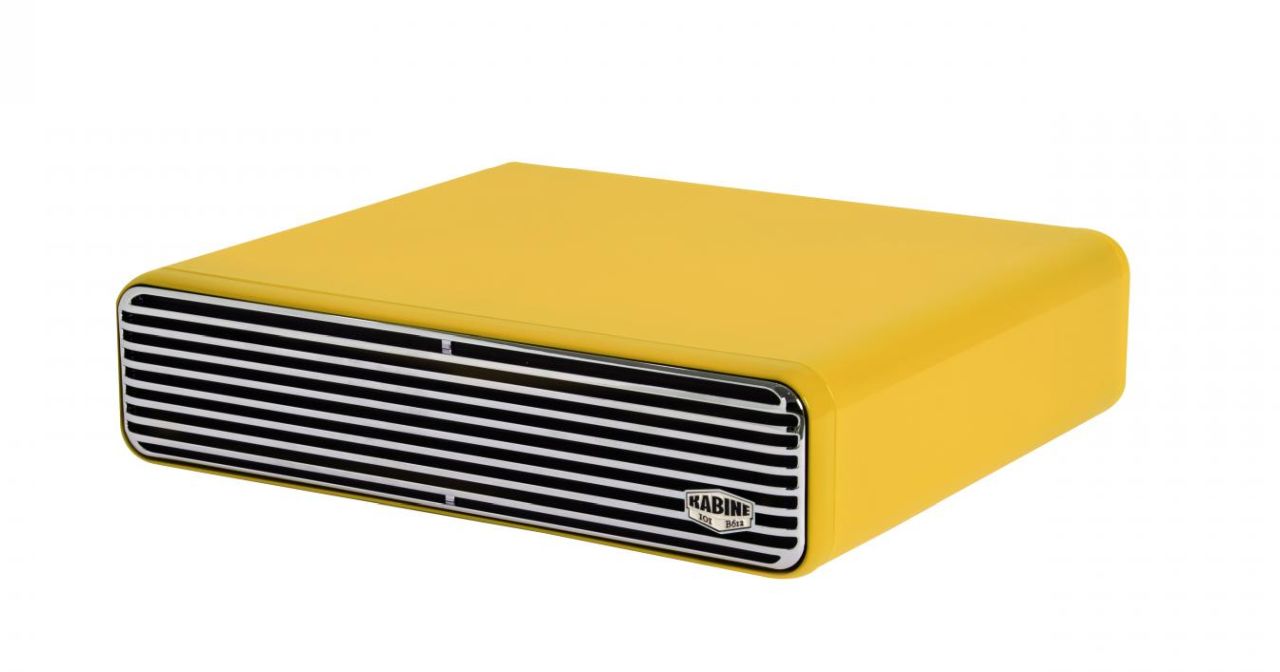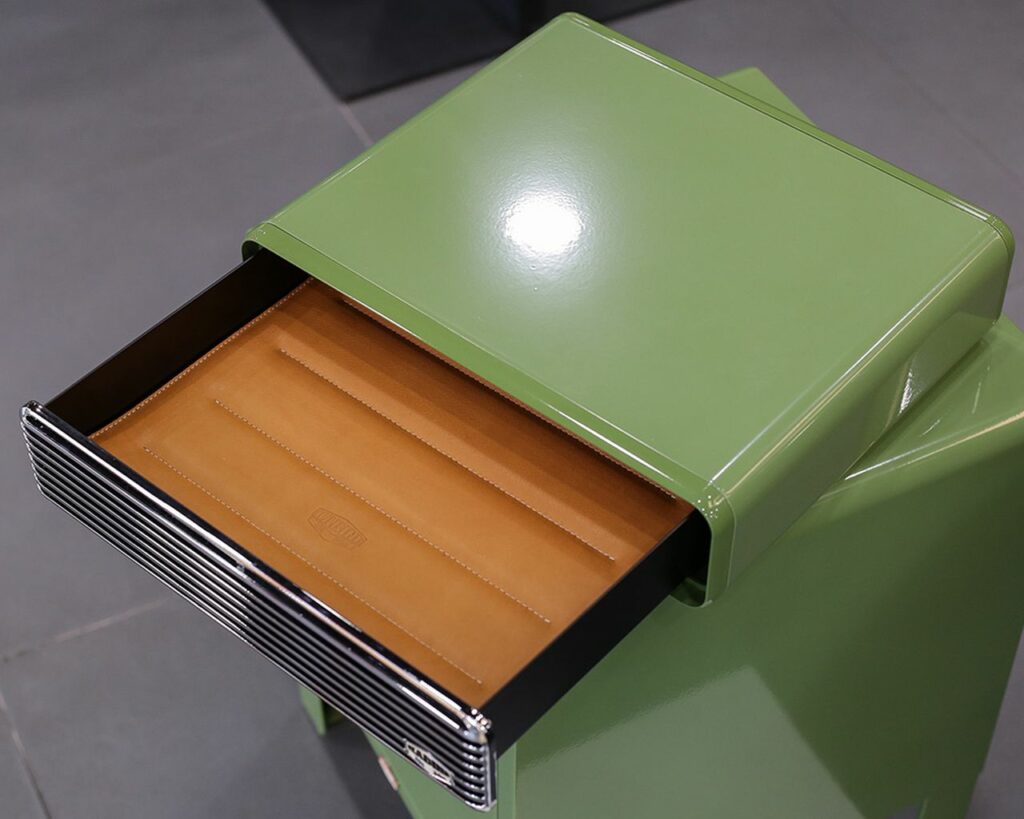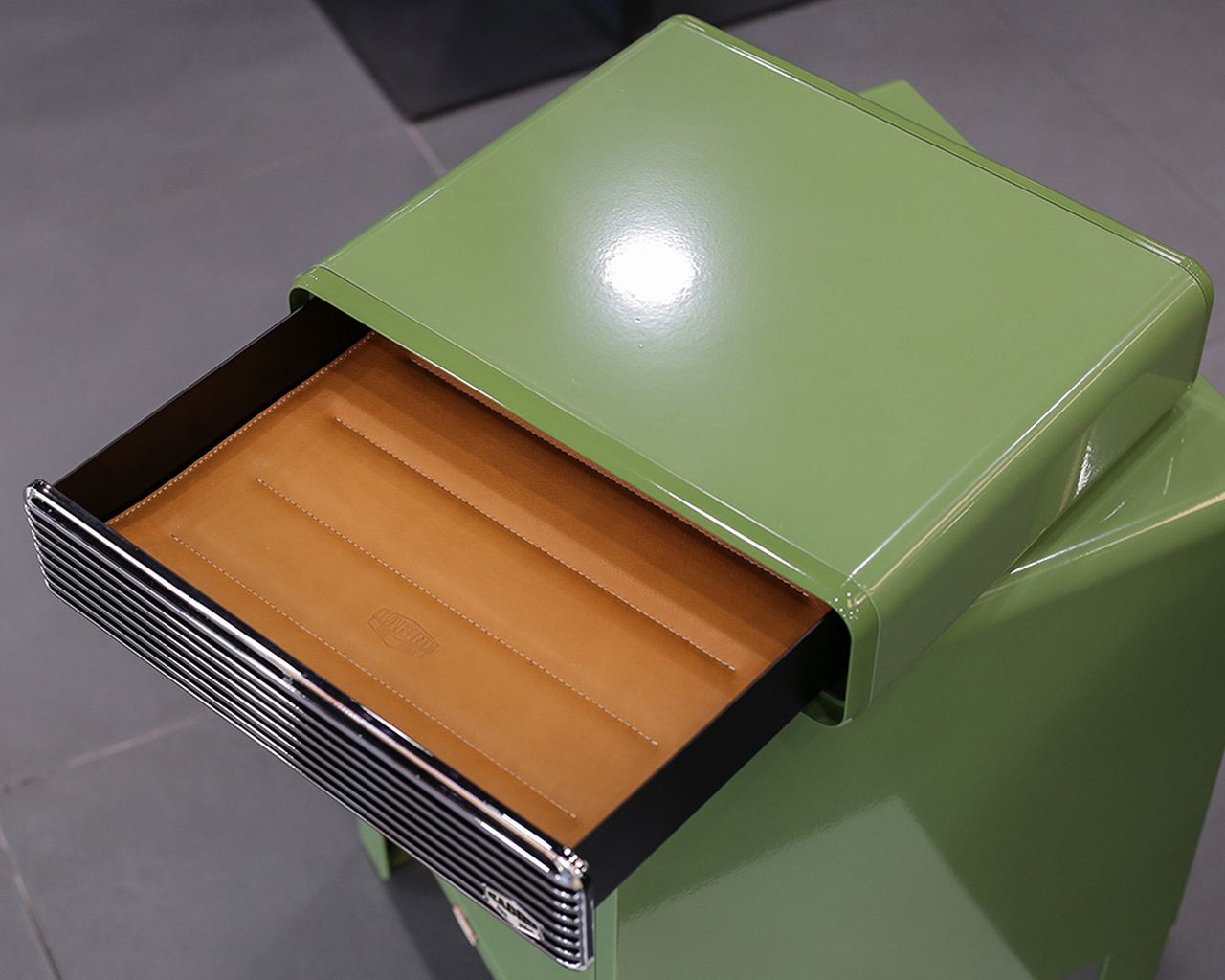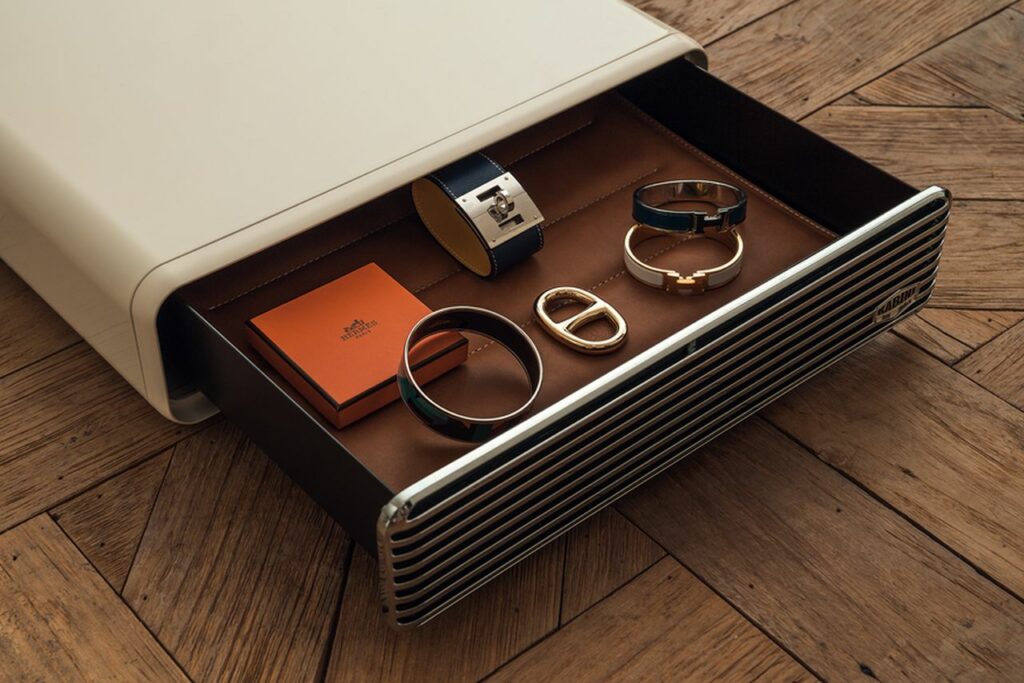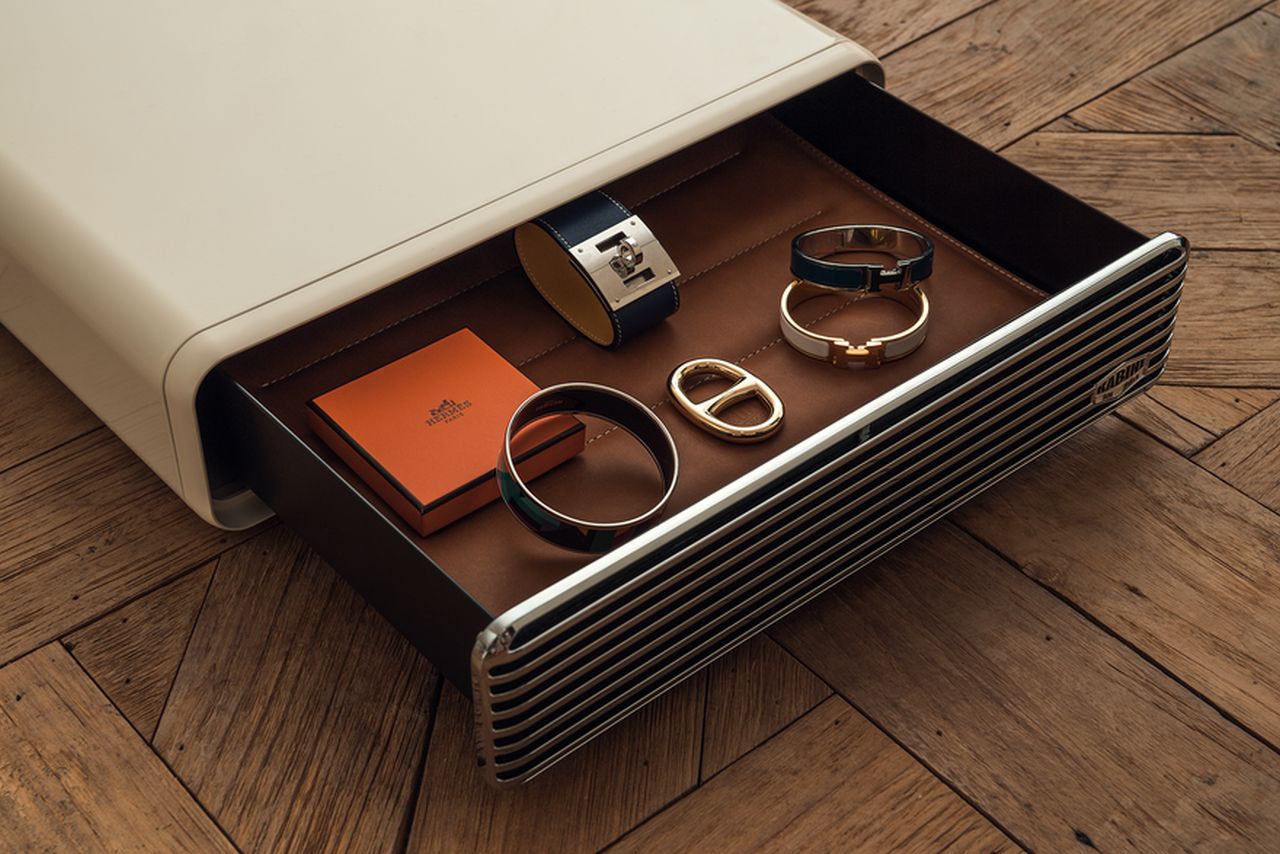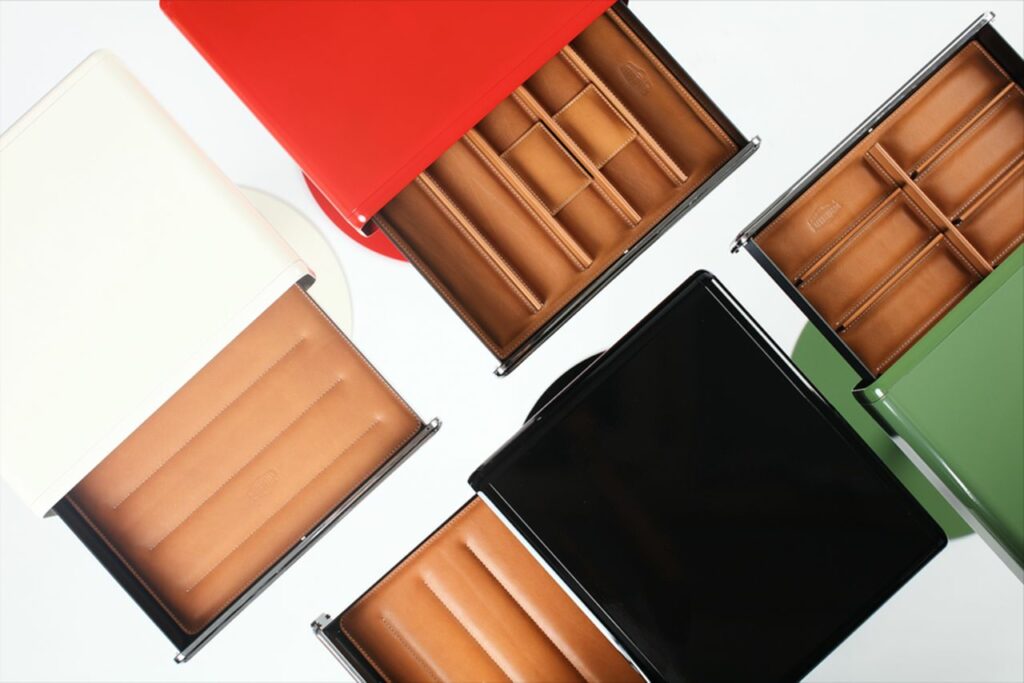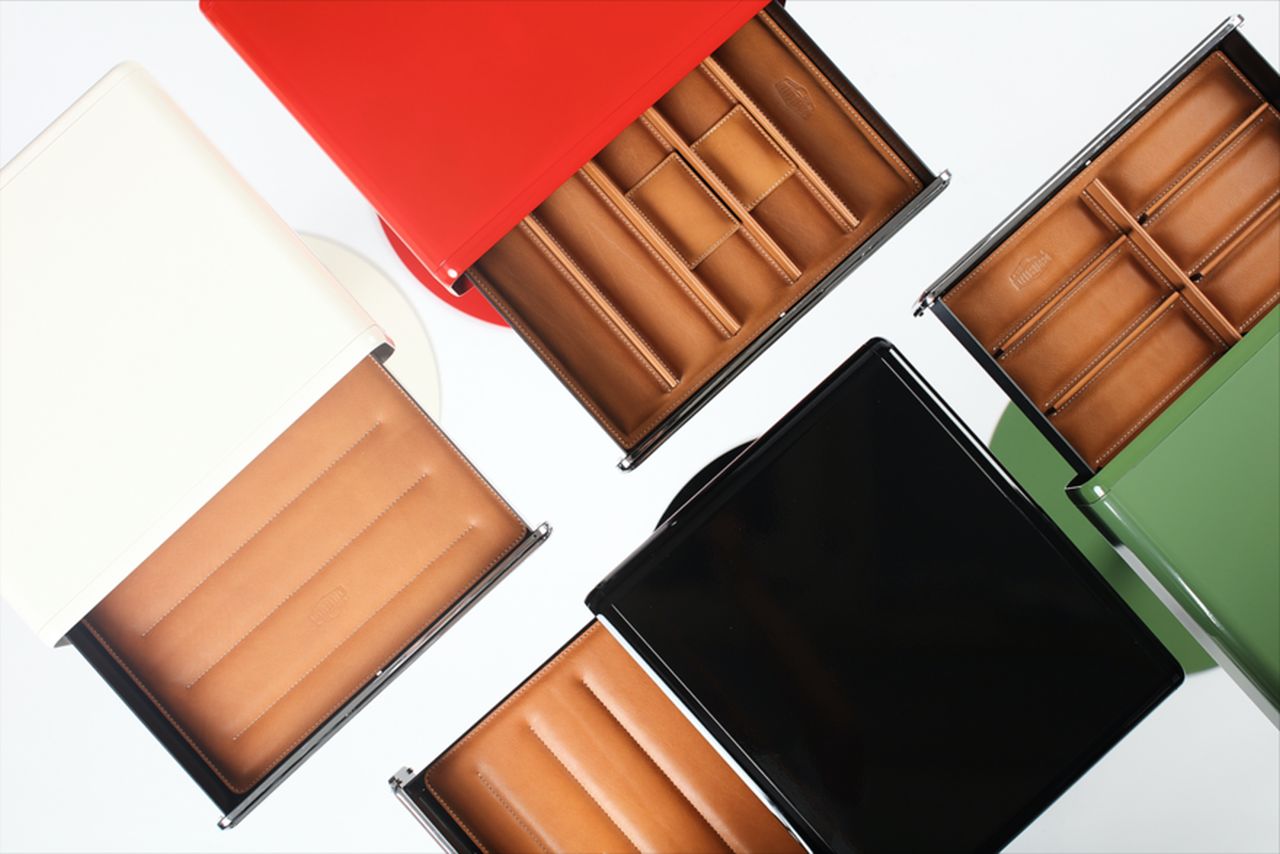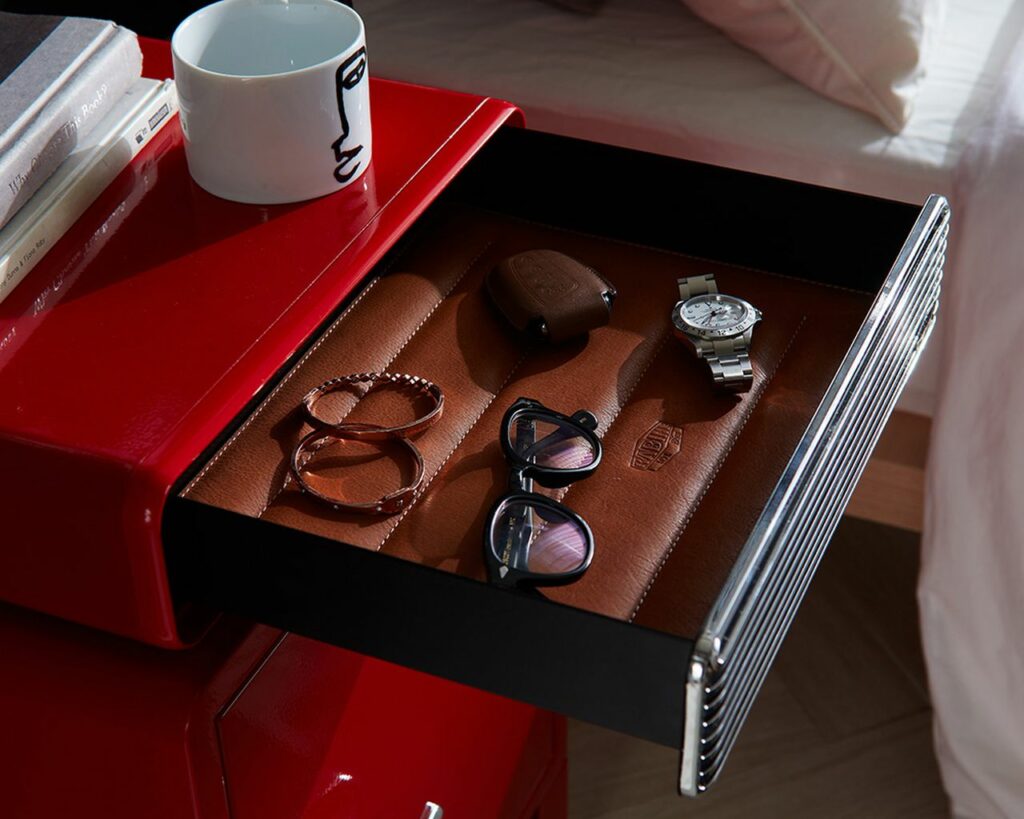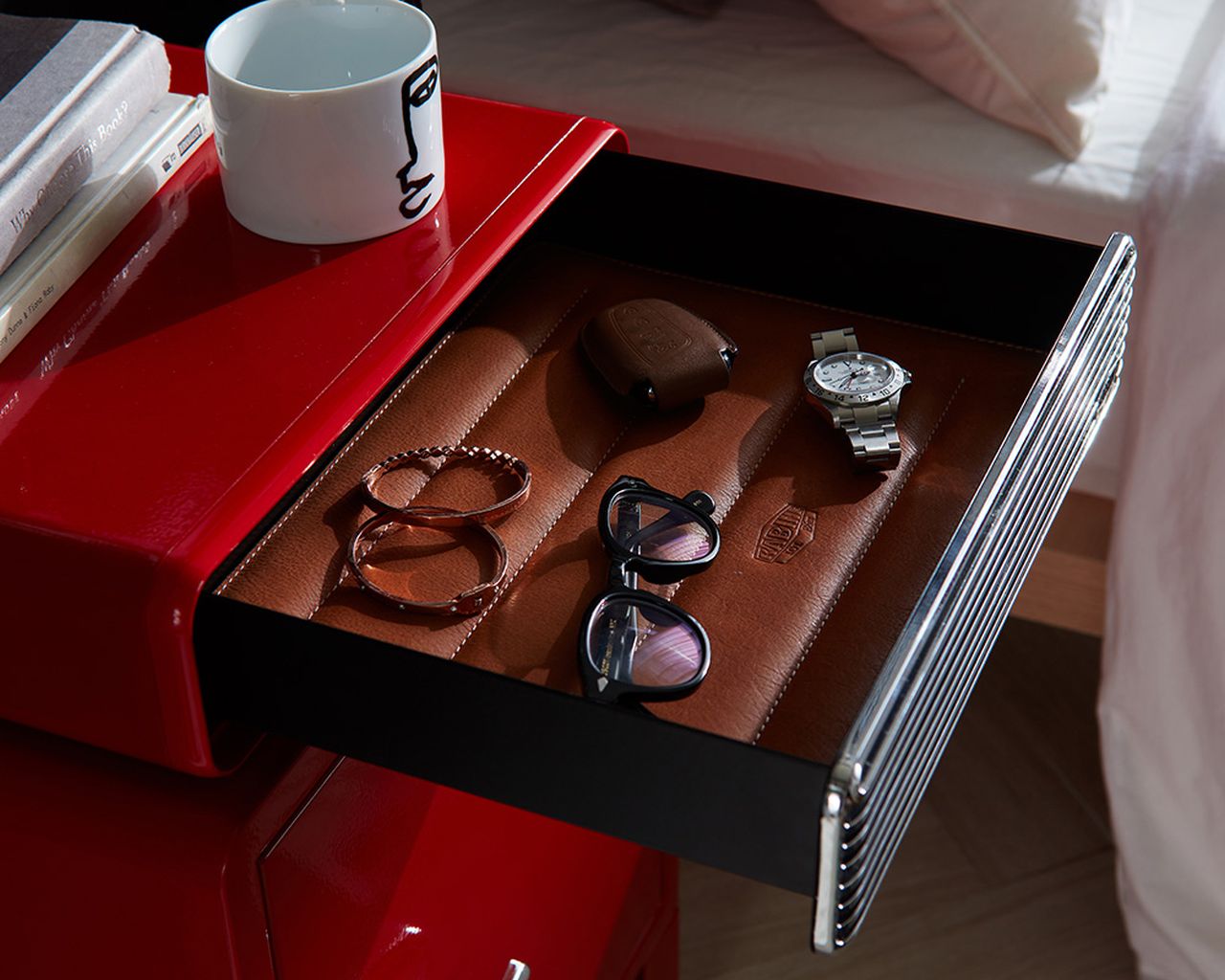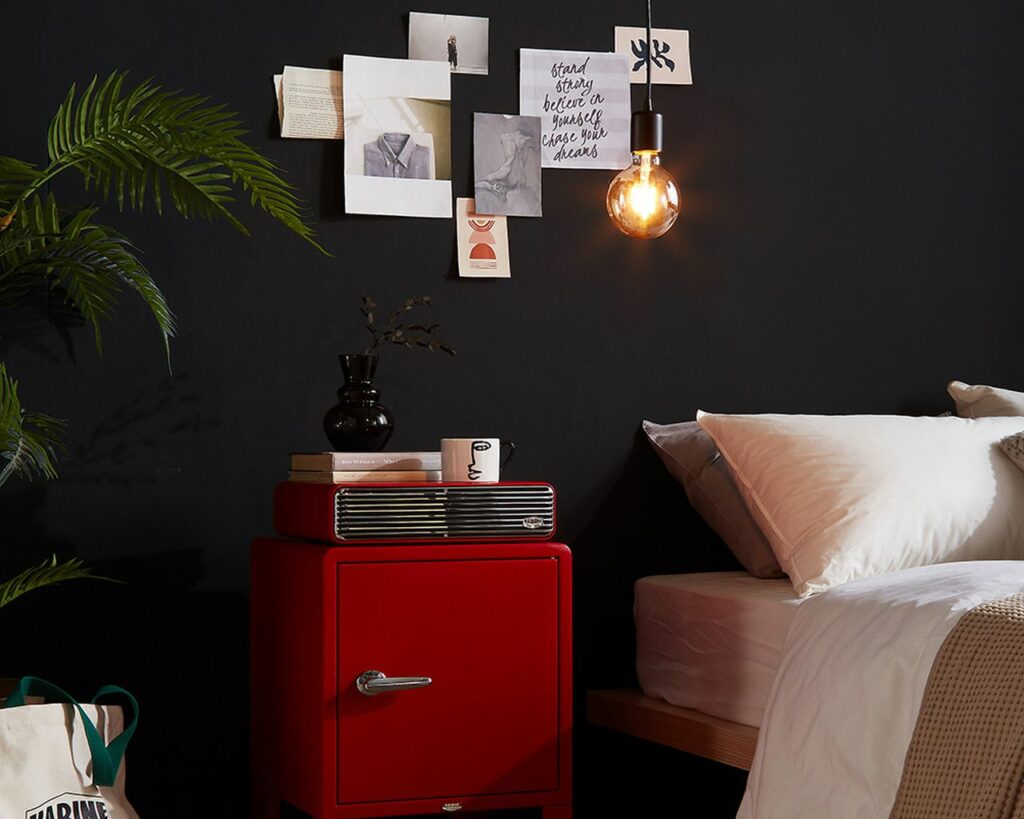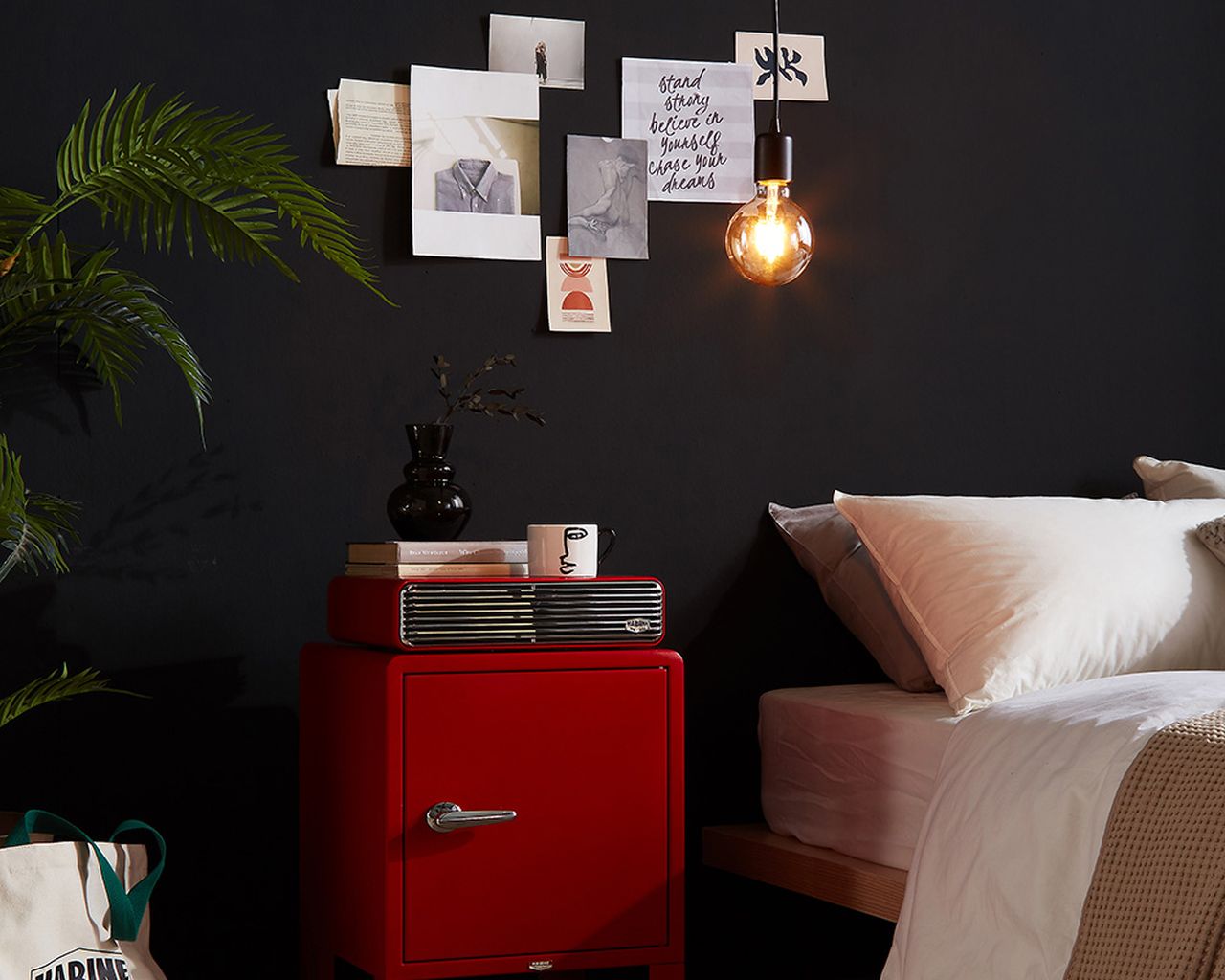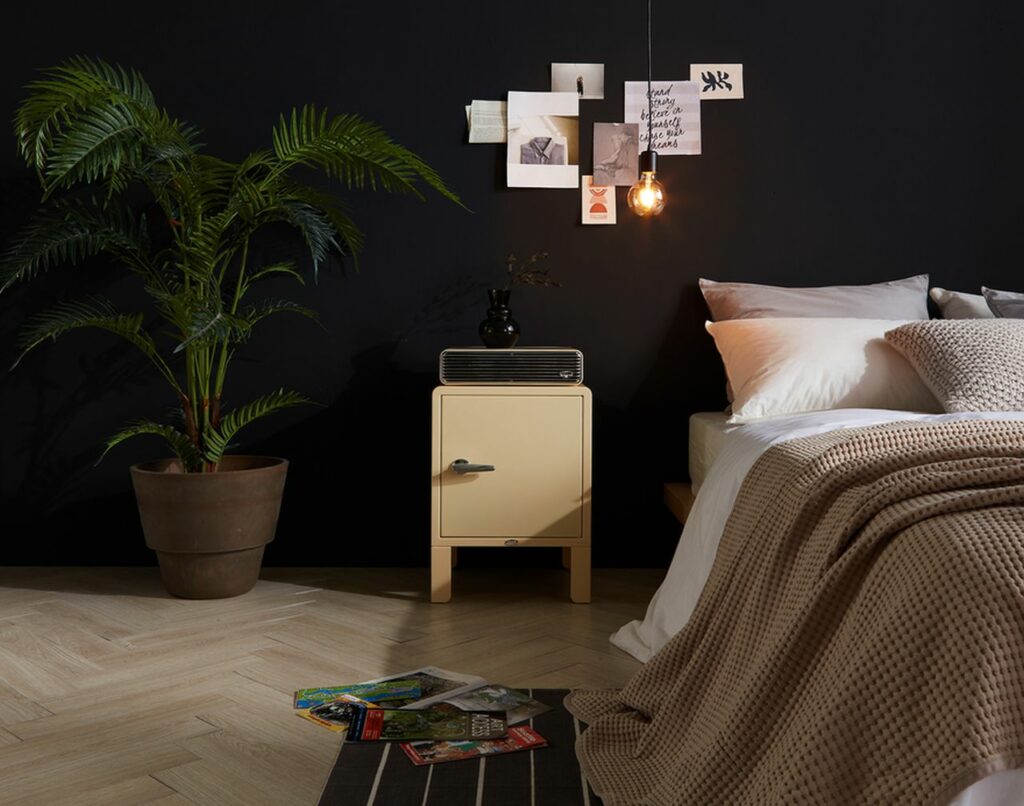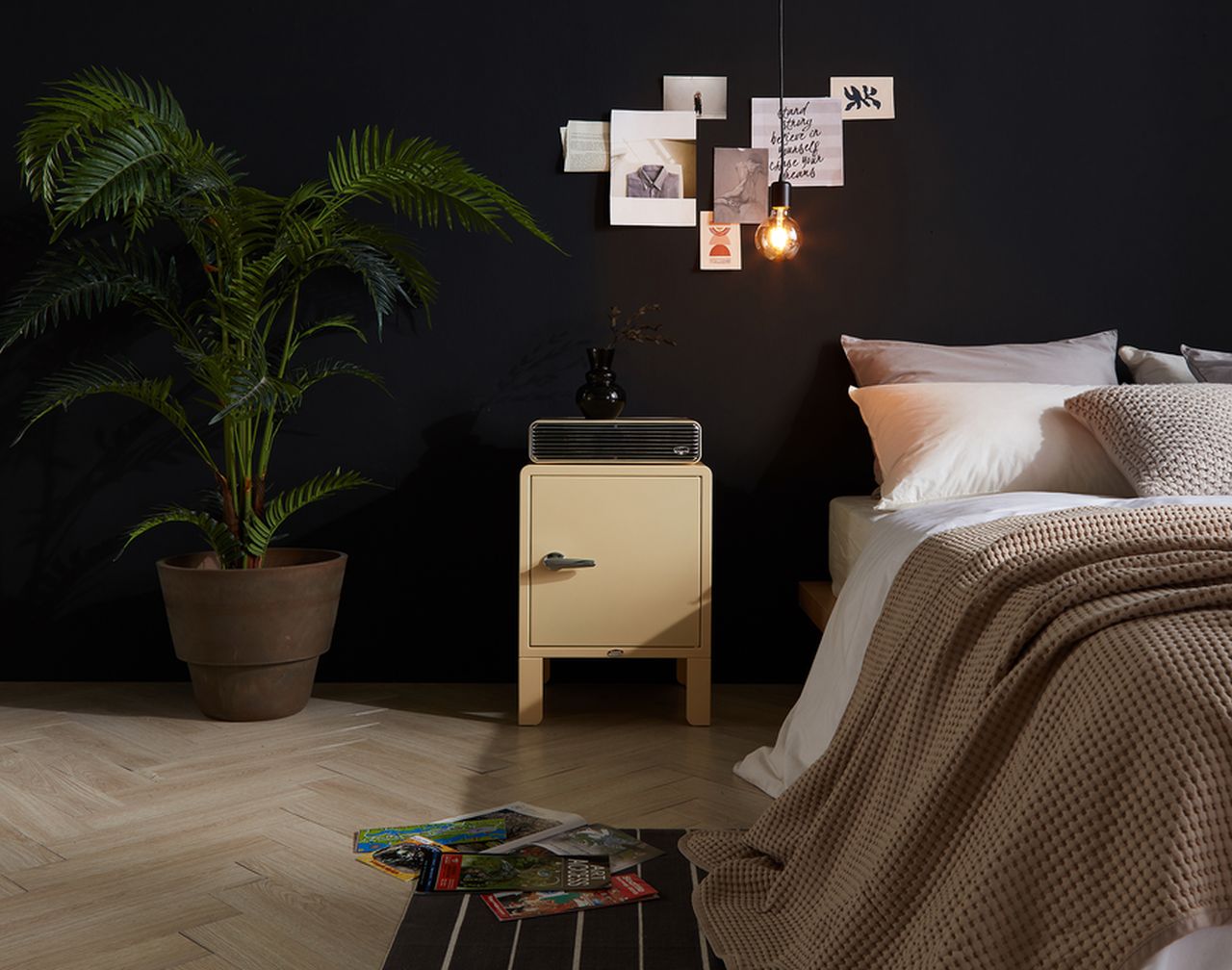 Via: Core77