Isn't bathtub a great place to relax and unwind from a hard day at work? Combined with music, bathtub is the place to be – whether it's before heading into first ray of sunlight or jumping into bed in the evening, perfect to reflect upon the day.
Combining audio and bathing experiences, the German company Kaldewei has launched Sound Wave, a bathtub accessory that can turn it into a music system. It can be retrofitted to any of Kaldewei's existing line of 3.5mm steel enamel bathtubs, transforming them into Bluetooth speakers.
Also Read: 10 Fun and Creative Ways to Reuse an Old Bathtub
Its six acoustic panels and two transducers are placed outside the tub using adhesive to prevent damaging the exquisite steel enamel. The transducers are connected to the receiver and control box, while the control box is plugged into a power source. Sound Wave is quick and easy to combine with any Kaldewei bathtub model.
Sound Wave allows to immerse you a pool of music. It Priced at £587 (approx. $950) the Sound Wave can pair with eight Bluetooth devices.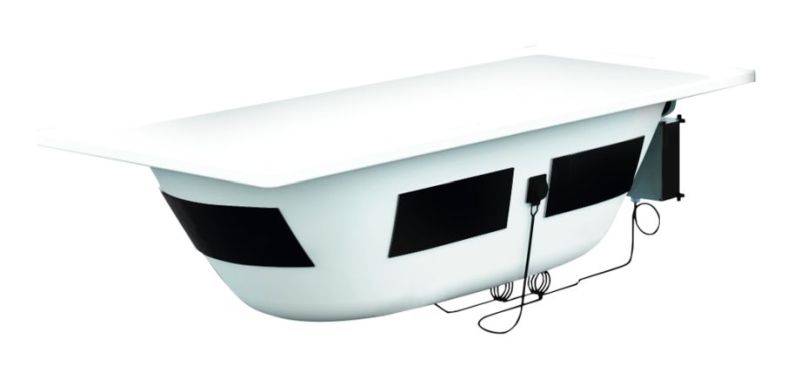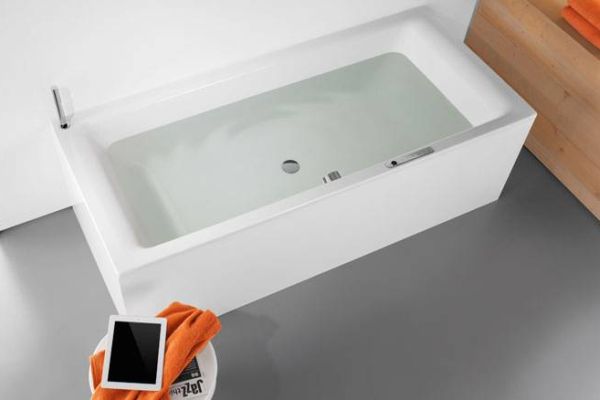 Via: Kaldewei