A bathtub is an important part of any bathroom that invites you to soak in soapy water. Right from stone and porcelain, to fiberglass or carbon fiber, bathtubs come in a range of materials that can add beautiful curves to your bath space. But what do you do with a bathtub when it turns old and useless? Trashing it straight away is not a wise decision because you have to invest a considerable amount of money in buying a new one.
Instead of trashing it, you can consider repurposing it into a functional household item like a sofa, chair, or garden pond. All it requires is a little creative imagination and DIY skills to turn trash into gold. Repurposing old bathtubs into functional objects isn't very hard, for your imagination thus, here are some creative ideas to recycle bathtub into a timeless object of beauty, which will give wings to your imagination.
# Turning an old bathtub into a chair is a neat idea. You just need to mark our the design, cut through, and attach legs to it creatively and you're done. How you decorate it will create a difference in your design and that of your neighbor's. Check out a few inspiration for DIY bathtub chair in the pictures below.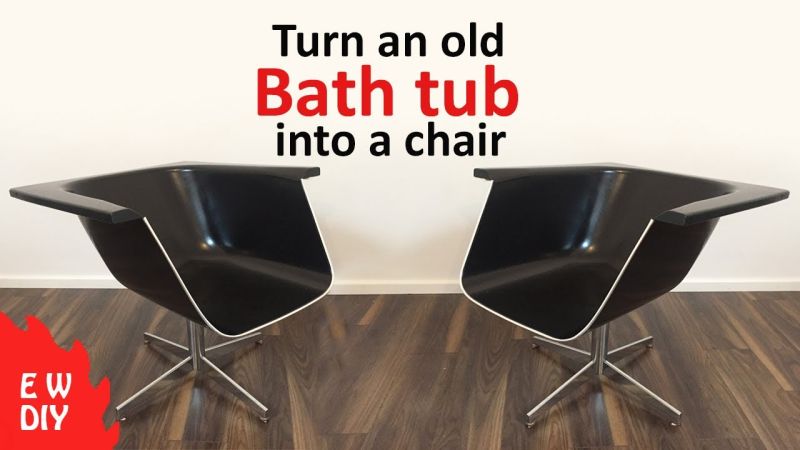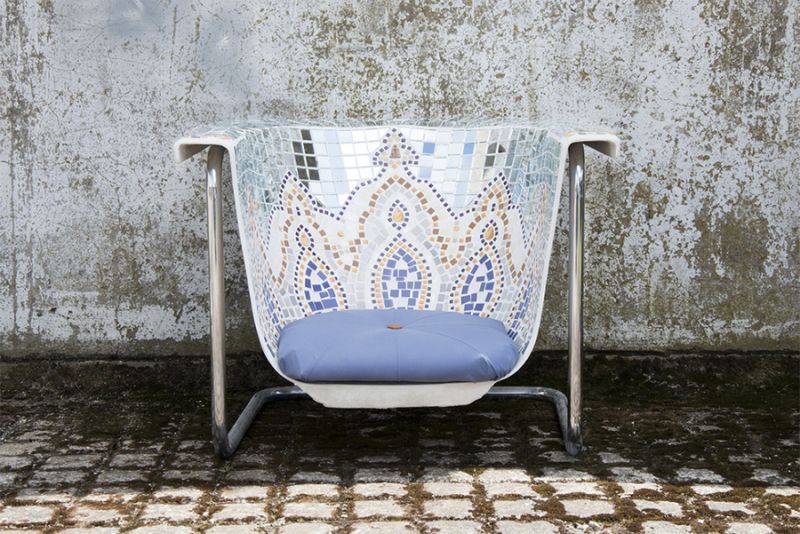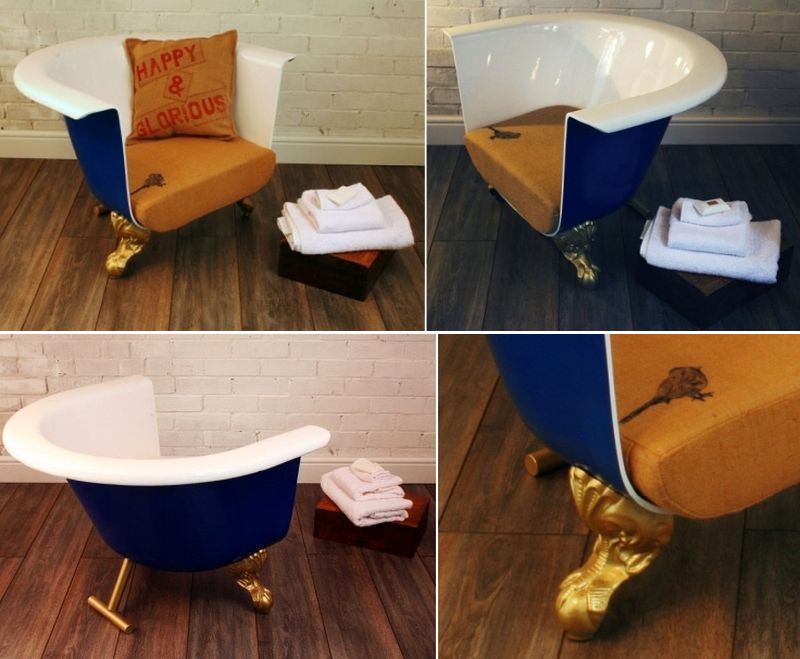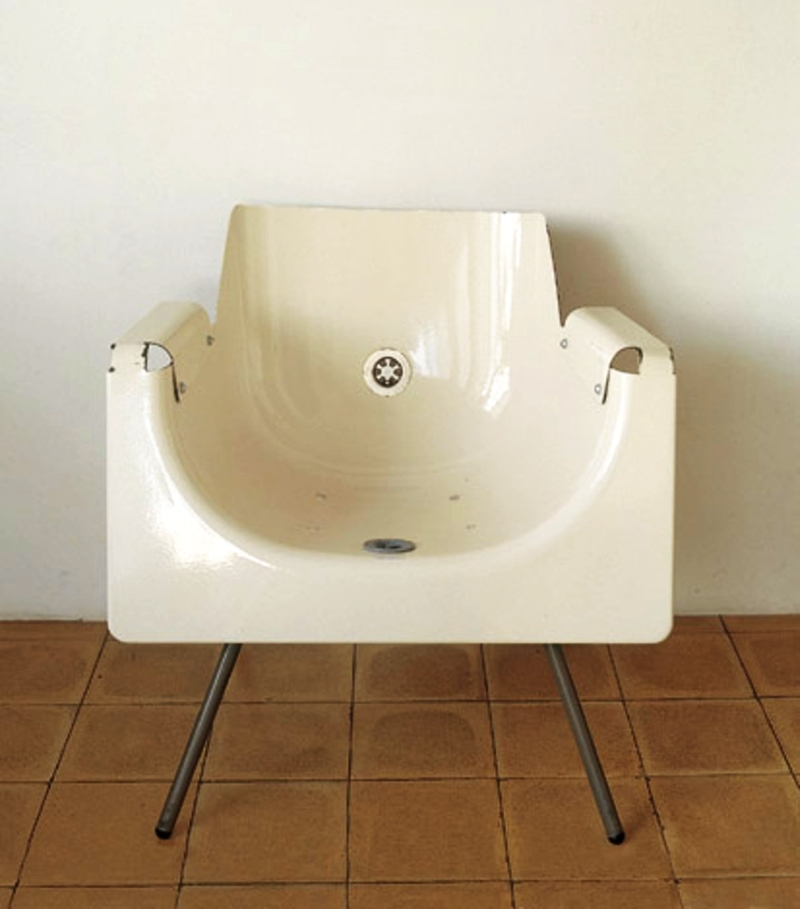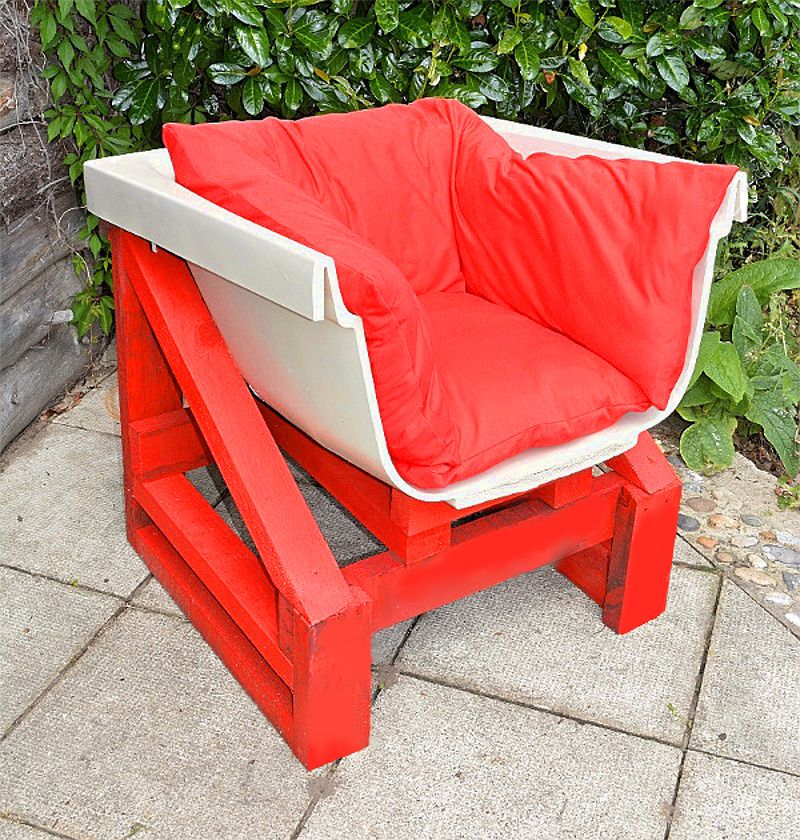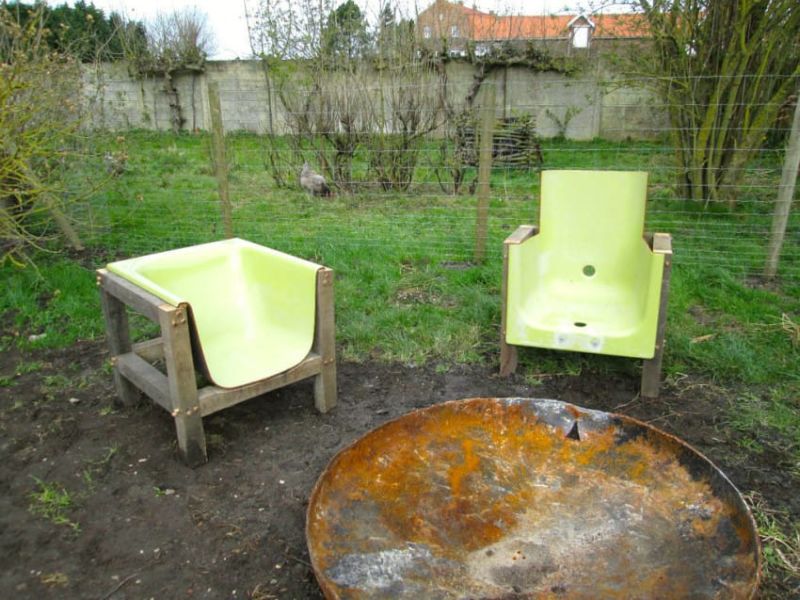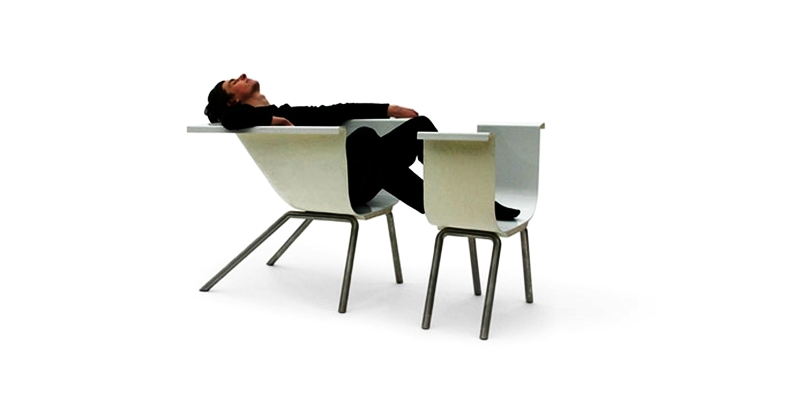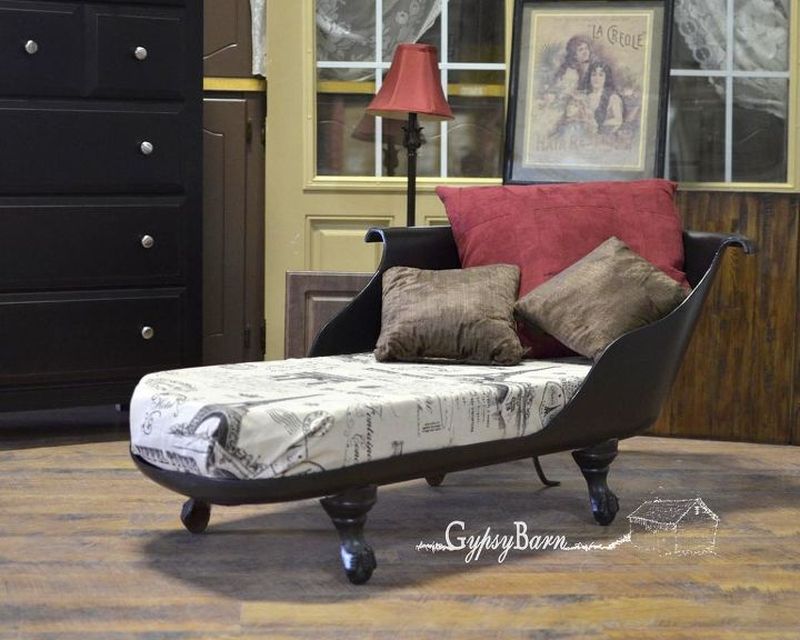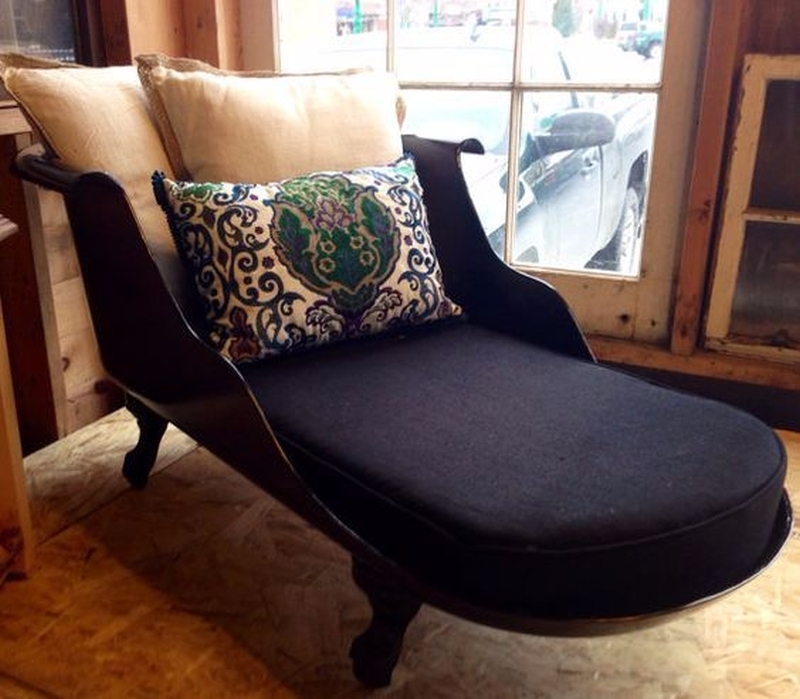 # An old bathtub can become a great resource of decor at home. You can turn it into a useful furniture item such as a sofa or couch. The transformation results in a vintage-inspired furniture unit, which makes a perfect addition to any backyard or patio. Check out the images for a bathtub couch below.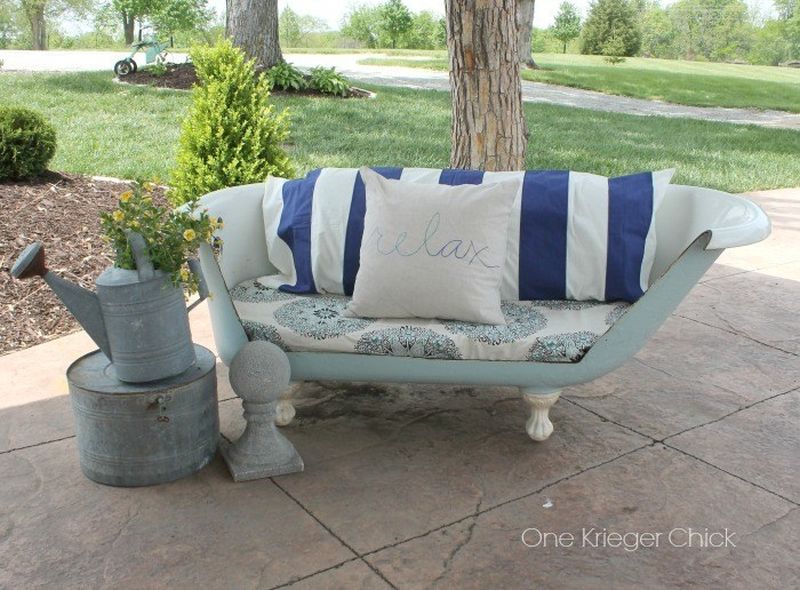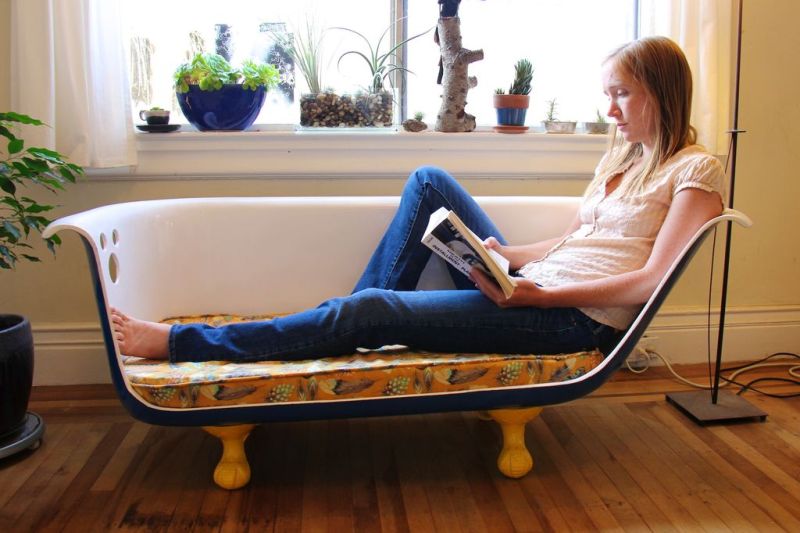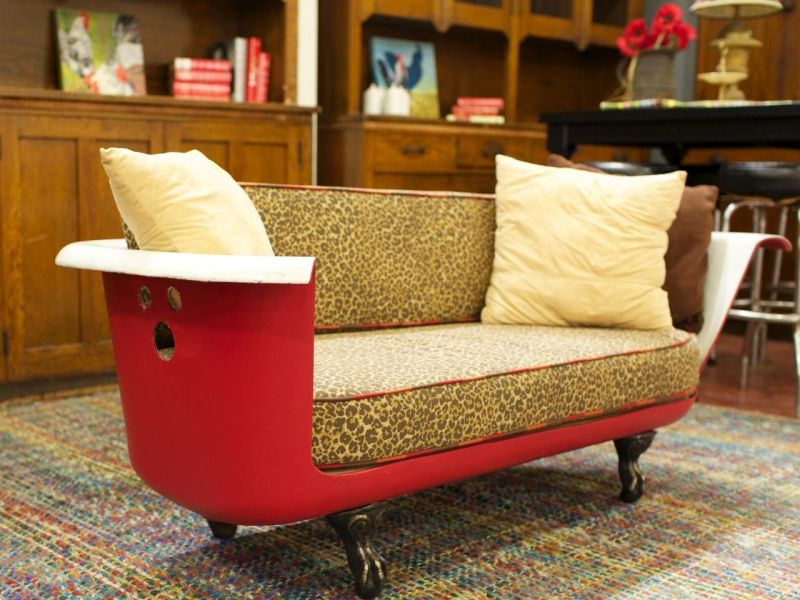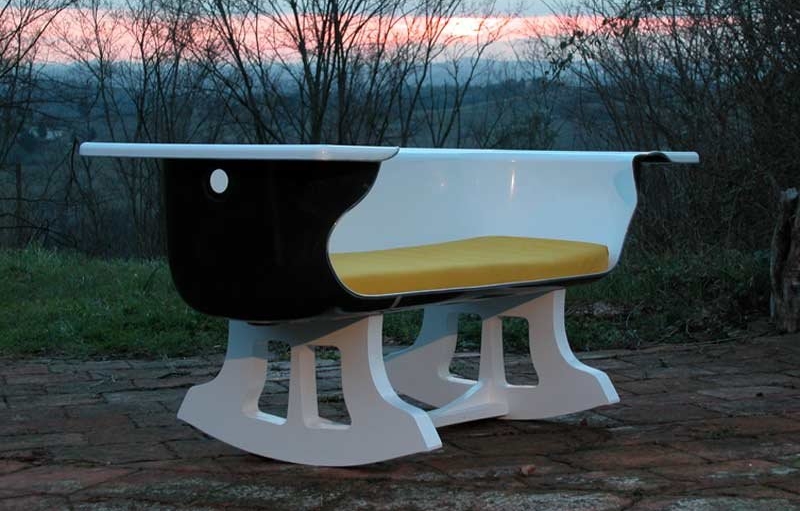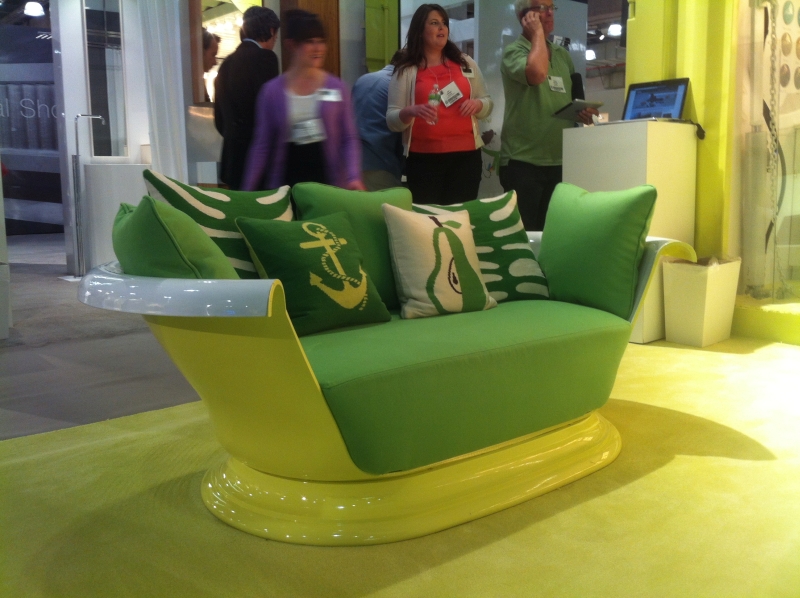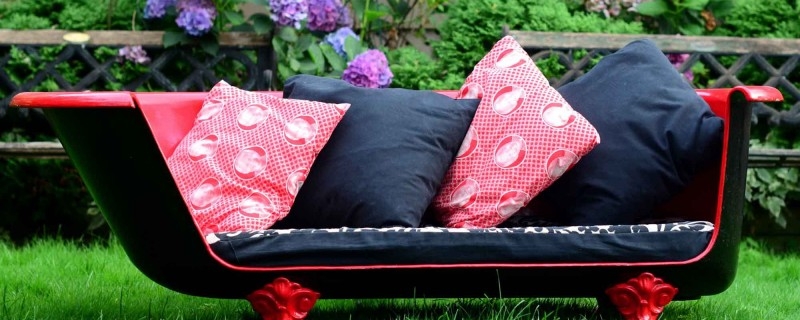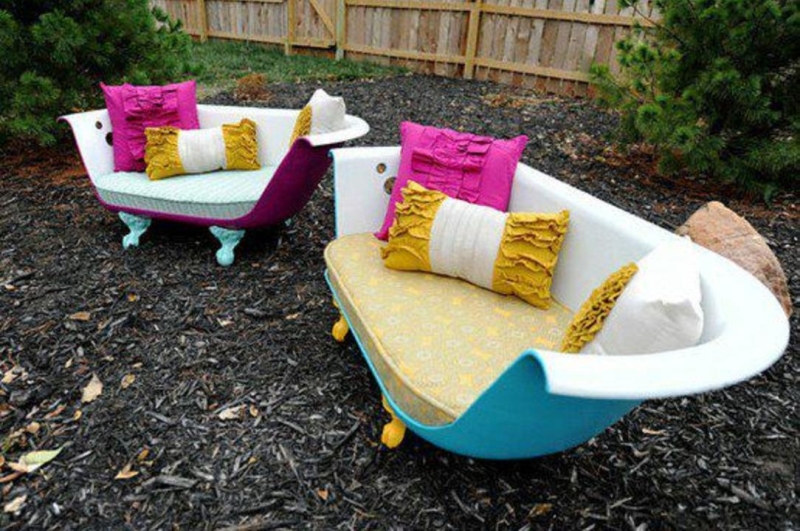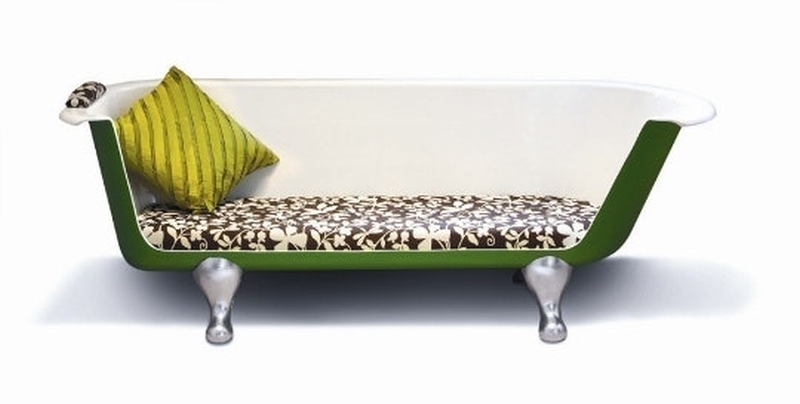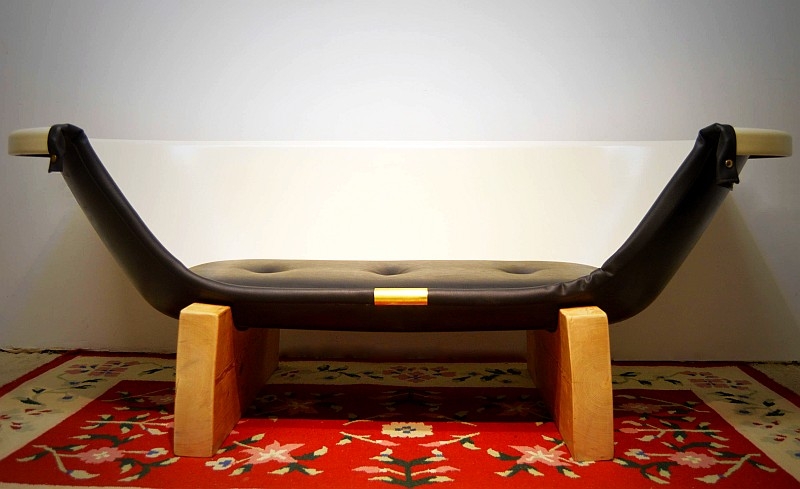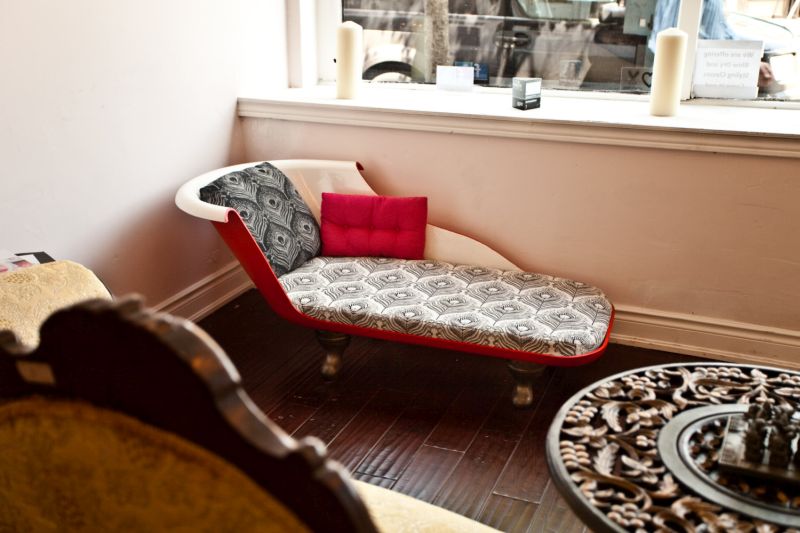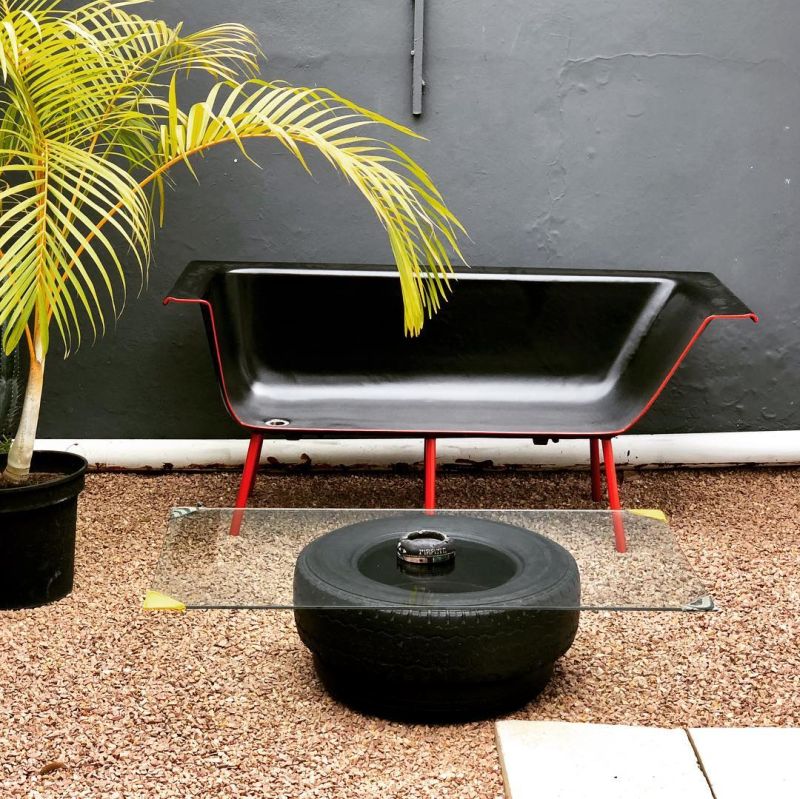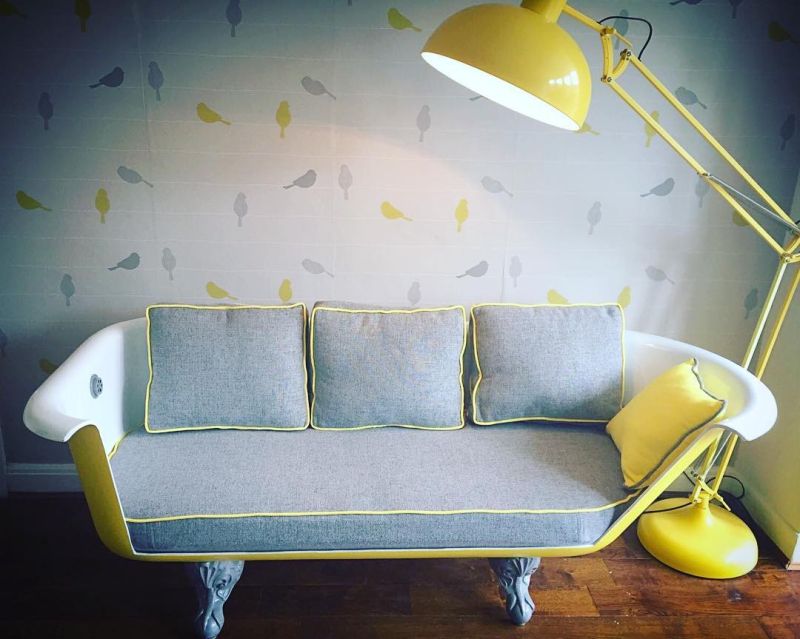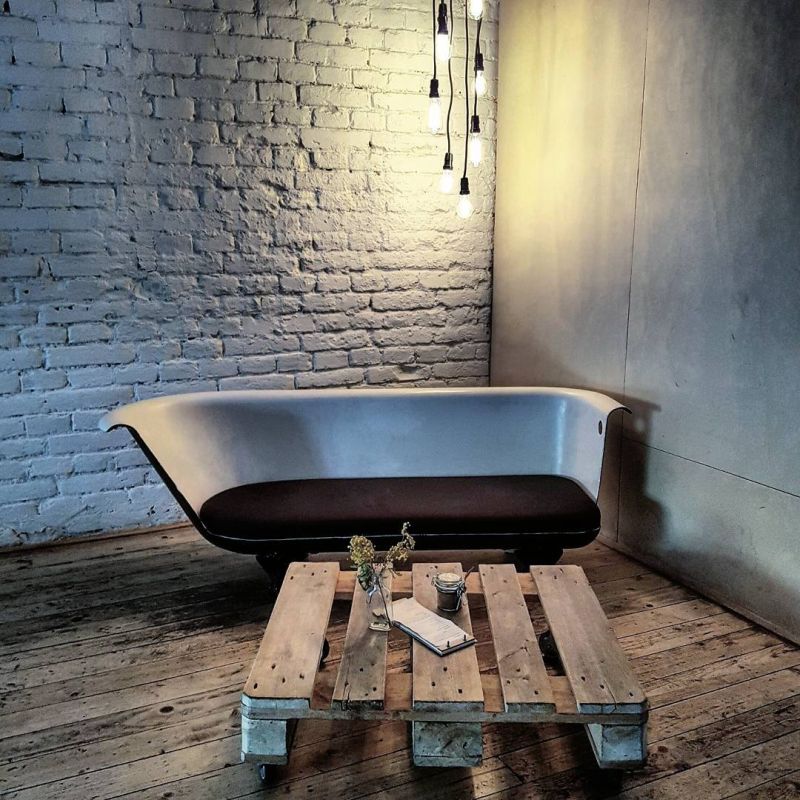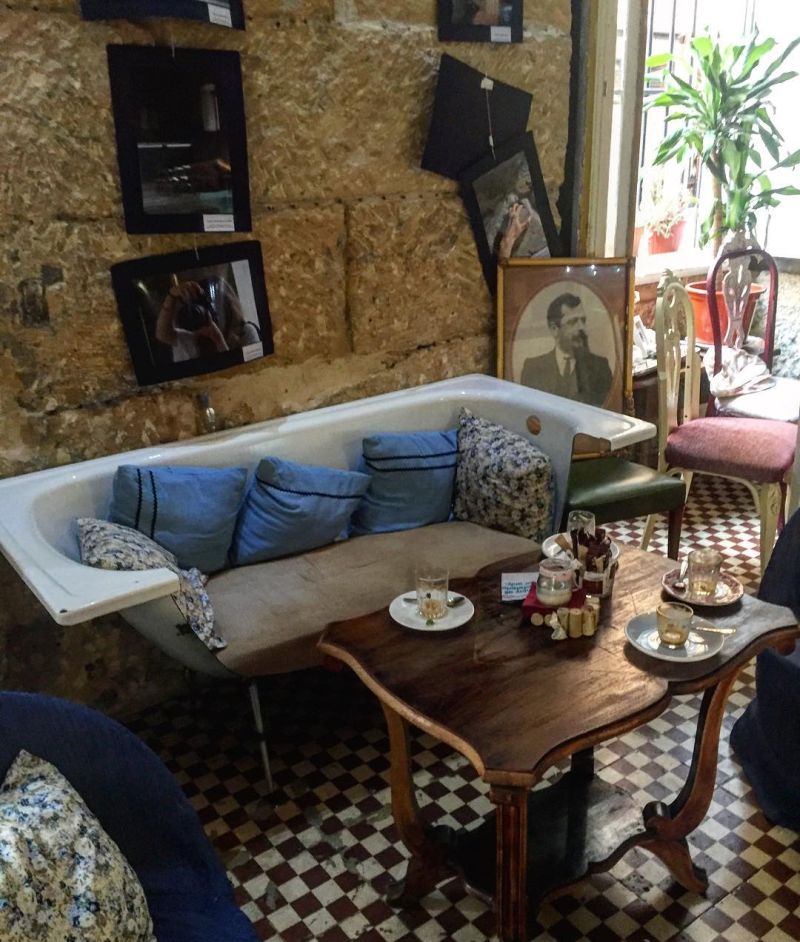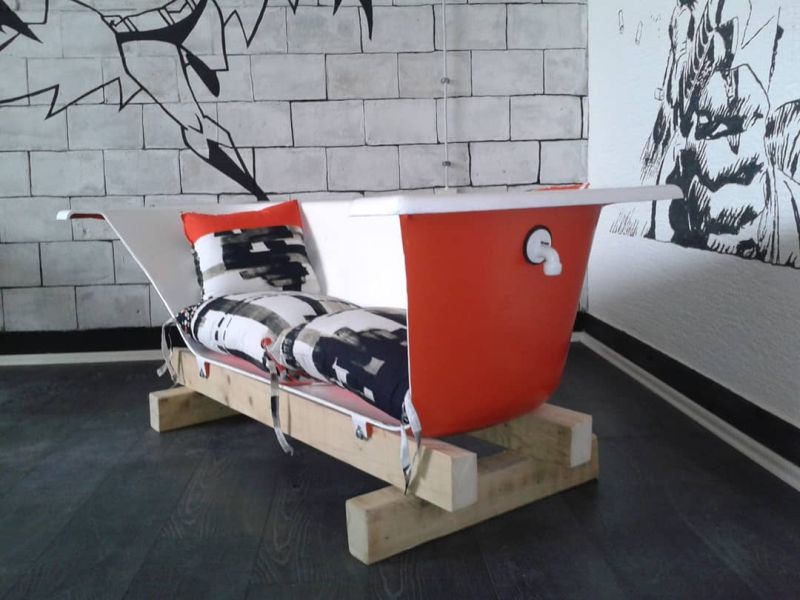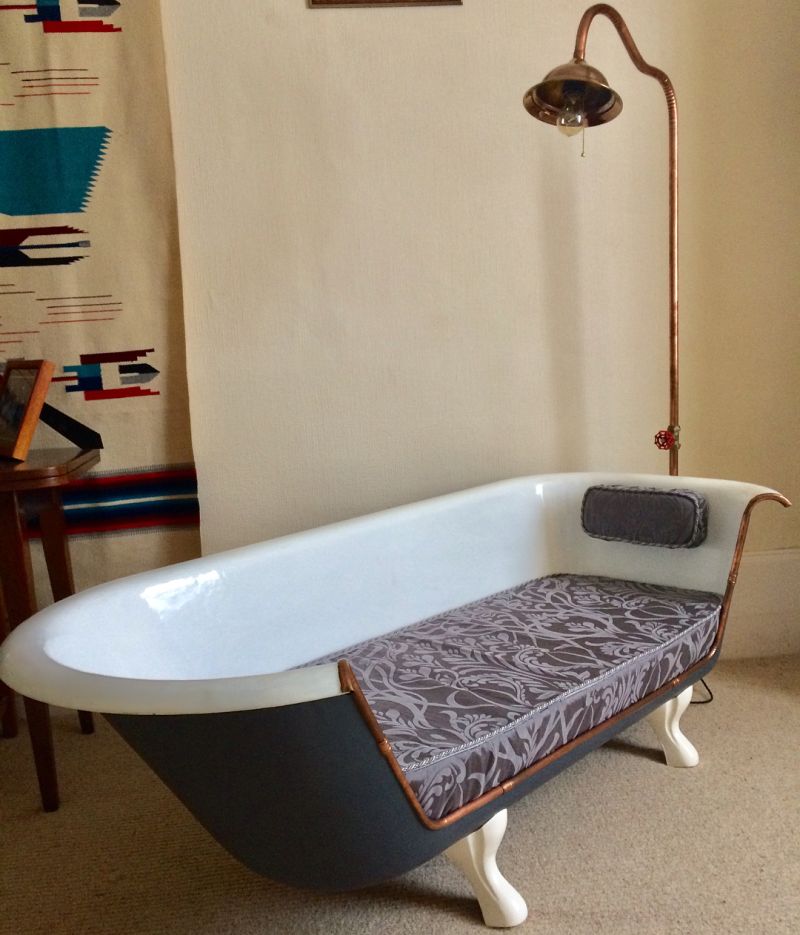 Also Read: 15 Ways to Reuse/Recycle Old Refrigerator
# While landscaping your garden, an old bathtub can be repurposed as planter. A bathtub can be your inexpensive container to plant flowers and even grow vegetables. Check below for some pleasing ideas.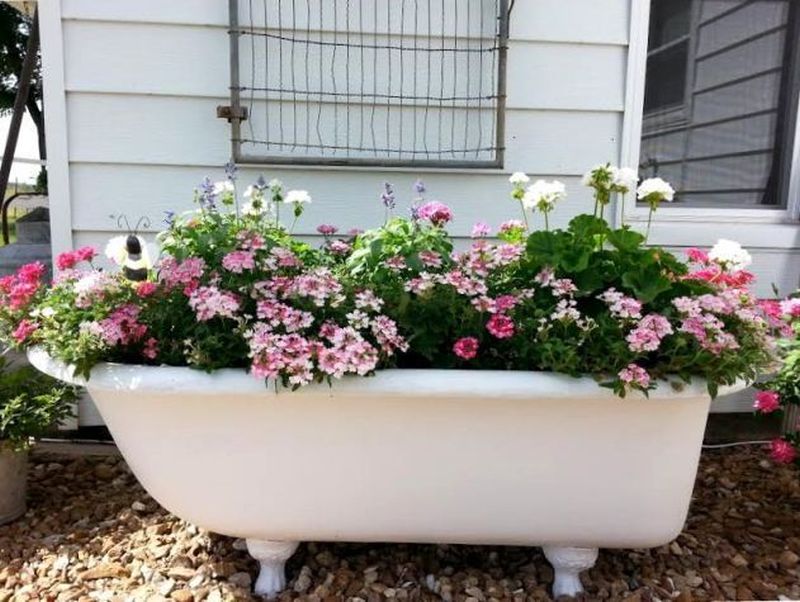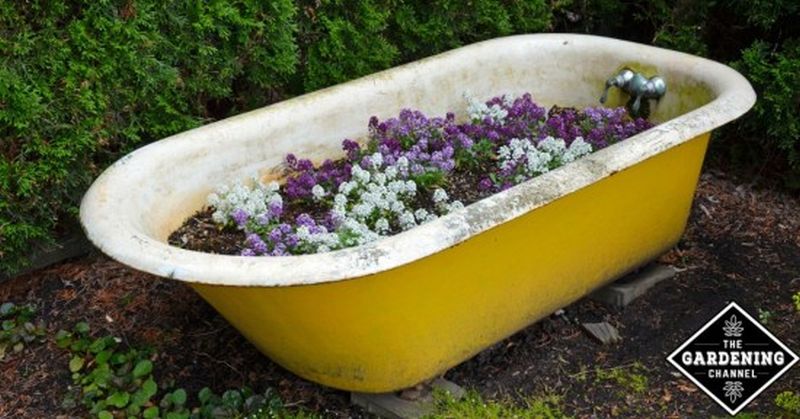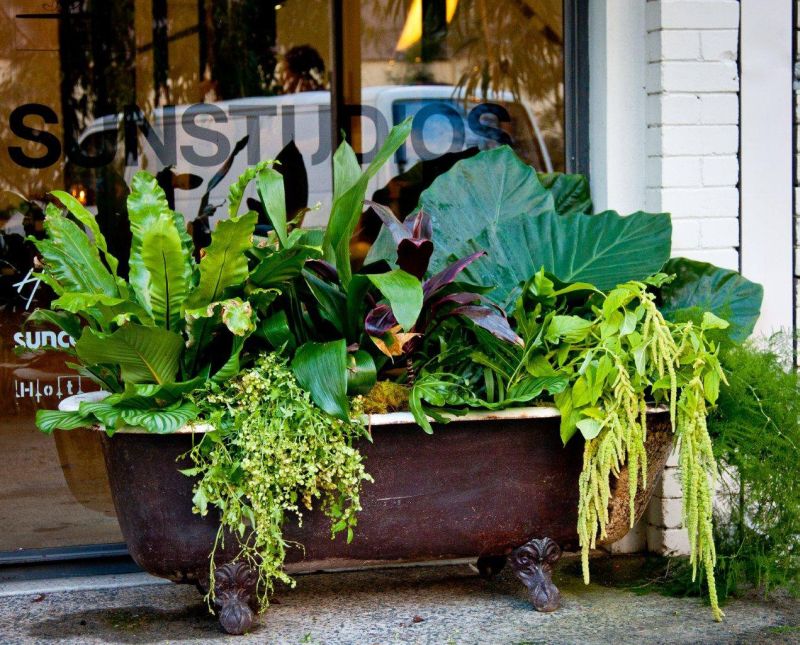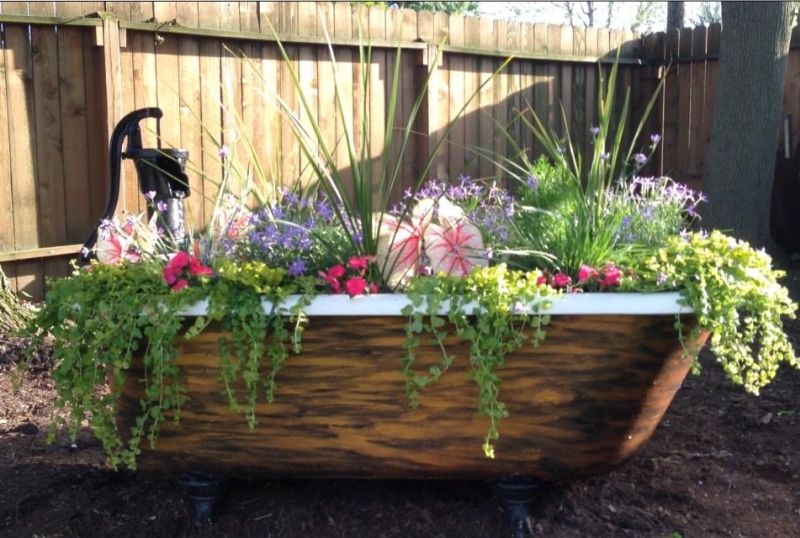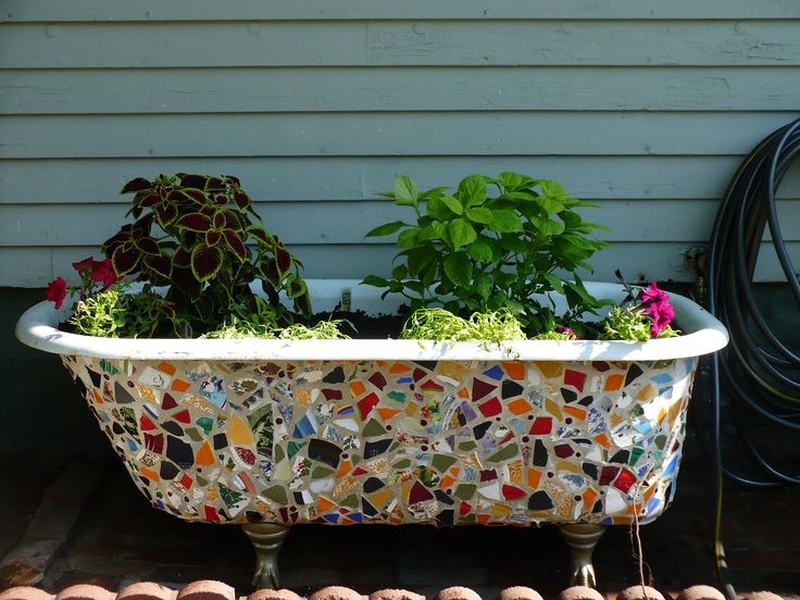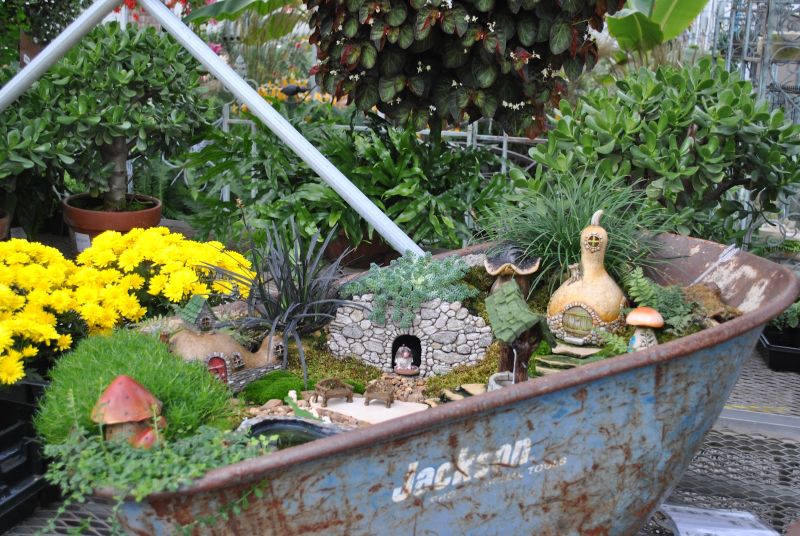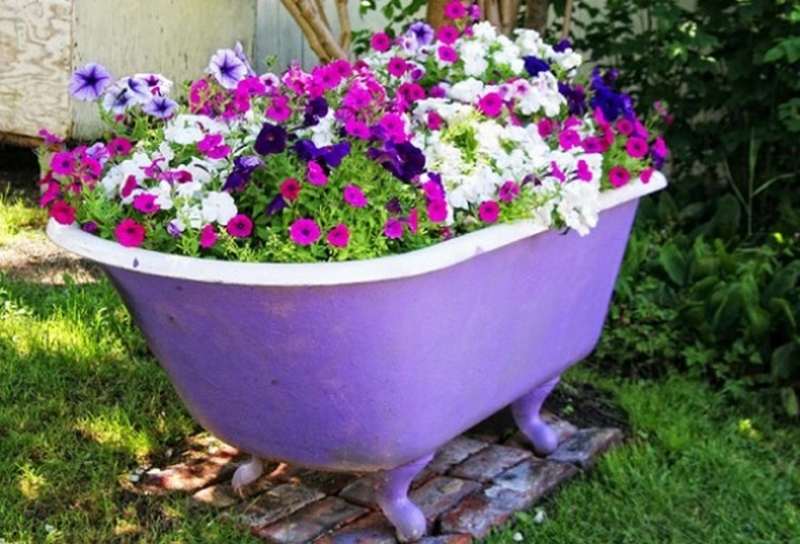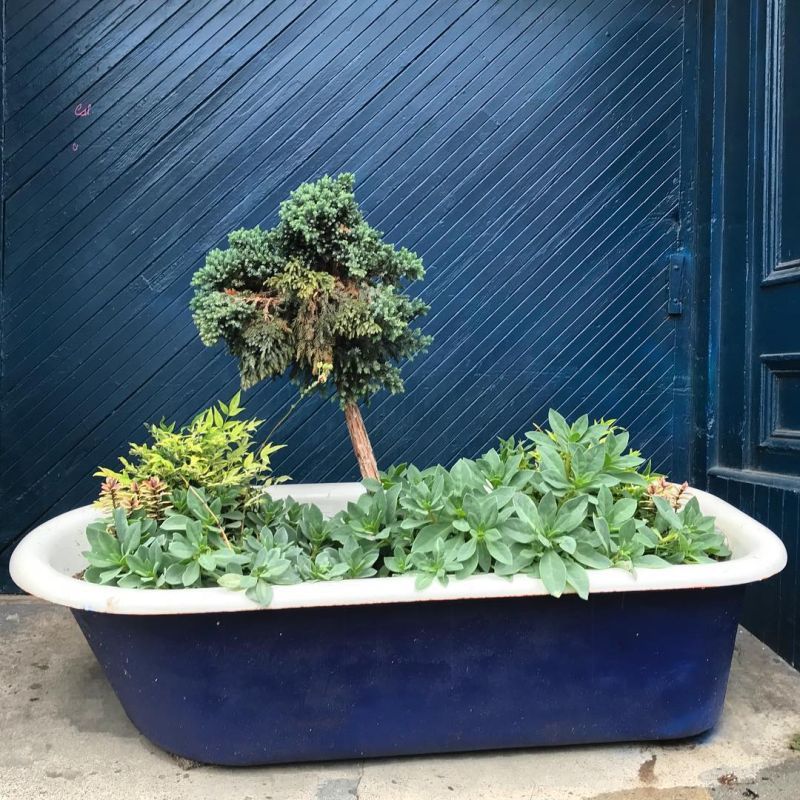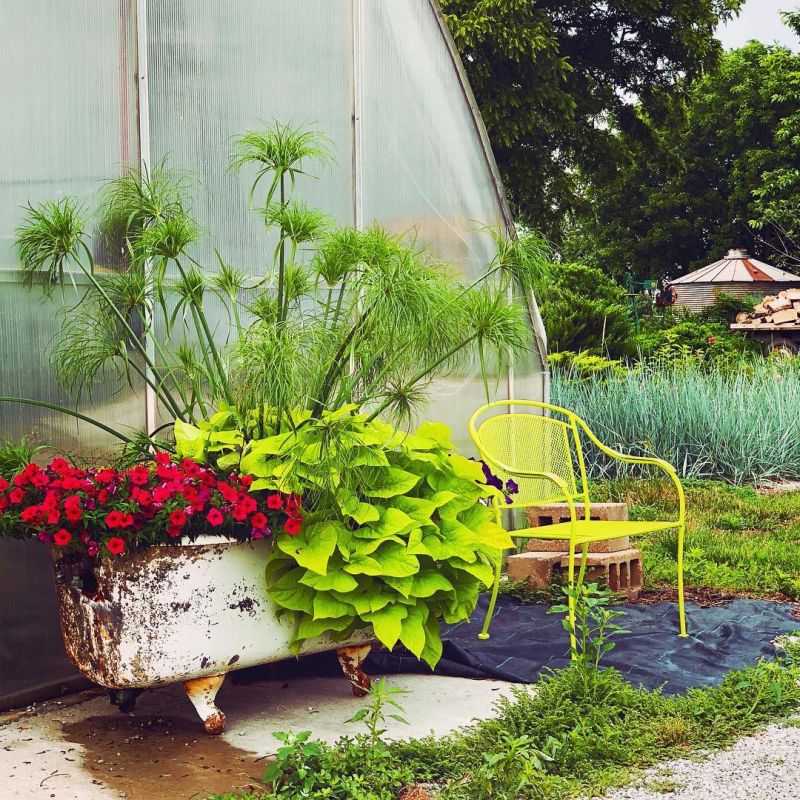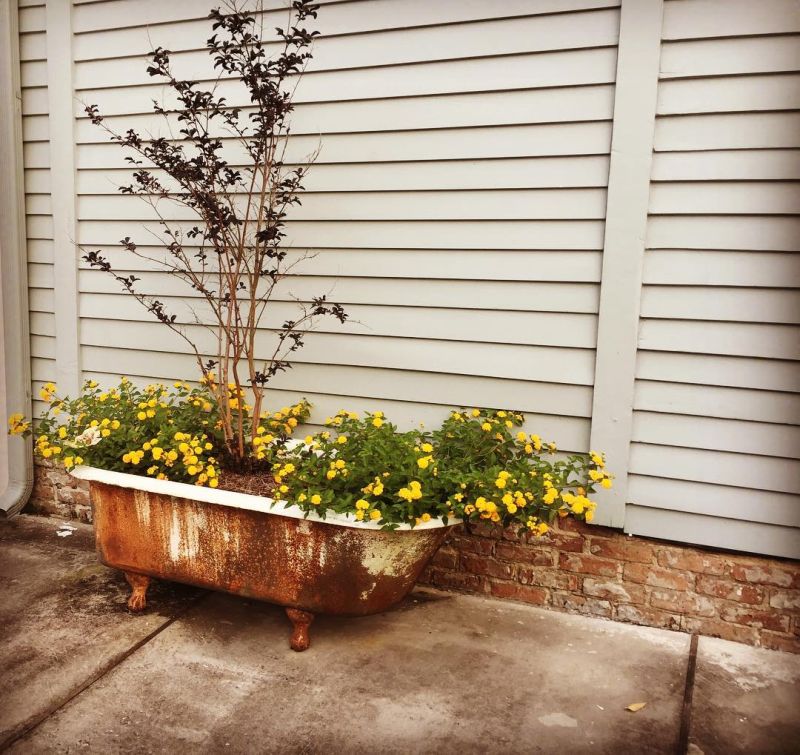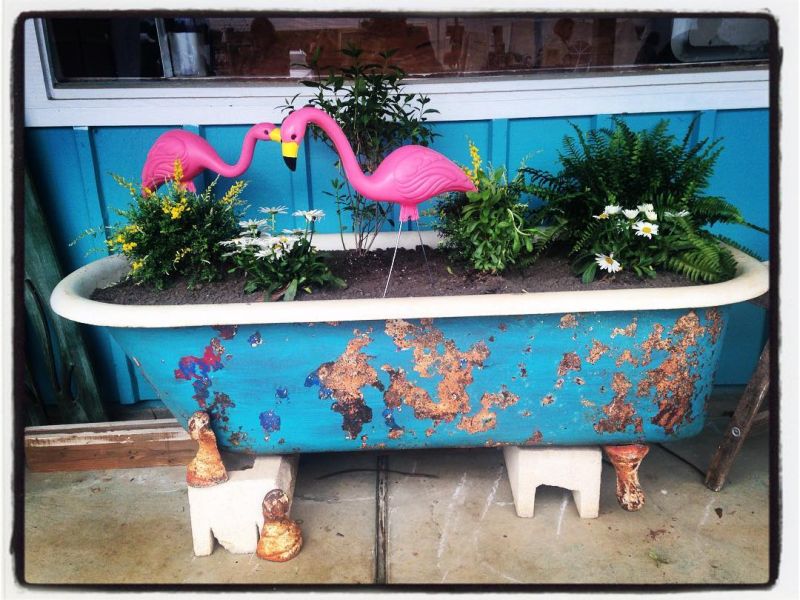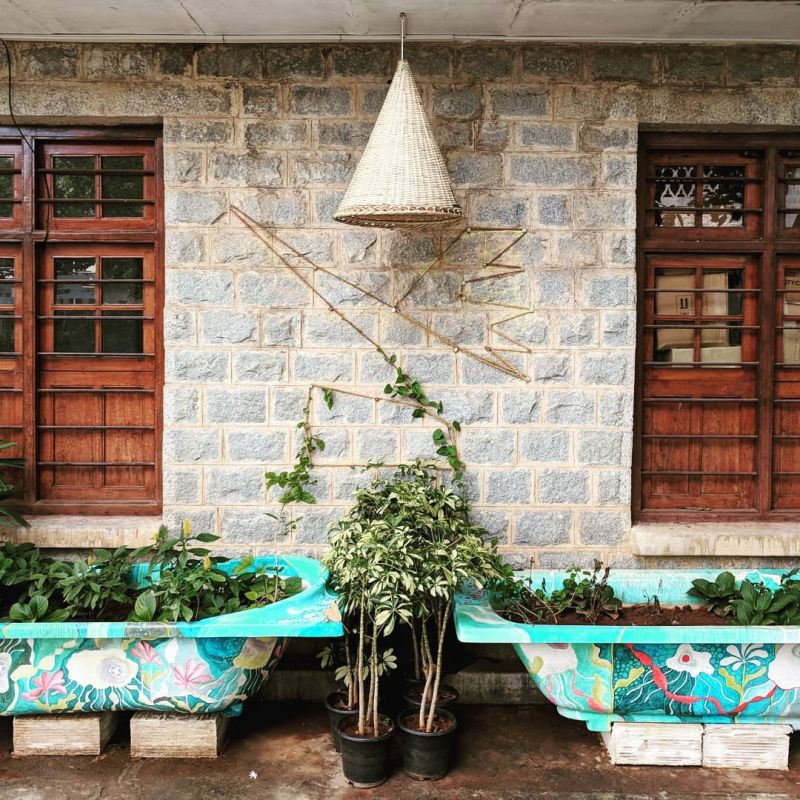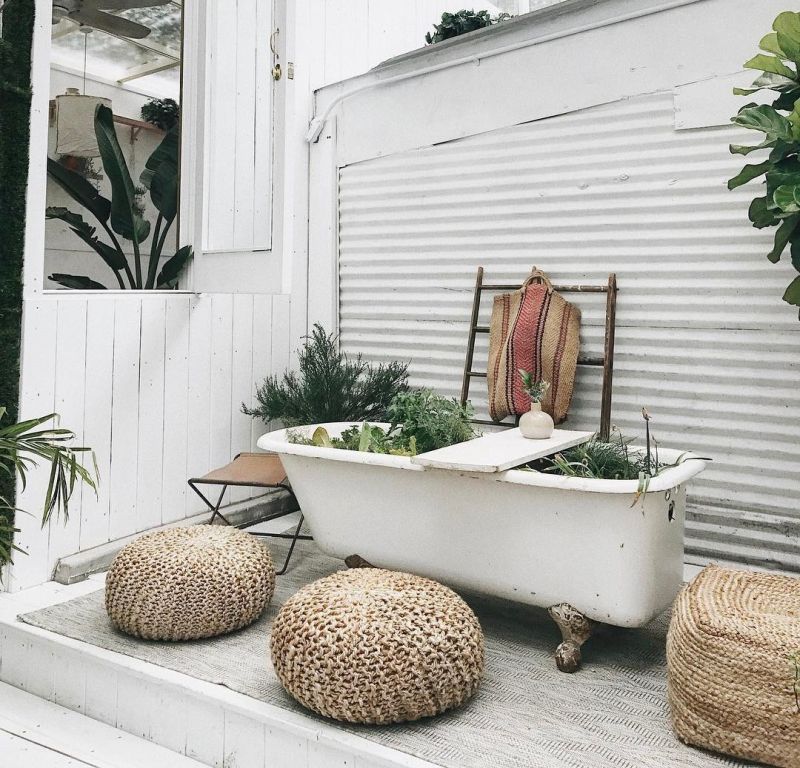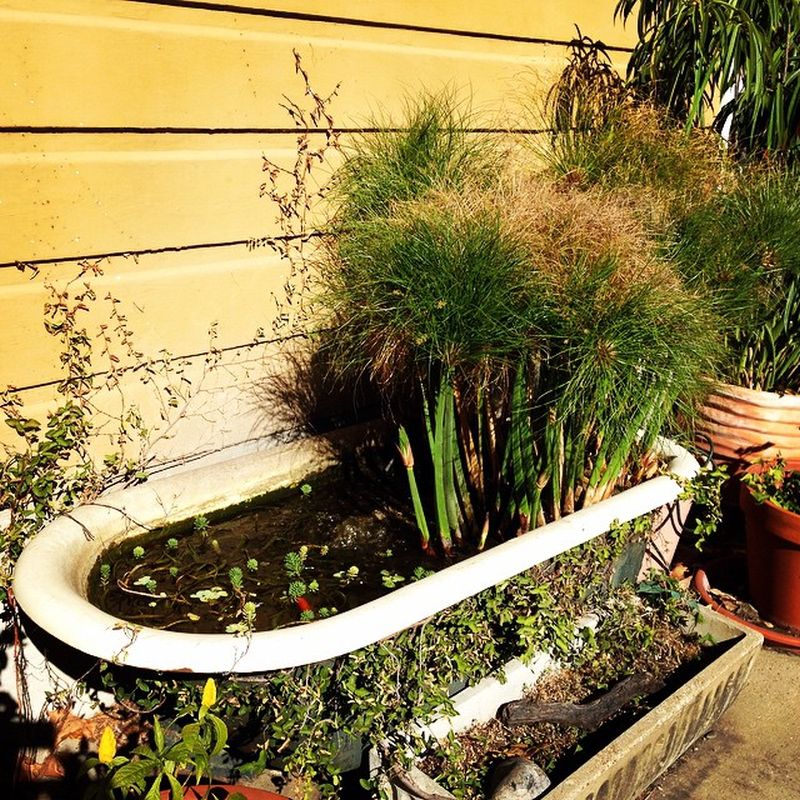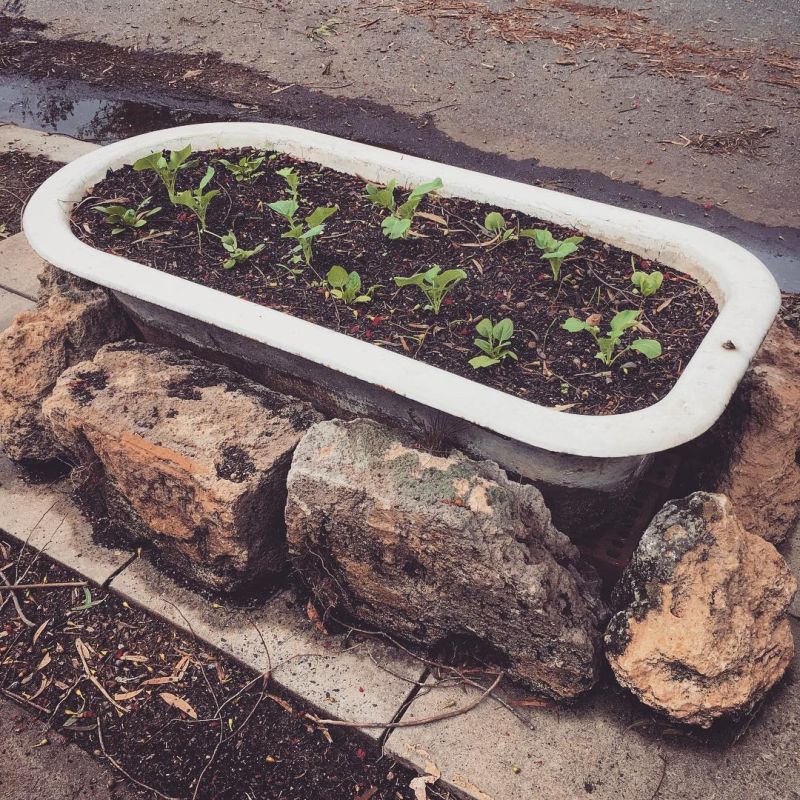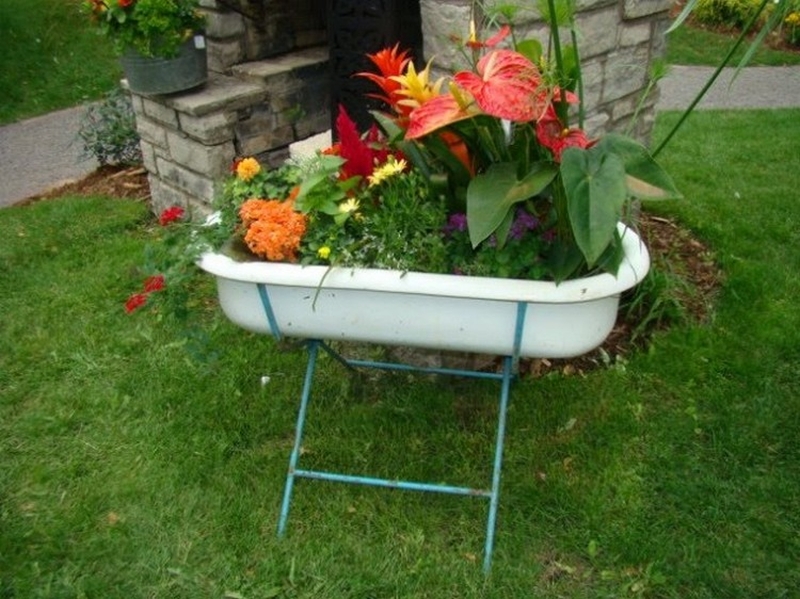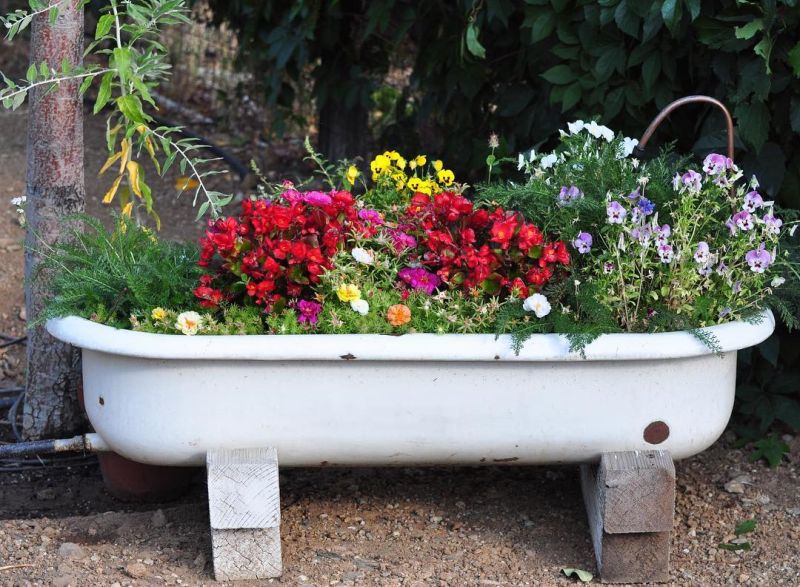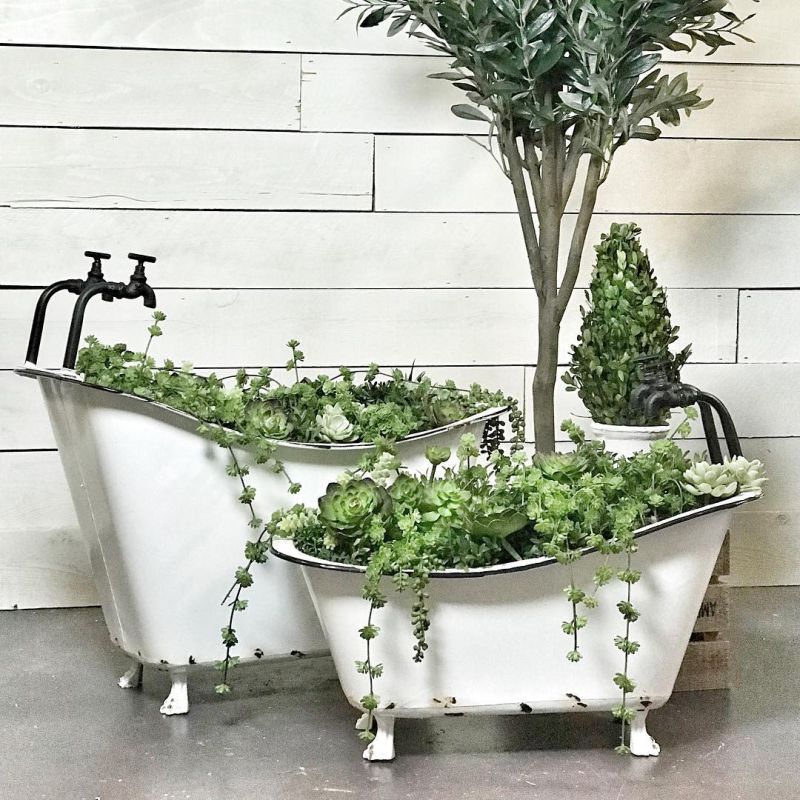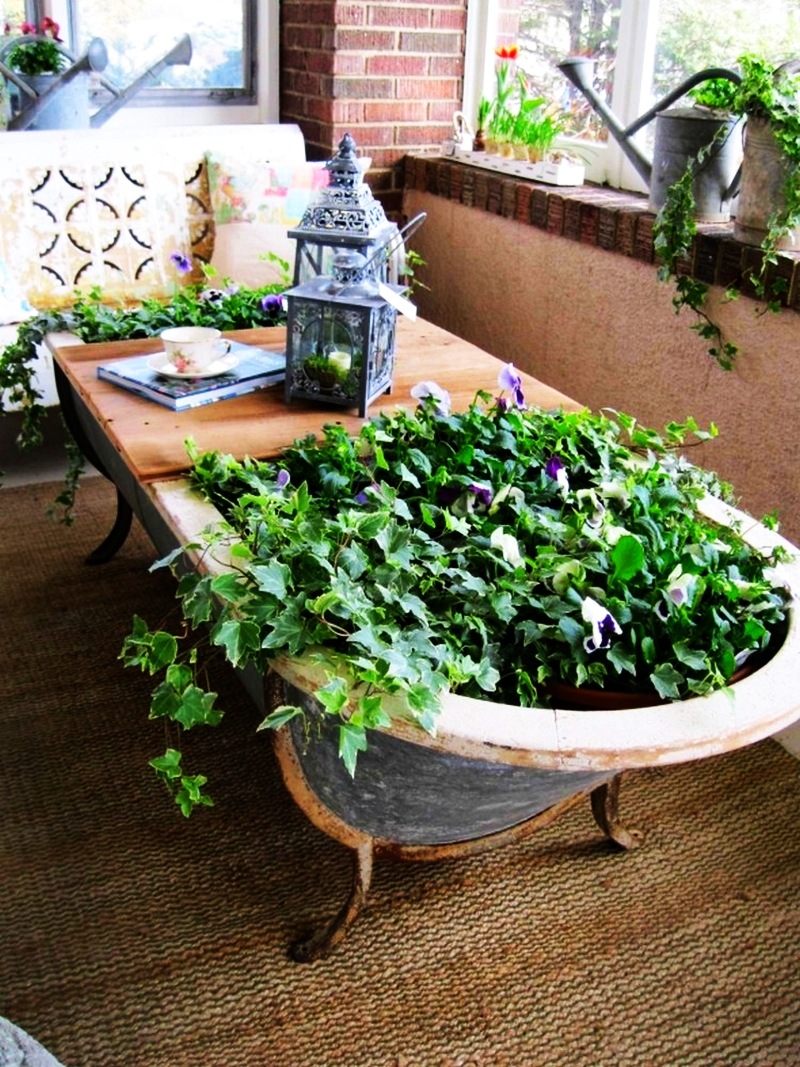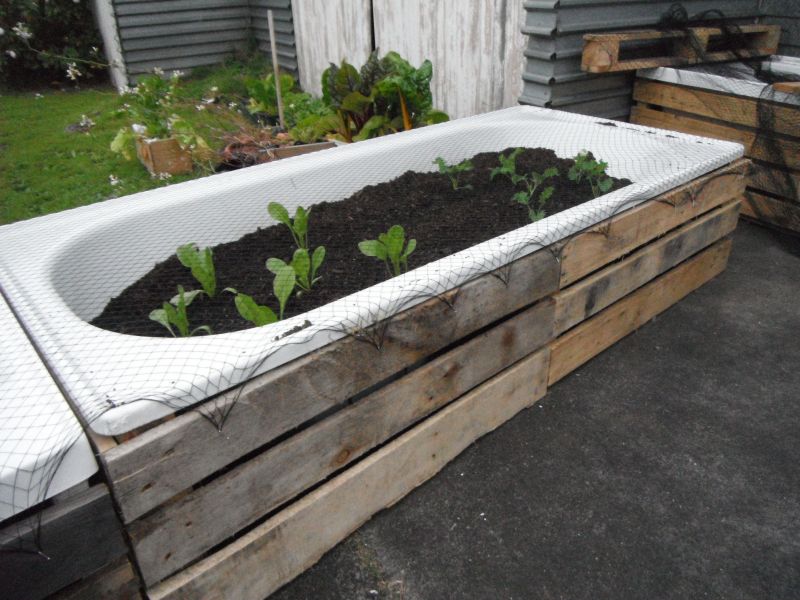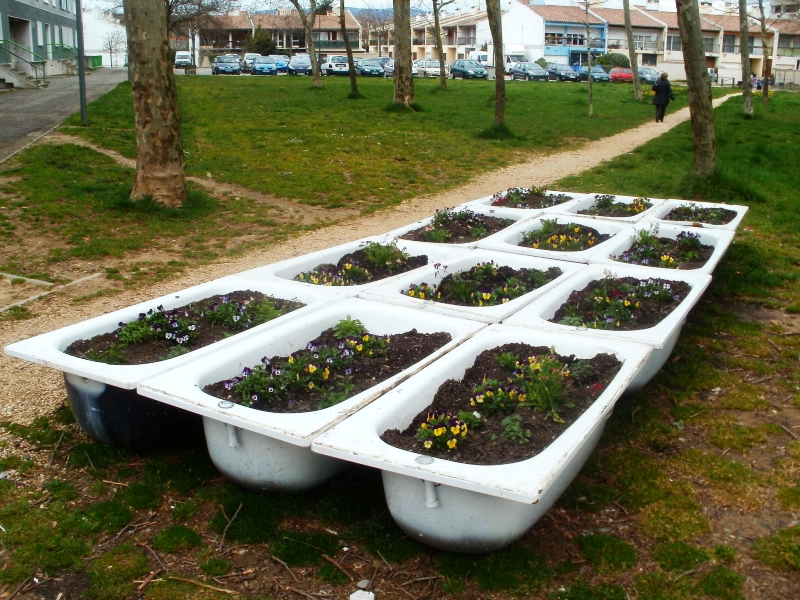 # A small pond made from a repurposed bathtub would be a cool attraction in any garden. One can bury the tub in the garden and fill it with water or leave it on the ground. Add a few toy fishes and water lilies would enhance the appeal.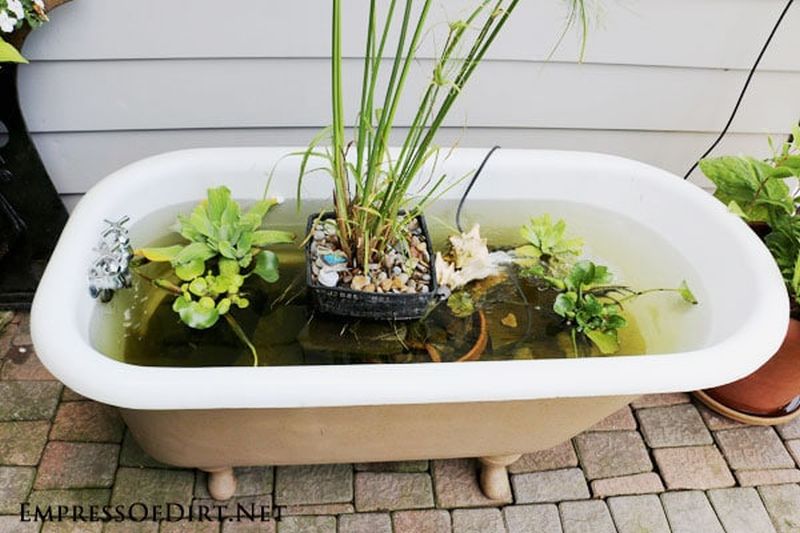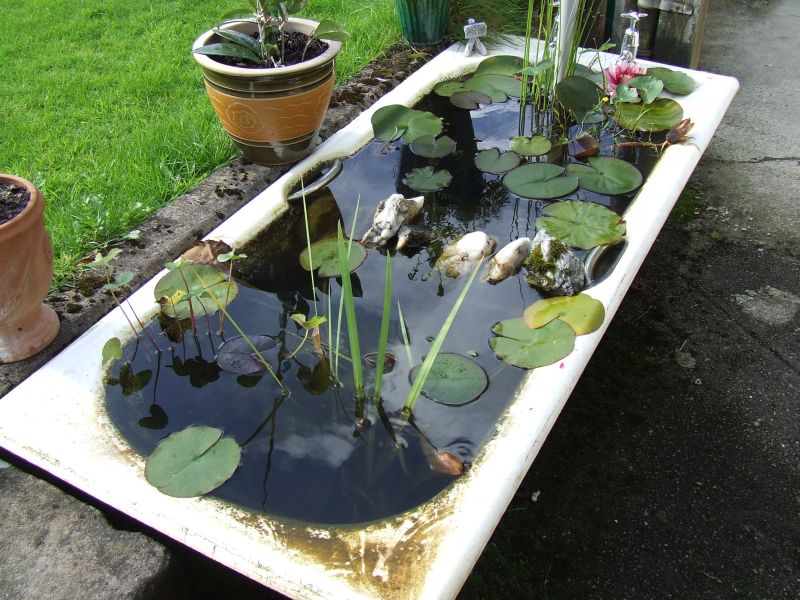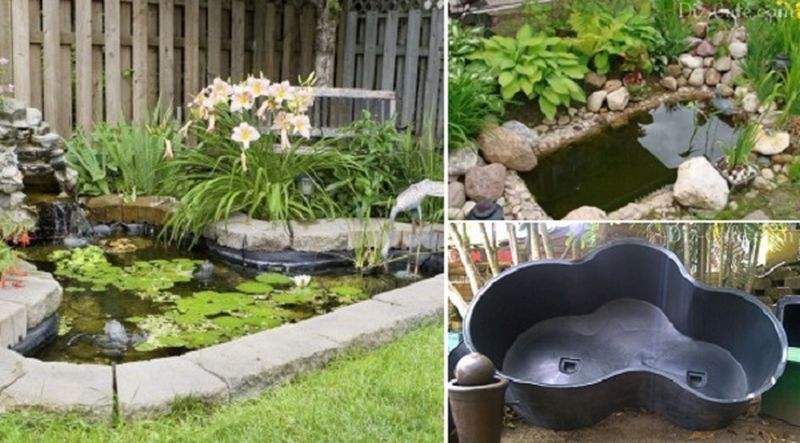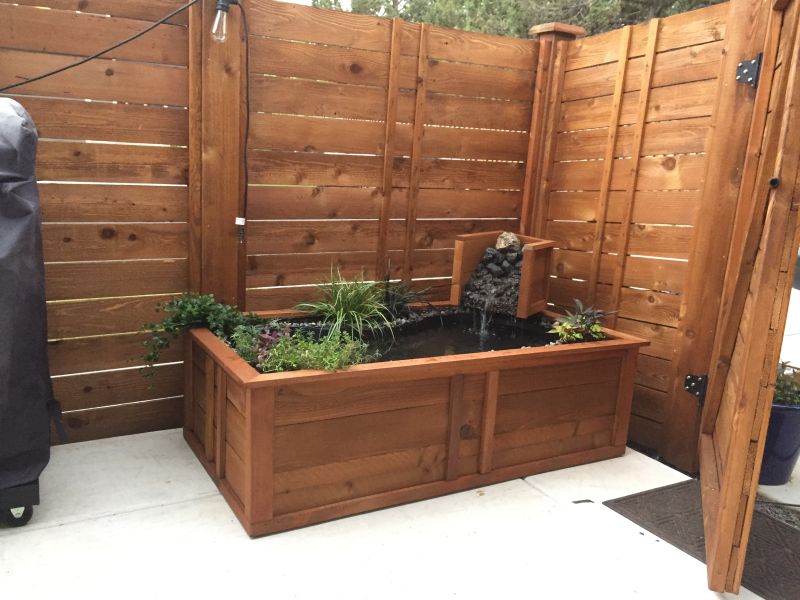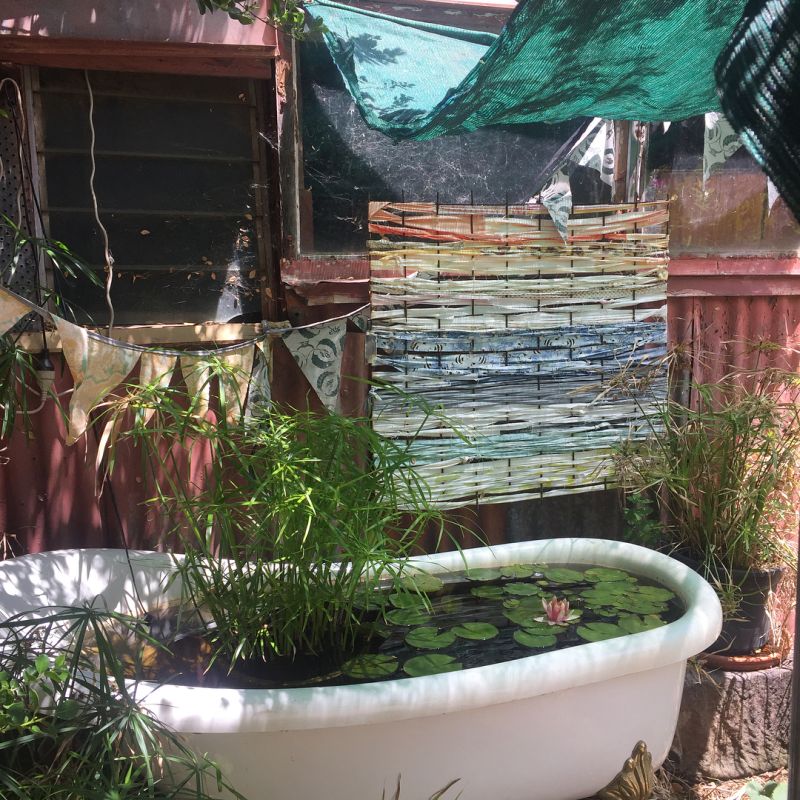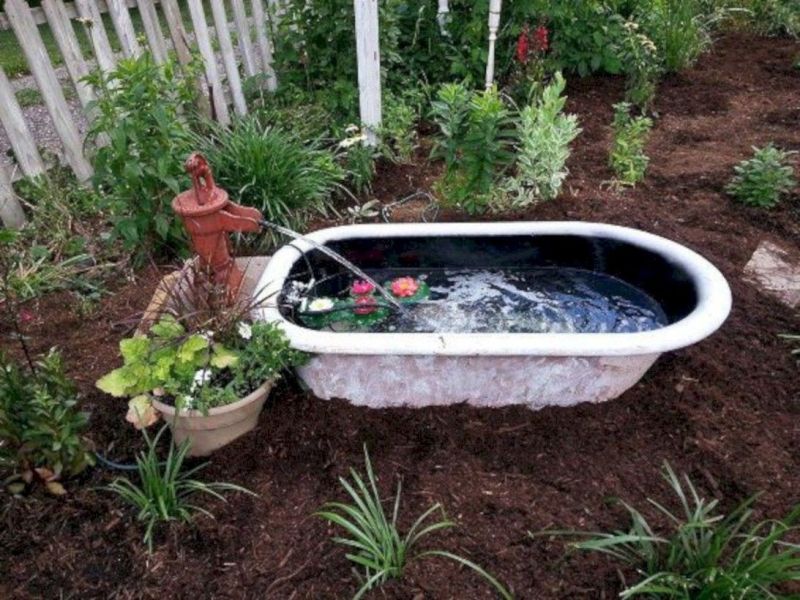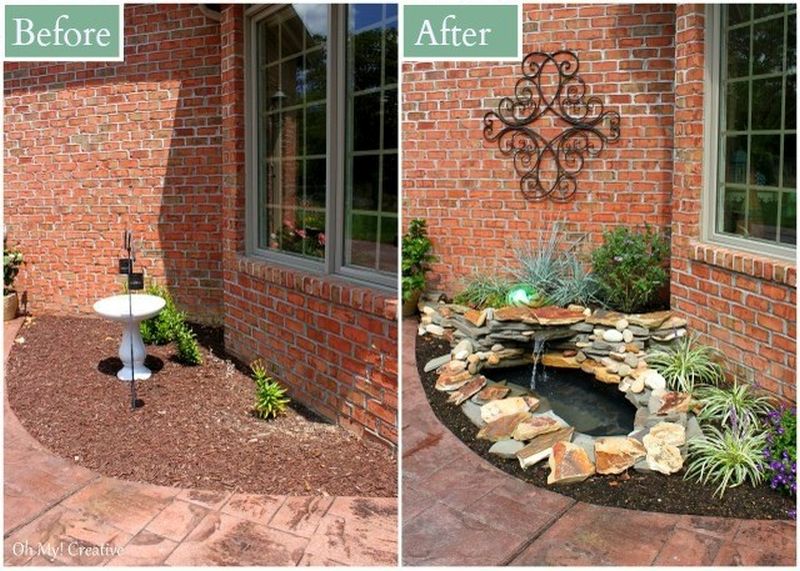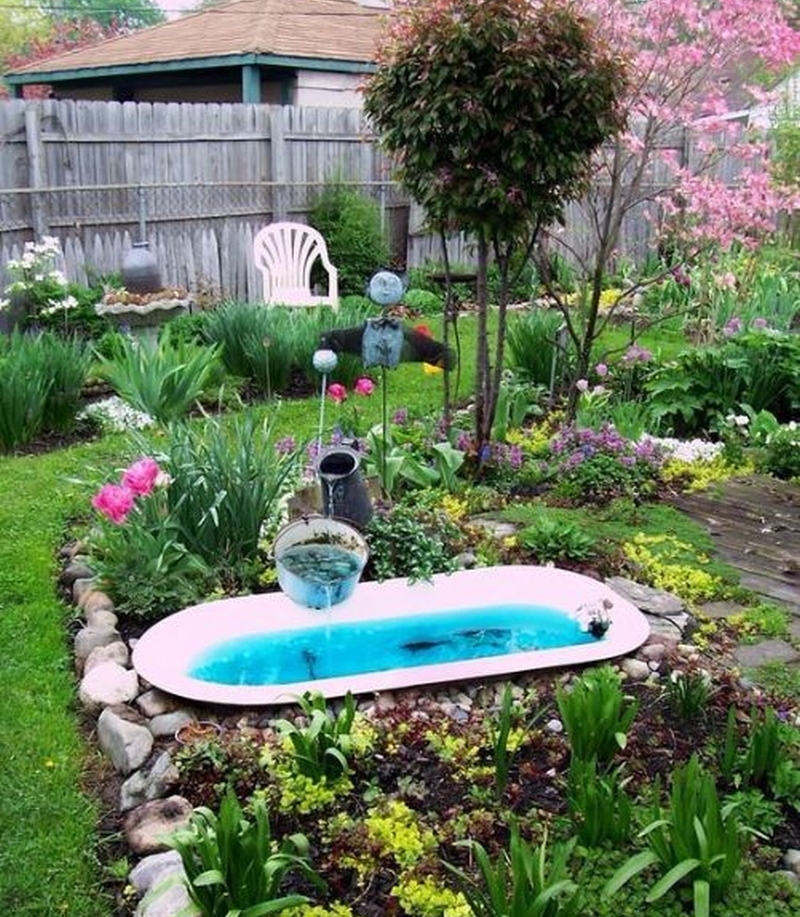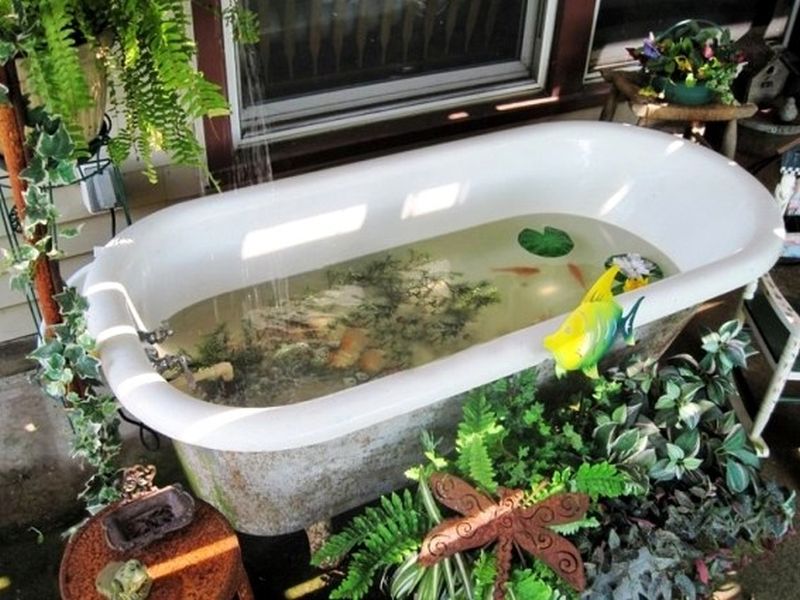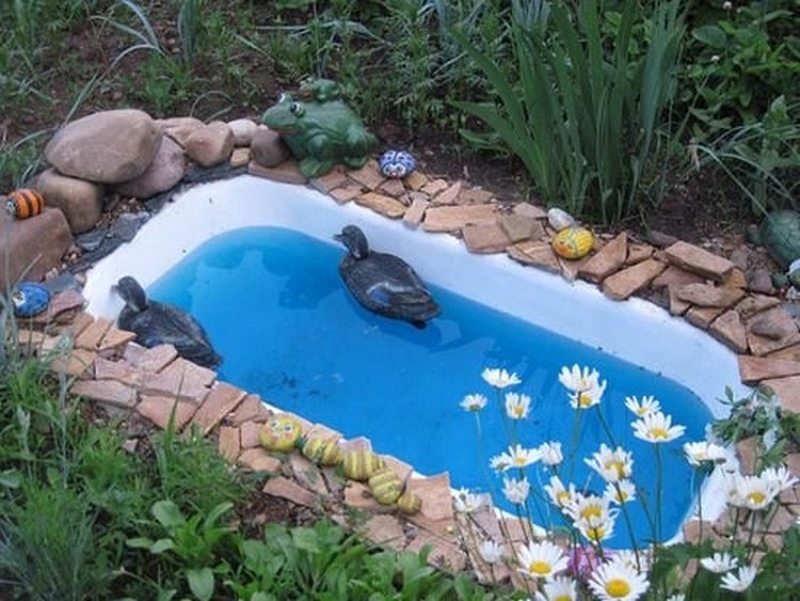 Also Read: 30 Stone Bathtubs That'll Rock Your Bathroom
# If you are creative enough and skilled in metalwork, you can try turning an old bathtub into an outdoor oven for your backyard. Cut a bathtub into two halves, one of which will serve as the wood burner and the other the slot to cook food.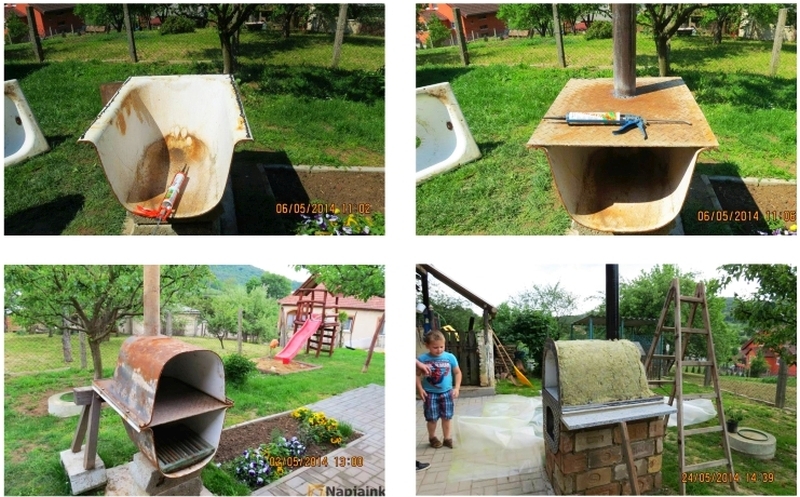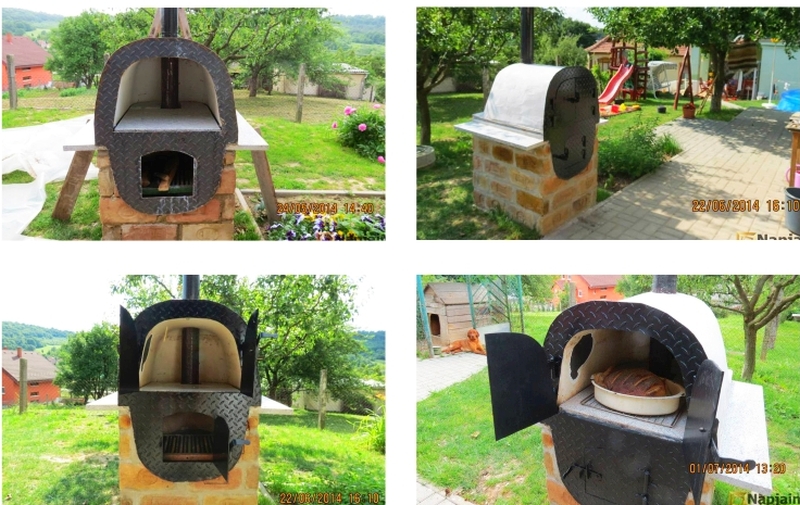 # Making a food and beverage cooler is a great after-use of an old bathtub. Build a wooden box to house the tub, fit it in and you're good. It can also be double as a seat when the wooden box is shut.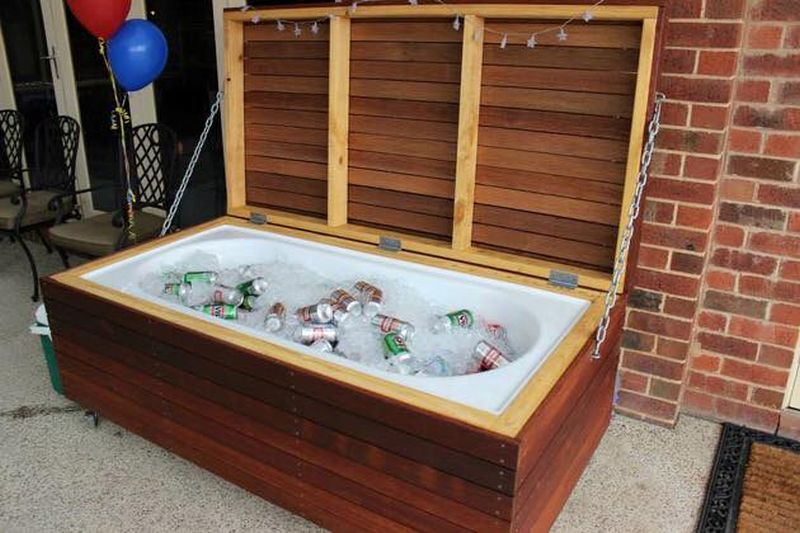 # You can turn the old and useless bathtub into a fire pit. Bury the tub in the ground and you're all set to start a fire to ignite your outdoor party.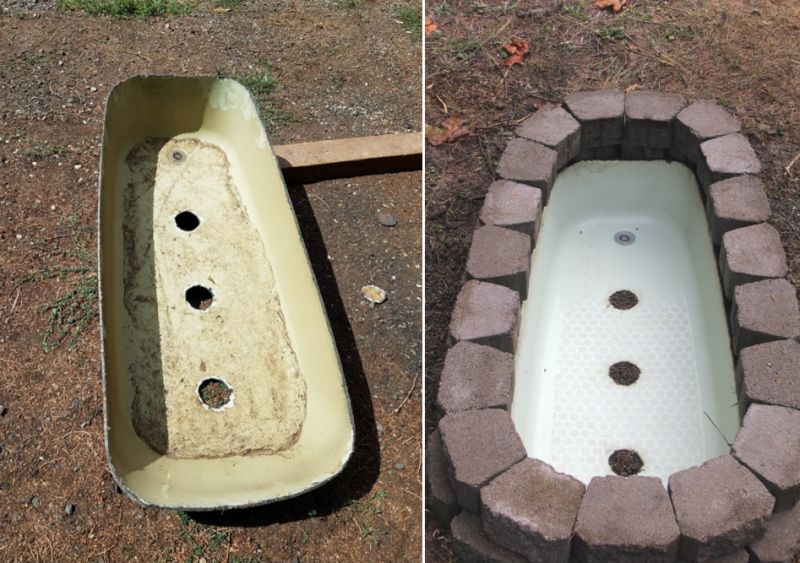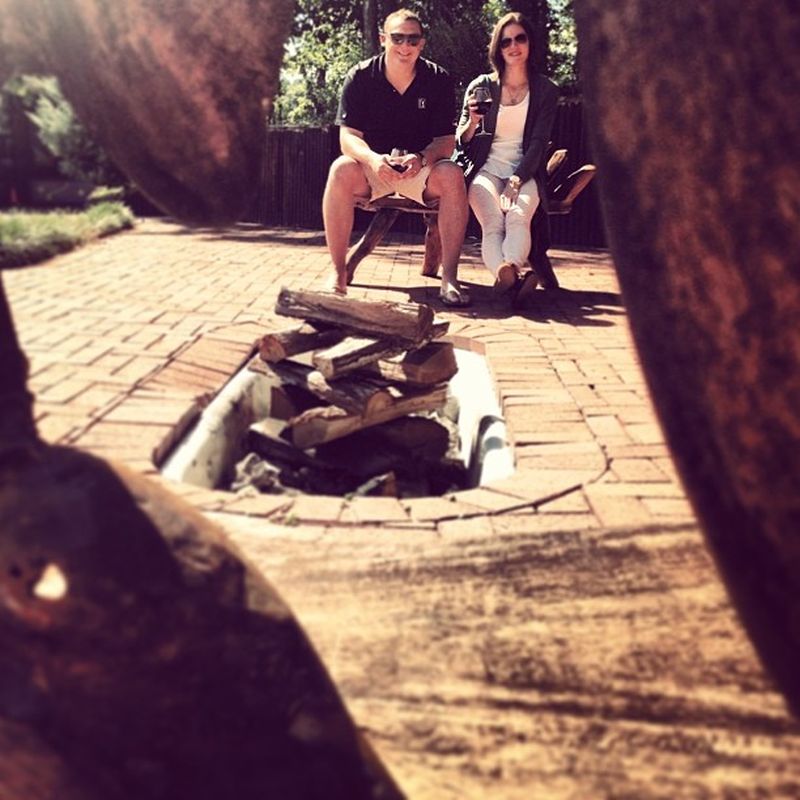 # If you cannot afford a hot tub due to its hefty price, use an old bathtub bought over from Craigslist, garage sale or flea market. Instead of using as it is, draw inspiration from the project below to build one that's unique and creative.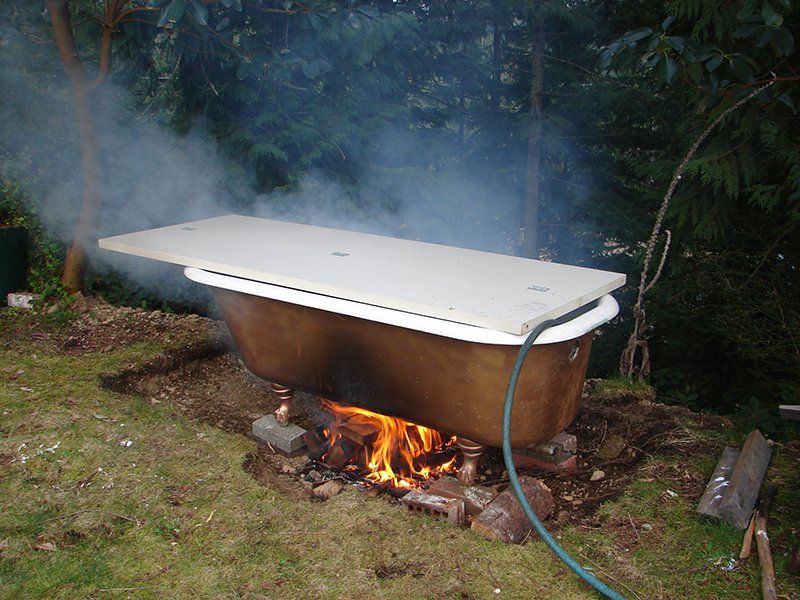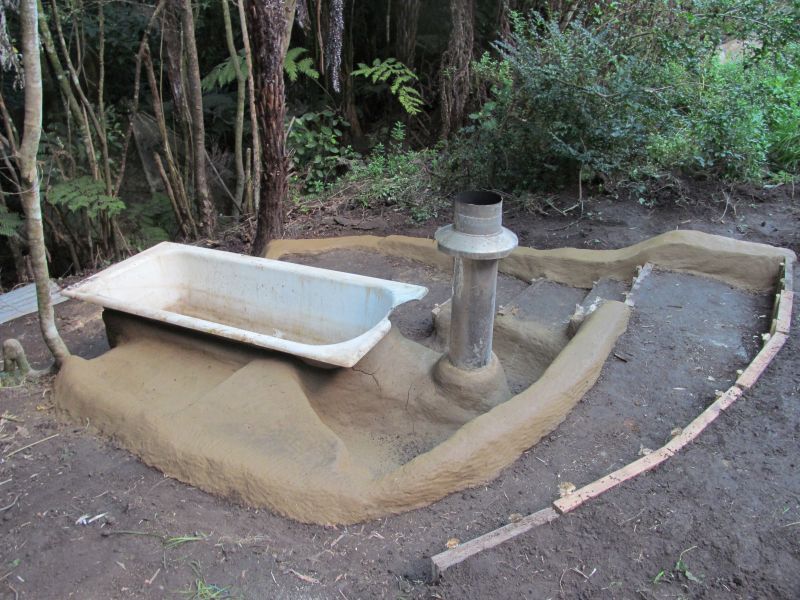 # In addition to all the above ideas to repurpose an old bathtub for home decor, one can even use it as an abode for a statue to stand outside the front gate. This Virgin Mary statue inside a repurposed tub is just a fine example.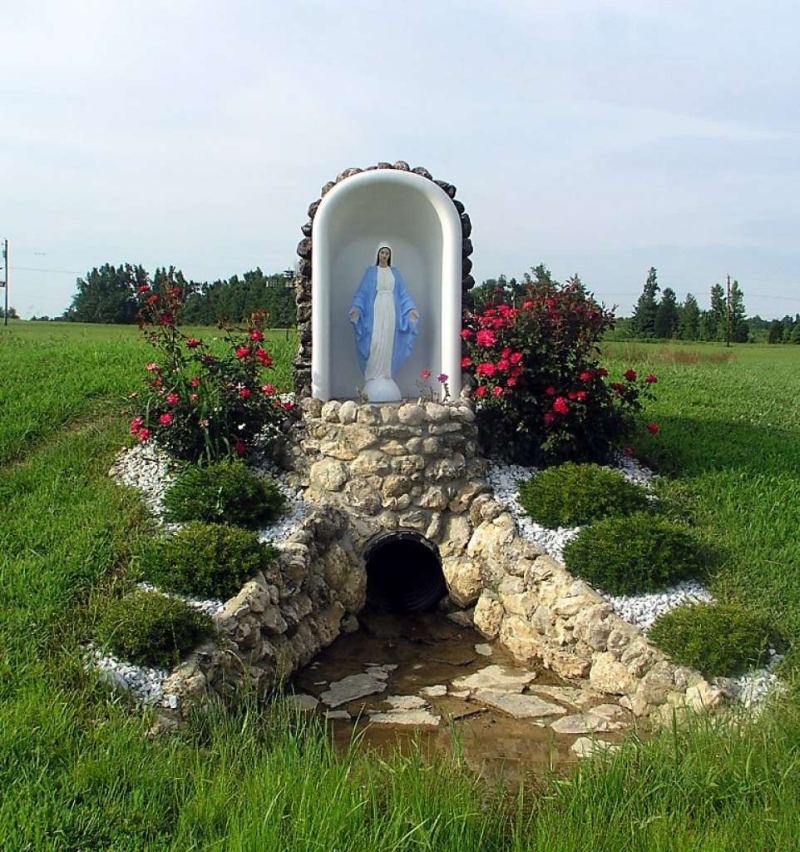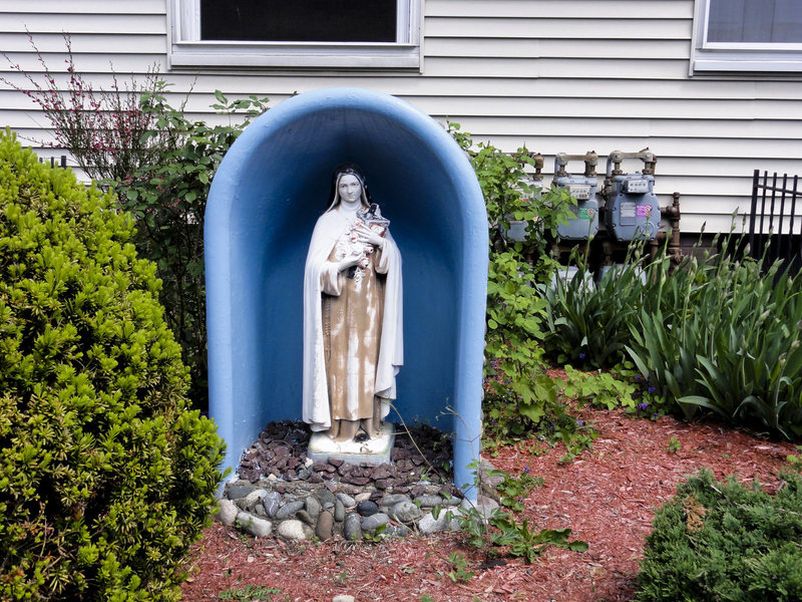 # An old tub can be painted and decorated to attract pets and placed strategically in the yard as a pet washtub. It can also be used to collect rainwater for watering the garden, cleaning tools or for outdoor dog wash of course.