Estonian company Karg has created beautiful off-grid cabins for a client who wanted a house with the most sustainable features. The new Karg Cabins are shaped like honeycombs and made completely out of natural materials, with 100 percent solar-power capabilities.
These cabins are available in three different designs – a standard cabin, a sauna, and a 129 to 215-square feet micro home. Inhabitants can stay in these cabins throughout the year and get it transported to any desired location via flatbed without impacting the environment while installation. The cabins are powered by sunlight for everything from ventilation and lighting to electrical sockets.
Due to its compact design and ease of transportation, Karg cabins are perfect for being a micro-home, guest house, traveling office, or a spot for unwinding from everyday routine. The cabins are made from materials that one can easily find in nature.
The major part of the house contains cellulose wool for insulation, straw panels, shungite and wood, and a carbon-rich mineral that's available in Russia. The straw panels provide adequate insulation to the given space due to its ability to store heat and offer stable indoor temperature. Cellulose wool helps in absorbing moisture and making the interior more comfortable with breathable air while eliminating condensation.
Also Read: PassivDom Sun-Powered, Fully Autonomous 3D Printed Homes
Thanks to shungite plaster, the electromagnetic waves (EMF) are blocked and it further improves the sleep quality of inhabitants at the same time. The reflective and triple-glazed windows not only bring in the natural daylight to make the interior bright but also connect occupants with the outside environment.
The company also offers a special online feature to enable you to build your own Karg cabin design while personalizing the sauna and off-grid cabin.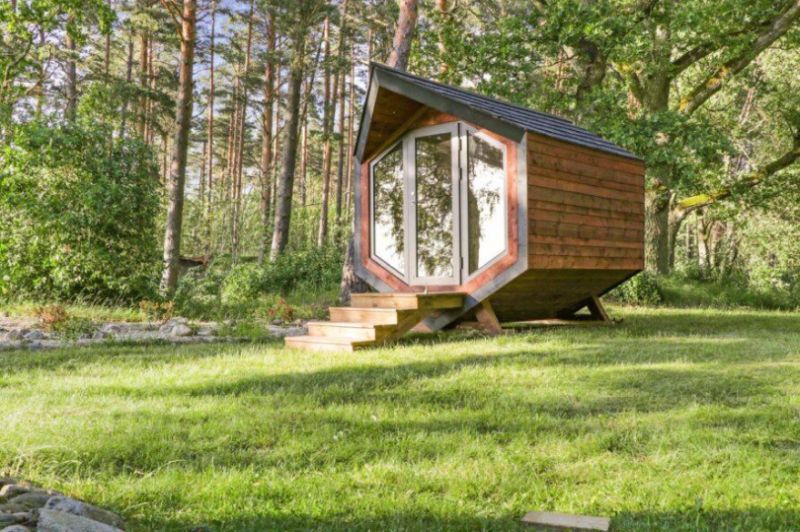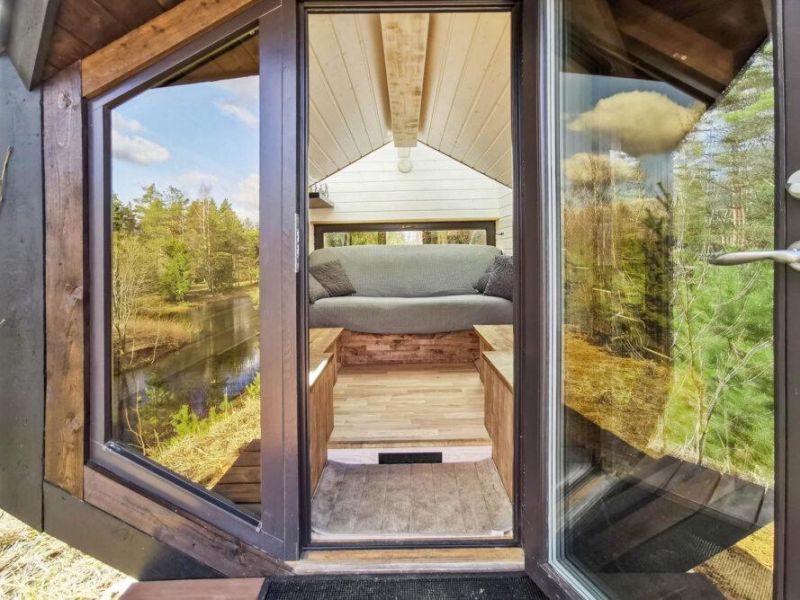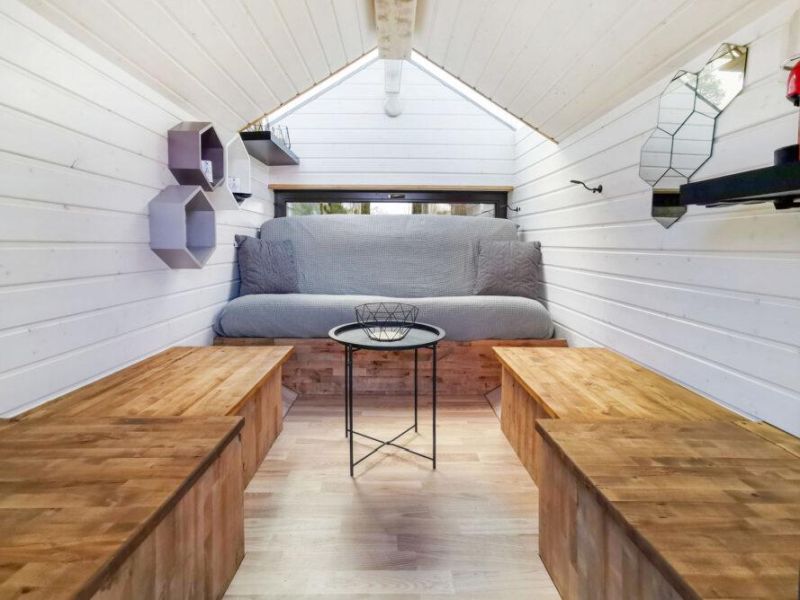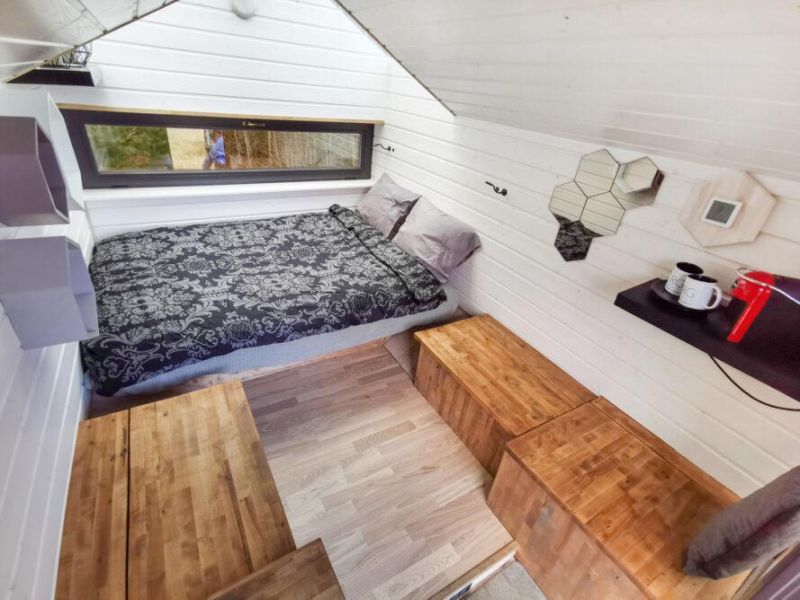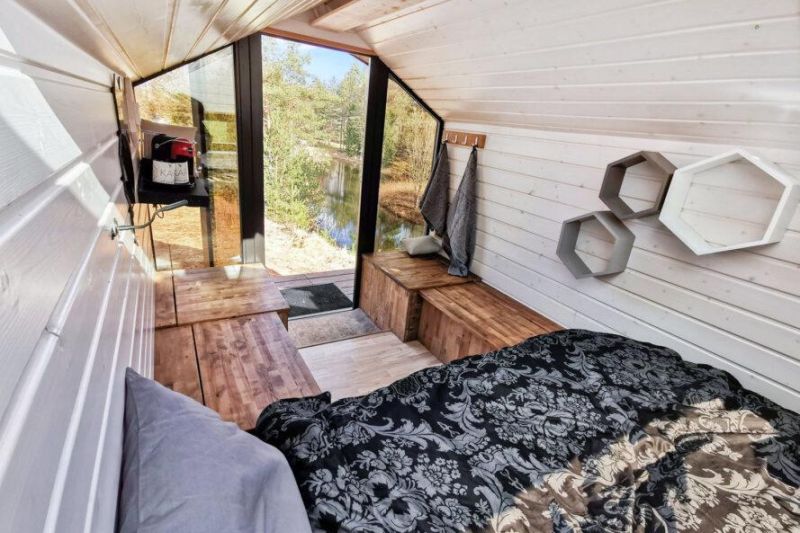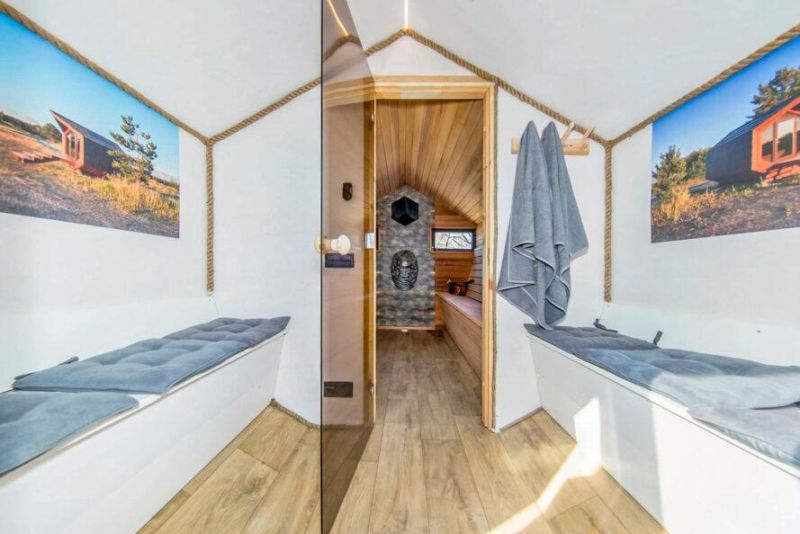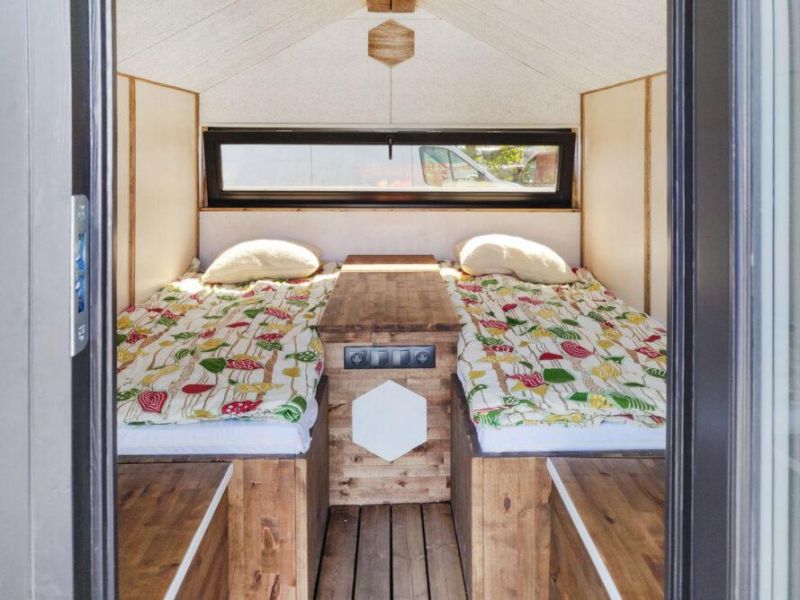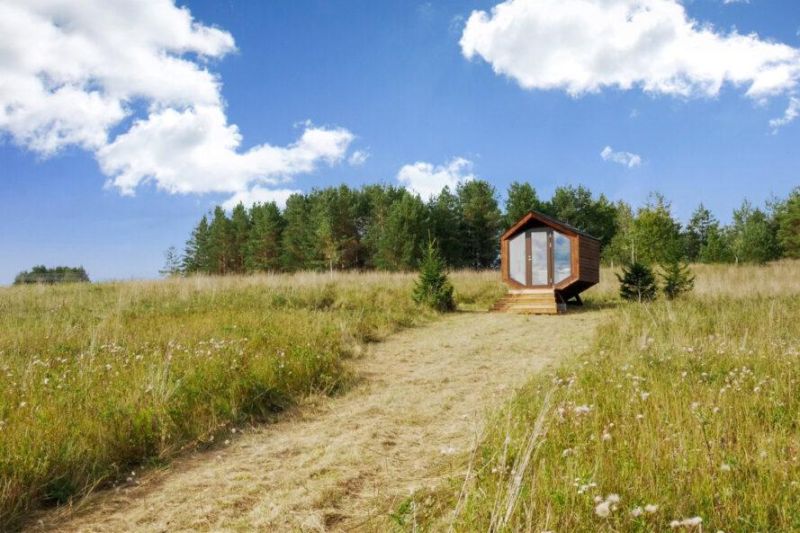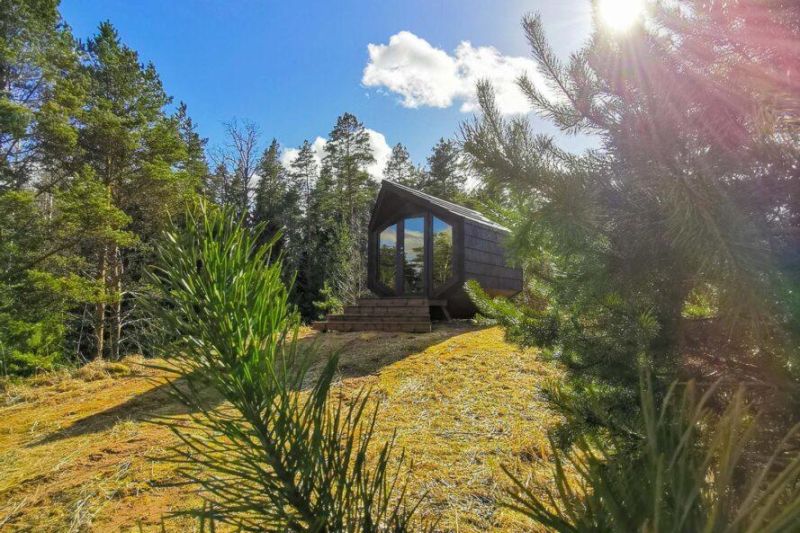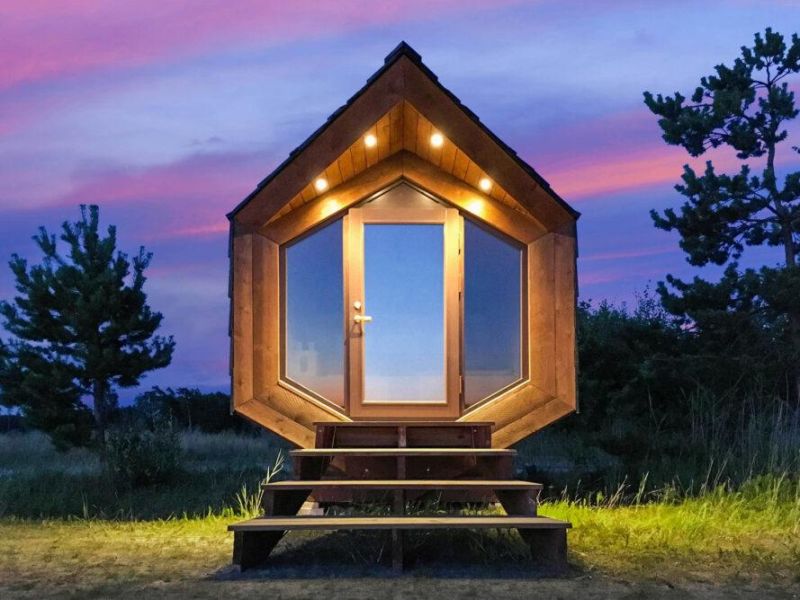 Via: Inhabitat