Intriguing furniture designs always manage to grab our attention, leaving us flummoxed with their through detailing. New age furniture designers don't shirk away from coming up with bold designs that are not only unique, but also functional in their own way. Koro Fujiwara, a Japanese furniture designer of Flax is another creative mind at work, coming up with captivating designs which grab instant attention.
Right in time for Halloween, Koro has come up with a chair which would fit perfectly in your backyard for the spooky night. However, it must be said that the chair looks to be more inspired by Terminator than any mythical character.
Aptly named as the Skull Chair, it has a concrete base which makes it sturdy for any kind of home setting. To give the furniture piece an ultra-modern look, it has aluminum panels which are bonded together with a paste. How comfortable the chair actually is, will only be clear once you sit on it, but it does look like there is cushioning or padding in the seating area.
Read More: Harow's 24-karat gold Skull Lounge Armchair
Skull Chair is custom-made, and it takes around 1-2 months to create one. So, if you also want this intimidating piece of furniture for home, then you'll have to spare 700,000 Peso (US$37,400 approx.) for it.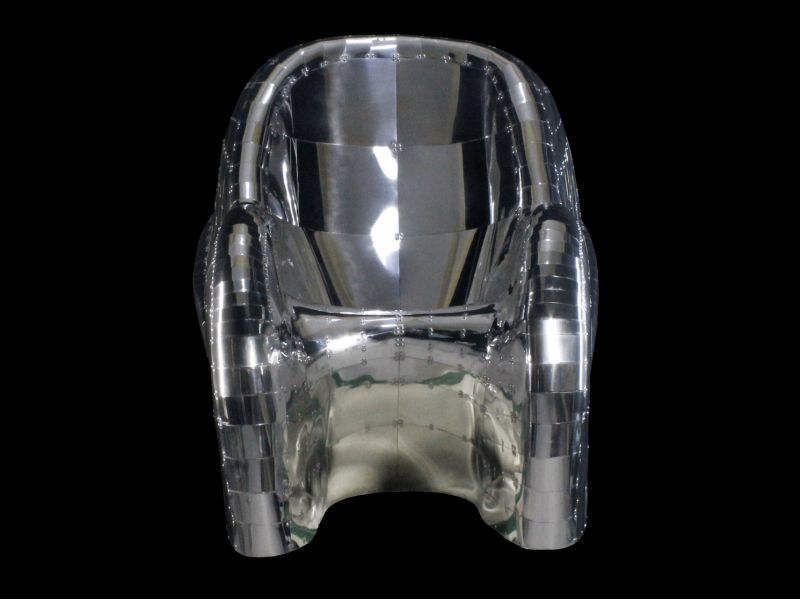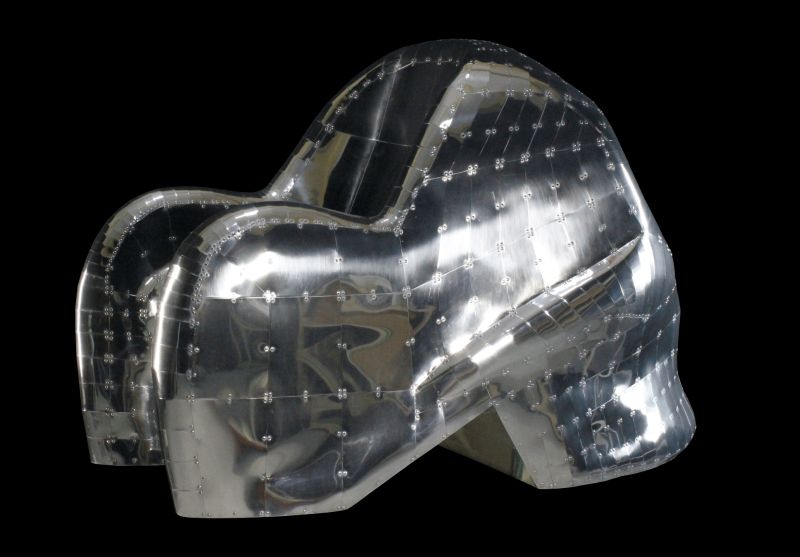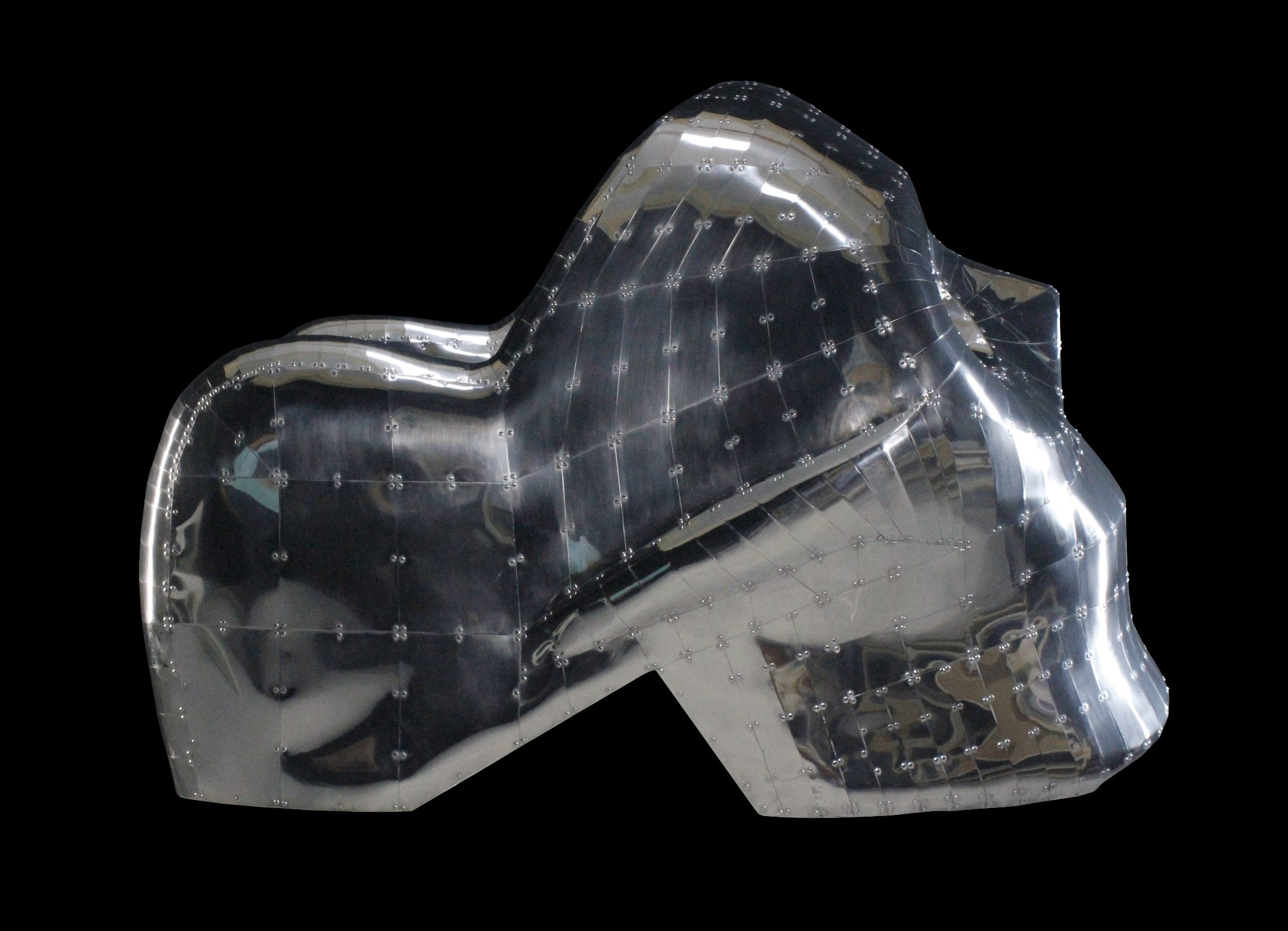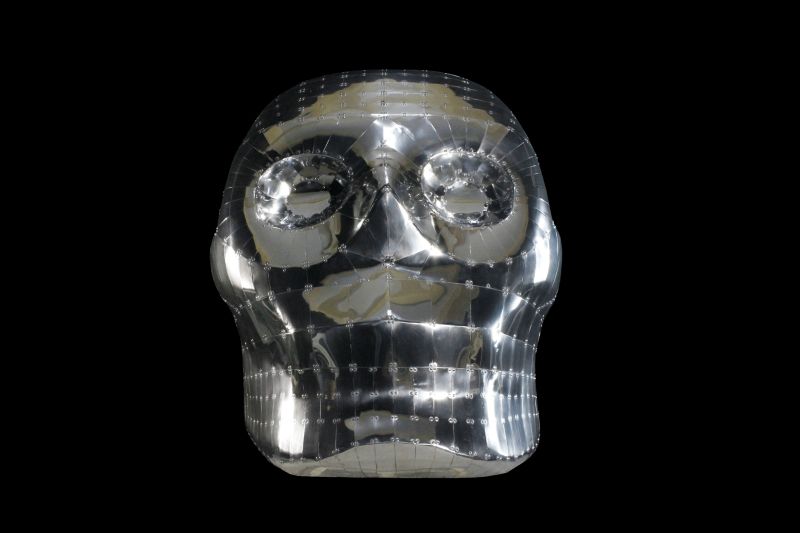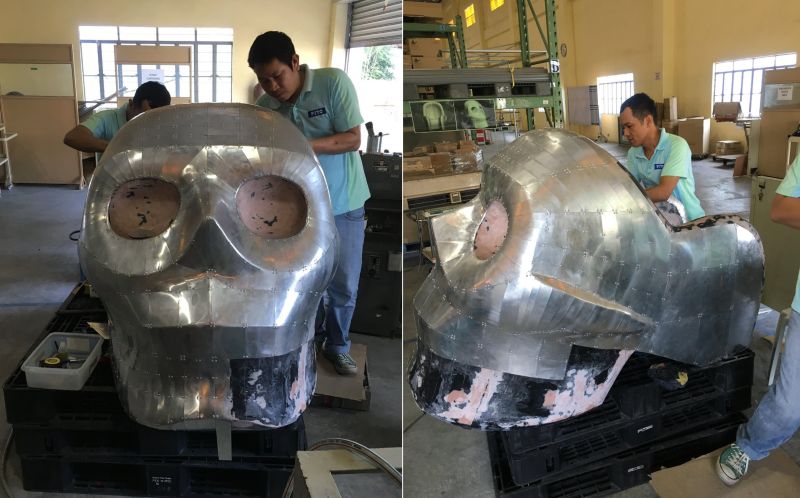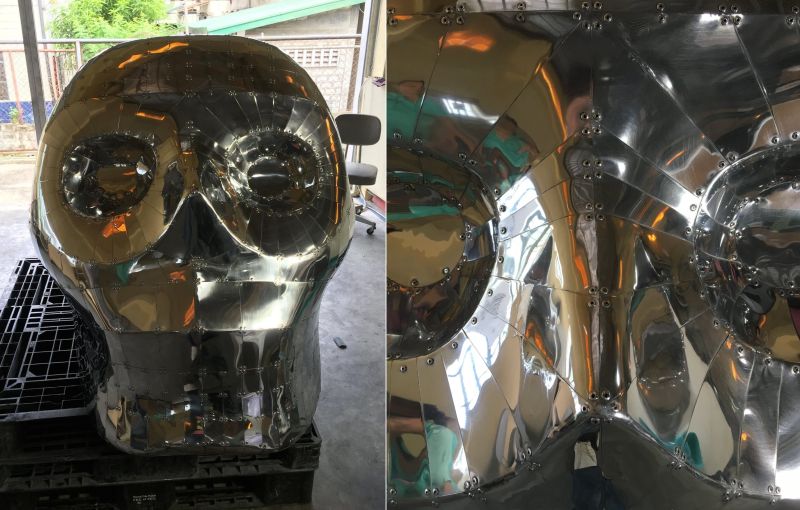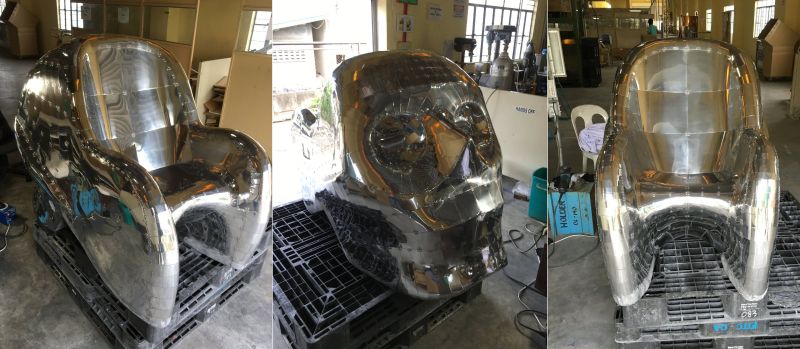 Thanks Soju Nakata for sharing the details with us.