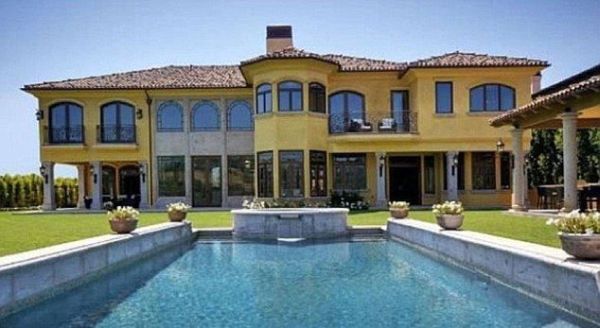 We may hate Kim Kardashian or you may like her (well, for the record we hate her!), but the upcoming renovation of her $11m Bel Air Mansion with Kanye West (yes geeks, the very same 'confused about Fishsticks Joke' guy from South Park) is surely notching it up on the posh scale. The renovation of their mansion started out with false rumors from tabloids about four gold plated toilet seats that cost around $750,000. However, that was not only ostentatious (albeit false) item in their richly bedecked residence. The couple reportedly also spent $1 million on six special-edition beds, and an additional $1 million on a Swarovski refrigerator and a myriad of Electrolux appliances.
Coming to the spatial credentials of the mansion itself, the house exhibits a whopping 8,000 square feet of built area. And, in addition to conventional user zones like bedrooms, bathrooms and large living/drawing space, the Bel Air residence also boasts of other utility and recreational areas. These include a bowling alley, indoor and outdoor pool, a basketball court, a movie theater, a personalized gym and even a hair salon.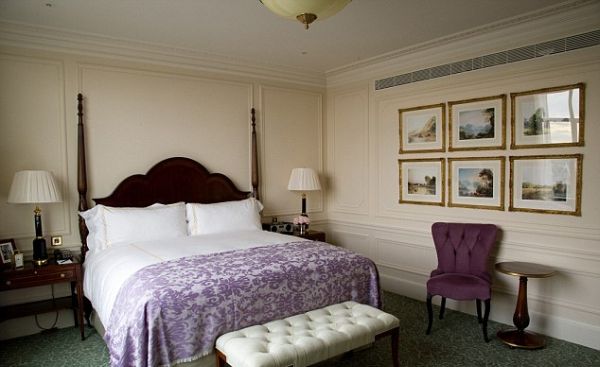 Now as far as the grapevine goes, the definitive feature of the mansion is actually pretty inconspicuous. This is because it entails high-tech security features that runs across the length and breadth of the large building. According to an insider (as per Daily Mail's transcript) –
It's over 8,000 square feet and offers complete privacy, which was a big concern of Kanye's. The security system is being upgraded and Nori's nursery is being outfitted with surveillance cameras.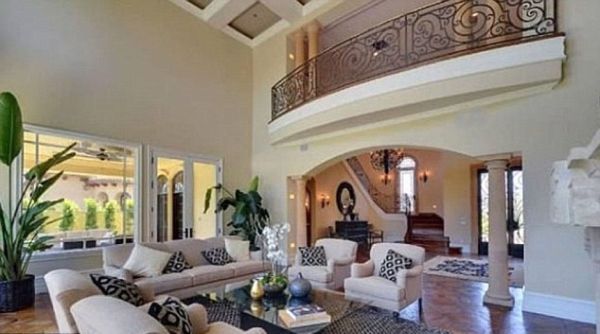 All images are courtesy of Xposure.