In the face-paced world, wouldn't it be nice if you could savor few moments in life? Probably designed with the same thought in mind, the Kinto slow coffee brewer takes longer to brew a perfect cup of joe. The process of making 'slow brew-style coffee' may take longer than conventional coffee makers, but it results in a more flavorful and aromatic beverage.
Inspired by the passion of craftsmen, the slow coffee brewer stand set has been made with the best materials. Each part of the brewer is crafted thoughtfully so that it can prepare a perfectly brewed coffee to rejuvenate your senses. To be precise, it features deep walnut wood and brass parts to age beautifully.
The device is further pulled together by transparent, heat-resistant glass for closer observation of the dripping process. To prepare the coffee all you need to do is pour hot water into the top of a filter funnel that prolongs brewing. This way more coffee beans are infused into the water to enhance taste and aroma of coffee.
There are minimal dots on the side of the server to let you measure the amount of coffee made. Besides that, it also comes with a glass measuring cup for beans, which doubles as a holder for the brewer and filter after use. You can get your hands on this slow coffee brewer stand set for $188.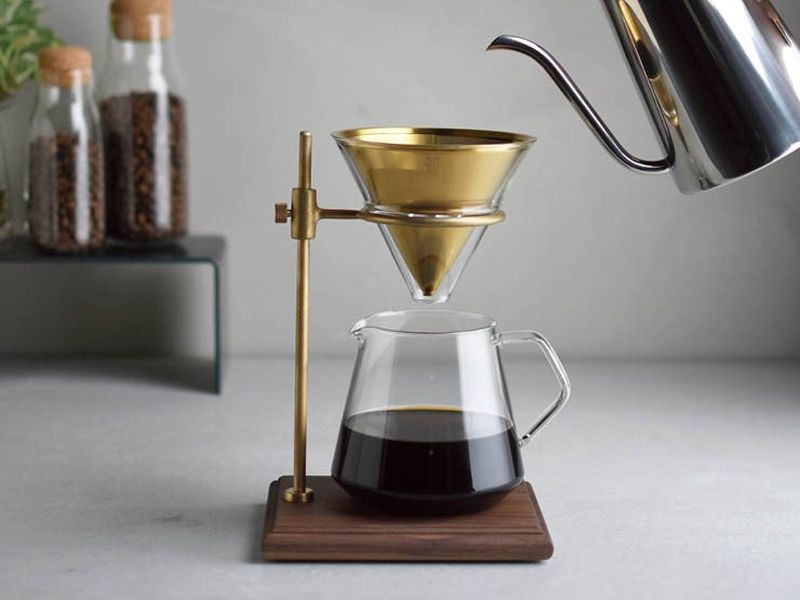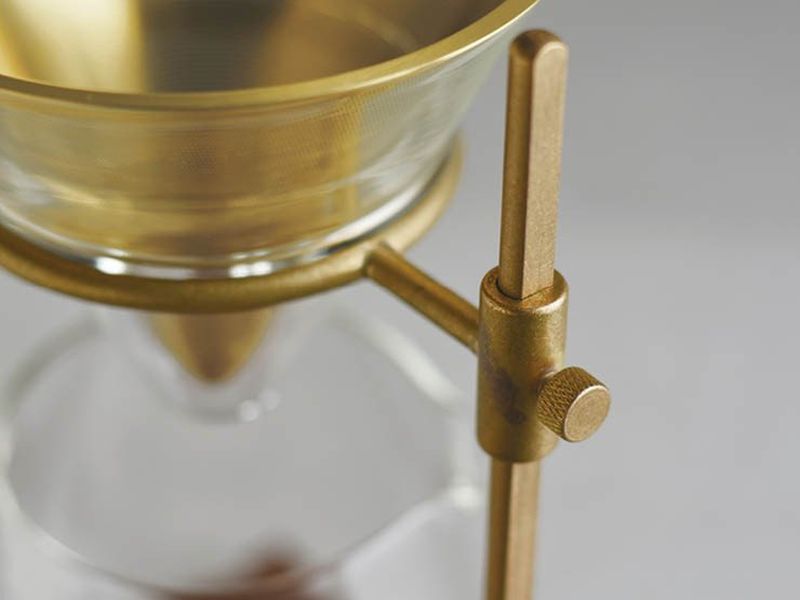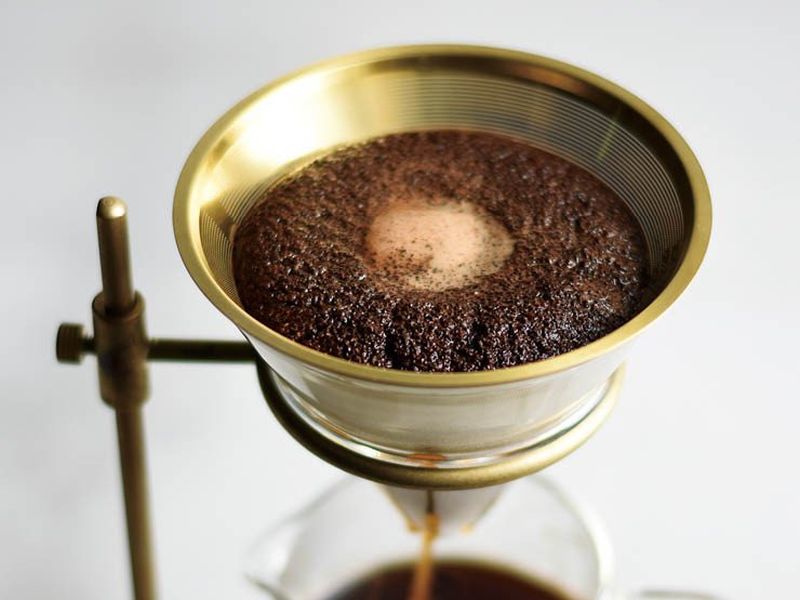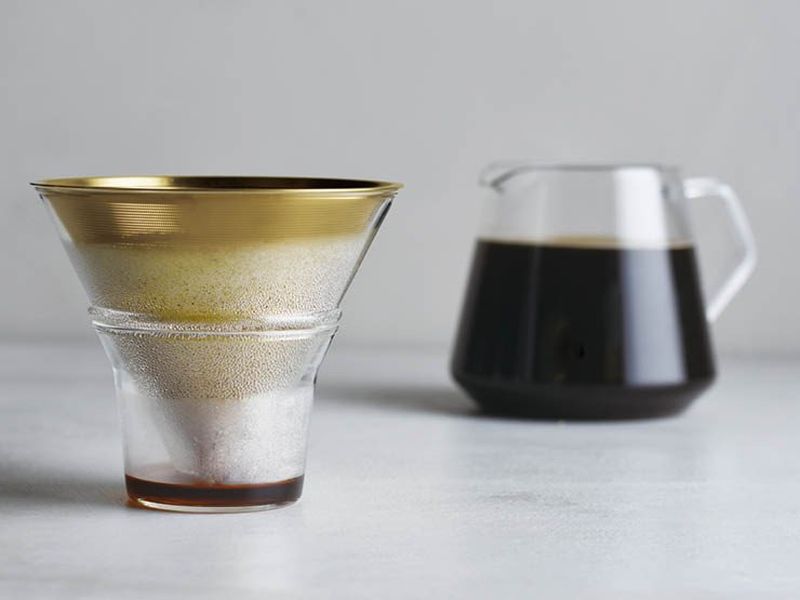 Via: Spoon-Tamago