You are serving coffee to your guests and suddenly realize your existing coffee table does not have enough space to hold all the cups. Hell, what do you do, you wish you could expand the table somehow and make the required space. This would have been easy if you had the 63 modular coffee table by Swiss furniture maker klybeck at home.
Designed by Baptiste Ducommun, this space-saving coffee table comprises three overlapped tabletops that can be arranged in plenty of ways.
Standing on black powder-coated steel legs, these walnut tabletops can rotate 360-degrees, allowing users to nest them together or open up when a bigger coffee table is required in just a few seconds.
The table interestingly opens like a flower. Its space-saving facet, rounded lines, and warm tone make it eye-pleasing, ideal for space-constrained apartments and tiny homes.
The 63 coffee table is part of the Klybeck label collection, which is celebrating its fifth anniversary this year.
Also Read: 30 Modular Shelf Designs That'll Turn Your Wall into a Modern Masterpiece
Texas-based professional designer Paul Evans has also designed a similar kind of table previously, but this one differs because of its fixed tabletops.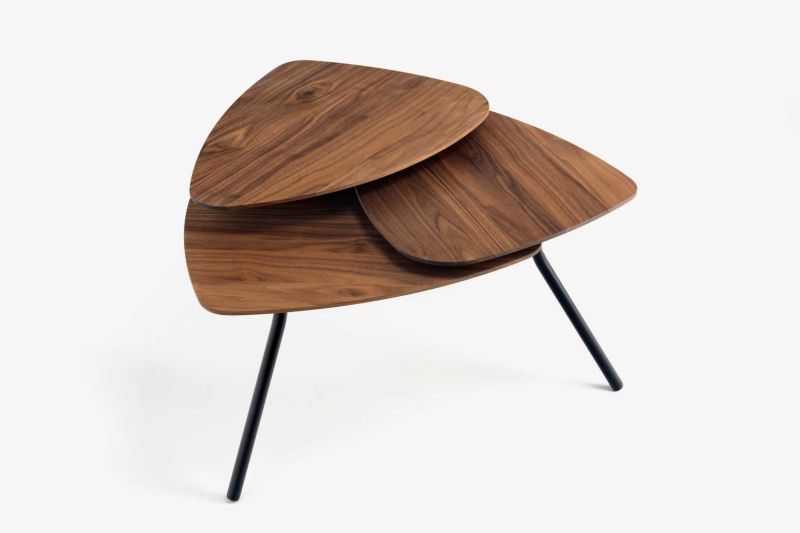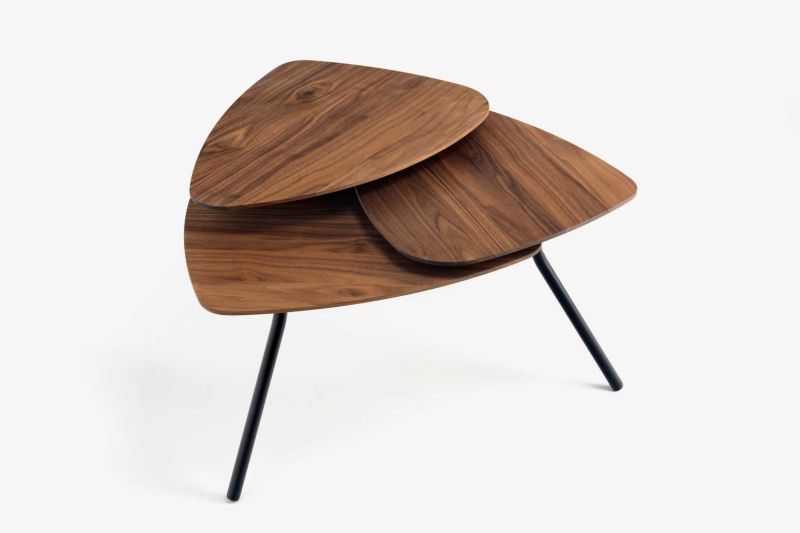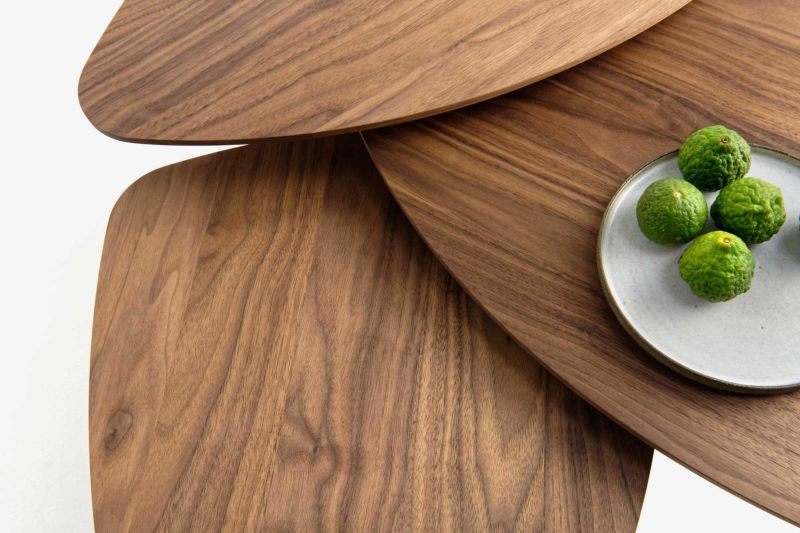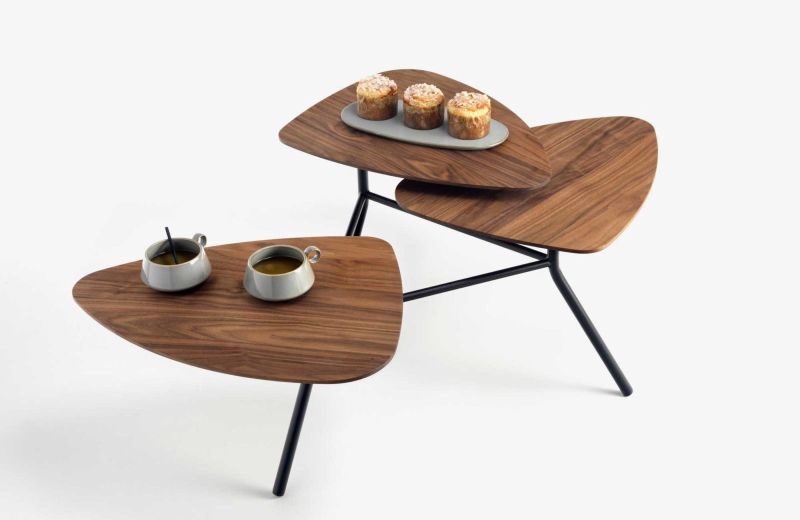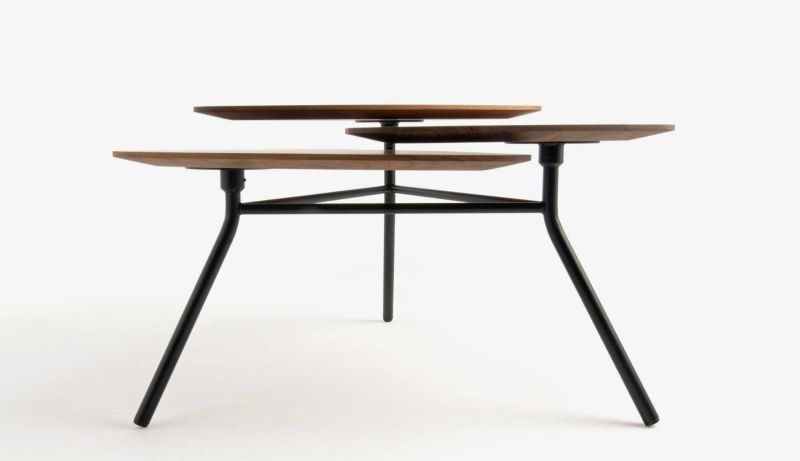 Via: Prodeez