The latest wash basin lineup by Kohler is inspired by a single petal, blendling organic design with contemporary vision. Aptly named Petaline, the tapware is a cast iron benchtop basin that is created to counterbalance vision of elegance and impeccable poise.
The cast iron structure of the wash basin is covered in smooth black enamel finish, adding stunning visual appeal to any bathroom or kitchen space, where it's kept. Measuring 24-inches wide and 12-inches (back to front), the tapware sits elegantly on a benchtop.
Major aim of the Petaline collection is to add bold visual focus to any bathroom – all thanks to its organic and attractive shape. Moreover, smooth elliptical layout of the basin is likely to work well with any natural stone and metal, or timber and glass.
Clean, simple and still luxurious, the Petaline basin is perfect for all sort of bathroom and kitchen designs- be it traditional or modern. Bold design of Kohler Petaline basin comes in statuesque Purist Single Lever Basin Mixer or also features beautifully clean lines of the Stillness and Loure with wall-mount basin mixers.
Whether wall-mounted or placed on a benchtop, either way the washbasin is going to add aesthetic appeal to your bathroom. Meanwhile, the velvety basin even offers opulent soaking experience when drops of water fall effortlessly on the 'organic petal.'
For now, Purist Single Lever Basin Mixer available only in New Zealand and will be launching soon in Australia.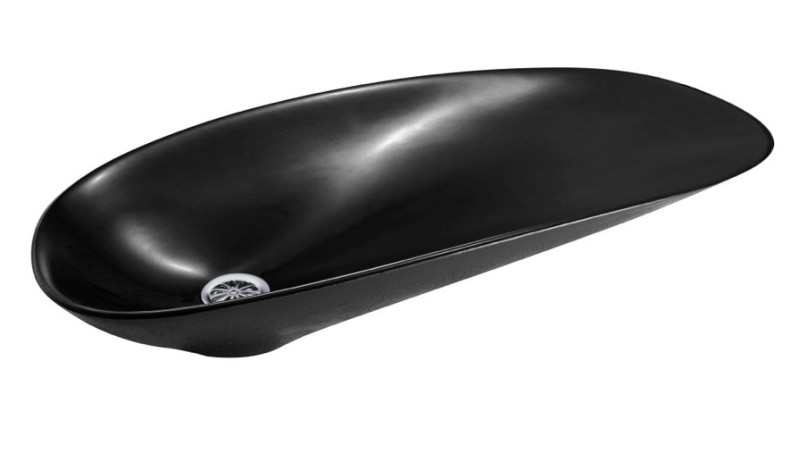 Via: KBB