India is known for its vibrant culture and the colors associated with it. With a gripping story behind each color,  Kohler presents Colours by Kohler India Palette. Though these colors are inspired by India, they are international in appeal and aim to add Indian vibrancy and mood to your bath spaces.
Kohler is constantly changing our bathrooms to make them the centerpiece of the home, which is not possible without bath accessories in tasteful colors. The range of washbasins with the new color theme is one to watch out for.
Kohler introduced the bathware through a digital-first, three parts film featuring brand ambassador Twinkle Khanna.
The films put on a magical show of these colors, transforming a simple white washbasin into charming colors from the Indian Palette. Kohler introduces its creativity through this campaign that is driven by innovation and excellence.
Also Read: Kohler's new Showerhead Brings Rainstorm into Your Bathroom
The beautiful and captivating colors not only decorate India but they depict her soul. Kohler has created a range of three colors (which are very fascinating) – Peacock, Truffle and Thunder Grey (discussed below). All three have stories originating from Indian culture.
Kohler's India Palette of Colours enables our customers to express themselves with colors that are rooted in Indian sensibilities yet are uniquely global. Our endeavor is to make the bathroom the centerpiece of the home, and the India Palette of Colours by Kohler is all about reinventing the bath space…The digital first campaign featuring Twinkle Khanna showcases the magical inspiration behind each color. With this new meticulously researched range of colors for India, our customers can personalize their bath space to reflect their own unique style.
said Salil Sadanandan, president, Kohler K&B India, Middle East, and Sub Saharan Africa.
The Peacock
The Peacock is deeply associated with Indian mythology and its beauty is globally acknowledged. The blue-green shades blending with the warmth of teal gives your bathroom a royal look of India's iconic bird. The lively and colorful hues of Kohler's Peacock bring you closer to the diversity of the Indian culture.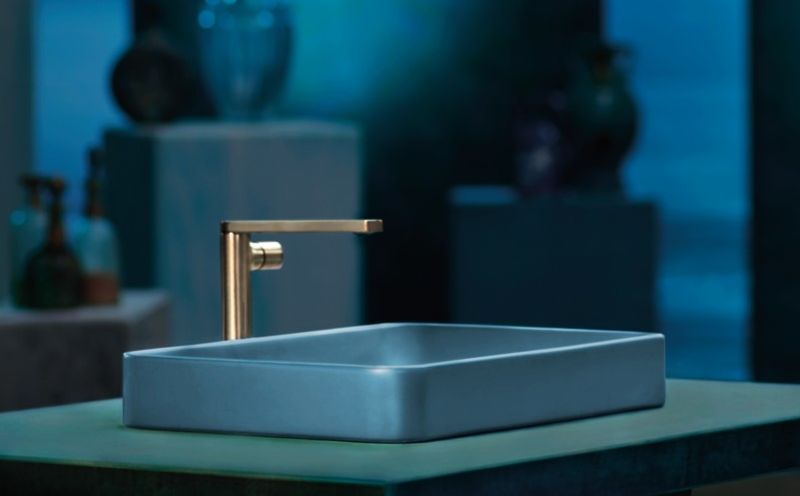 The Truffle
The Truffle shade of Kohler is inspired by the mighty Thar Desert. The mid-toned neutral brown color perfectly blends with grey and wood undertones. Though originated from the heart of the desert, this provides a soothing effect, which is a tribute to the country's diversity.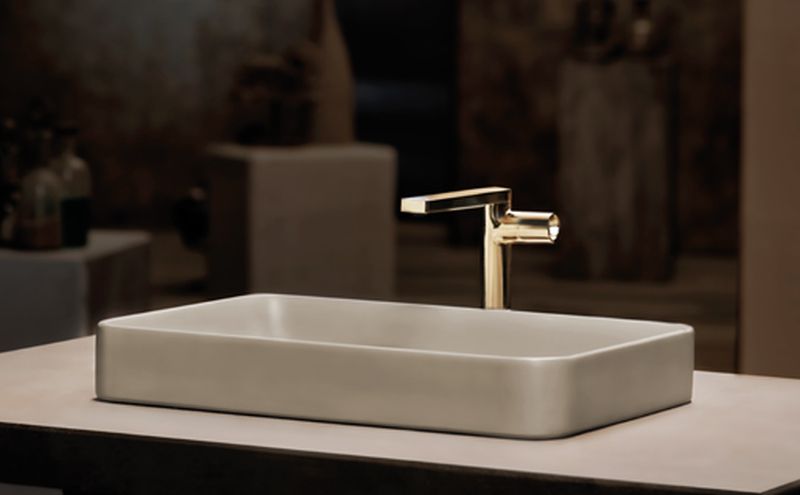 The Thunder Grey
The third color is an ode to the Indian monsoon. Named Thunder Grey, Kohler celebrates the sense of calmness that the monsoon brings with it. An alternative to black, combined with the charcoal grey this color adds a calming effect to your space.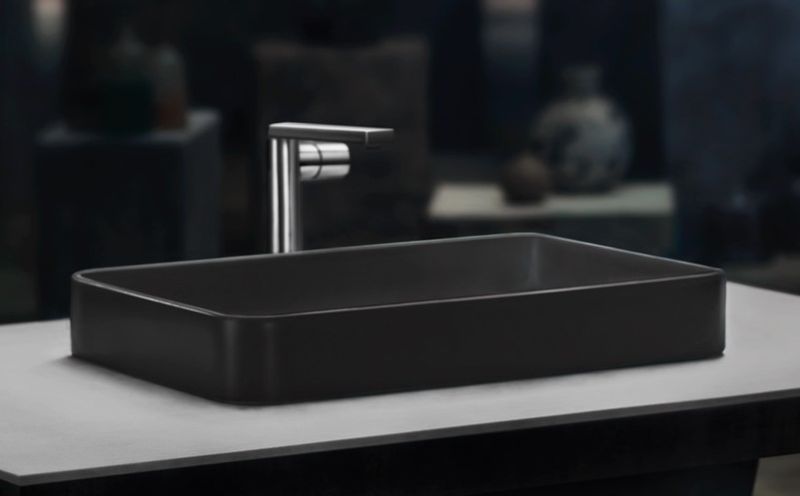 Not only in India, the Colours by Kohler India Palette is slated to be internationally popular. Re-invent your bathroom with shades that are globally trending yet trace their roots to Indian culture.
Via EconomicTimes