Have you ever given a thought to what good you are leaving behind for younger generations? Well, the harsh truth is we are leaving behind imbalanced ecology, plastic waste and indelible carbon footprints leading to global warming. However, in recent times, we have seen many designers coming up with the idea of upcycled furniture to promote and introduce recycling benefits to the world and the way they are helping reduce carbon footprint.
Bringing a greener side of the business to home decor, France-based environment responsive company Plastiketic has designed Kuskus chair that is convertible and is made from 36 waste pet plastic bottles. With the main object of providing sustainable development, the company sees plastic waste as a useful building material to create superior quality products that have the capacity to enhance the aesthetics of any home.
Designed by Gregory Hoogstoel, frames of the rocking chair are made out of wood collected from eco-managed forests. To provide extra comfort, the bottles are puffed up with air. And if trouble arises, bottles can be easily replaced yourself at home.
Also Read: Smart Ocean Task Chair Made Out of Recycled Fishing Nets
The smartly assembled chair that presents French craftsmanship is designed for both indoor as well as outdoor relaxation. The upcycled furniture by Plastiketic is designed to create objects that have both environment-friendly and aesthetic characteristics.
The eco-design is superior in quality and gives new life and meaning to plastic waste. To promote this practice, the chair has been awarded Label Design Observer, 2012 for innovative achievements with respect to sustainable development.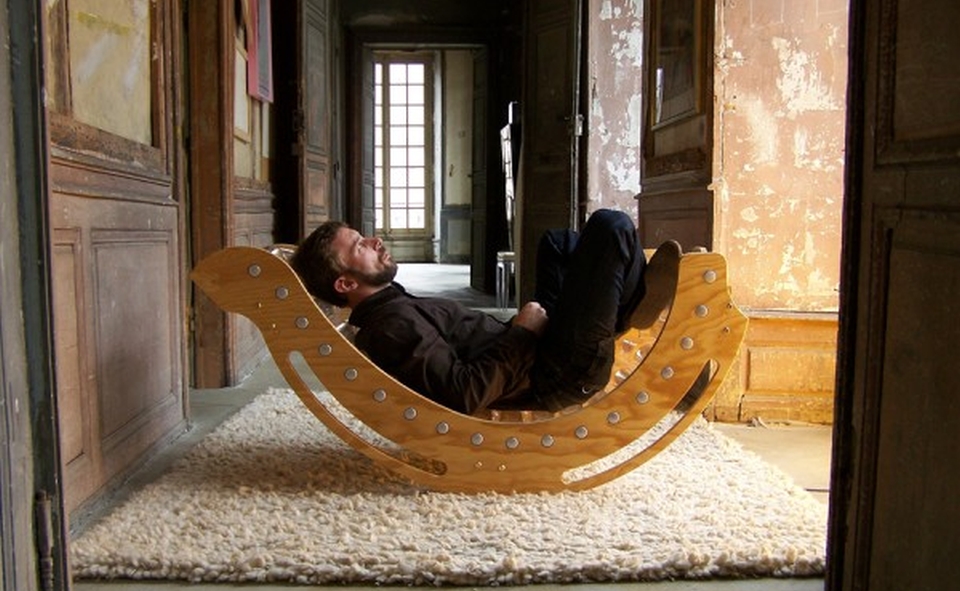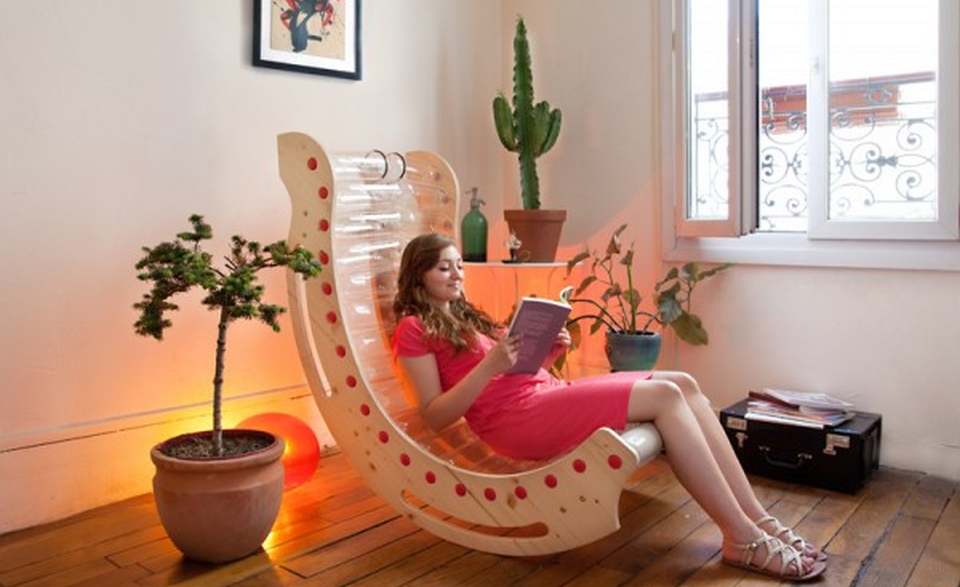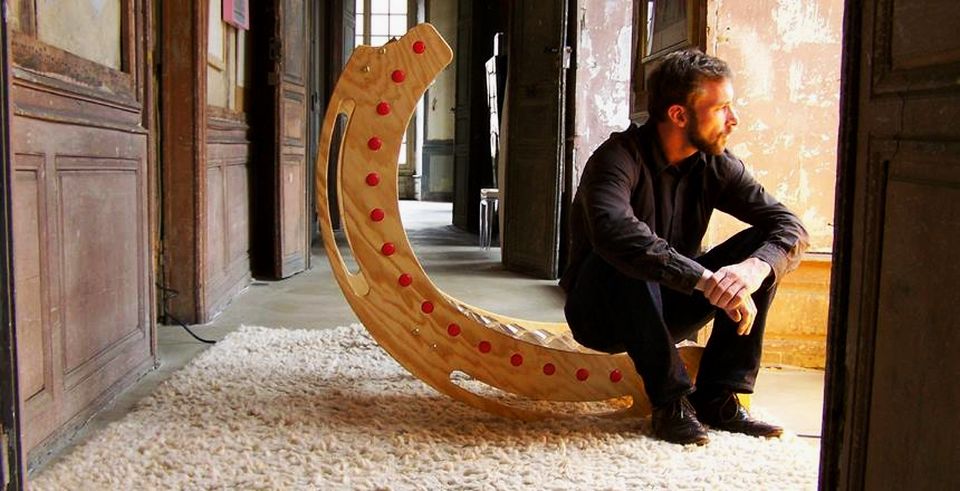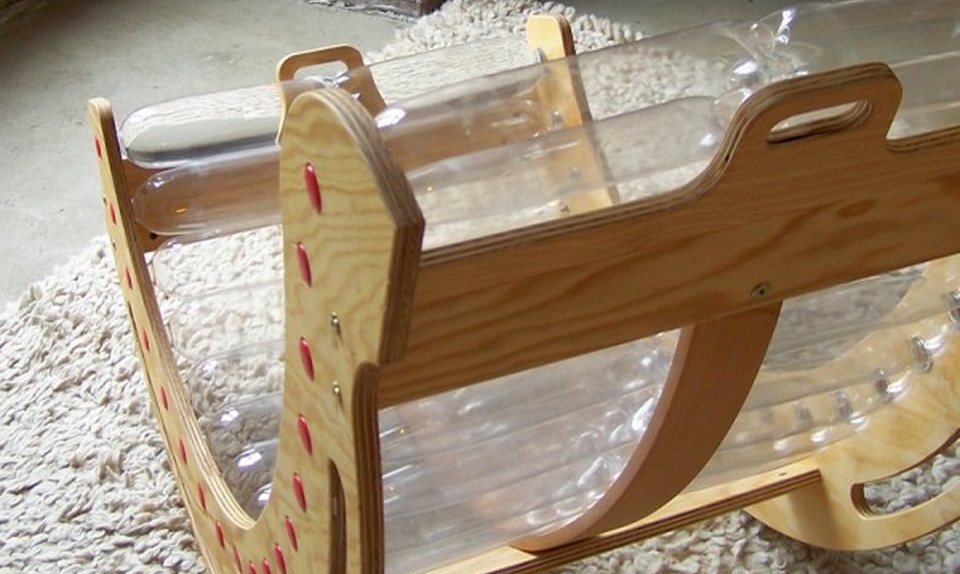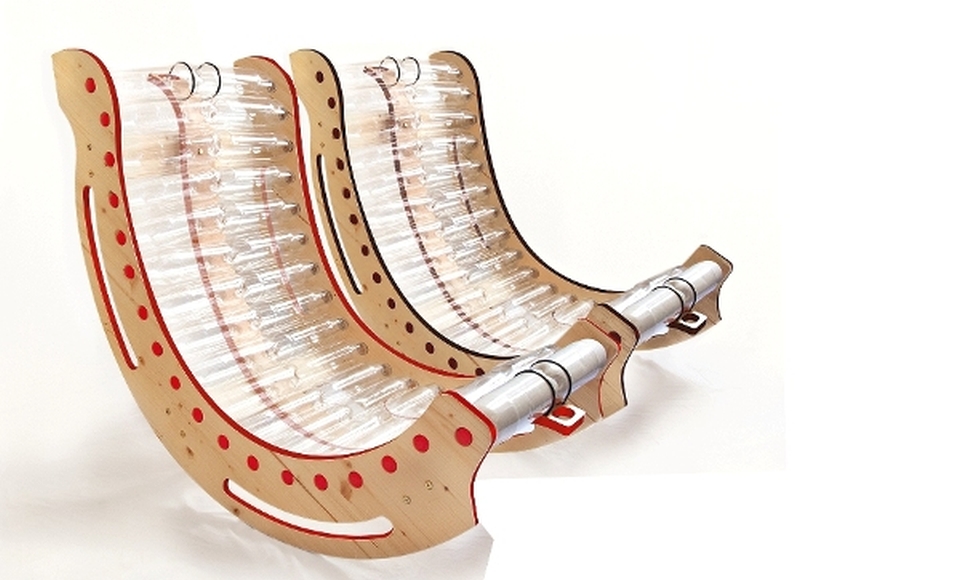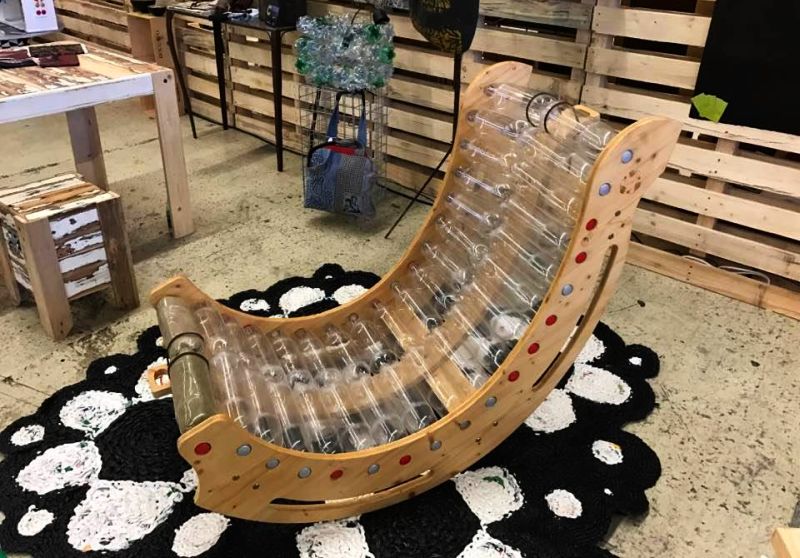 Via: UpcycleDzine