Dallas-based American Leather has introduced a new brand "Label 180" that offers one-of-a-kind, customizable upholstered desks and chairs. The furniture is upholstered with fabric or leather featuring a colorful pattern that can be chosen according to taste. The company puts users in the designer seat allowing them to tailor the upholstery to echo the artistic ambiance of their home office.
Label 180 offers five basic desk styles – The Classic Desk inspired by the iconic Parsons table, The Craftsman Desk featuring a classic waterfall edge, The Mod Desk with boxtop design, The Bungalow Desk in saddle-shaped profile and The Glam Desk boasting a unique shape. These desks can be embraced in a choice of patterned fabrics or leathers.
The tastefully upholstered desks such as these, paired with a selection of six customizable swivel-and-tilt desk chairs (also with customized upholstery) can remarkably alter the charm of the office space, not possible with random office furniture. The space is more inviting, it's to your taste, which would instantly make difference in productivity.
Also Read: DropTop Wall-Mounted Foldable Desk Makes Working From Home Enjoyable
As mentioned, Label 180 involves you in the design process that helps in creating highly personalized office furniture made to order and the desirability of the space it will fill. If you are interested in custom upholstered office furniture, head over to their website for more information and pricing particulars.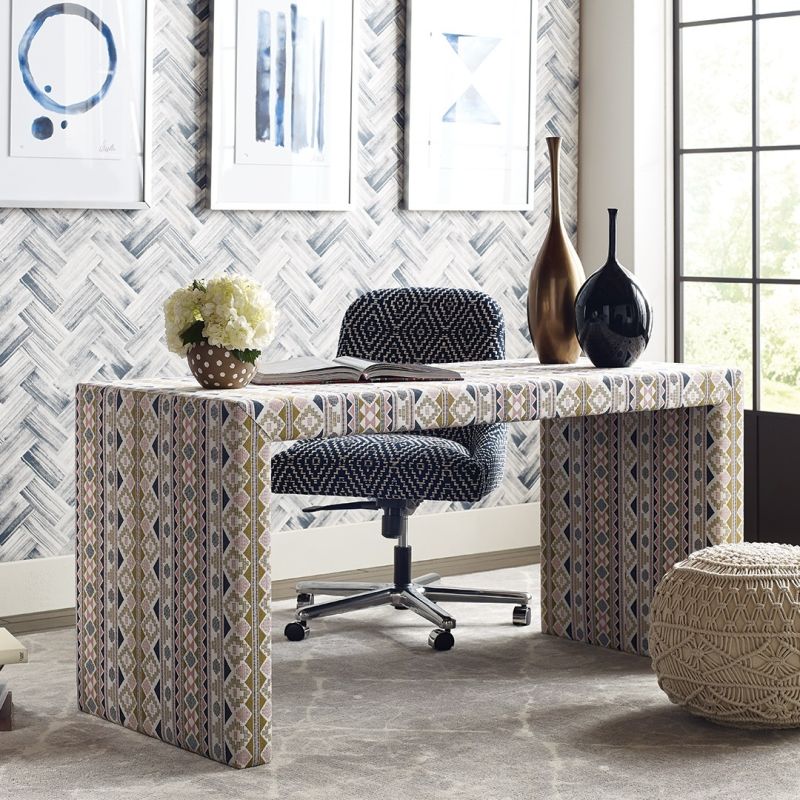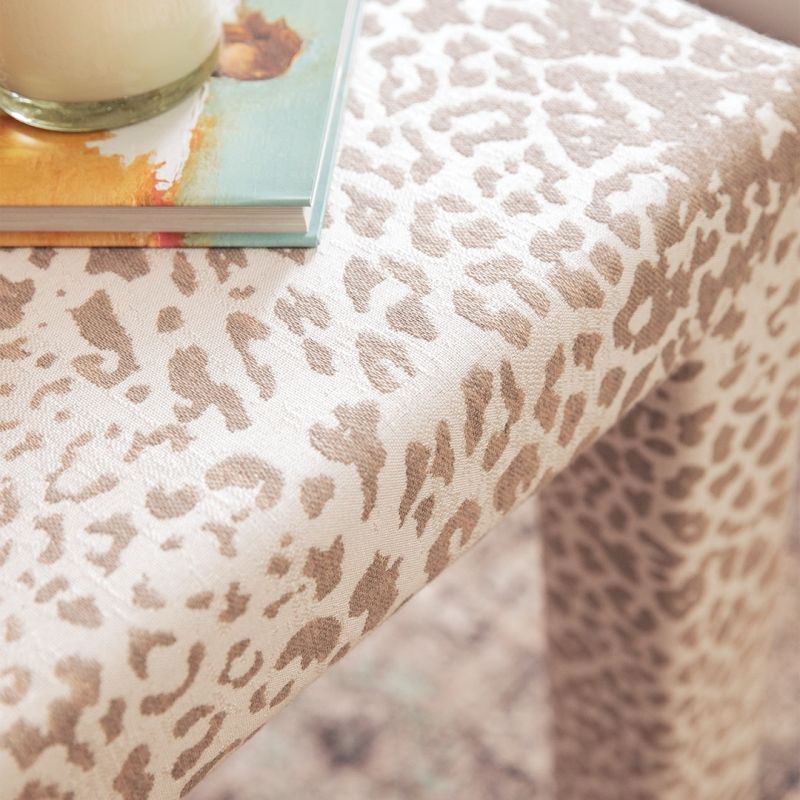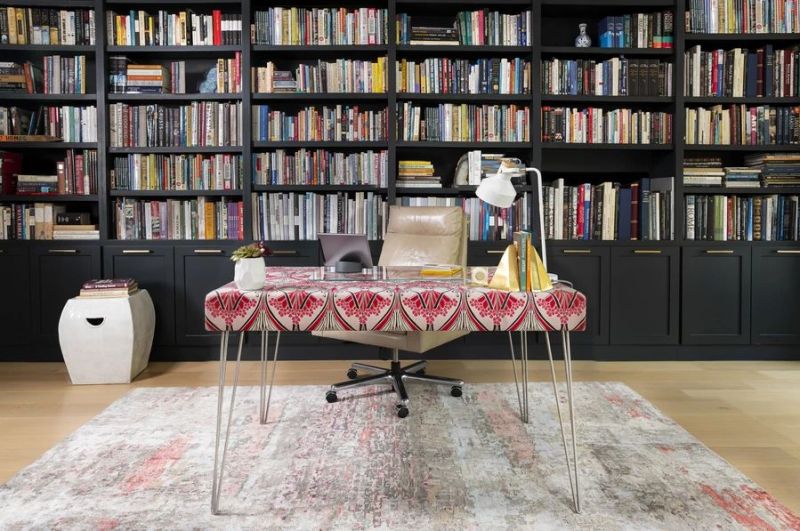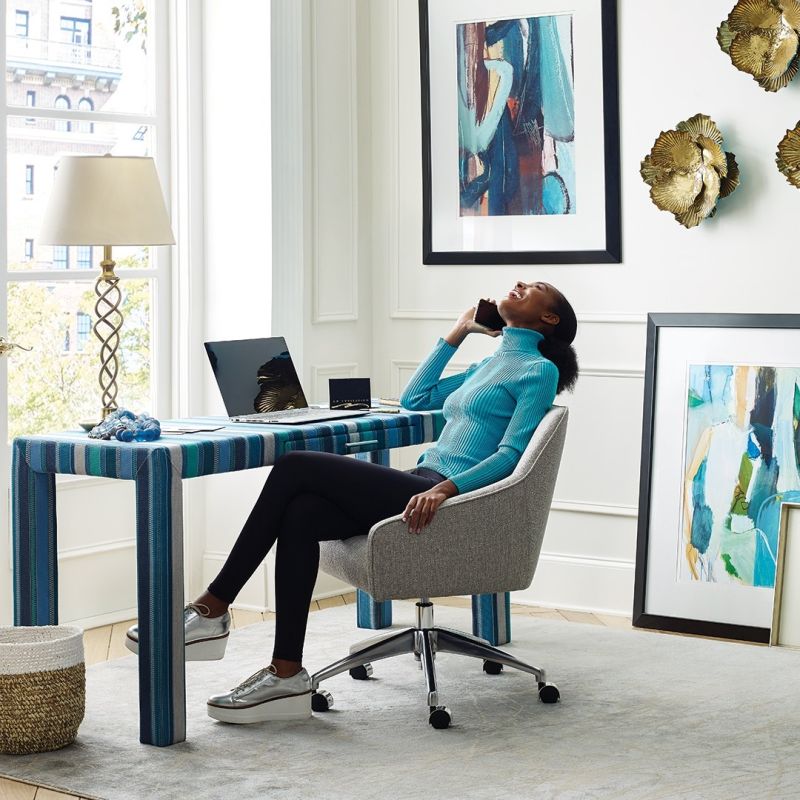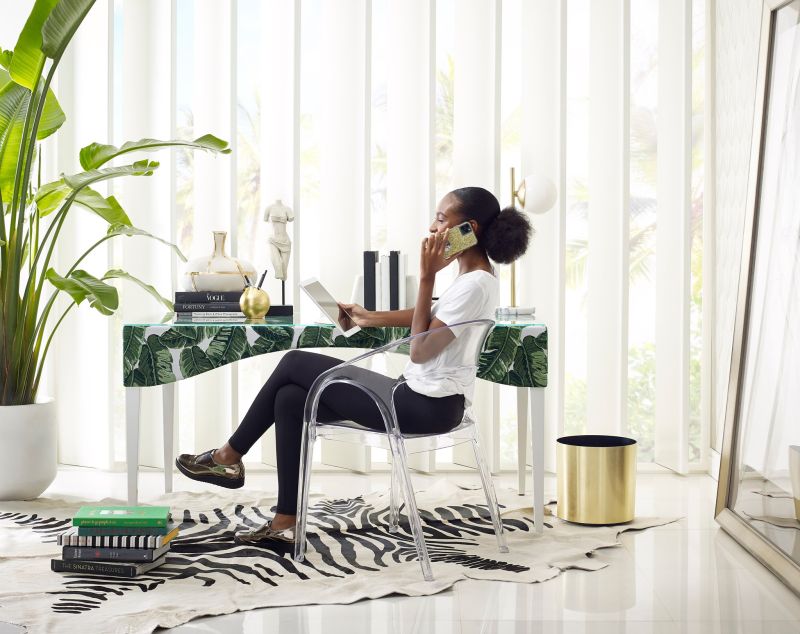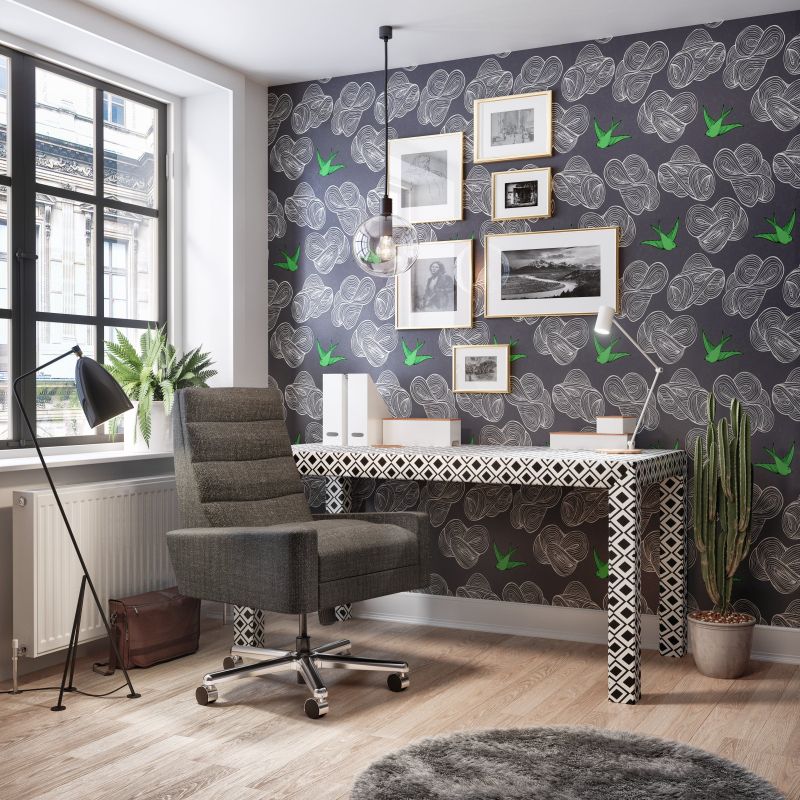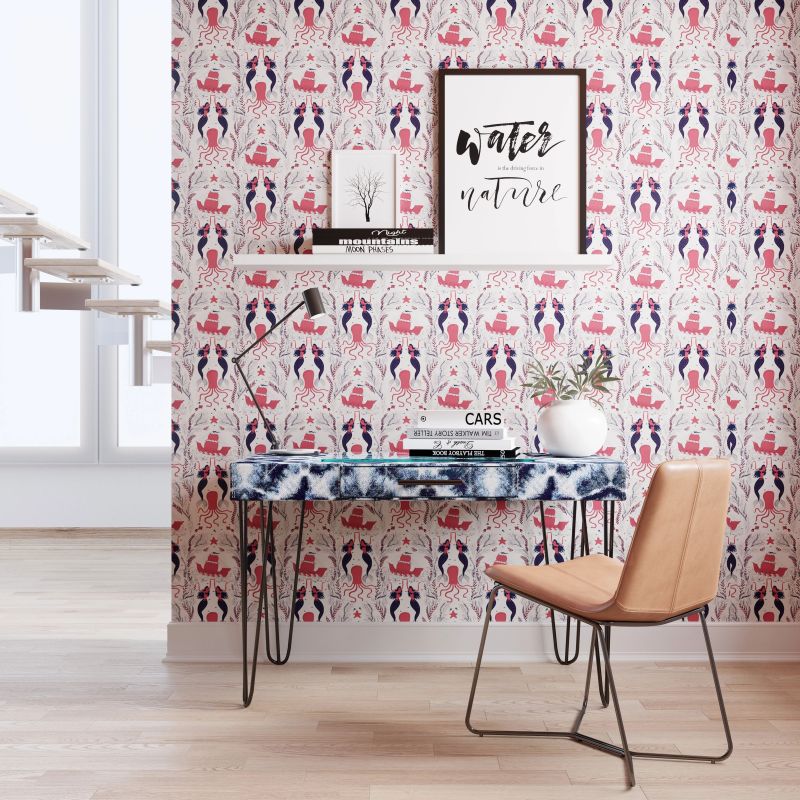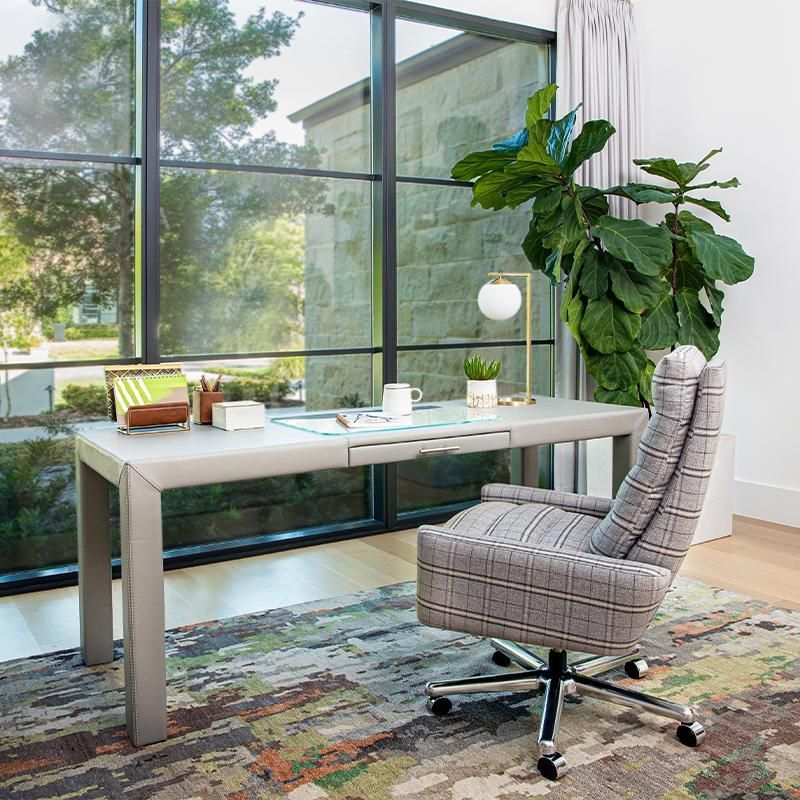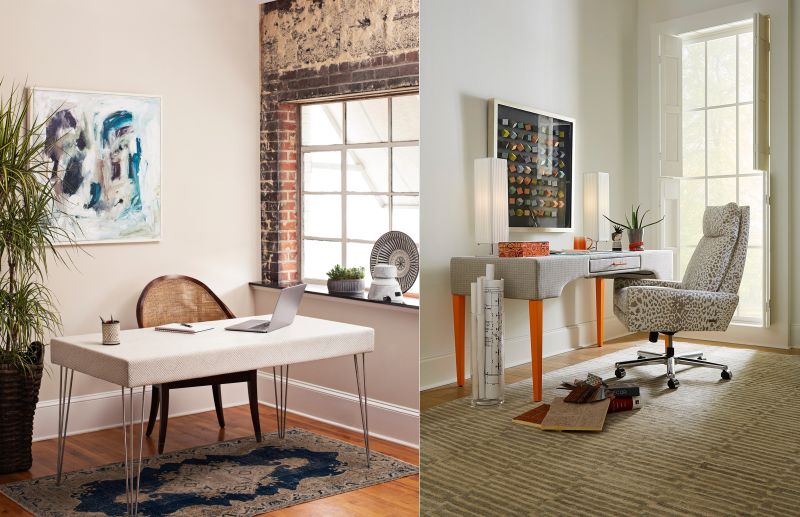 Via: PressRelease