The increasing trend of remote work has given brands a chance to create innovative work-from-home furniture. Case in point the DropTop by English furniture maker Pith & Stem. It is a wall-mounted drop-down desk for comfortable and productive working from home. The work desk seamlessly blends into home settings by becomes a work of art when not in use.
DropTop is packed with all the necessary features needed for working from home. It is detailed as a plug-and-play solution that comes fully assembled, equipped with 24-inch, flicker-free, LowBlue mode and full-HD monitors and USB/USB-C cables for charging and connecting to laptops and Macs. There are also two storage areas underneath the monitors.
The monitors are positioned at an optimum height and distance to promote healthy posture, while the 120cm x 60cm working area allows ample room on the seat. Setting up DropTop is simple and it can be folded away easily and discretely when the work is over, with a lock for privacy and removable power lead. There is a wide range of stylish designs to choose from for the face of the unit, which makes it a beautiful frame worth taking home.
Also Read: 18 Home Office Essentials for a Productive Work From Home Setup
The DropTop workstation is fully customizable – from the base unit to external unit and worktop to picture to connectivity and screens – the buyer can personalize all the elements in his/her own way. It is made-to-order and starts at £1,099 (about $1,510), since it is high in demand there is limited availability each month.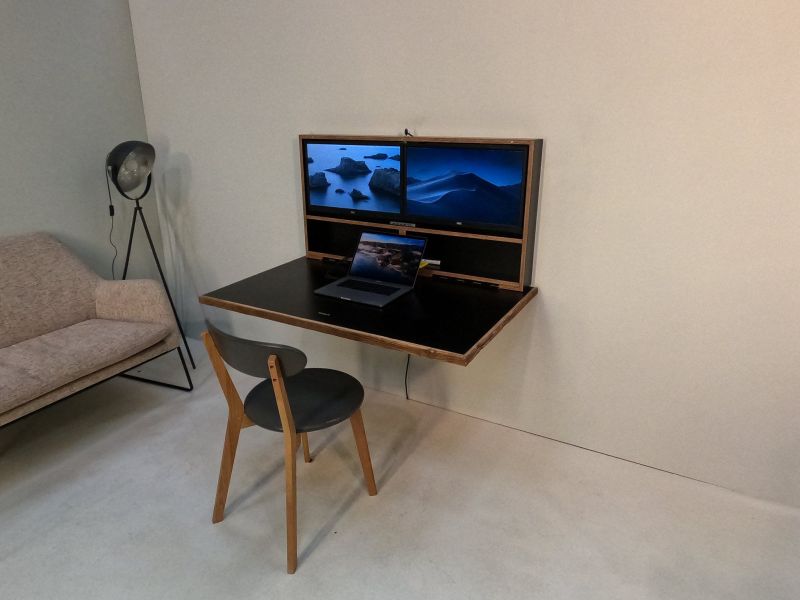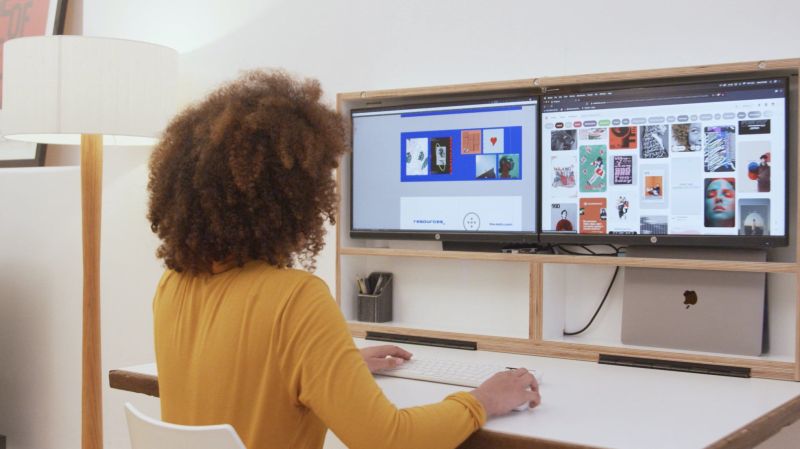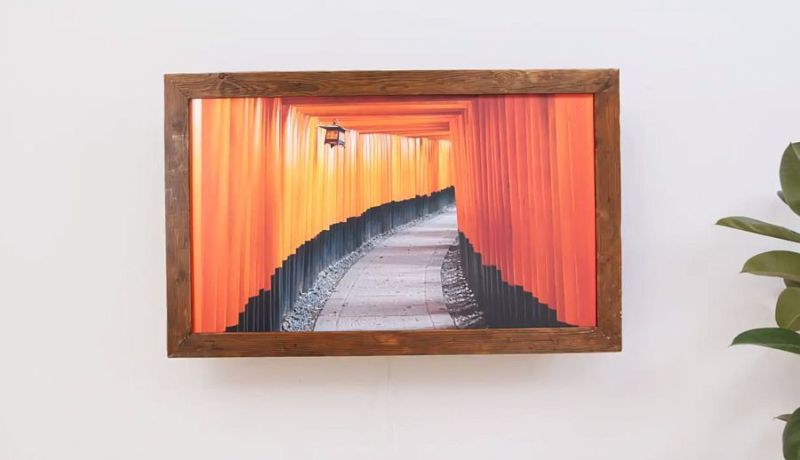 Via: NewAtlas