Apis Cor is a US-based startup that gained fame for its mobile 3D construction printer back in 2017 when they used it to print a house in just 24 hours for about $10k. Over again, they are in limelight for completing walls of a two-story administrative building for Dubai Municipality, which is claimed as the world's largest 3D printed building.
Nikita Chen-iun-tai, CEO & Founder of Apis Cor said,
Construction 3D printing technology is only at the early stages of development. We do extensive R&D work to make the technology available for mass use. We are thankful for the opportunity to collaborate with Dubai Municipality.

The project gave us unique knowledge and invaluable experience that will help us improve our technology and develop a new version of our 3D printer. The improved version will be more reliable and time efficient (twice as fast). Moreover, during the project we tested and improved our own-developed 3D mixture. This project is a huge step forward in the concrete 3D printing industry.
He added.
Standing 9.5 meters tall with a 640-square meter area, it is built using a gypsum-based mixture and is completed on-site in two weeks.
This two-story building was built on-site with Apis Cor's 3D printer, while the structural calculation and analysis were prepared by the Moscow State University of Civil Engineering.
Also Read: World's First 3D Printed Luxury Hotel Kisawa Sanctuary Coming up in Mozambique
Apis Cor is also planning to use its 3D construction printer to build affordable housing in the US. 3D printed process makes construction less time consuming and cost-effective, which proves such houses can be an alternative to affordable housing, which is one of the major concern nowadays.
New Story and ICON are building the world's first 3D printed housing community in Mexico.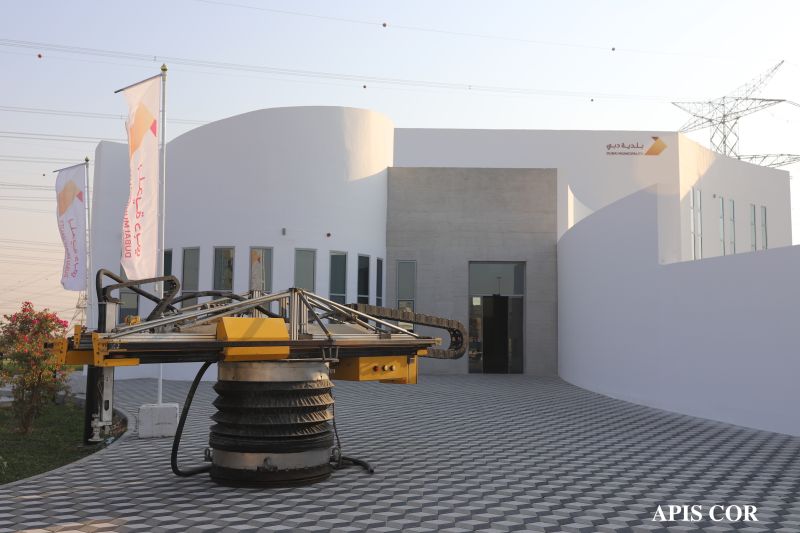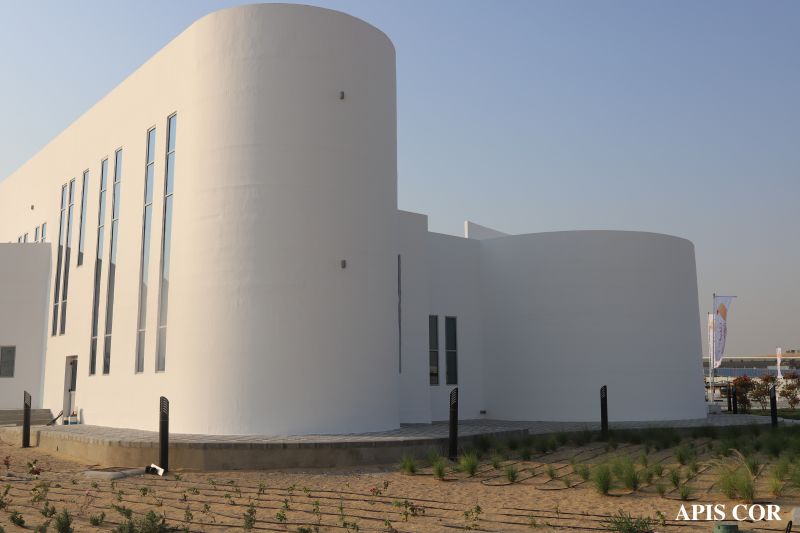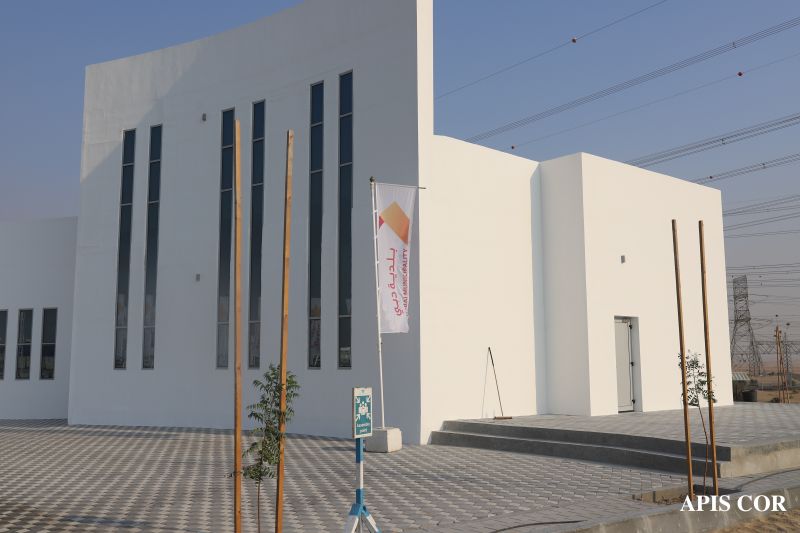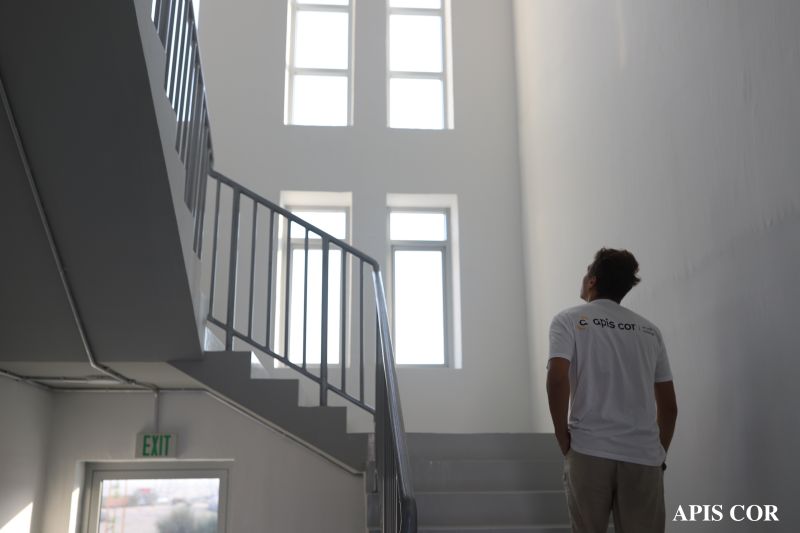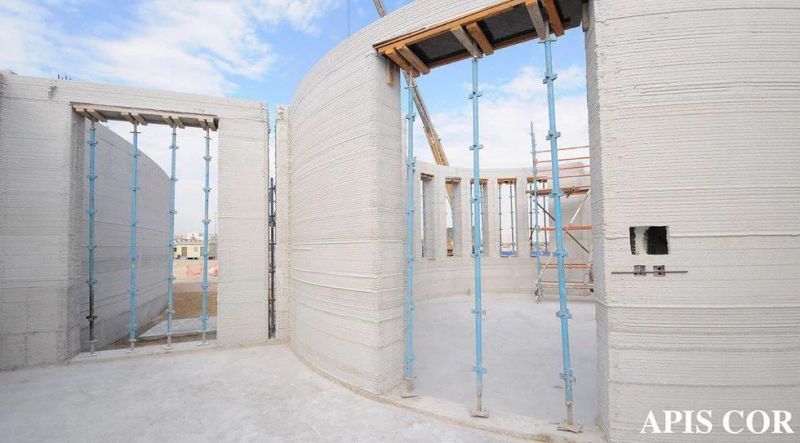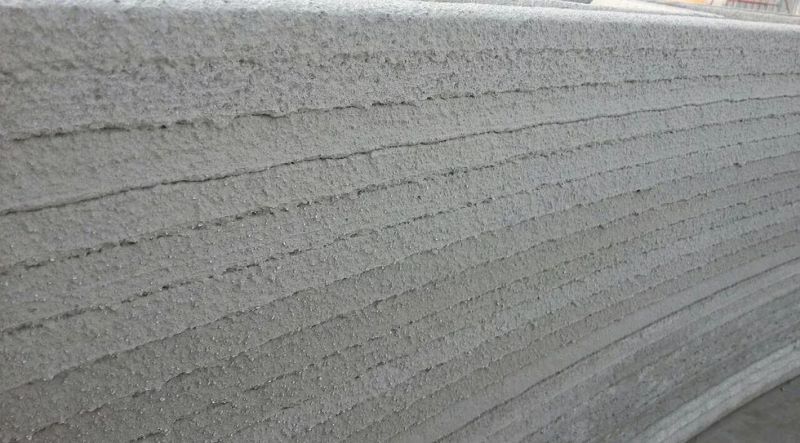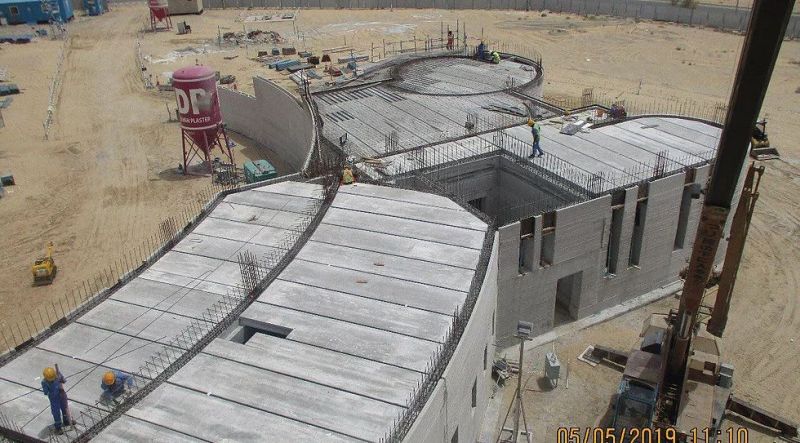 Via: ApisCor