French architect and interior designer Laura Gonzalez has been awarded the Designer of the Year at the September event of Maison Et Objet 2019. She defines her style as glammed-up mix and match. Since founding her own company in 2008, she has worked at houses, as well as restaurants, and hotels like Le Manko, l'Alcazar, le Relais Christine, la Brasserie Auteuil, Thiou, la Gare in Paris, and also around the world.
Nowadays, she is also working with internationally renowned French Houses like Cartier, Christian Louboutin, Pierre Hermé and l'Occitane. Her design inspiration is classical, based on decorative arts, but with a whimsical spin of eclecticism. By combining natural and precious materials, she creates individual decorations for different places, which have a soul of their own.
Also Read: One of These Awesome Finalists will be Crowned Shed of the Year 2019
She had recently renovated La Gare restaurant and restored woodwork, artwork and period frescoes at the Lapérouse restaurant. After sneaking into interior design, she now set to launch a furniture collection this month. In November, the furniture collection will be displayed in a XIXth century mansion in the Vexin, which she is renovating and turning into a kind of living showroom.
86 Champs Concept Store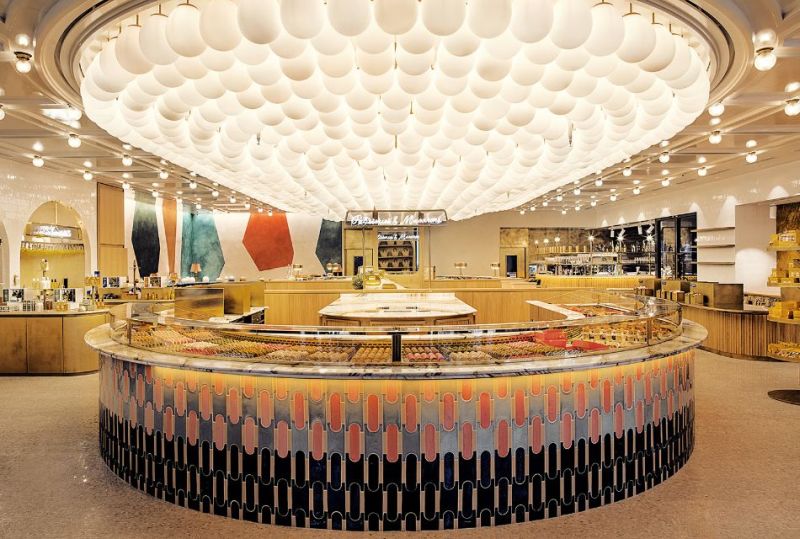 Christian Louboutin, Barcelona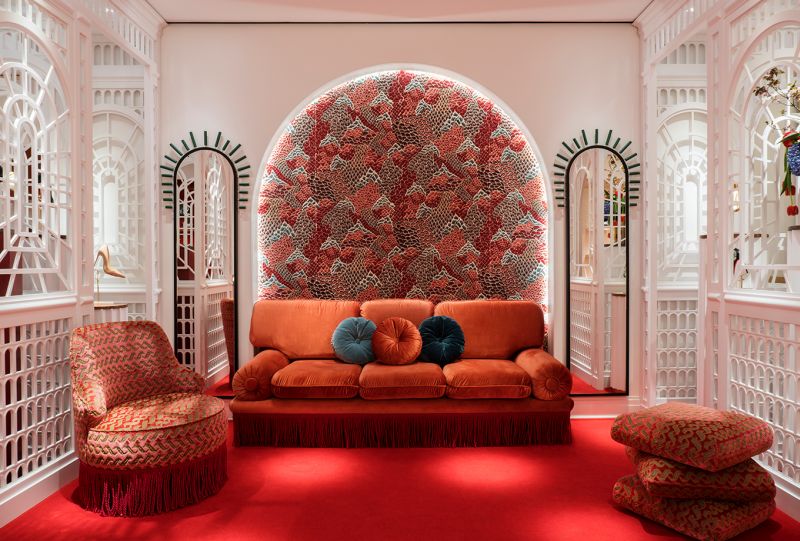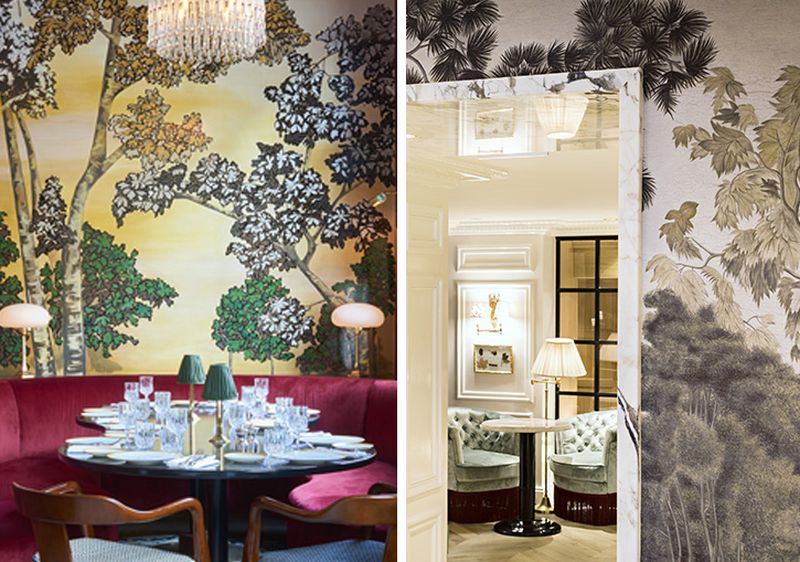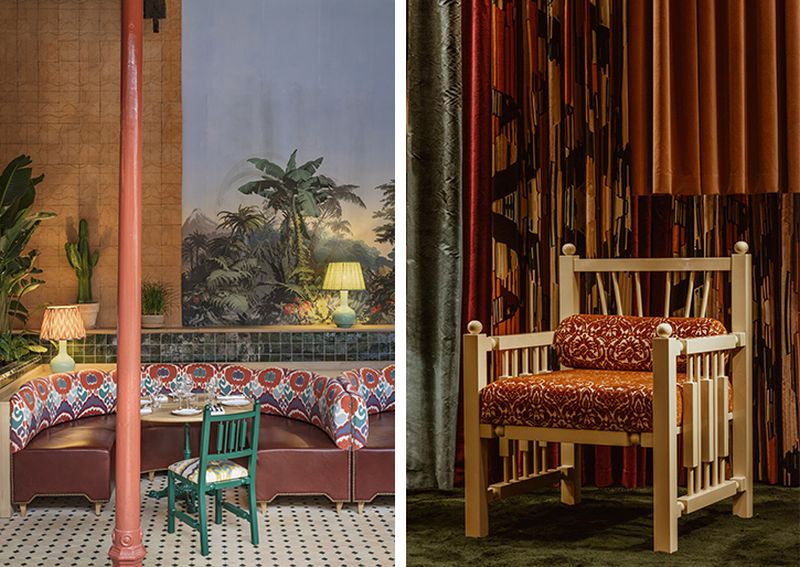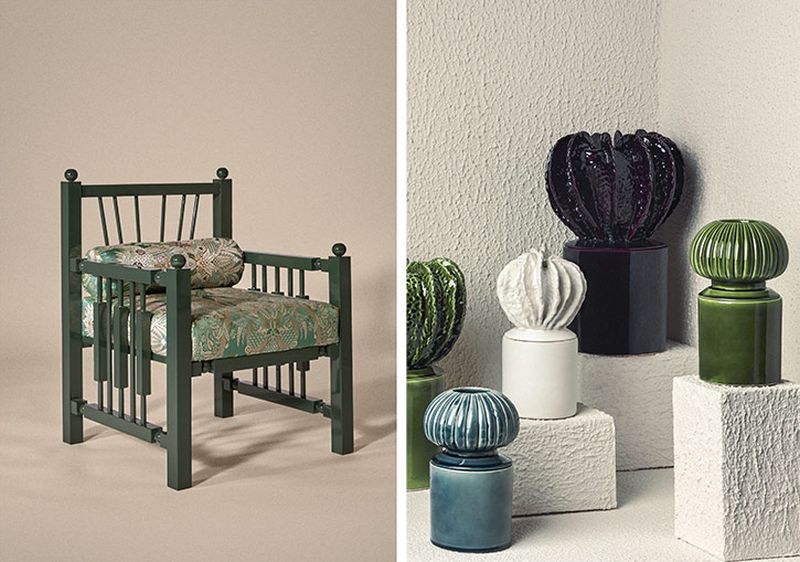 Via: ParisDesignAgenda/Maison-Objet