Have you ever wanted to decorate your furniture with colorful Lego bricks? If yes, here is something for you. The Italian design studio Nine Associati has introduced Stüda modular furniture collection that lets you ornament your furniture with small bricks. Each unit of this Lego-compatible furniture collection features a textured exterior covered with studs that are capable of holding Lego bricks, allowing you to make desired visual customizations effortlessly.
Each unit can be decked with Lego bricks to convey messages and reminders, as well as spark creativity in kids.
Debuting at Milan Design Week 2018, the Stüda modular furniture is made using a solid surface material called Corian, with several options for size and colors. Simple, stylish and easy-to-clean, these furniture units offer infinite design possibilities to complement any interior style.
Also Read: 10 Lego-Inspired Furniture Designs to Delight Your Inner Child
The idea of equipping furniture with a studded surface is surely a great idea that opens up a new world of decorative possibilities. These Lego-compatible furniture pieces are ideal not only for kids but also for adult fans wanting to complement their existing home décor with colorful Lego patterns.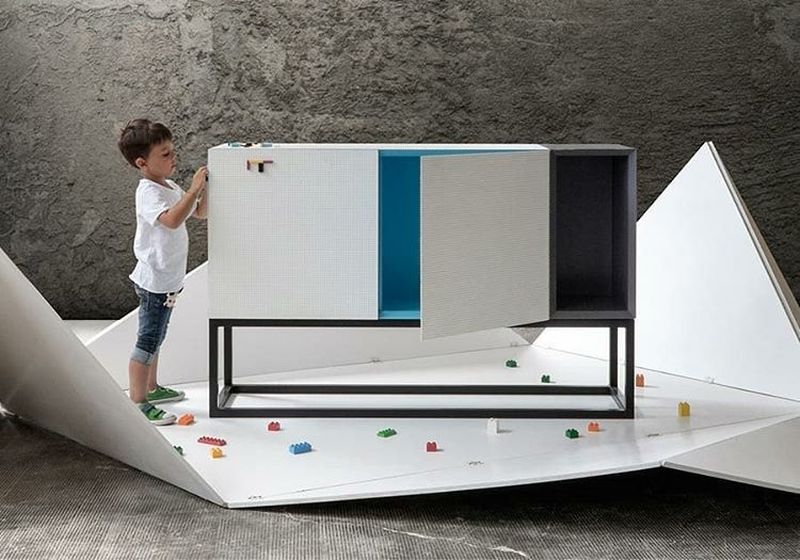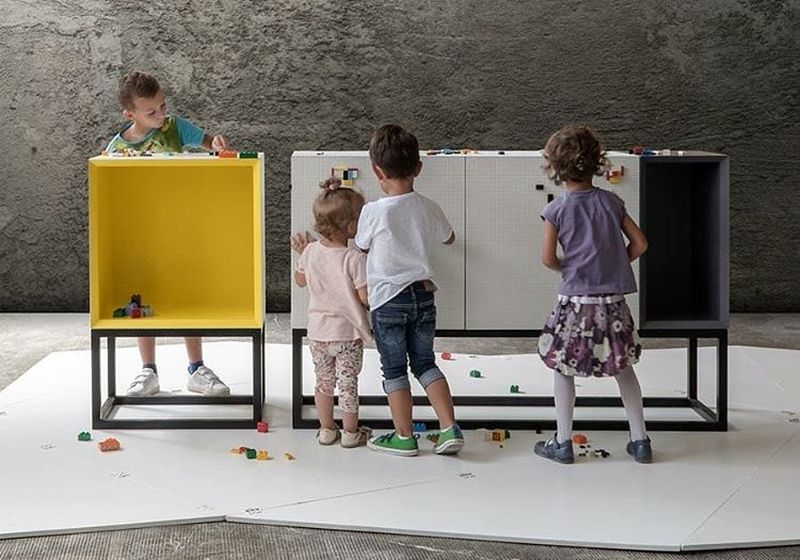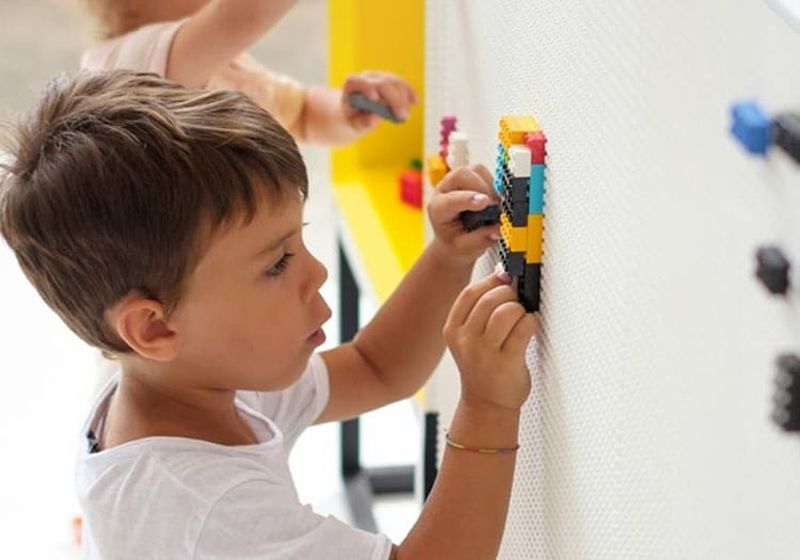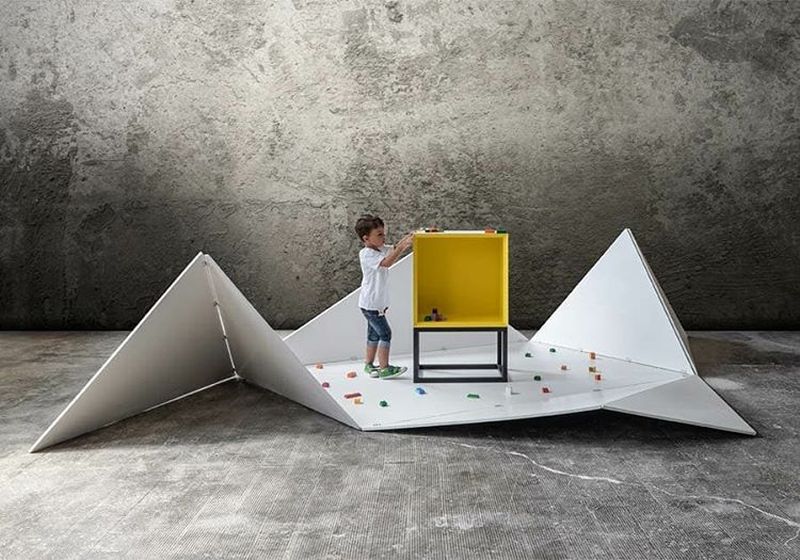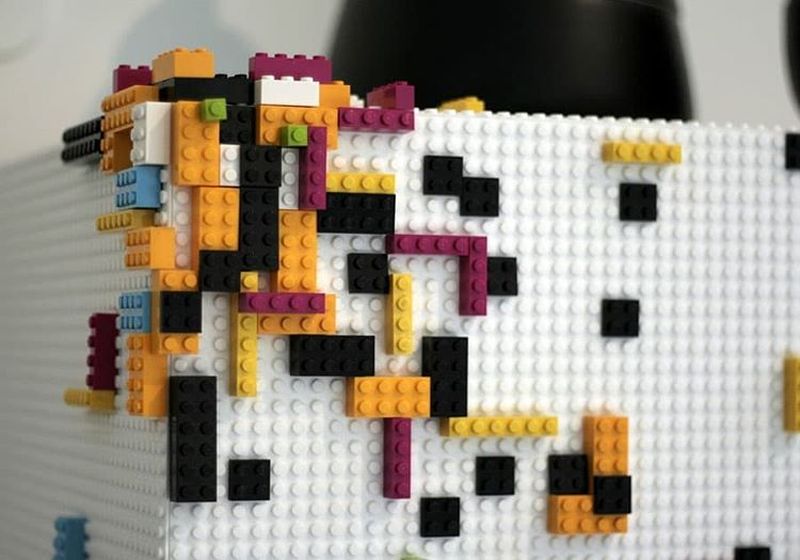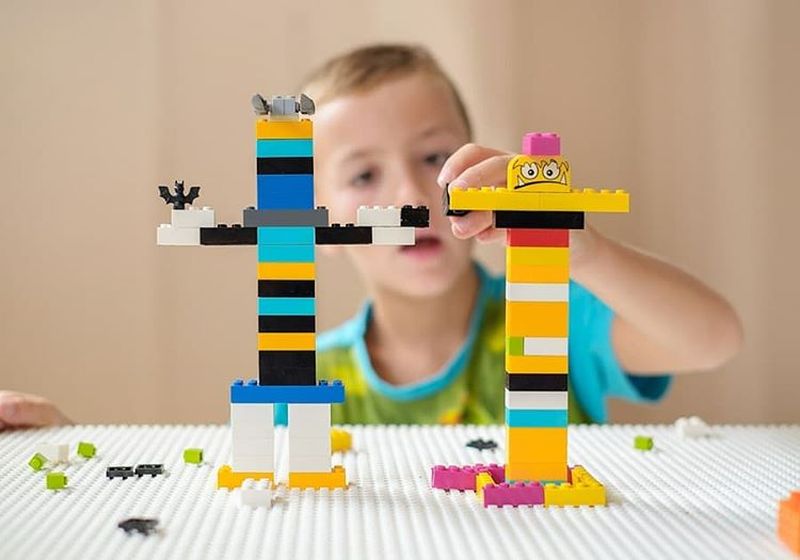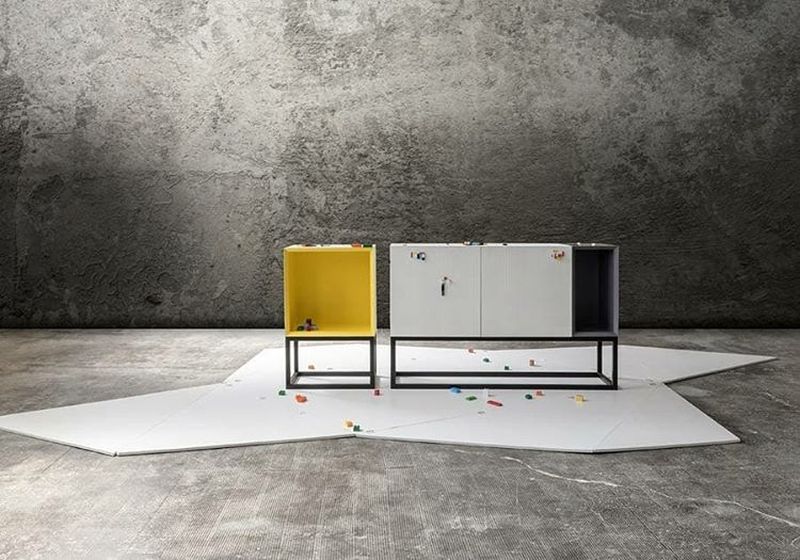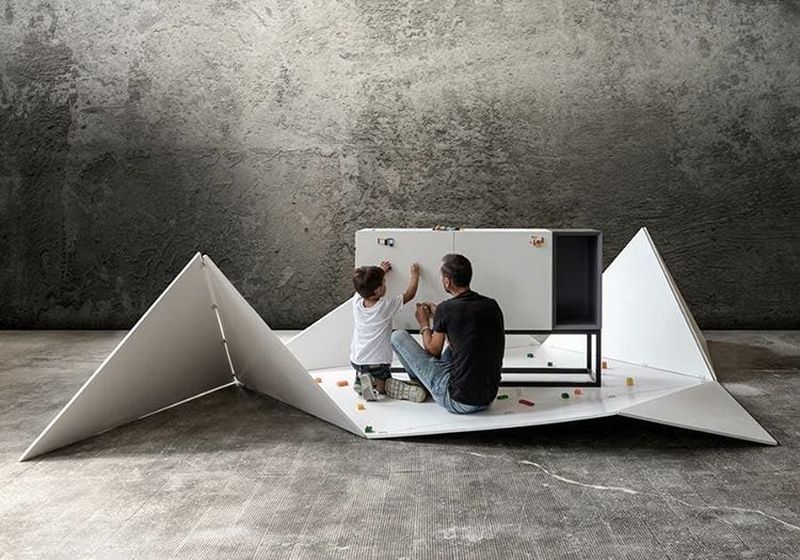 Via: Fast.Co