Staying close to nature brings contentment and gratification, probably why people love to put up in treehouses per se. Kids are equally fascinated by the idea of having a treehouse in their backyard, but only a few are bestowed with the privilege of having one. For the rest, LEGO has finally revealed a treehouse LEGO set which will give them solace in satiating their fascination.
After being in the loop for many years, LEGO Ideas 21318 Treehouse based on Kevin Feeser's design has finally been announced to the world. With a staggering 3,036 LEGO pieces used, this fan-made set breaks the record of Voltron LEGO set which has 2,300 pieces.
Coming onto this LEGO build, it is as intricately detailed as it could get. Centered around a huge brick-built tree, it is decked up with fully-furnished interiors including a telescope, staircase and other small accessories.
There are Minifigures (man, woman, child) and animals (cat, parrot, frog, spider) to add to the detailing. the eco-friendly plant-based bricks "Plants from Plants" have also been used. Interestingly, regular green leaves or autumn leaves can be added to the treehouse's foliage to fit with the respective seasons.
There are 3 wooden cabins – 2 bedrooms and 1 bathroom, detachable cabins and a treehouse roof cover to complete the look. With so many options, it will be interesting to see as to how LEGO builders will explore building their own treehouse.
The creator's story for the Treehouse is centered around an adventurers' family who has resurrected their life after getting lost. They've used recovered material to create their haven around an adopted tree which is their new place to live.
Given the detailing and massive size of this LEGO set, it will definitely make it through to a collector's sheld.
Also Read: Lego Furniture Designs to Delight Your Inner Child
The Treehouse LEGO set is currently being sold at the LEGOLAND Discovery Center in Grapevine, Texas for a price tag of $200, which is completely justified by its elaborate build process.
It is speculated that the LEGO set will be available world-over initially for LEGO VIP members when it is officially rolled out in a few weeks from now.
Have a look at the teaser images of the official LEGO Treehouse set followed by the proposed idea of the LEGO Ideas treehouse project.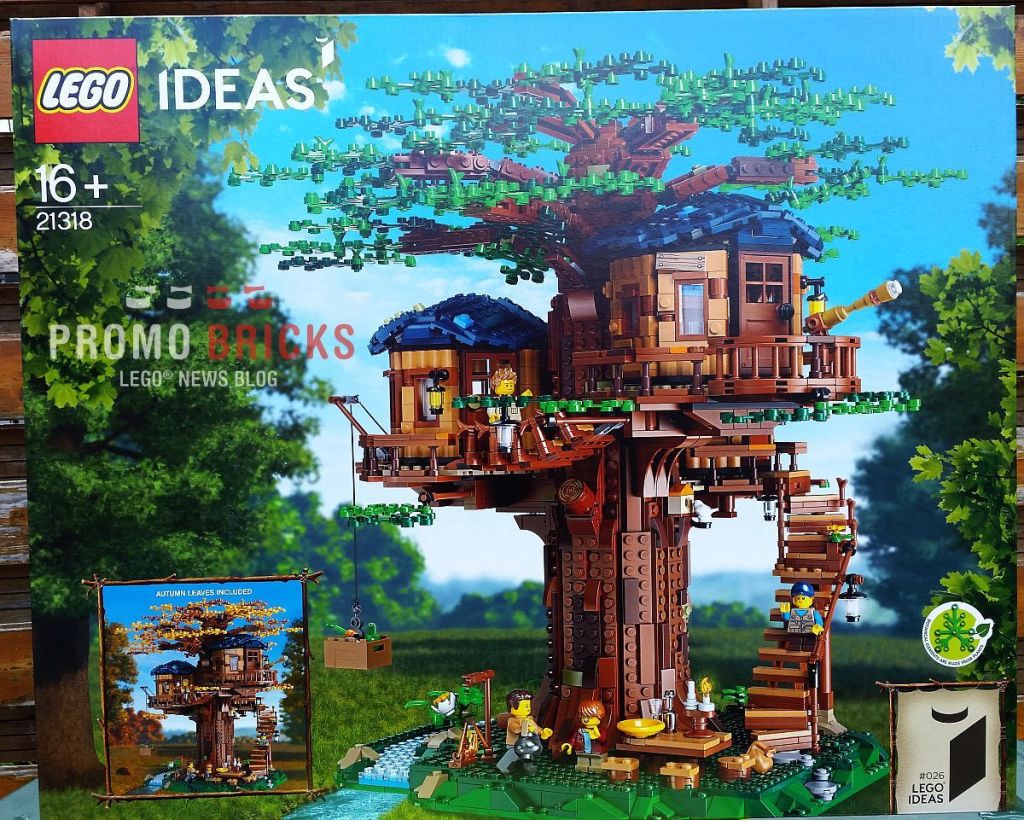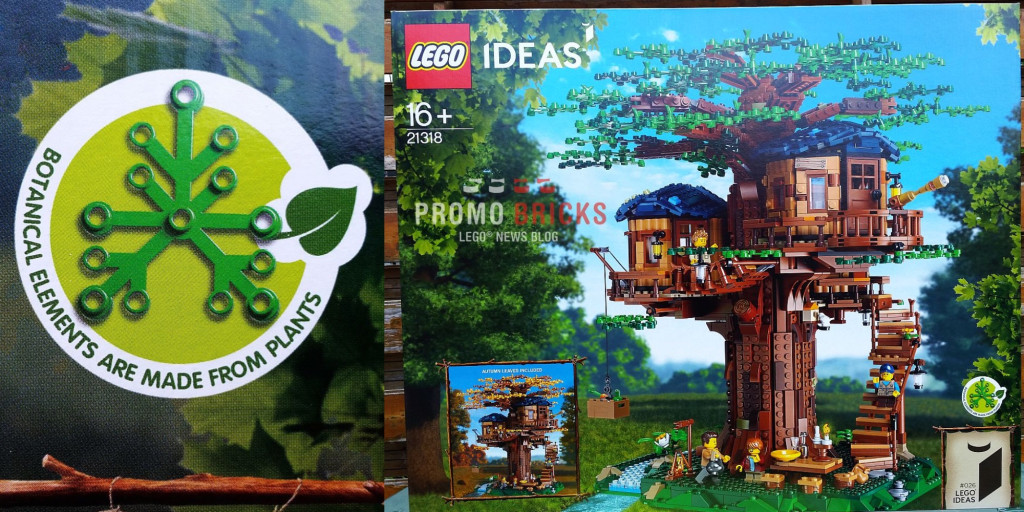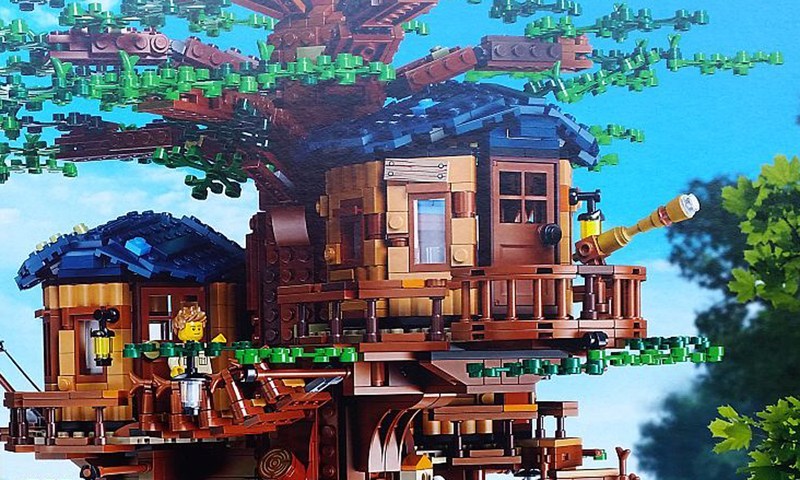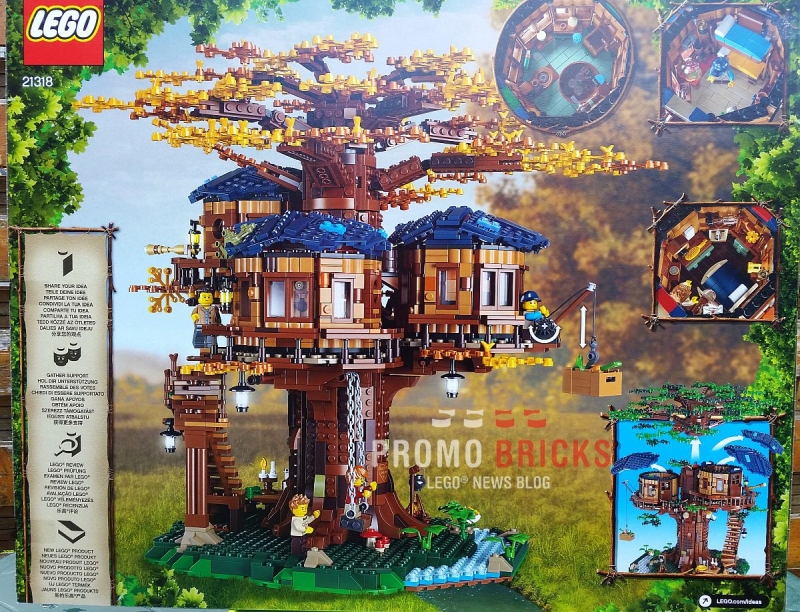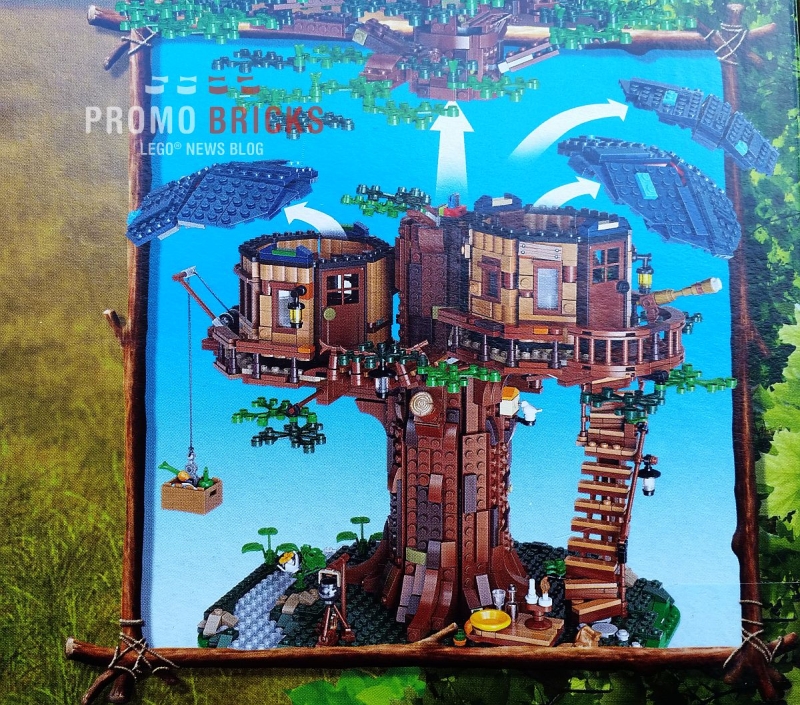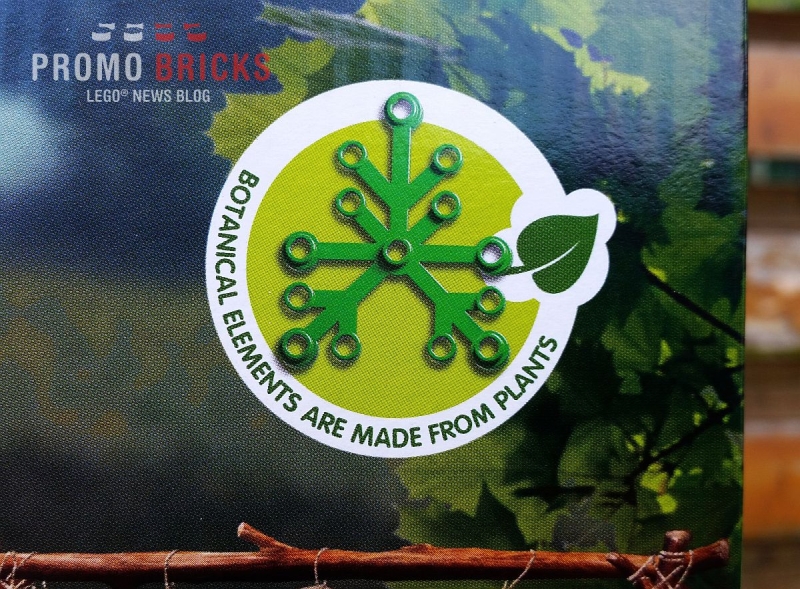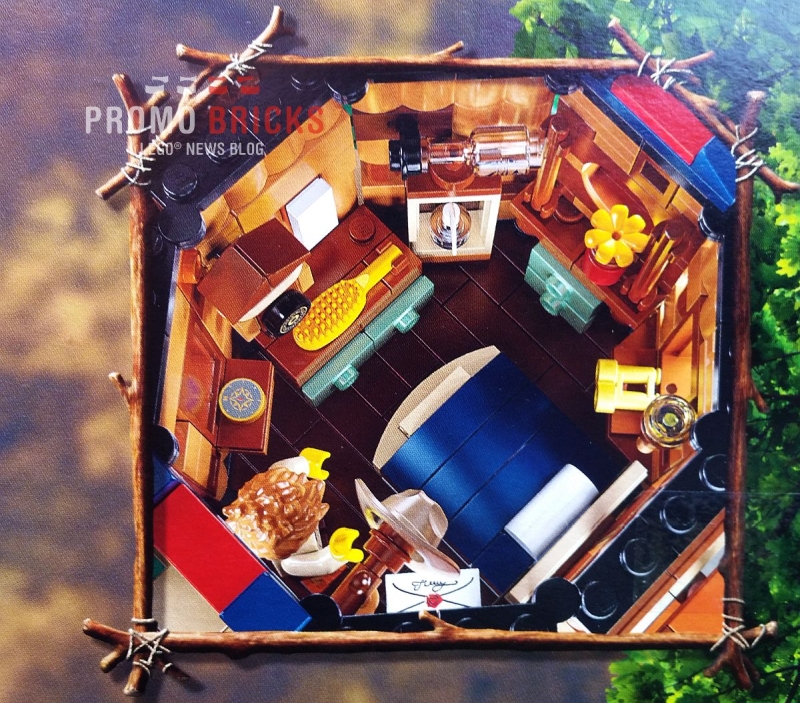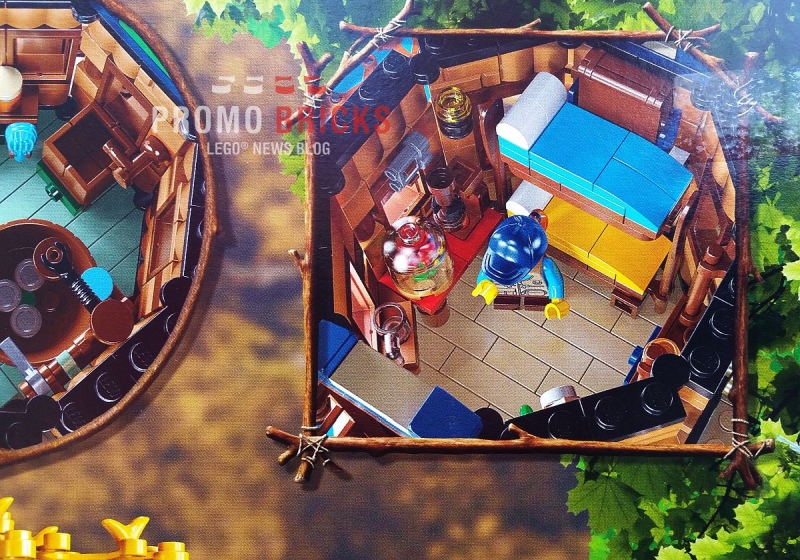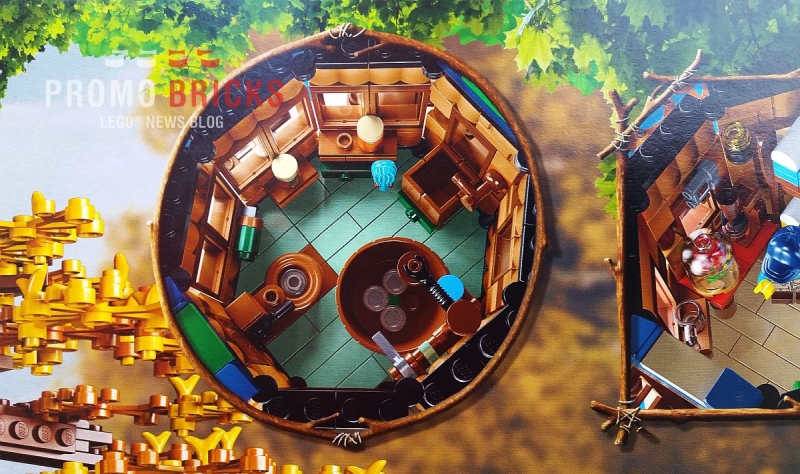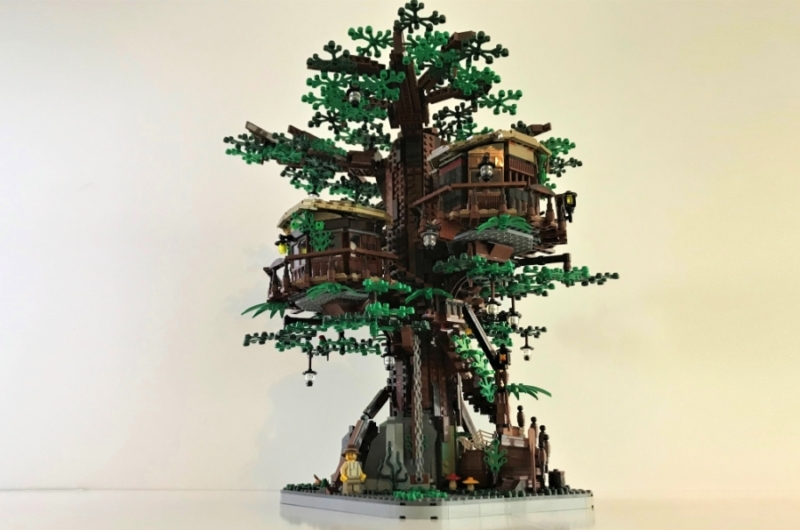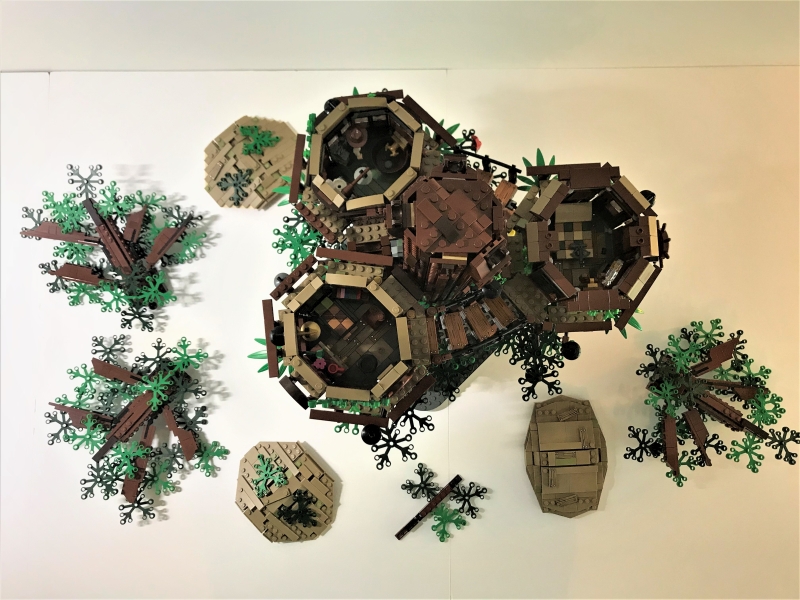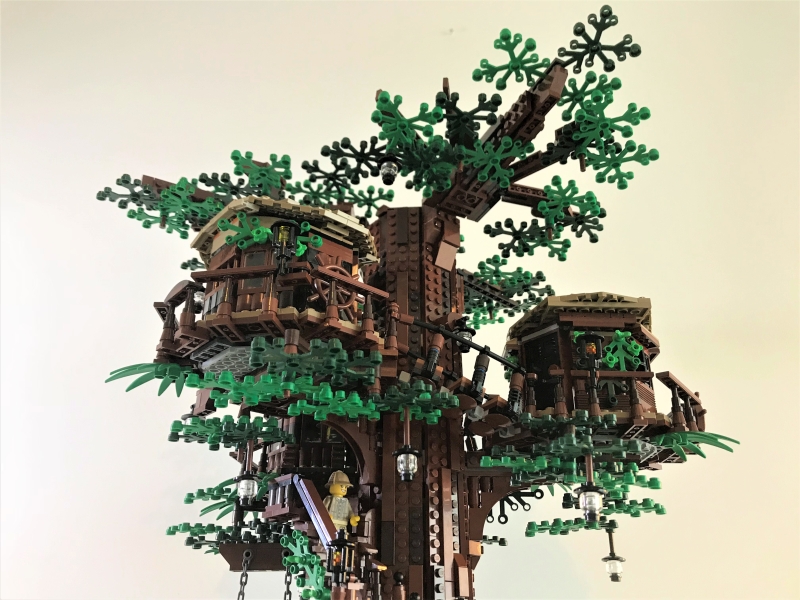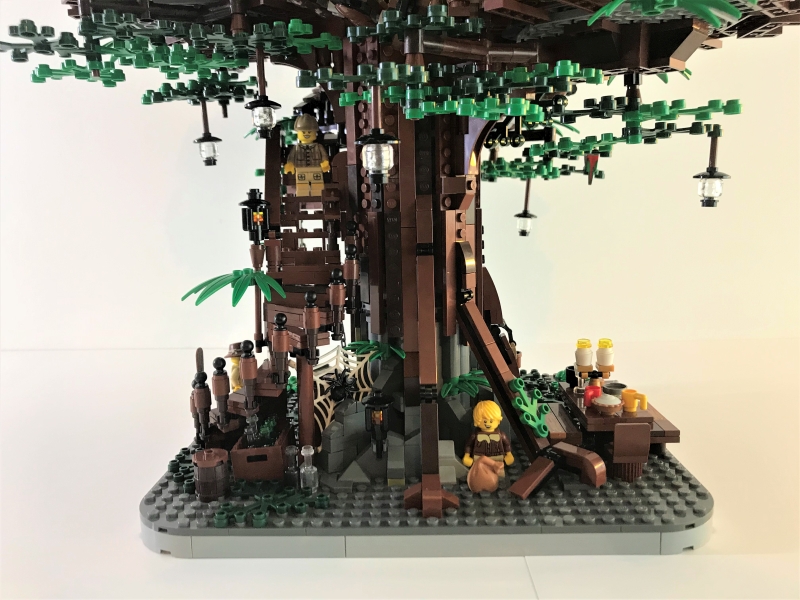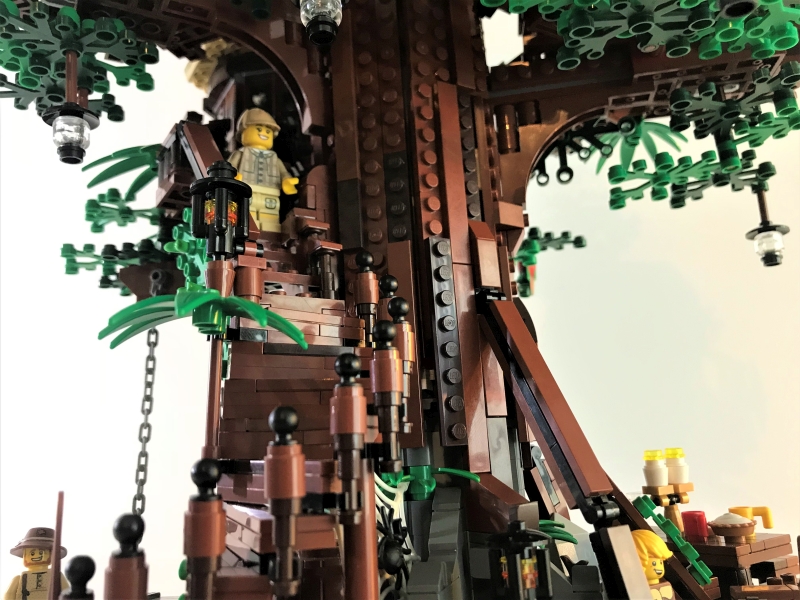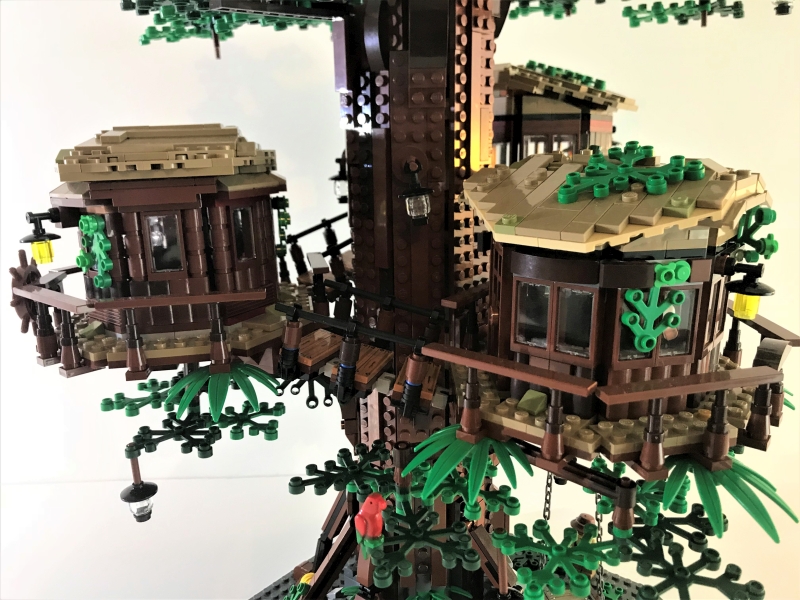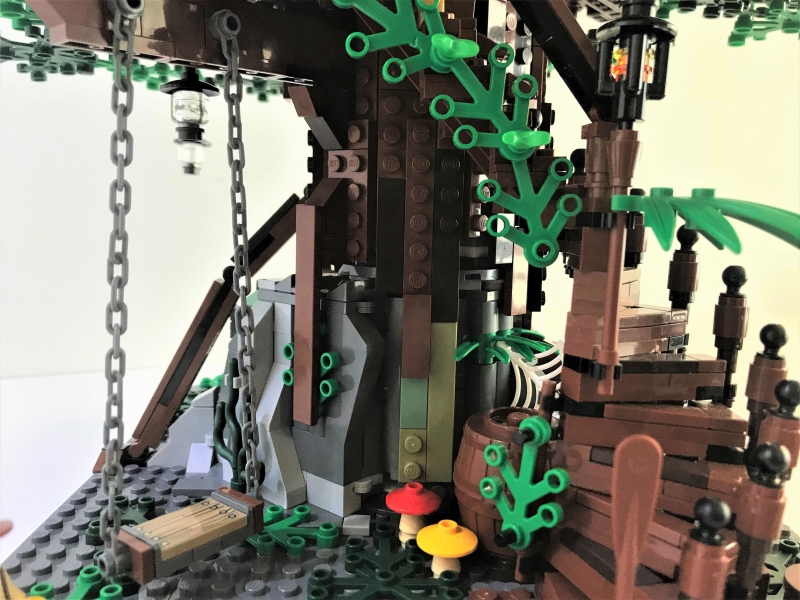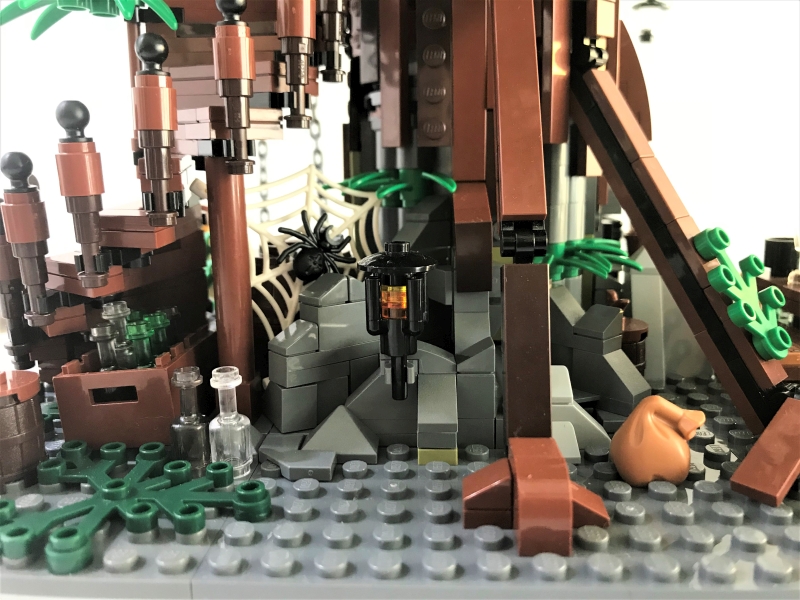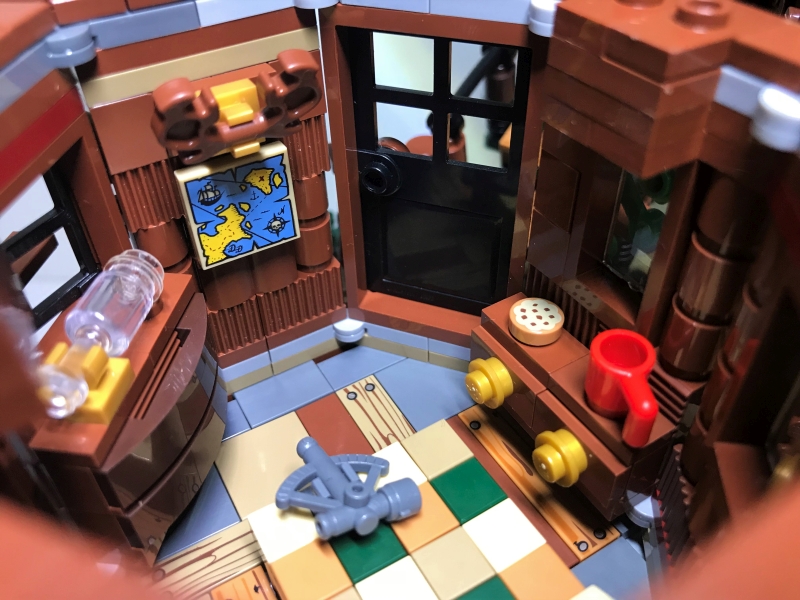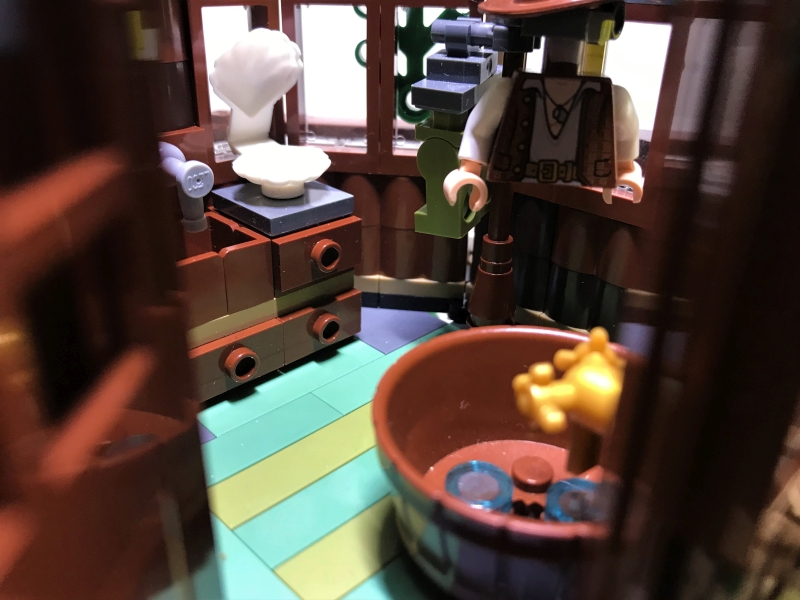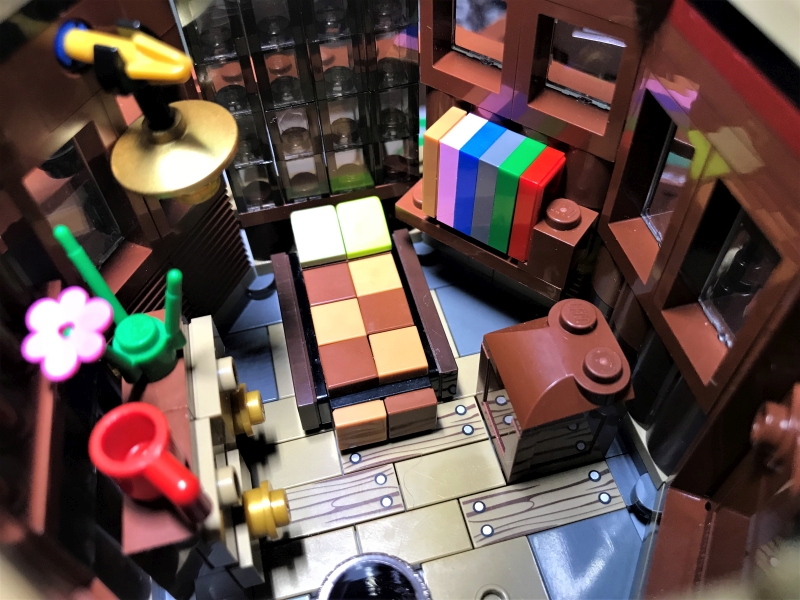 Credit: PromoBricks