In childhood, did you ever imagine of living in a house filled with Lego bricks? Well, Spanish design firm Lola Glamour is making your childhood dream come true by introducing a one-of-a-kind LEGO-inspired kid's furniture collection. The new furniture collection is an attractive addition to your children's bedroom, adding fascinating game-inspired touch with its simplistic yet sophisticated designs.
The LEGO-inspired kid's furniture pieces designed by the firm include beds, dressers, cabinets and shelves; all in shape of building blocks of Lego. Each furniture unit is handmade and customizable so that it could easily fit inside the needed space, without creating unnecessary clutter. The Lego bricks design on each unit would make you nostalgic about your childhood and will definitely make you wish to be a kid once again.
Also Read: 10 Lego Furniture Designs to Delight Your Inner Child
Using this unusually cool furnishing, your kids will be able to sleep, dress up and store their accessories within their favorite blocks of the Lego game. However the collection is not restricted only for children, in fact adults who are avid lovers of Lego can also buy it to redecorate their bedroom space into their childhood fantasy. Have closer look at different LEGO-inspired kid's furniture pieces in the images given below.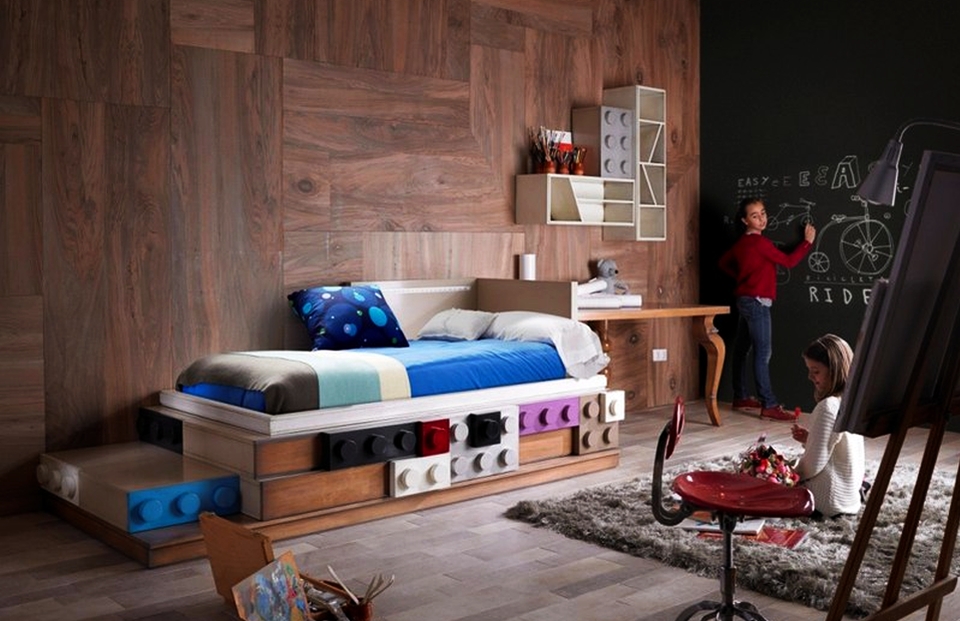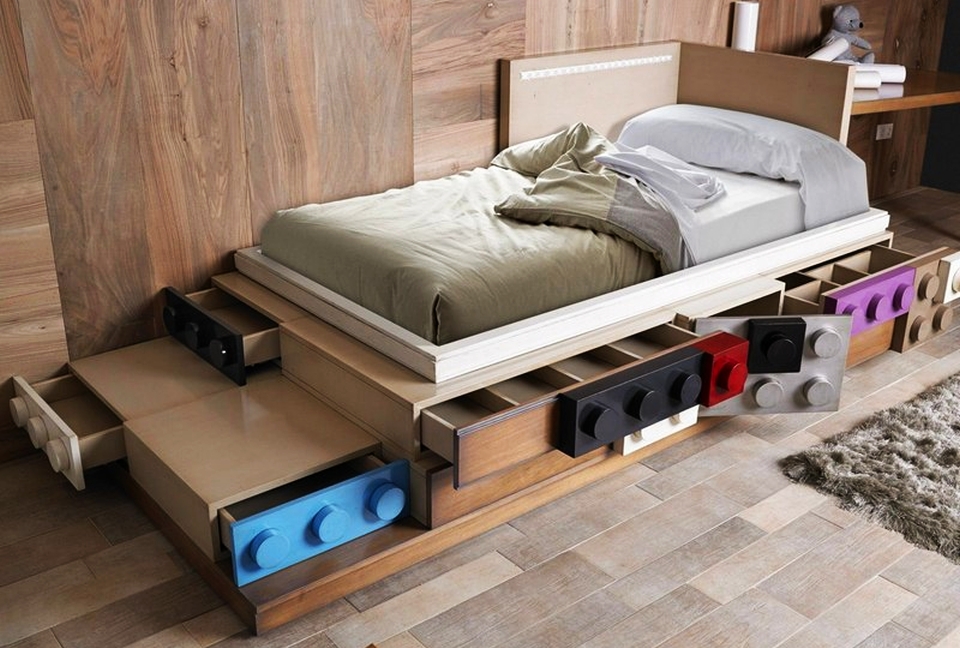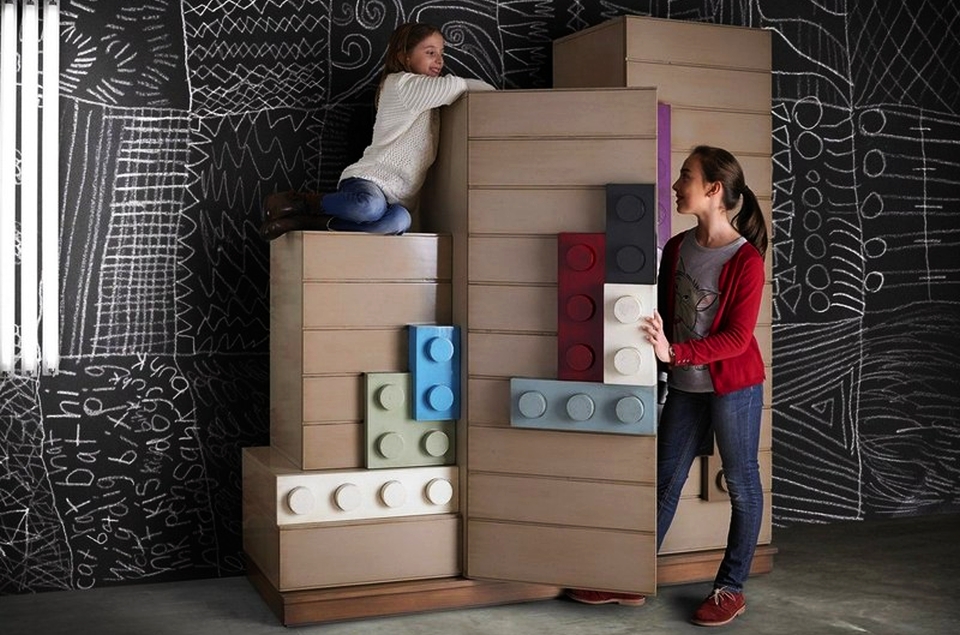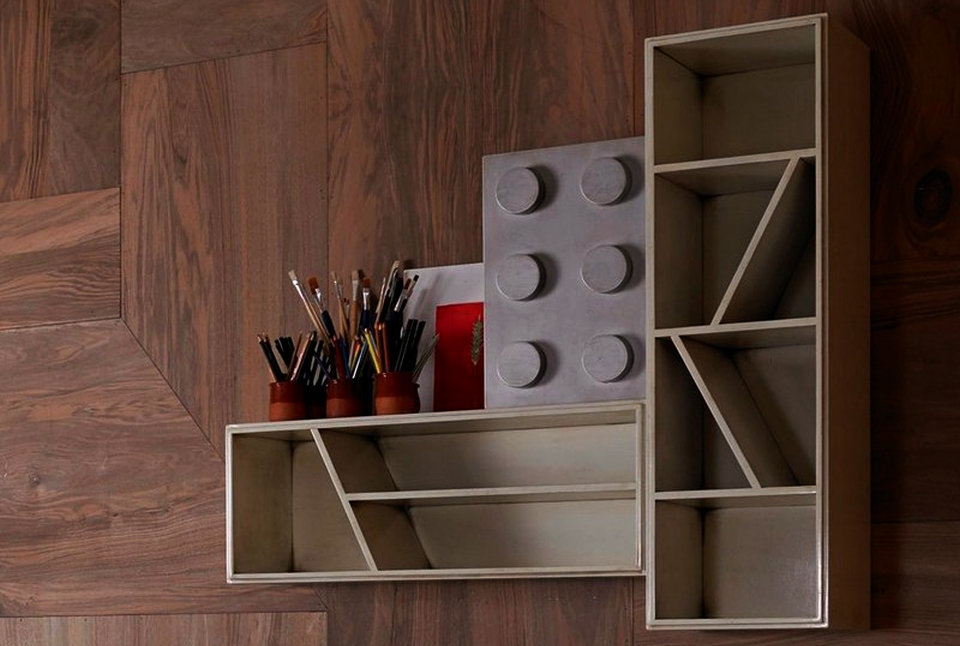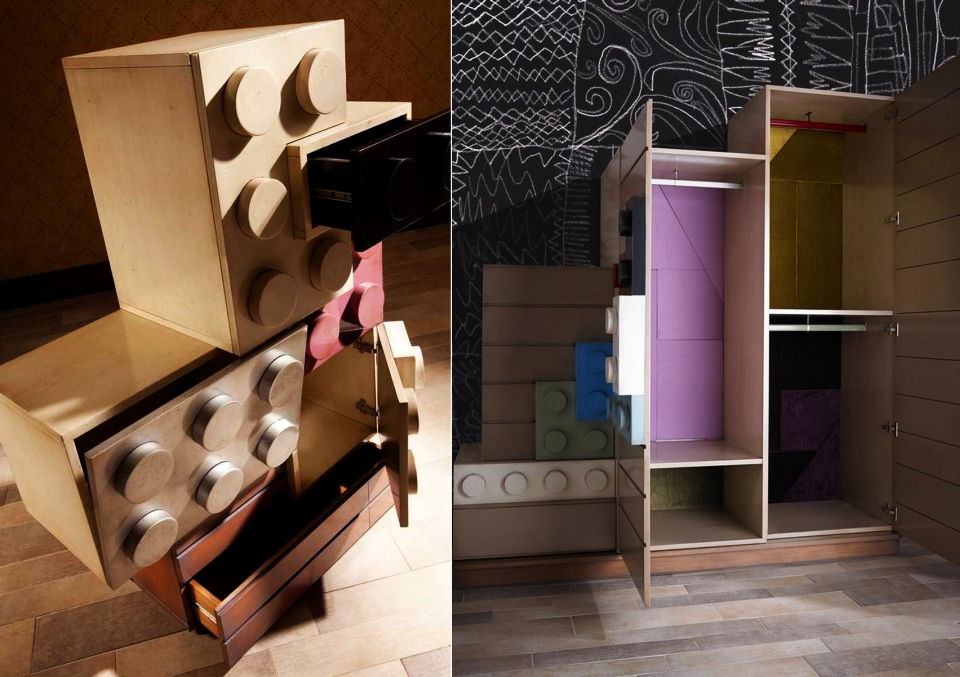 Via: Freshome