If you are a LEGO fan, you are going to love the idea of building a LEGO replica of your home. If it sounds like you, designer Shari Austrian is one artist who fancies the art of creating custom scaled-down replicas of homes using LEGO bricks and she can build one for you.
After receiving a positive response from her fans, friends and family, she has now begun selling miniature LEGO houses through her Etsy shop, Little Brick Lane.
It's not just the exterior design, she can even replicate the interior details of your home, so that the LEGO version of your house looks exactly like your dream dwelling.
To get on with building a house model for you, she requires the architectural plans and photographs of your home – both of the exterior and if you want to go detailed, also of the inside of the house. Shari then takes approximately 10 to 12 weeks to complete the detailed LEGO model of your abode.
Also Read: Best Christmas Wall Decals You can Buy Online
Of course, all this hard work doesn't come cheap. The models are steeply priced at $1.40 per square foot for the exterior and $1.90 if you want the interiors included.
To put that into perspective, a model of a 2,000 sq ft home would cost $3,800, price increases with the size of the house.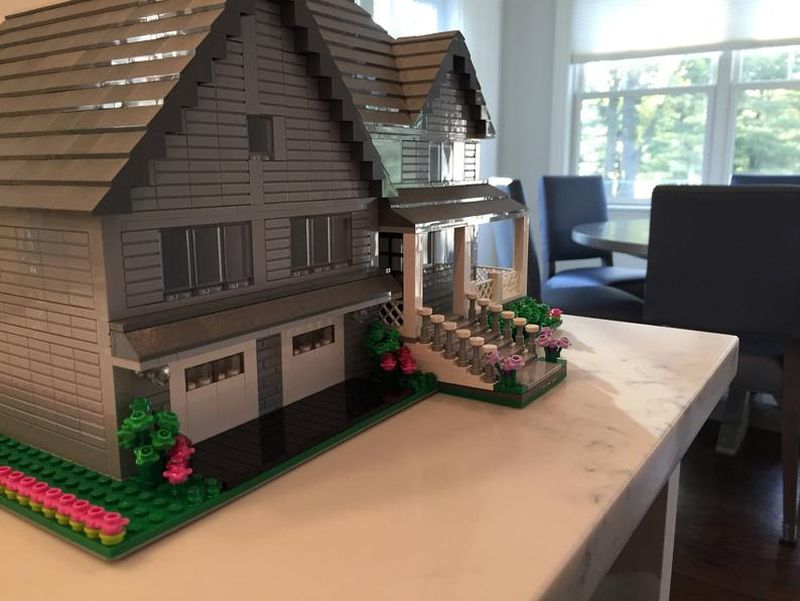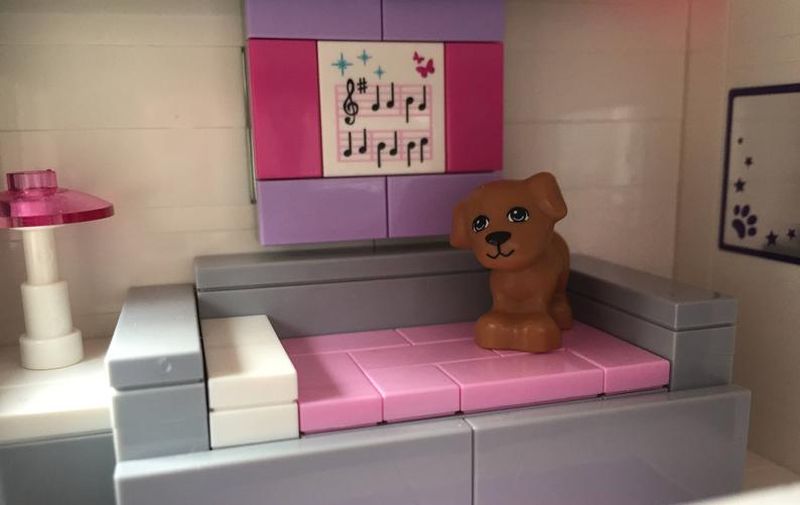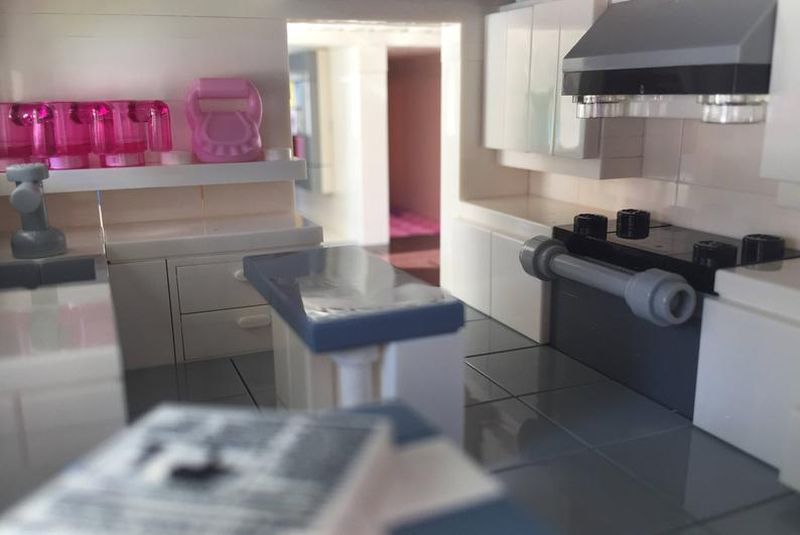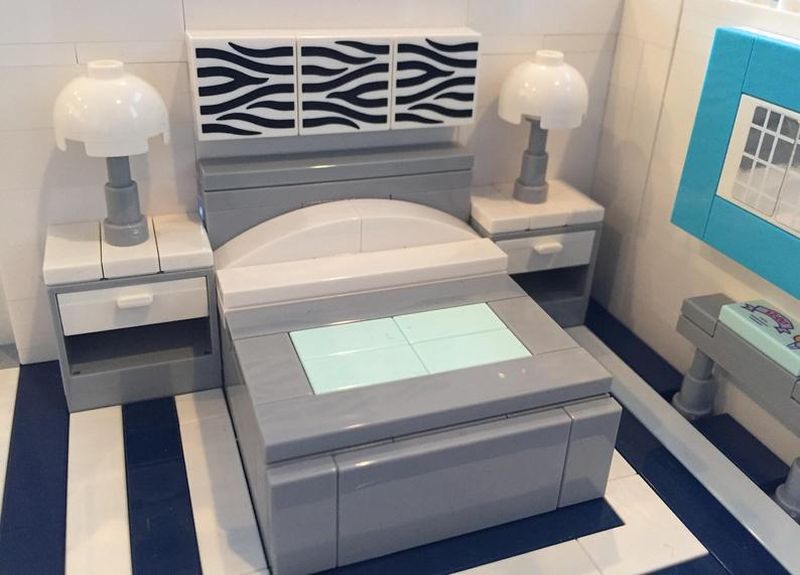 Via: simplemost