LG unveiled its InstaView refrigerators featuring a viewing window years back and since then this appliance has been improved with many different features. This year during the first virtual CES event, LG is going to unveil all-new InstaView Door-in-Door refrigerators updated with new features and technologies to maintain hygiene.
The 2021 InstaView Door-in-Door refrigerators will feature a 23-percent larger glass panel that will provide a glimpse of more area inside the fridge. LG wants its users to touch the fridge less frequently so the glass panel illuminates the refrigerator's interior with just two quick knocks. The new fridges will feature a hatch (door-in-door) that not only makes it convenient to access the frequently used items without opening the main door but also reduces interior cold air loss.
LG's UVnano technology is also incorporated into the water dispenser tap of the new InstaView fridges, which harnesses the power of light to reduce bacteria. Furthermore, additional voice control commands have been added for user convenience. For example, now users can give a voice command to open the door without having to touch the door.
The 2021 InstaView Door-in-Door refrigerators can also take voice commands to tell the user about the day's agenda or the status of the ice and water dispenser. Users can also benefit from Amazon Dash Replenishment to maybe order a replacement water filter automatically by simply linking a personal Amazon account with the LG ThinQ app.
Also Read: LG InstaView ThinQ Refrigerator Takes Center of Smart Home Back to the Kitchen
LG InstaView refrigerator with voice recognition is the Best of Innovation winner at CES 2021. The lineup will be on display in LG's virtual exhibition booth during CES, starting January 11. There are no details about pricing and availability yet, but you can expect it to cost high like the earlier versions.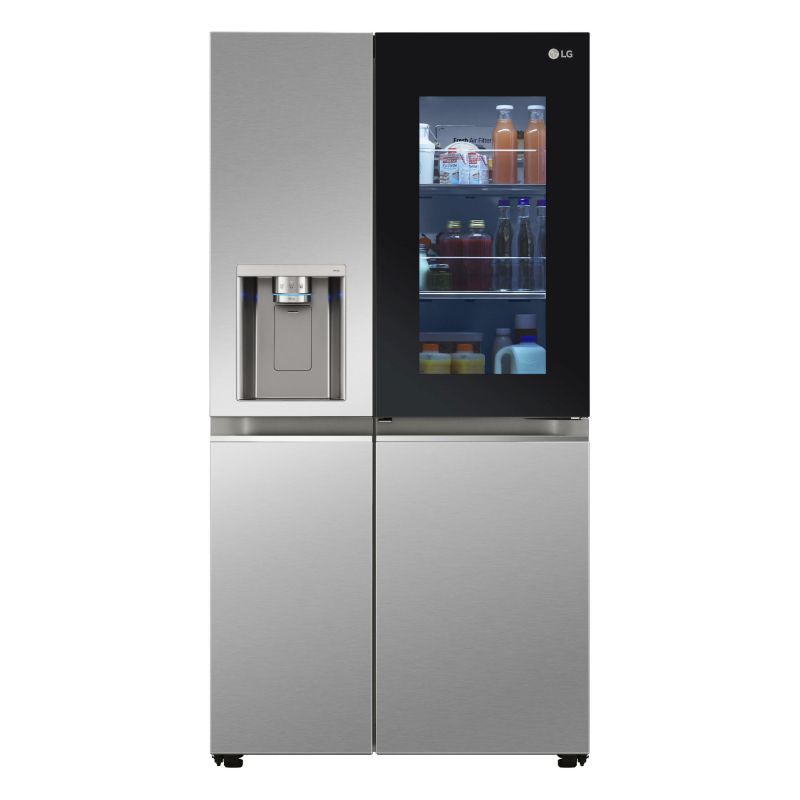 Via: LG