LG Electronics will be introducing premium soundbar lineup created in partnership with UK-based Meridian Audio at CES 2020, starting on January 7 in Las Vegas. These new soundbars feature sleek designs, premium quality audio, ease of connectivity and can be integrated with LG TVs.
Park Hyung-woo, head of LG Home Entertainment Company's audio and video business said,
Our goal has always been to bring better sound to more people and by offering more great products that leverage our successful partnership with Meridian, our latest soundbars help achieve this.
With Meridian Audio's finely-tuned sound technologies like Bass and Space, along with Dolby Atmos and DTS:X, these soundbars enhance listening experience while watching TV at home. The coolest feature is the AI Room Calibration that can calibrate output according to specific characteristics of a room.
Other key features are 4K HDMI pass-through, Google Assistant integration and easier connectivity with the addition of enhanced Audio Return Channel (eARC).
This function allows users to plug external devices directly into their eARC compatible TVs and enjoy three-dimensional sound with audio formats such as Dolby True HD or DTS Master Audio. There's more, LG's new soundbars come with an advanced processing algorithm that can upscale conventional file formats to near-studio quality.
Also Read: LG's Jumbo-Sized Smart Indoor Gardening System to Debut at CES 2020
LG will be unveiling four premium models SN8YG, SN9YG, SN10YG, and SN11RG at the tech expo. From these, the flagship models SN9YG and SN11RG are winners of CES Innovation awards. You can check them first hand at LG's CES booth in Las Vegas Convention Center (Central Hall #11100).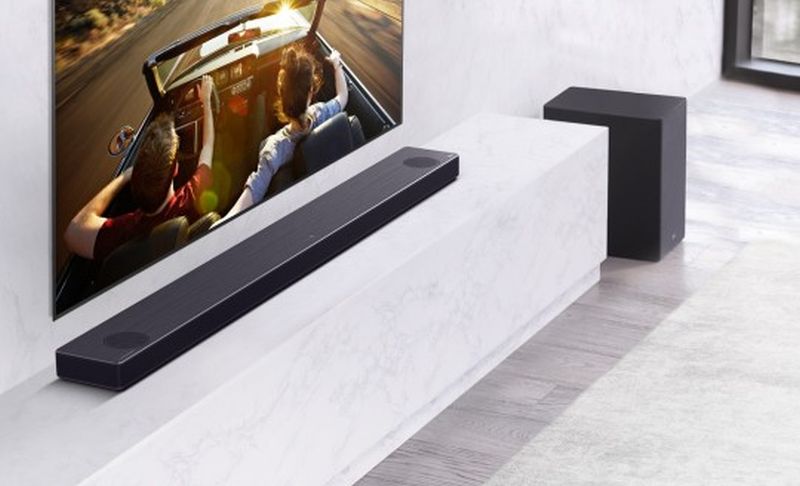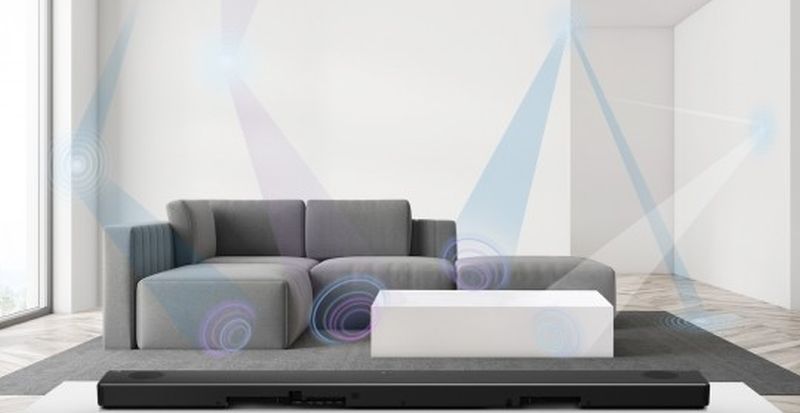 Via: LG Electronics