In this day and age, indoor gardening is not only limited to pots and planters but is seeing a modernization phase where urban dwellers, owning to space crunch, are interested in growing veggies and herbs inside their homes, leading to demand for alternatives. There are many different indoor growing kits available out there, including the automated ones like the Grobo's automated hydroponic garden, we have featured before.
LG Electronics is the new entrant in the indoor gardening industry. They will be unveiling their first smart indoor gardening appliance at CES 2020. Identical to a column-style refrigerator, it is built-in with smart gardening features to let you grow plants indoors without much effort.
Dan Song, president of LG Electronics Home Appliance & Air Solution Company said,
Our first indoor gardening solution represents a new paradigm for LG in home appliances, offering a way for consumers to eat well while providing the joy of growing their own food, consistent with LG's overall goal of making life better.
The indoor vegetable cultivator uses flexible modules for light, temperature and water that replicates outside conditions for optimal growth of plants inside the unit.
There are built-in LED lights, forced air circulation, and wick-based water management for seeds to sprout up quickly. A cool feature is the water management system that distributes water for each package evenly, which prevents algae growth and reduces unpleasant odor, creating a safe growing environment for plants.
Also Read: Verdeat Automated Hydroponic Indoor Garden Grows Veggies and Herbs 40% Faster
Users can keep a check on the growth of the plants using a companion mobile app, and even manage the growing conditions.
LG's indoor vegetable cultivator works with all-in-one seed packages. Each containing 20 different varieties including romaine and other types of lettuce, arugula, chicory and basil. The unit can hold up to 24 all-in-one seed packages at a time, which means there is a possibility to grow edibles sufficiently enough for a family of four.
LG indoor gardening cultivator uses vertical space, making it a space-efficient appliance for modern space-constrained apartments. If you were looking for a large automated indoor gardening system, this may be a great choice when available in the market. Let's hope, it arrives soon!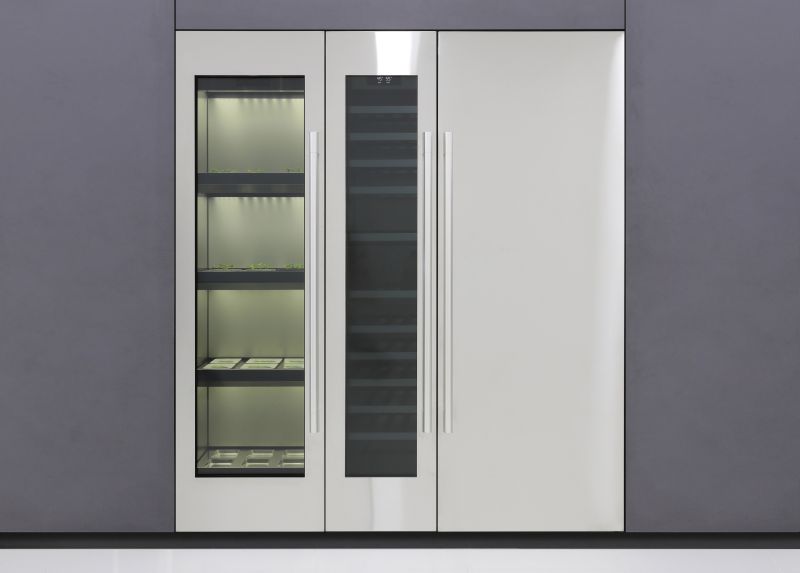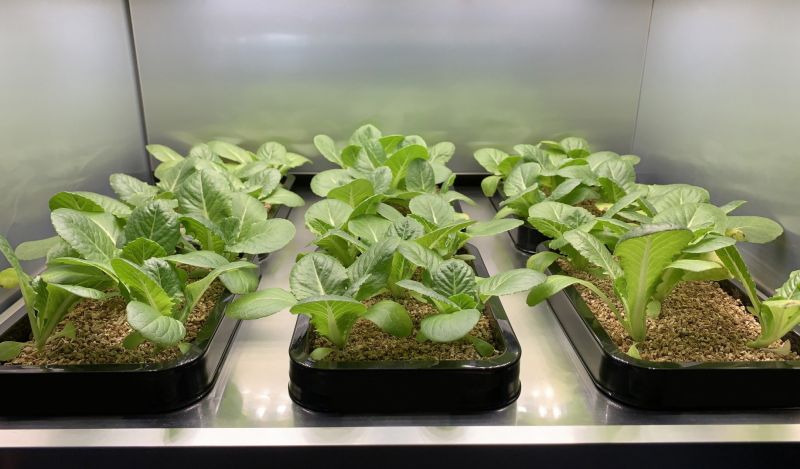 Via: LG NewsRoom