The Lua portable table lamp resembles a cute, little cowboy emoji you might have seen on your smartphone. It comprises a circular lamp with a hat and a handle, and a round sculptural holder that serves as a base for the luminaire. Tilting the lamp on the holder will help create ambiance in one particular direction, as its solid hat will block the light from other sides.
Inspired by stacking and nesting toys, the Lua Lamp is the latest creation by Spain-based Dezero Estudio aimed for kids. It boasts a simple and playful shape along with lighting features that make it a cool fixtures. Kids will love to play with it for hours and also take it everywhere; who knows, they might even develop a reading habit!
The Lua Lamp comes in two versions: Lua Nature and Lua Child which vary in colors. The Lua Nature lamp sports muted and earthy tones like a cork, while the Lua Child lamp is characterized by a speckled design in pink. Both lamps can create distinct atmospheres when tilted at different angles.
Also Read: 18 Best Resin Lamps to Elevate Your Space in Style
Keeping the design environment friendly, the Lua Nature lamp is made with 85-percent recycled plastic and coconut fiber, while the handle is made out of oak to ensure a sturdy grip. Similarly, the other version is made with 85-percent recycled plastic and has a soft handle made with ecological silicone.
These table lamps catch the eye with their adorable appearance and are suitable for both adults and kids. They can be used indoors for a warm ambiance as well as taken outdoors.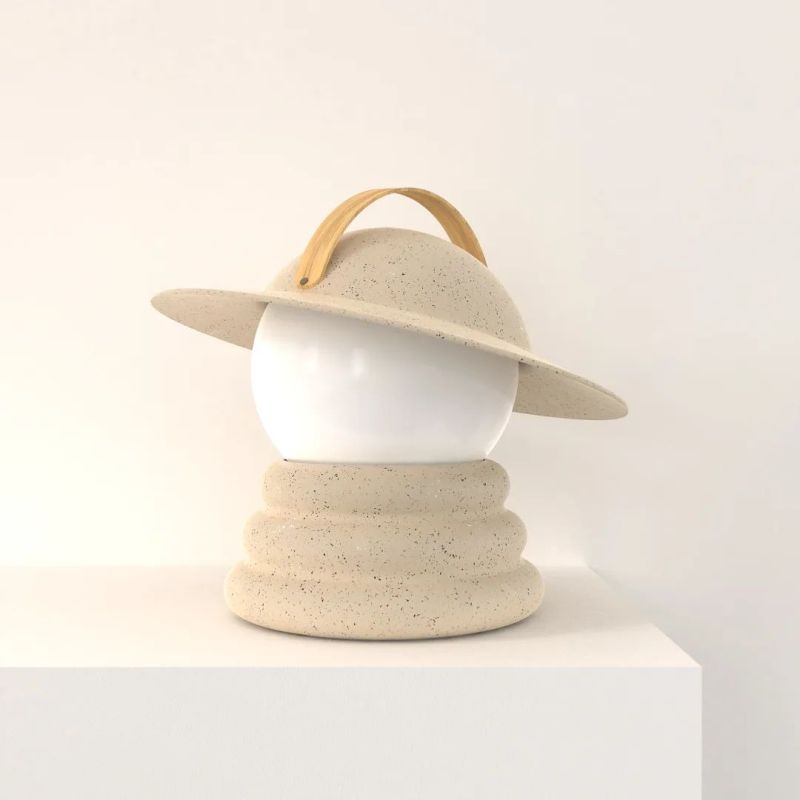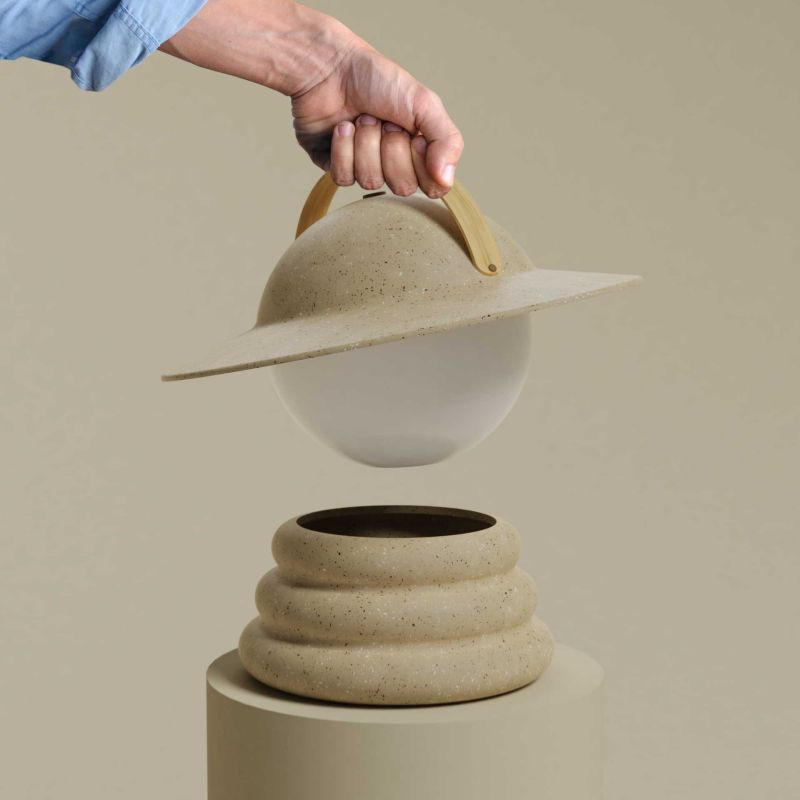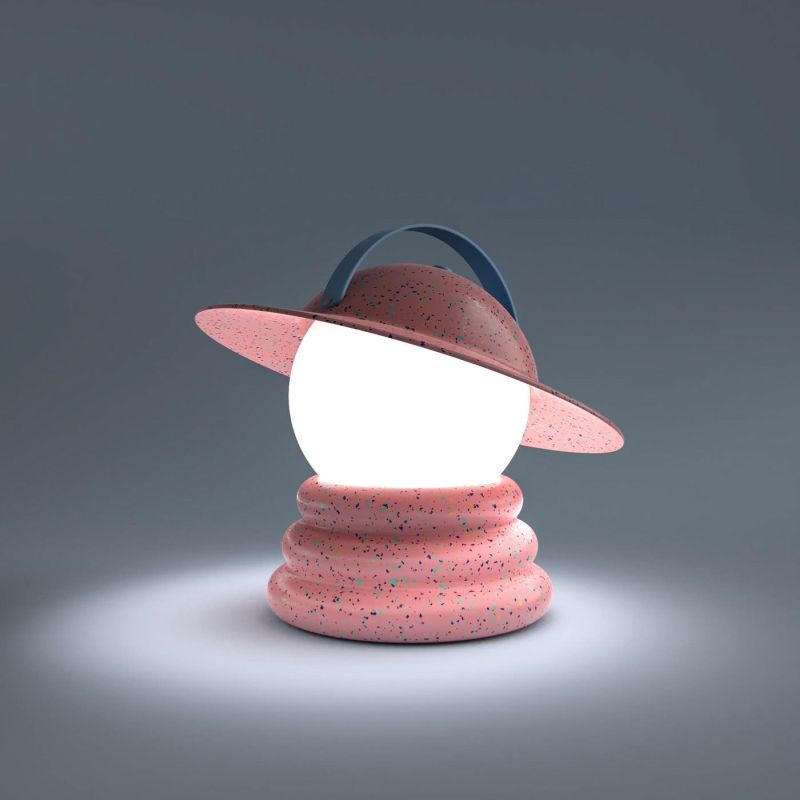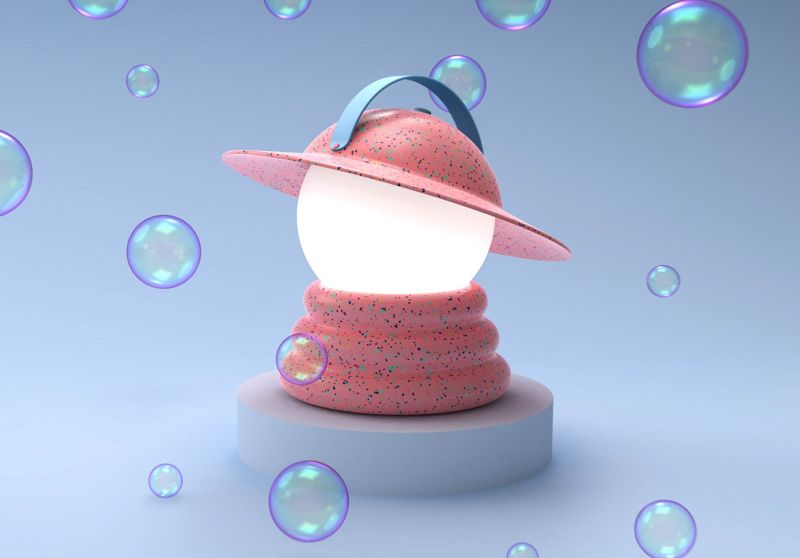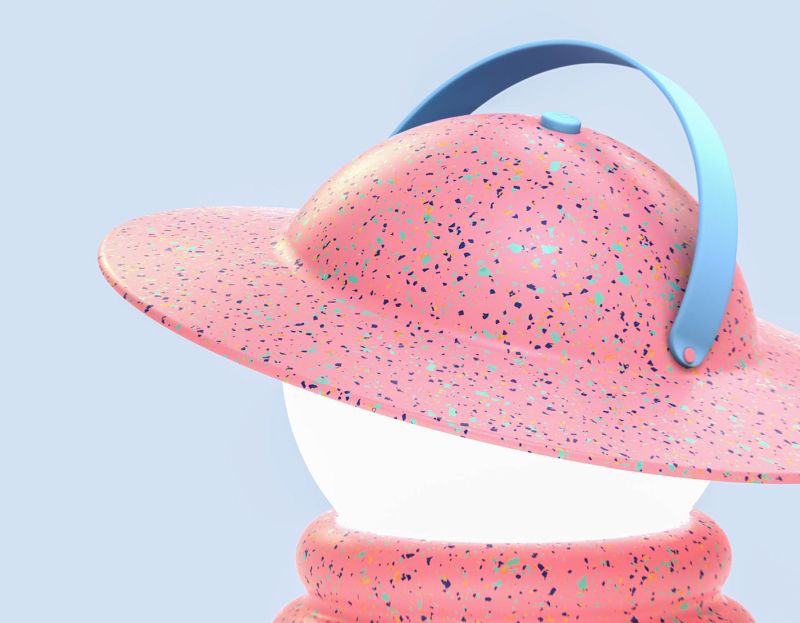 Via: StirPad