In collaboration with Oxygen, a creative architectural studio, French company Lumicene has created a circular, prefabricated LumiBar using its signature curved glass window. Both firms came together to create two modern bars: LumiBar L and LumiBar XL to let urban dwellers enjoy their favorite drinks while witnessing the surrounding environment.
LumiBar L measures 8.5m in diameter, 3.9m high with a total surface area of 47-square-meter. It features wood and steel structure, motorized sliding Lumicene windows, and Saint-Gobains double glazing SP510 (20argon) SP510. It can be assembled in 4 to 5 days excluding connection. Moreover, the external skin and internal layout of the bar is customizable, depending on the project.
LumiBar XL is the larger version of the LumiBar with a 180-square-meter area and a dimension of 22.7m diameter, 20m width, and of 3.9m height. The facade is integrated with Lumicene sliding glass windows and Saint-Gobains double glazing similar to the other model.
Both the L and XL versions of the Lumibar are perfect to be located in ski slopes for drinking hot chocolate or around beach sides to enjoy chilled beer or cocktails. On the rooftop, you can enjoy meeting with friends during a spring night without freezing at the first breeze. Even curtains can be installed for privacy if the bar owner prefers it that way.
Also read: LumiPod Prefab Cabin With Curved Glass is Modern Nature Retreat
The whole bar can be transported to the designed location via road or sea. Furthermore, the prefab bar's 180° curved windows slide and enable users to transform the bar from the interior into a terrace within a few seconds. It also protects the occupants from strong winds and noise pollution as soon as you close the windows.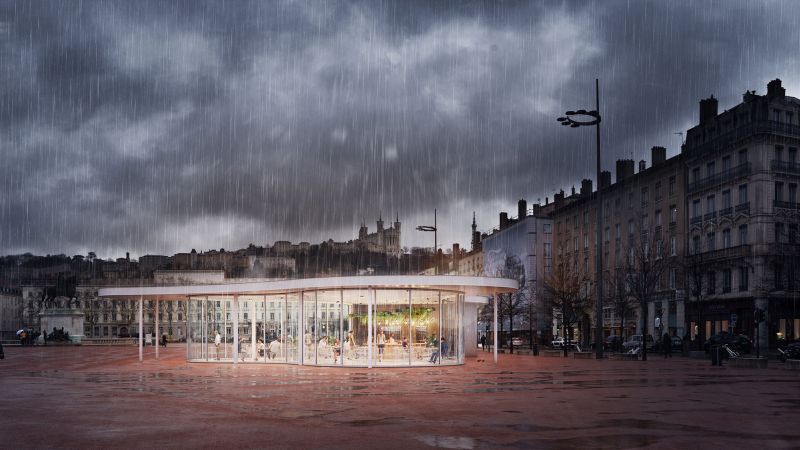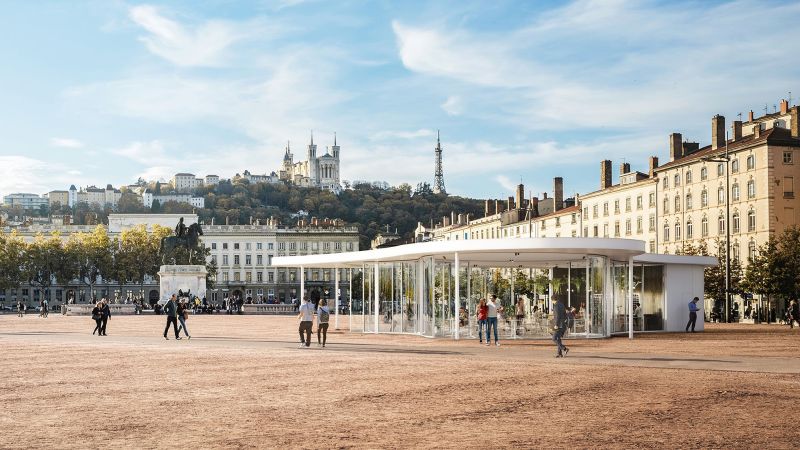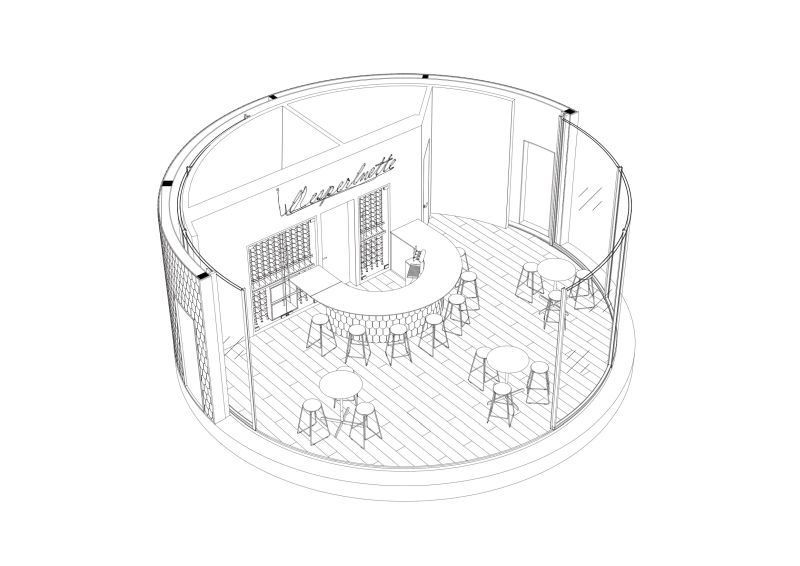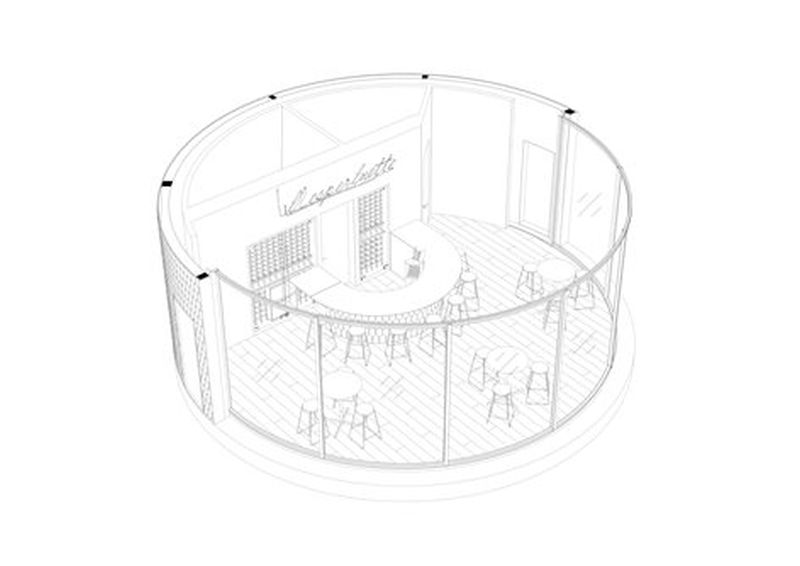 Source: LumiBar