Designed by former Dyson experts, the Lupe Pure Cordless Vacuum Cleaner aims to enhance suction power and battery life, the two most important factors everyone must consider before buying a cordless vacuum cleaner.
Dyson V11, industry's leading cordless vac is unbeatable in terms of performance but it lacks reliability and has suction problems, Consumer Reports suggests. Playing on these compromised issues, UK-based startup Lupe Technology has come with a powerful cordless vacuum cleaner that will run for up to 60 minutes.
Powered by detachable 32.4V 81Wh Li-Ion battery and brushless Japanese motor that spins at 108,000rpm, the Lupe Pure cordless vacuum delivers better suction performance and battery power.
The built-in suction intensifier technology backed by two motorized agitators gives the device the ability to clean different types of dirt and debris. Some other cool features are the large-capacity dust container, universal pick-up head, H13HEPA filter, LEDs to show remaining battery power and that it can stand upright without any support.
It works like any full vacuum cleaner that can be reconfigured to three forms according to different uses. Use it as a conventional upright vac for floor cleaning, stretch the hose for quick access to high corners and a lightweight carry mode for smaller spaces. Each device comes with multi-function crevice and upholstery accessory tools that can be mounted on the device.
There are a variety of cordless vacuum cleaners available on the market, but this one focuses on improving suction power and durability since people want their vacs to be powerful enough to clean the house without the battery dying on them.
Also Read: Different Types of Vacuum Cleaners for Varying Needs
The Lupe Pure cordless vacuum cleaner will be rolling off production line toward the end of this year. It is currently up for crowdfunding on Kickstarter where you can a pledge minimum of £299 ($378) to get one delivered to you when it's finally brought to life.
If you want a convenient, powerful and long-lasting cordless vacuum cleaner, this promises to be a viable alternative.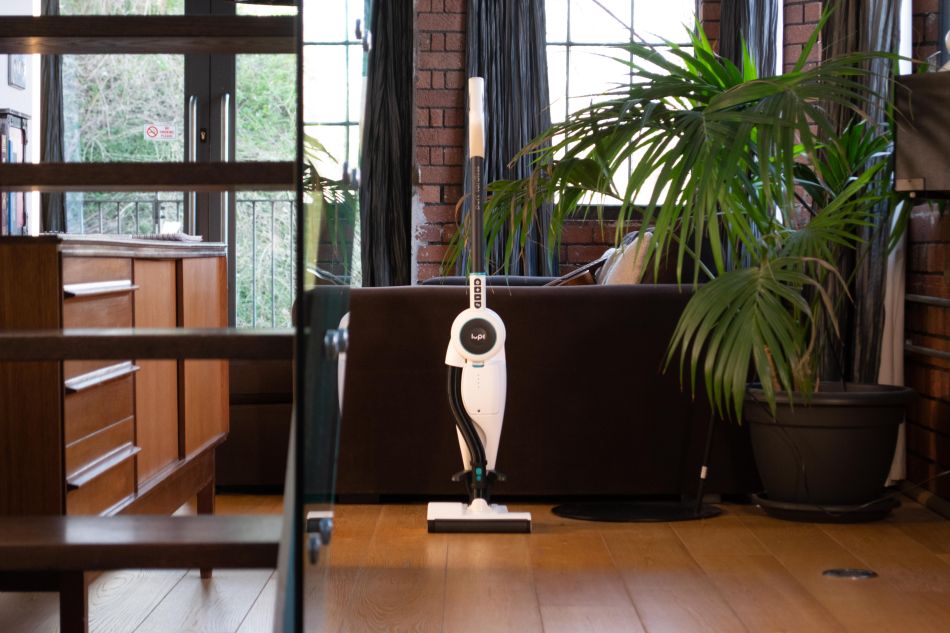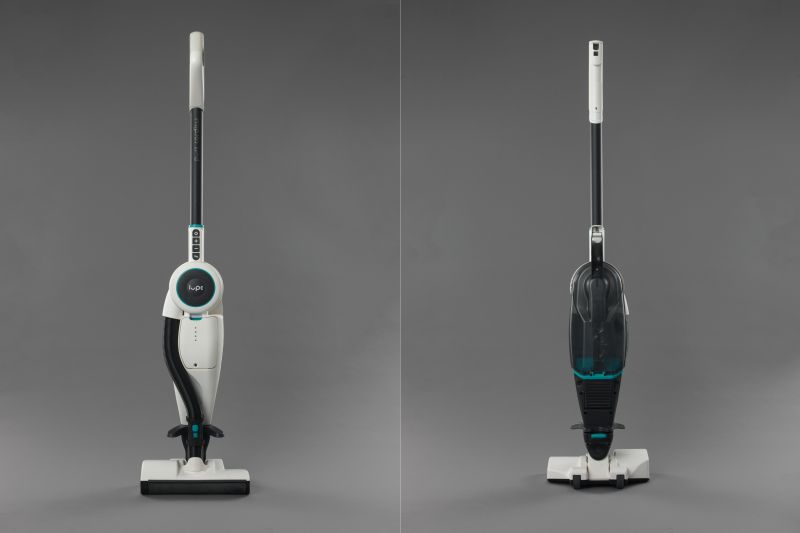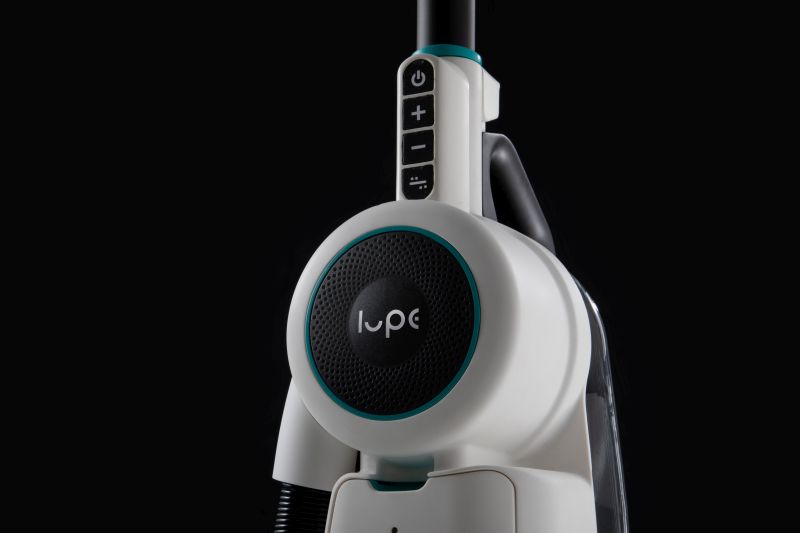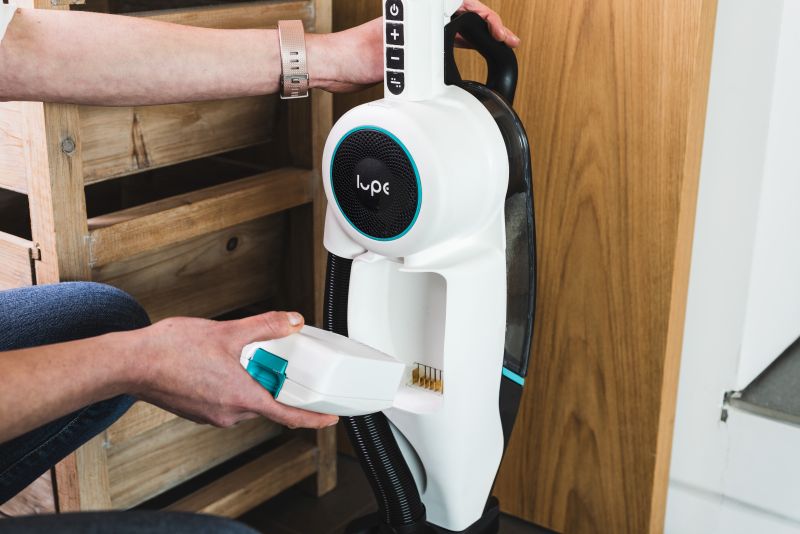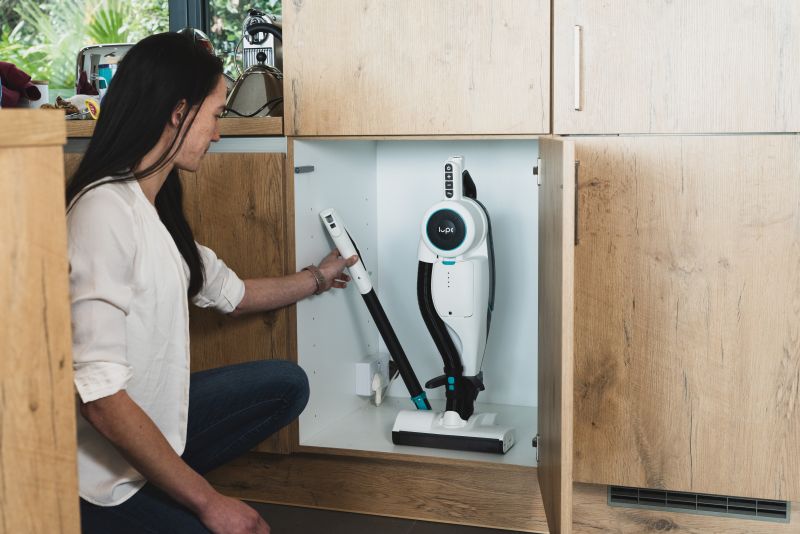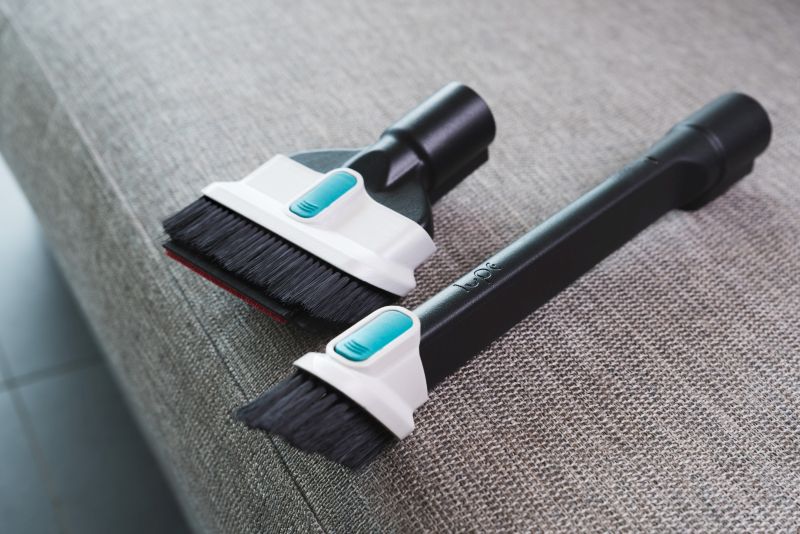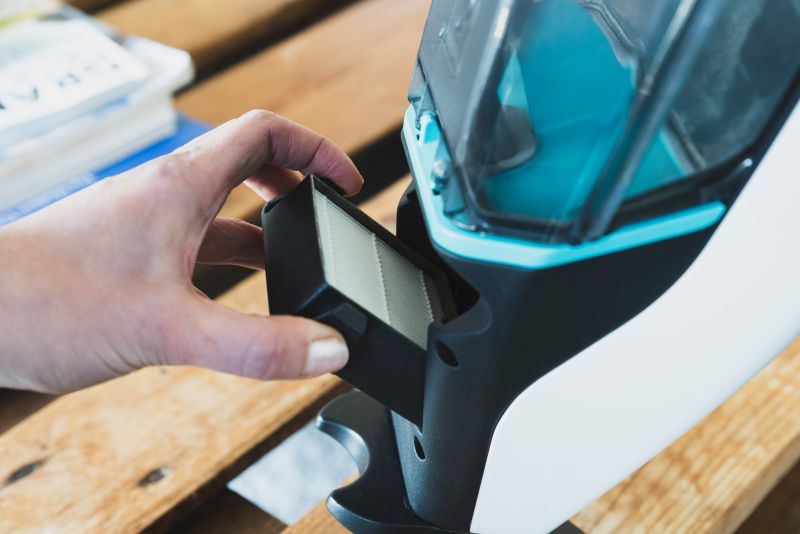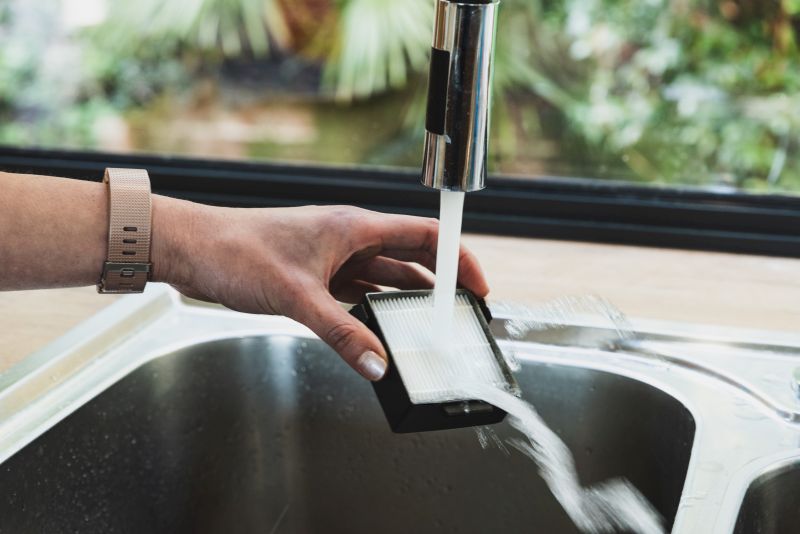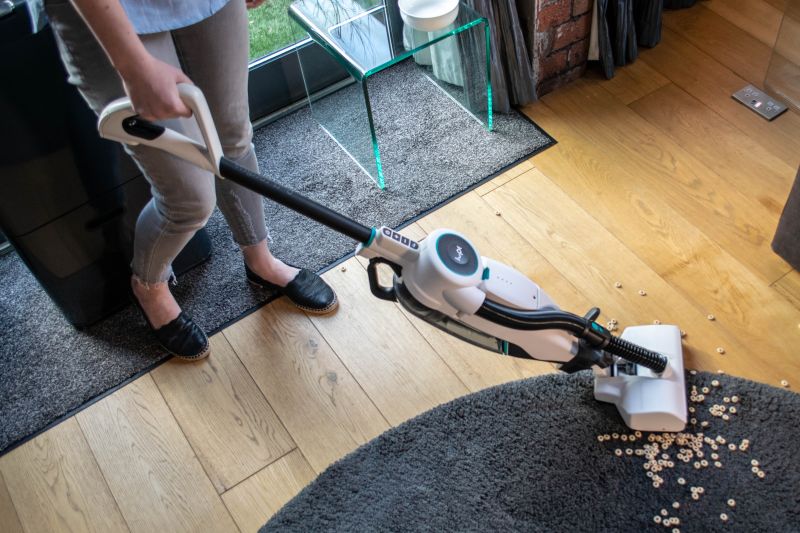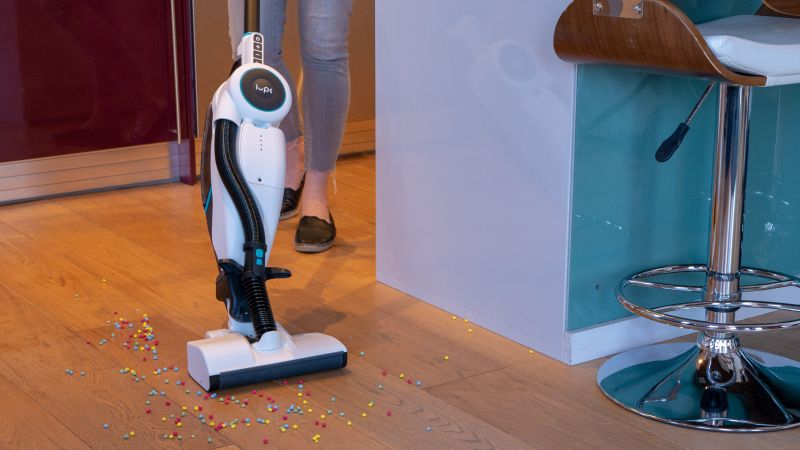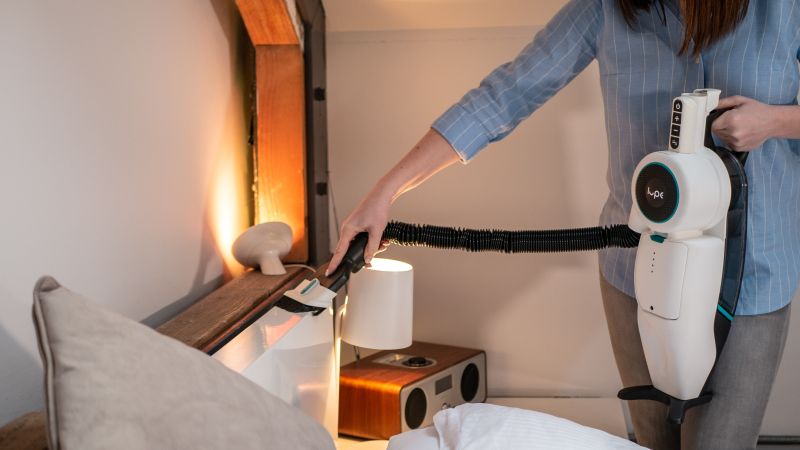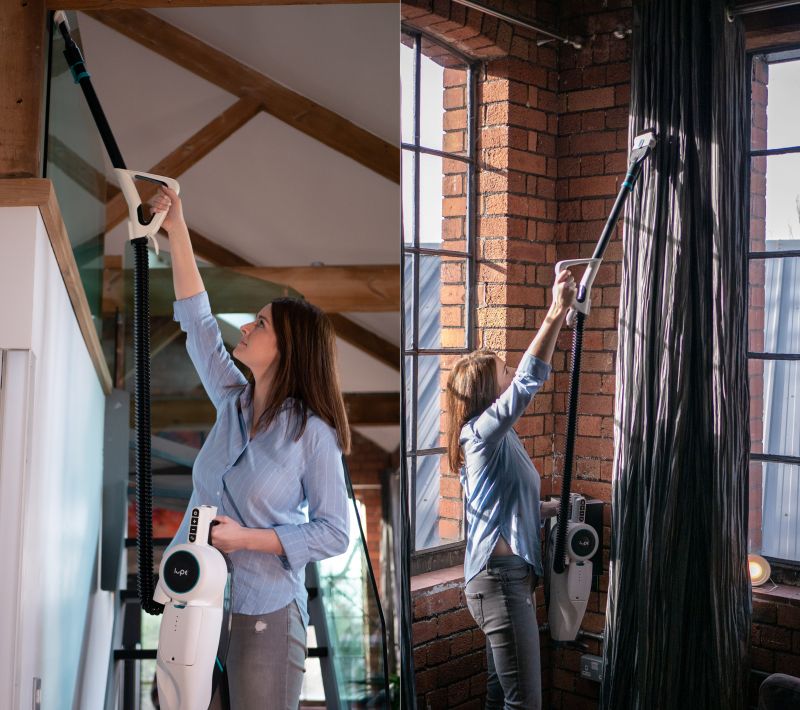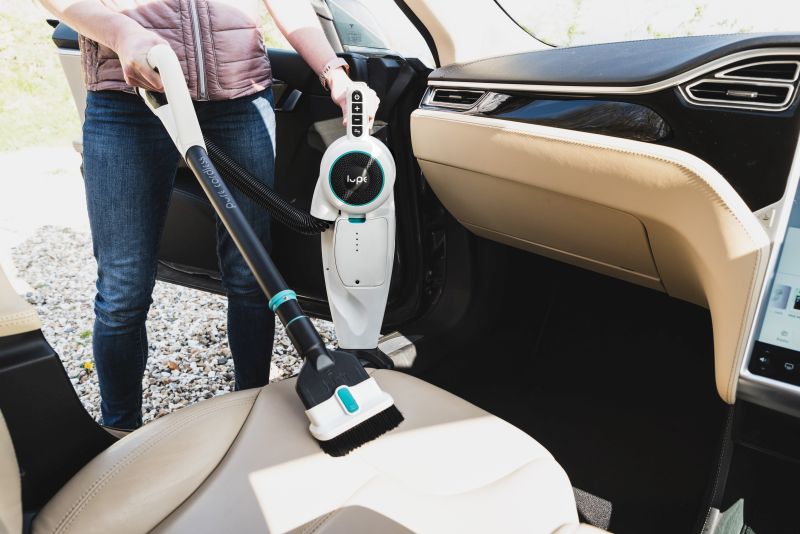 Via: TNW