When wanting an affordable, speedily-built home or a cozy glamping cabin, it's time for the trendy flat-packed homes to come to the fore. Italian architect Renato Vidal has also come up with M.A.Di., a flat-pack A-framed cabin that can be erected on site in six hours by just three workers. All prefabricated components for the cabin are transported to a construction site, and then unfolded using a crane. The M.A.Di. cabin is designed as residential living units for earthquake-prone areas, but it can also be used for leisure and hospitality purposes. Furthermore, it features a modular design, and thus there is an option to combine different units to create a larger cluster of living spaces.
These prefab modular cabins are available in five different sizes, ranging from the smallest 27-square-meter cabin to the biggest 84-square-meter family house. Each cabin expands on two levels, with kitchen, dining area and bathroom on the ground floor and sleeping area on the upper level. They even come pre-equipped with water, electrical, air conditioning, and other essential facilities; making it a ready-to-use residential living unit. Designed as a foldable living unit, these houses can be disassembled for easy relocation.
Also Read: This solar-powered A-frame cabin features a retractable wall
It's better to place M.A.Di. on a concrete base, however, it can also be temporarily positioned on any flat surface. There is also an option to anchor the cabin using screw pile foundations that make lesser impacts on the soil. These prefab modular cabins let users create a temporary accommodation in a few hours wherever you want. Moreover, you are free to customize the dimensions, materials, and finishes according to your specific needs and budget. With its price starting from €28,000 (US$33,000), it appears to be an affordable housing solution.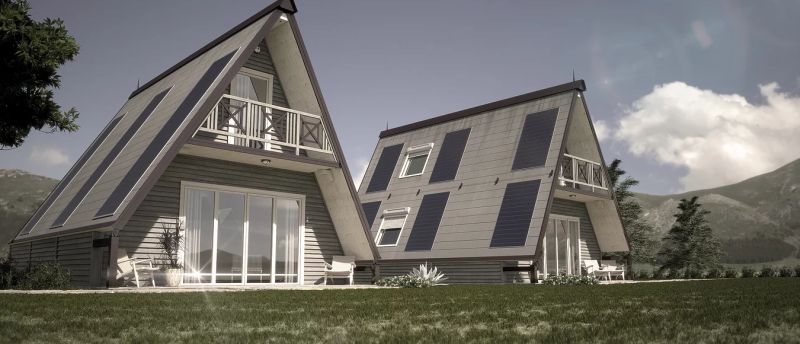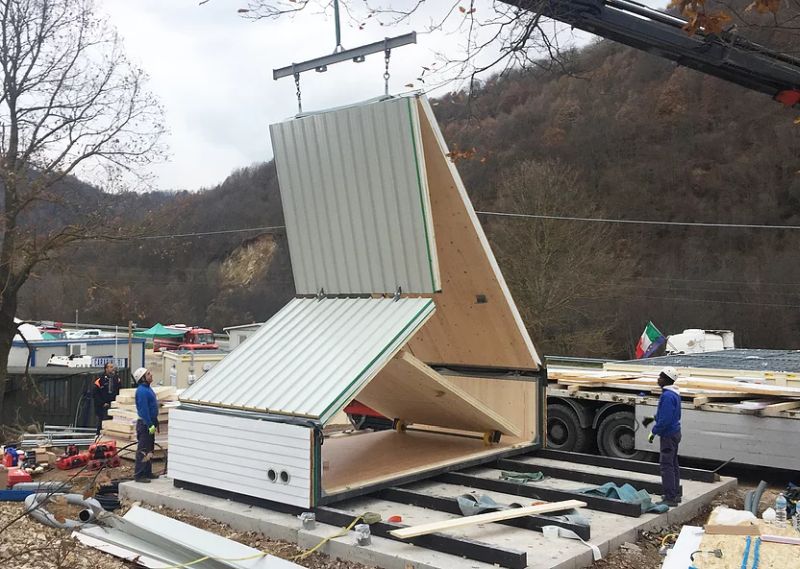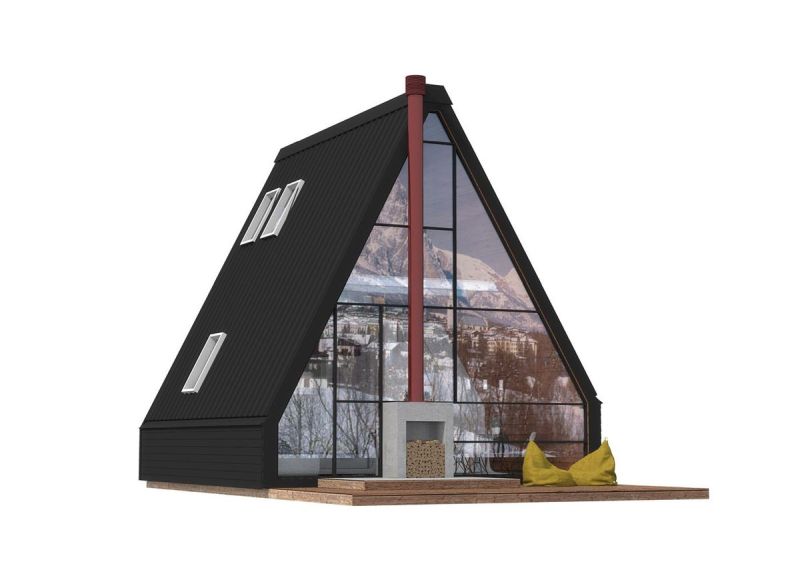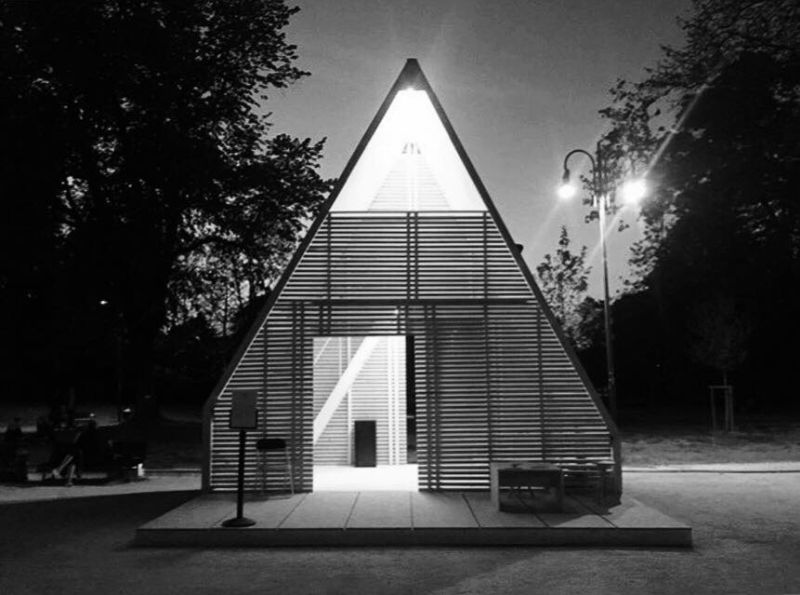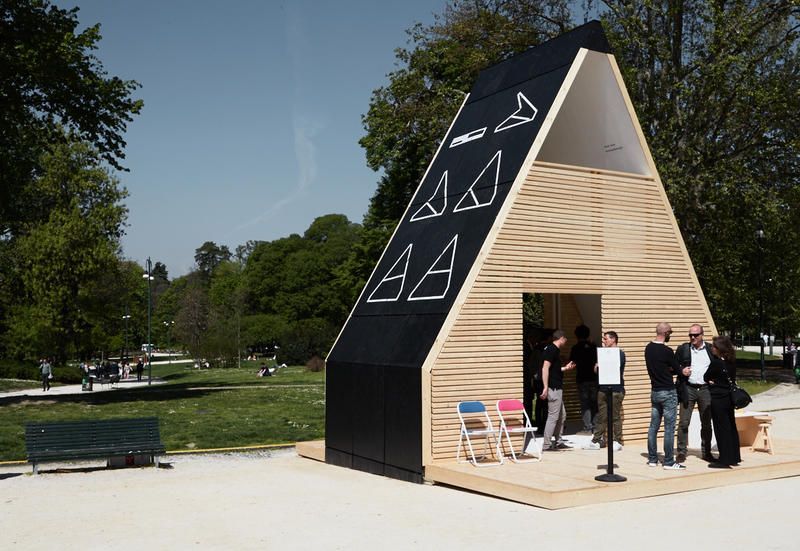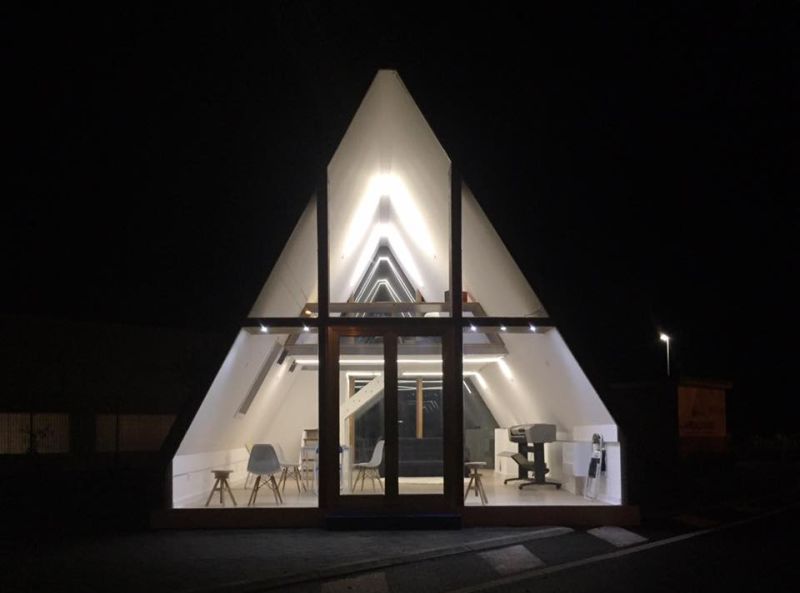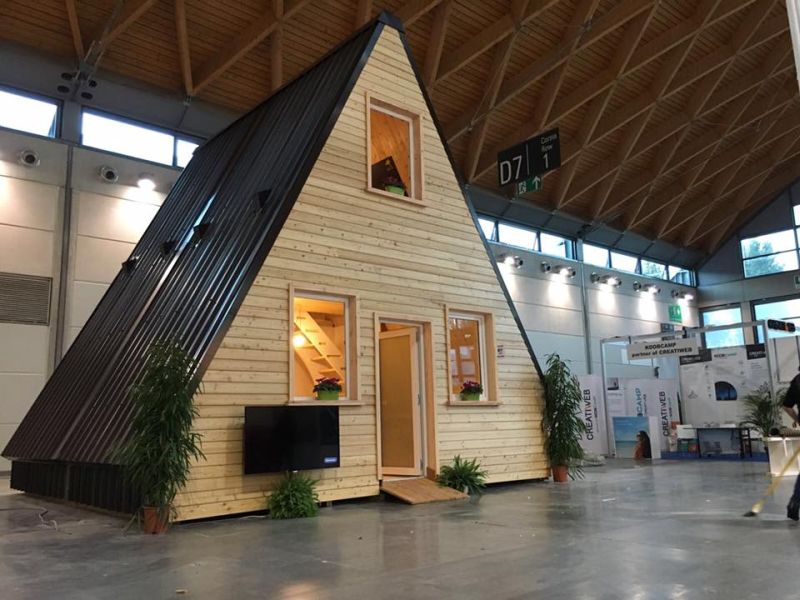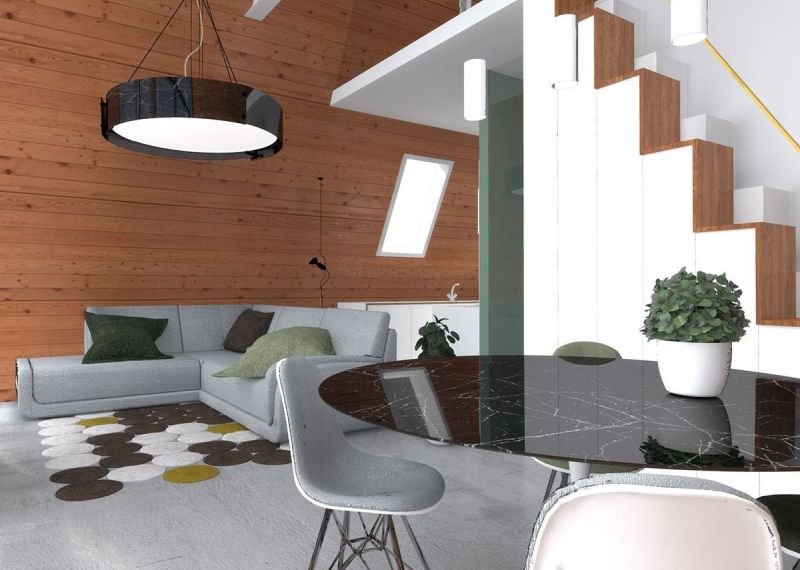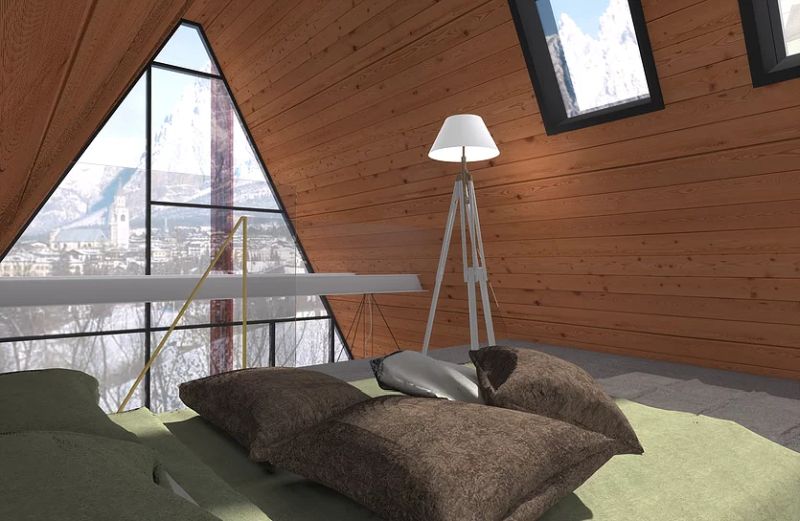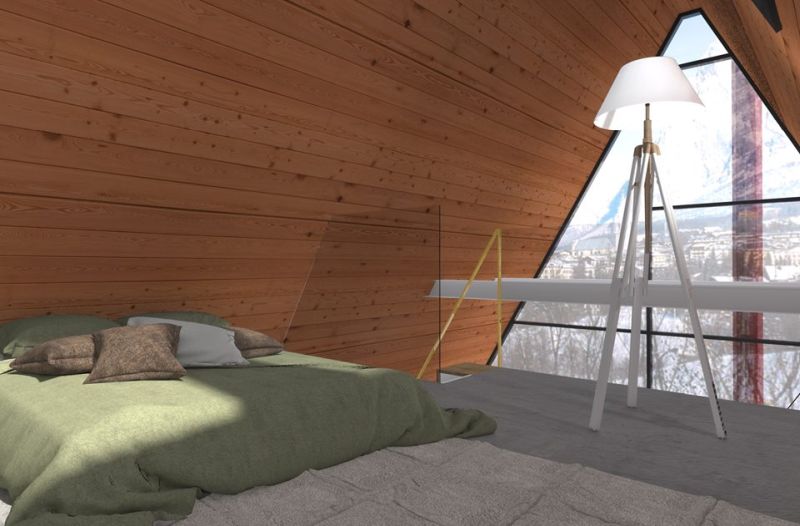 Via: Ribaj/BusinessInsider