Cork furniture is amassing popularity thus this is the right time to take your shot and bring home a brand new collection of Accanta tables crafted from Sardinian cork. This is a collection of three small tables that resemble traditional vintage stool with a cork bark seat that Maddalena Casadei observed in Sardinia and will remind you of the stylish Burnt Cork Furniture by Noe Duchaufour-Lawrence.
Drawing inspiration from the bankitu de ortigu, a sort of stool in raw cork bark, Casadei created the Accanta series for Pretziada. The Accanta reading table is the largest in the series and is lightweight, durable and versatile in nature. The collection also features a teacup table and a magazine table. The reading table and the teacup table are perched on two legs while the latter is poised on its base.
Casadei's version of the furniture is carved entirely from Sardinian cork, which is left completely natural with no lacquer. All three tables are carved from cork that's left unvarnished.
Also Read: Ben & Manu Wooden Tables Handcrafted with Mountainscapes on top
"Cork is a material that has always fascinated me because it is part of the Mediterranean and especially Sardinian culture," said Casadei. The designer further adds, "cork oak is essential for the local ecosystem and its processing does not harm plants, animals or humans."
The tables are made in collaboration with a family-run workshop, Falegnameria Pisu, which created the dense waste cork blocks used for Accanta. The reading table measures around 30cm in height and 97cm in width and can be purchased for €2300 (approx. $2,680) from Pretziada.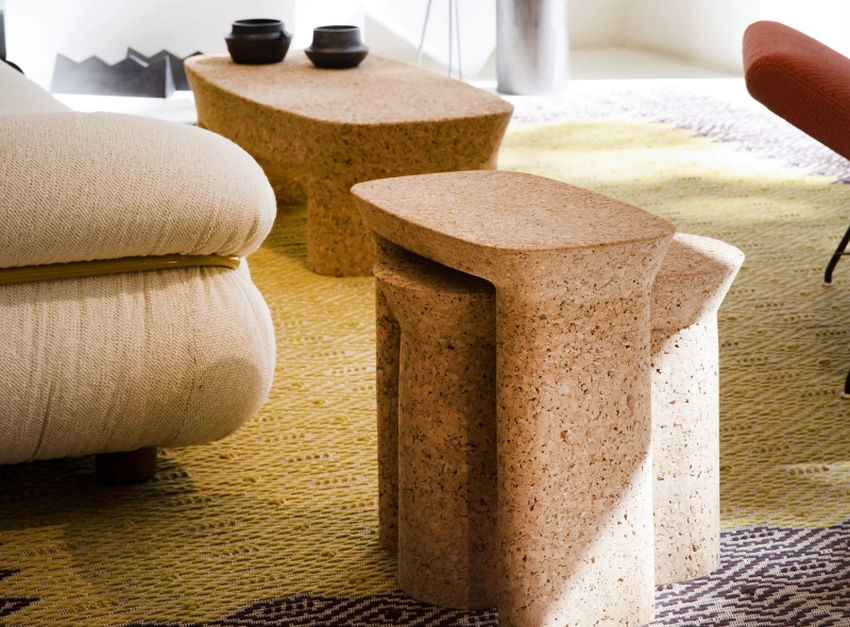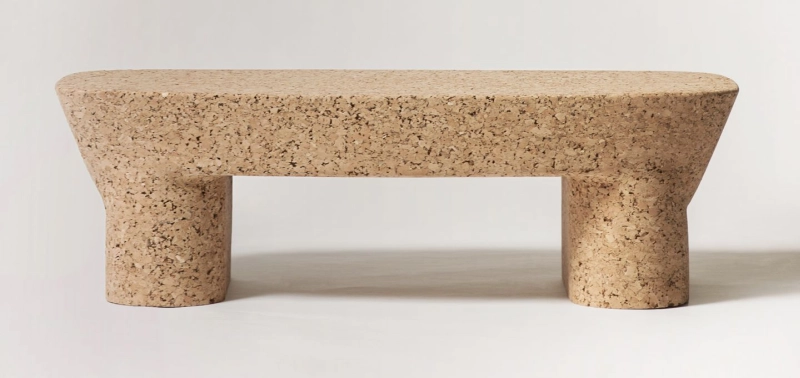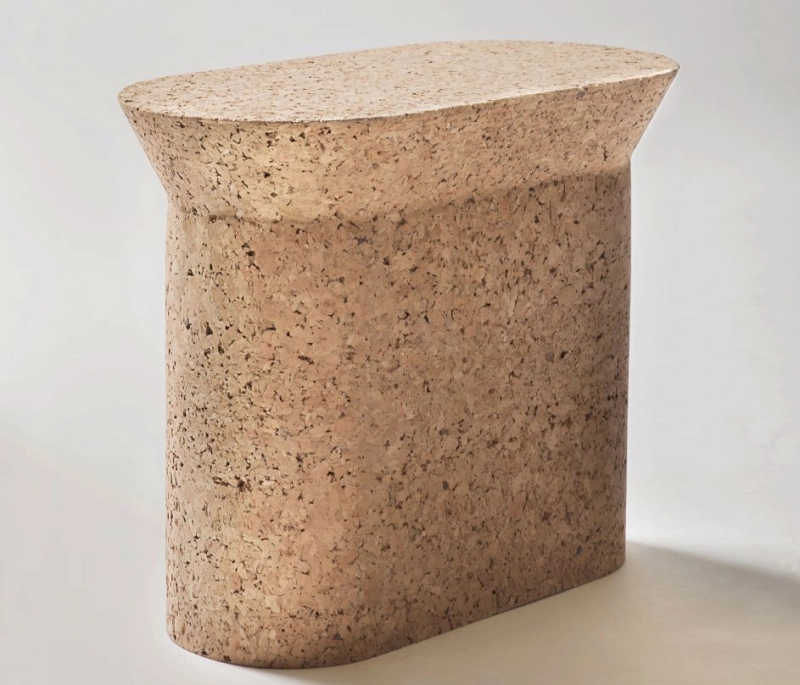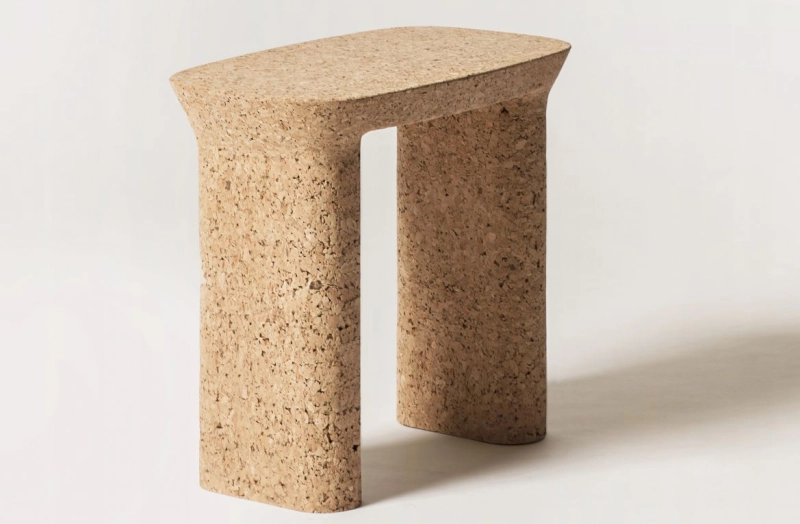 Via: dezeen