Pallet wood is rough and can withstand different weather conditions. It's a perfect material to make a planter. There are a number of ideas to turn wooden pallets into garden planters but we would like to take your attention to a DIY vertical pallet garden that brings unused wood to insanely creative use. It is an easy DIY project perfect to bring greenery indoors.
You need two pallets, door hinges, landscape fabric and a staple gun to build one. Start from sourcing heat-treated pallets as they are claimed to be relatively safe. Make space for plants to grow and receive sunlight by removing every board with a pry bar. Now sand down the splinters and rough edges, as well as hammer down or replace any protruding nails for safety.
Also Read: 24 Ways to Get Creative with Reclaimed Wood
Apply a coat of water-resistant wood stain for waterproofing and decorative finish and connect both pallets with door hinges for stability and foldability. Now, it's time to create the planting section. Cut the landscape fabric into pieces and staple them as pockets across edges of the pallet. Finally, add soil, fertilizer and plants you want to grow, and your indoor vertical garden is ready to use. Place the pallet wood planter vertically and water the plants regularly for fast growth. Consider the potential size and habit of each plant you want to grow beforehand.
It is not so difficult to DIY this planter. The water management system is the most interesting and innovative feature of this DIY vertical garden, that utilizes the excess dripping water quite efficiently.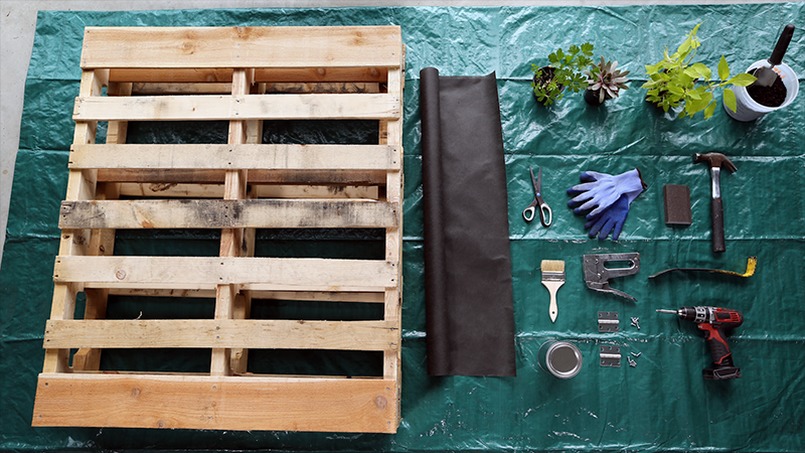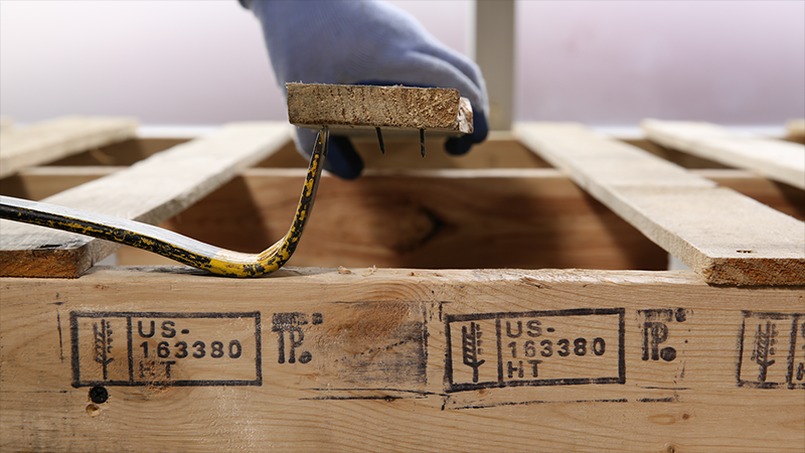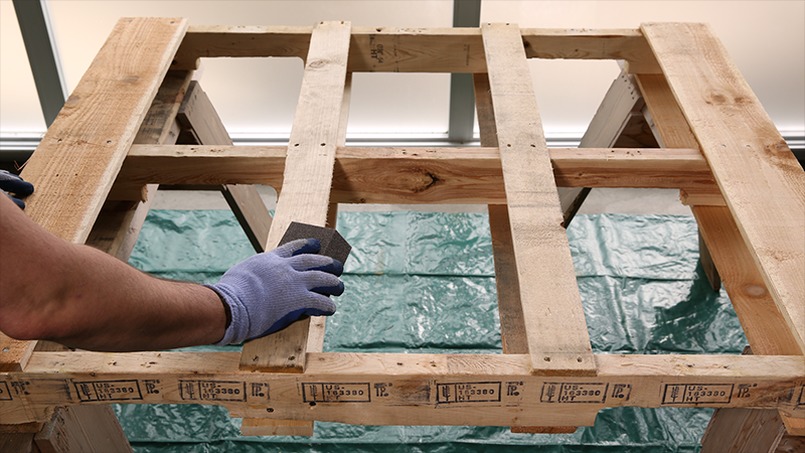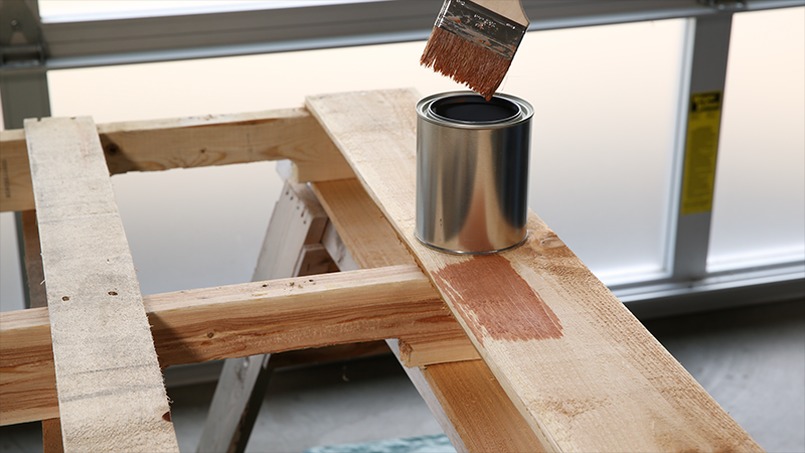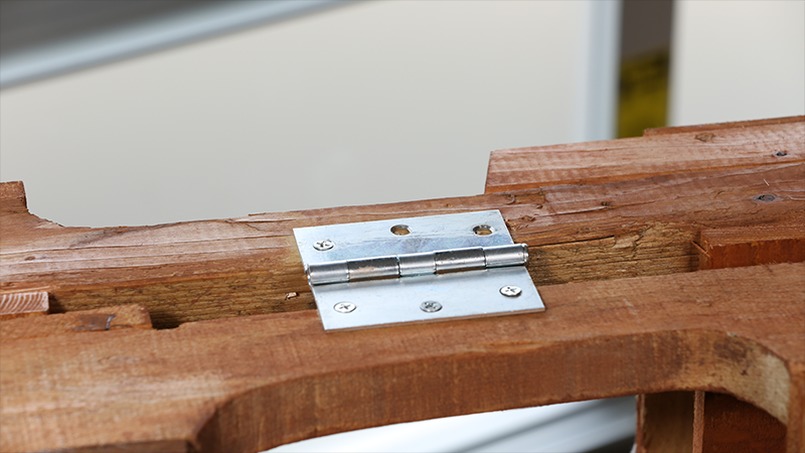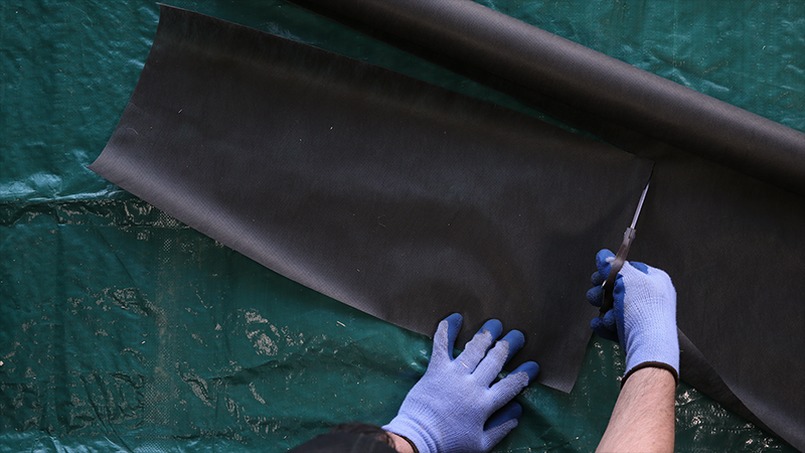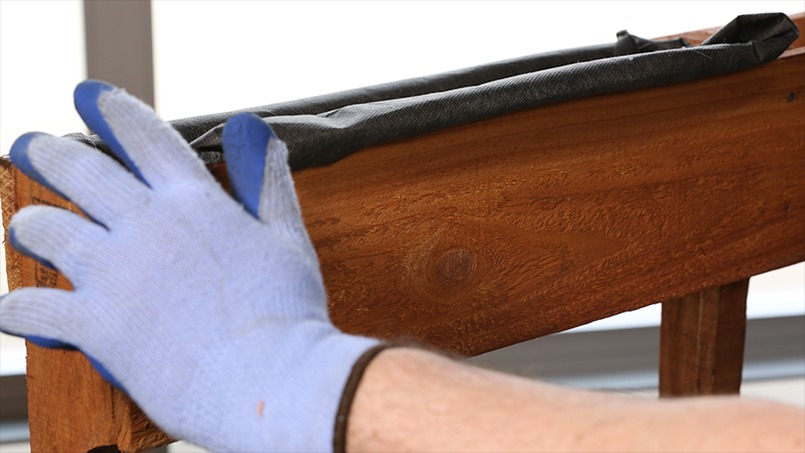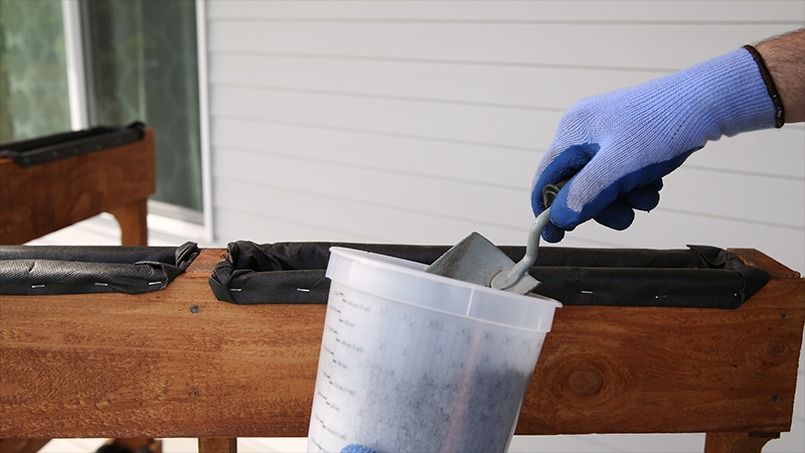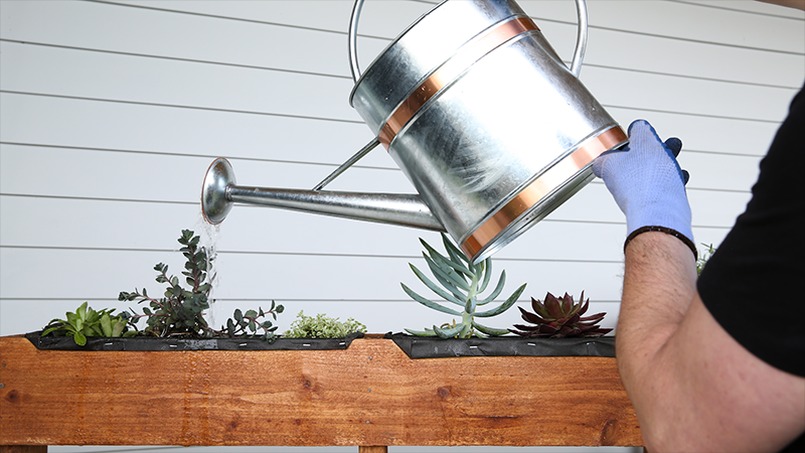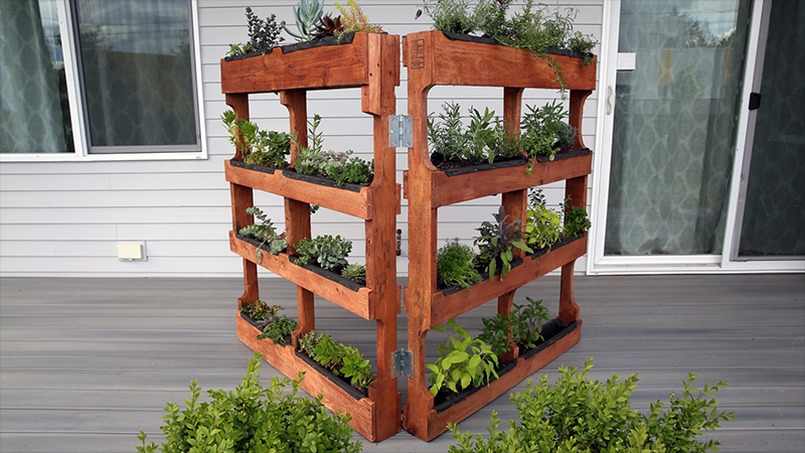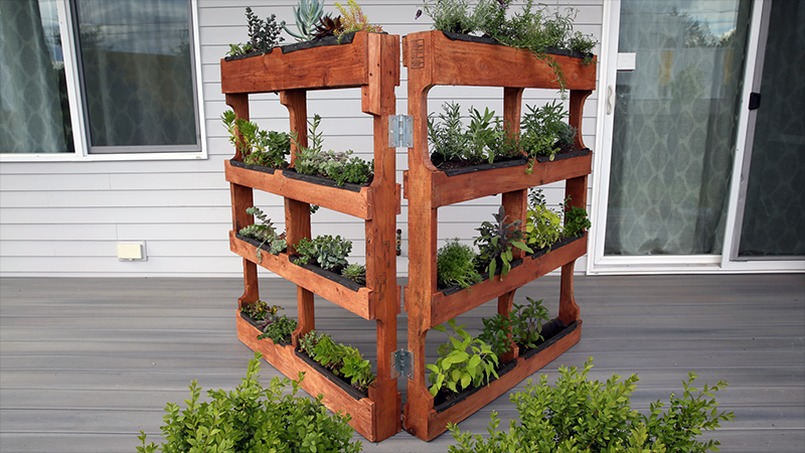 Source: Zillow