Italian architecture and interior design studio Marcante-Testa has designed a new Frieze collection for bathroom products brand Ex.t, which was presented at the Maison&Objet 2020. Inspired by the Entablatures series by American pop artist Roy Lichtenstein, the bathroom line is achieved through the use of different materials and vibrant colors to create a bold statement.
The Frieze bathroom collection comprises cabinets, washbasins, and other attachable accessories. The washbasins are distinguished by geometrical shapes and are available in different materials, textures, and colors to match decor needs of different customers.
There are a total of 3 washbasin models – Frieze One Low, Frieze One High, Frieze Two Lined, all featuring a pretty texture on the front.  The washbasins can be set as freestanding or on a cabinet. They can also be used to clip accessories like mirrors, storage units, towel hooks, and shelves.
The Frieze cabinets are designed to be used in combination with washbasins. They are available in natural walnut or lacquered MDF, in different colors. There is a soft-closing drawer in the cabinet for storage.
Also Read: Impeccable Santuri Washbasin Works Like a Record Player of Yesteryear
Frieze band is one of the accessories included in the collection that serves as a mounting base for other accessories on the wall. It is also available in lacquered MDF, walnut wood and granite marble.
The choice of materials and colors is exquisite for all products in the collection, allowing customers to bring colors into the bathroom. The Frieze bathroom collection is on display at Maison&Objet 2020.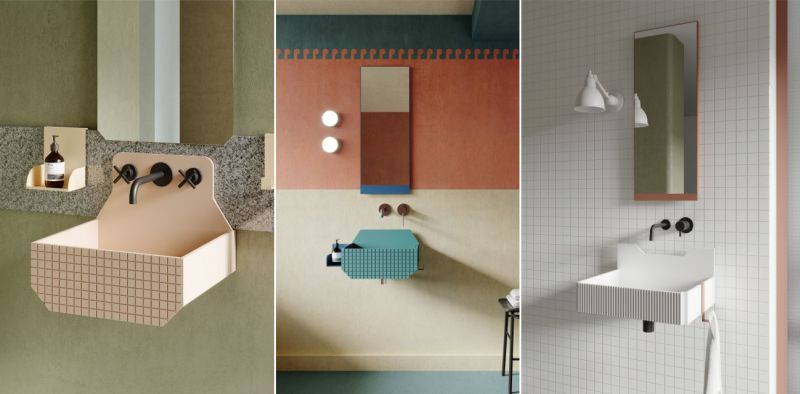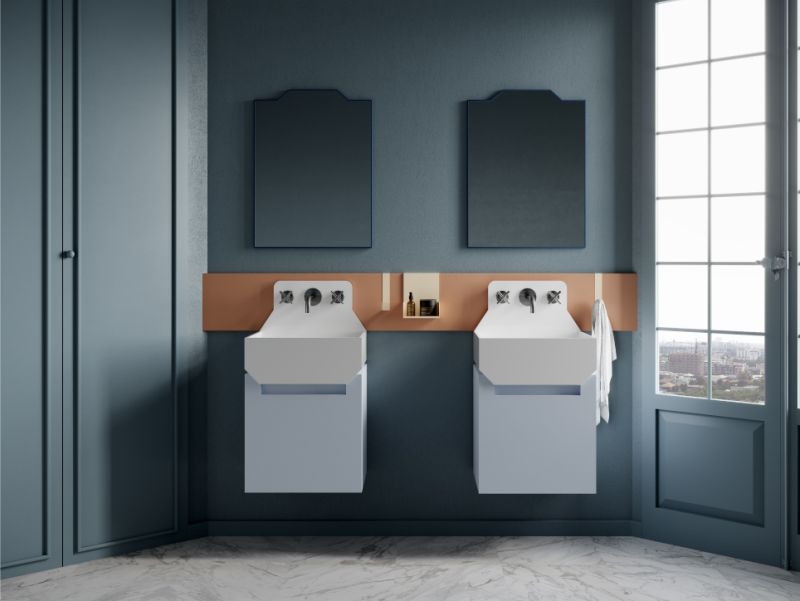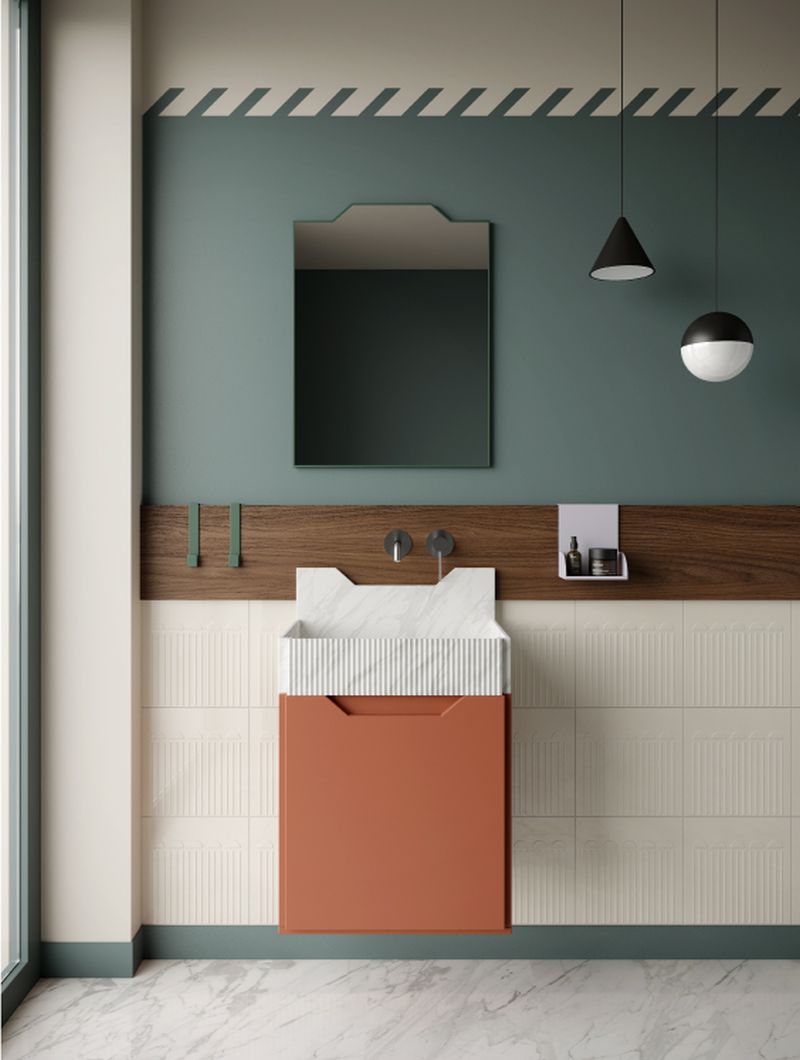 Via: TrendHunter