A few months ago, the Silicon Valley Startup Markov Corp. revealed its plans to utilize Artificial Intelligence (AI) and radio frequency (RF) technology to develop a superior oven that cooks food at the right temperatures. Dubbed Level, this smart RF microwave oven automatically recognizes different foods and cooks them at different temperatures and times to give the best results and taste every time.
Based on two patent applications filed by the company (1, 2), the vent-less, Level RF oven employs RF energy to steer heat more evenly in the cooking chamber. Furthermore, built-in thermal cameras identify dissimilar foods and cook them simultaneously at different target temperatures at the same time.
By utilizing AI, they have developed a smart oven that can steer electromagnetic energy more precisely and evenly. Users can keep a check on the food being cooked with the touchscreen display at the front. The precise temperature control features of the Level smart oven enables it to cook different food items evenly under the required time. The compact design and minimum requirements make it perfect for different setups.
Also Read: Best Outdoor Gas Grills for Swanky Backyard Parties
With the Level AI-powered oven, anyone can prepare professional dishes without much effort. Just place your food inside and it will automatically identify the food item to cook it at the right temperature and time. According to the official website, the company has raised $25 Million so far in venture funding from top VCs, including the eBay founder Pierre Omidyar.
Currently, the company is offering demos of the Level smart RF oven and will be revealing the pricing soon.
For revolutionizing cooking by incorporating AI and RF technology, it has received the Kitchen Innovations Award 2018.
https://youtu.be/DNB5mYM__U8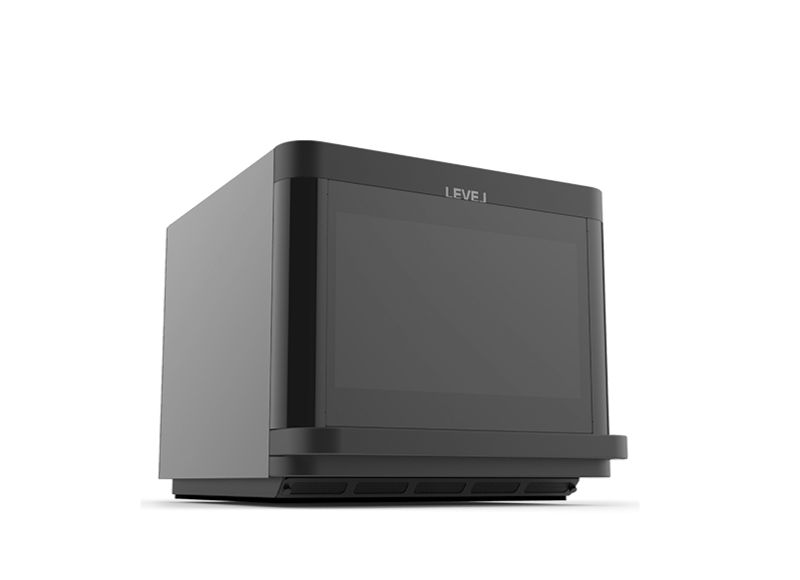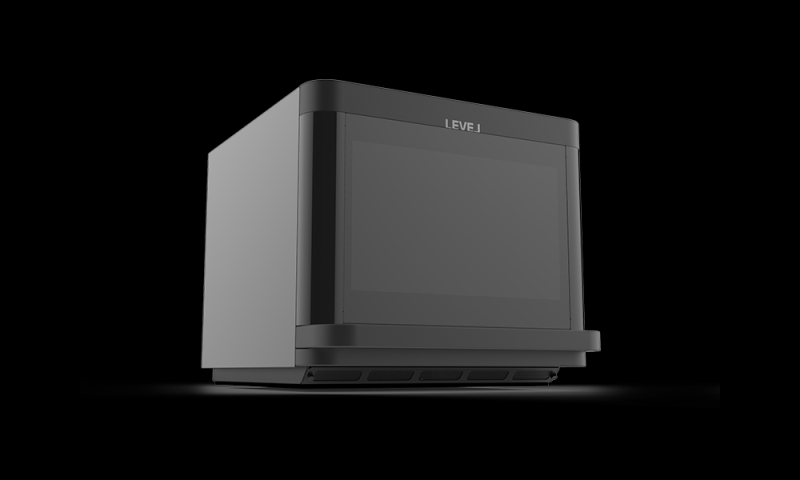 Via: TheSpoon