Door handles are touched repeatedly, which makes them vulnerable to spreading the COVID-19 that transmits through contact with the surface touched by an infected person. You should be extra careful not just in public places but even at home.
Scientists have confirmed that Coronavirus can survive on door handles for up to a few days. Considering it a problem, Belgian company Materialise has designed a 3D printed hands-free door opener that attaches to existing door handles, as a solution.
When the 3D printed door handle is attached, you can pull/push the door using your arm instead of a hand, preventing yourself from infecting with the virus. It is sort of a paddle-shaped extension, which eliminates the need to touch the handle.
The company is offering a printable design of the door handle extension for free and is asking the 3D printing community to print the door opener and make it available in different parts of the world.
Also Read: These Underground Survival Condos are Perfect for Isolation During Coronavirus Outbreak
The project development team conducted a careful analysis of how the virus spreads and confirmed that by using covered arms instead of bare hands, we can together avoid further passing on of COVID-19.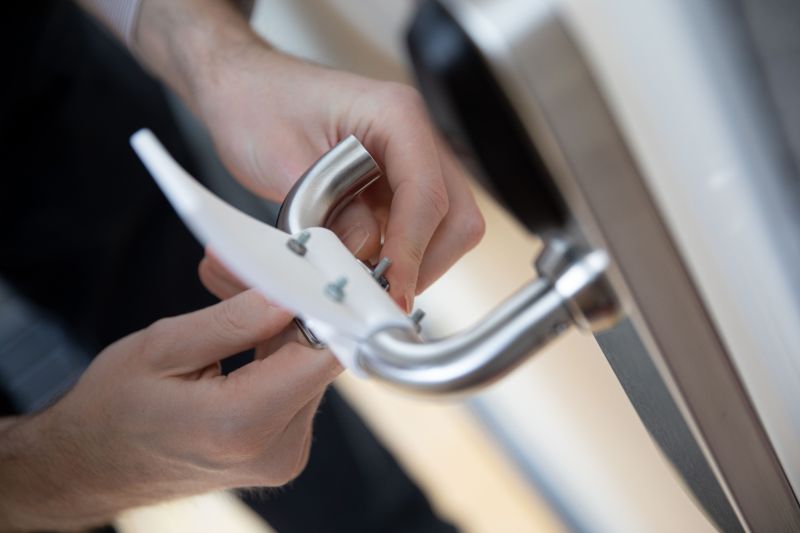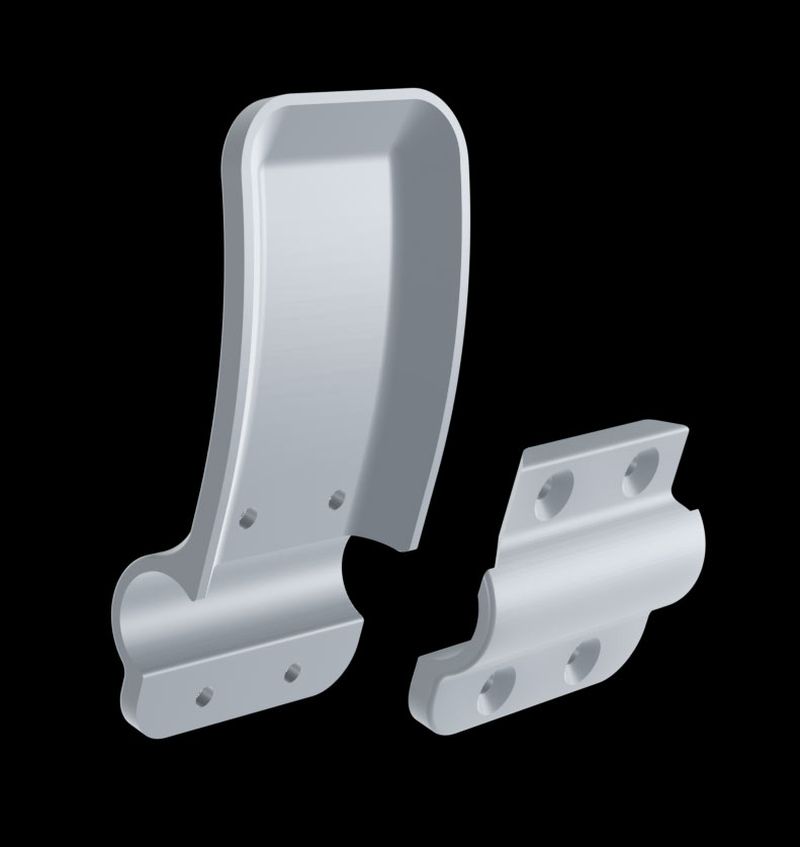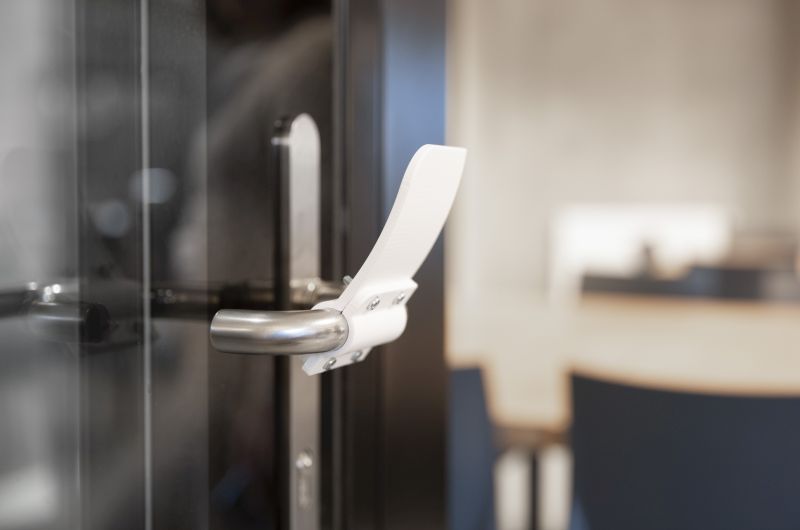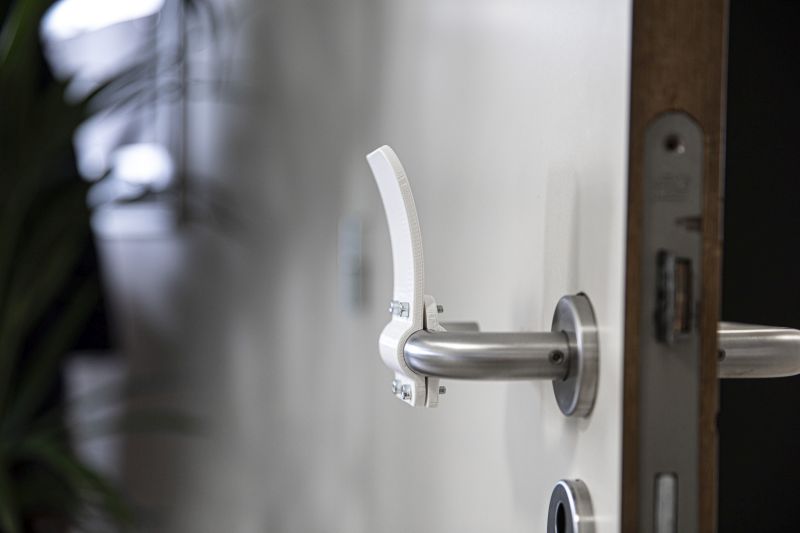 Via: PressRelease