The Cupido lighting collection by Matteo Ugolini for Karman in Italy is a combination of technical and decorative style. These lamps available in floor, table, and pendant designs don't just illuminate the space but create an attention-grabbing visual effect when lit.
Each lamp from the collection makes use of LEDs and charcoal grey cotton. There is a picture printed on the inside of the fabric lampshade, which glows up beautifully when the lamp is on. The light gently flows through the fabric, allowing one to notice the picture even from the outside. Magical!
Also Read: Cristián Mohaded Designs Lamps Weaved From Vegetable Fibers
Lighting fixtures in most homes are pretty ordinary because you have the same rudimentary designs flooding the market. With the Cupido lighting collection that comprises floor standing and suspension versions, you are in for an interesting transition in the fixtures at home.
In most lamps from the collection, a LED light bar is pierced through a fabric shade that offers a very special illumination, hit down for more images and see for yourself.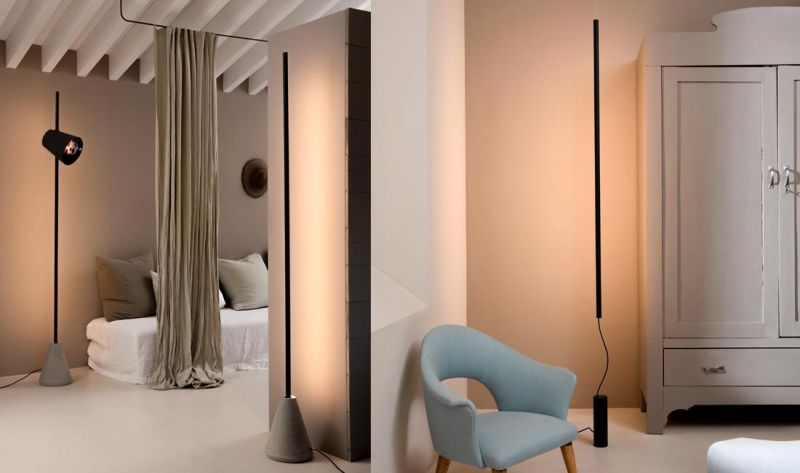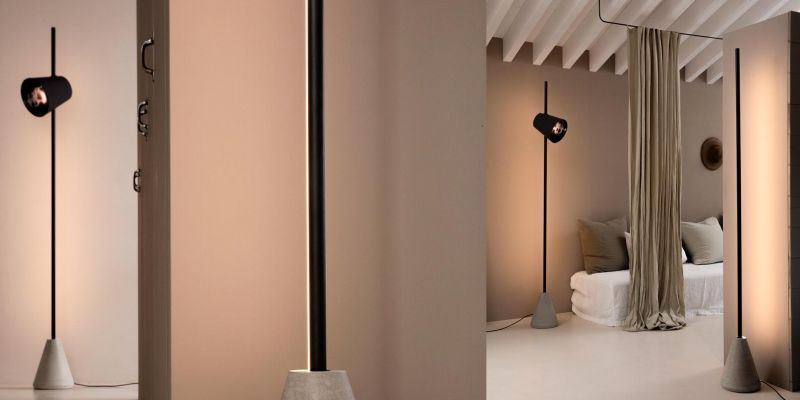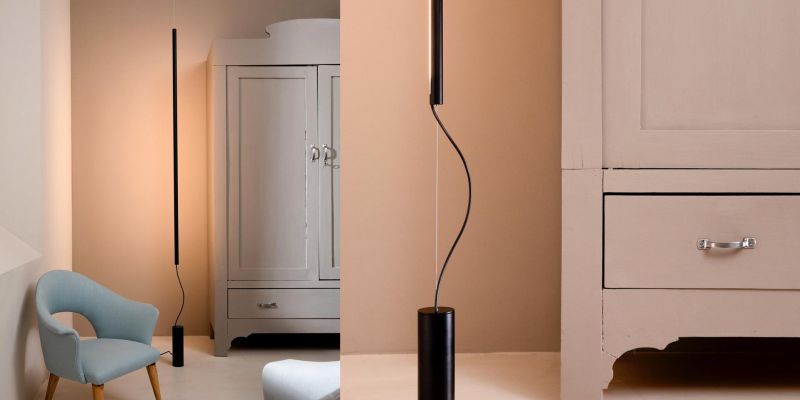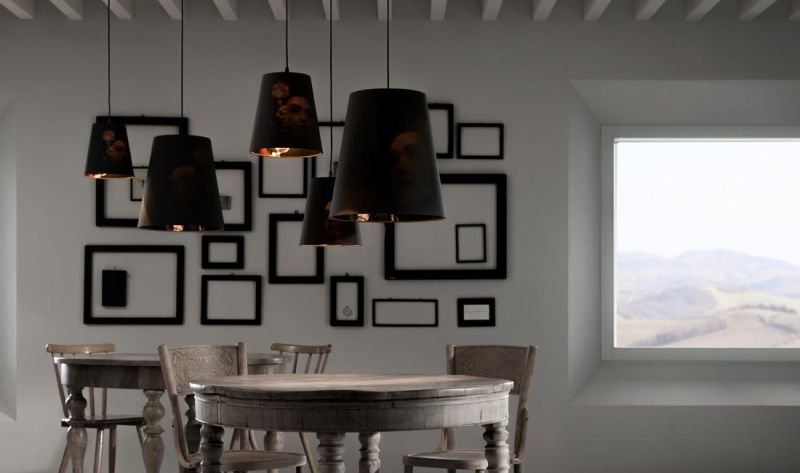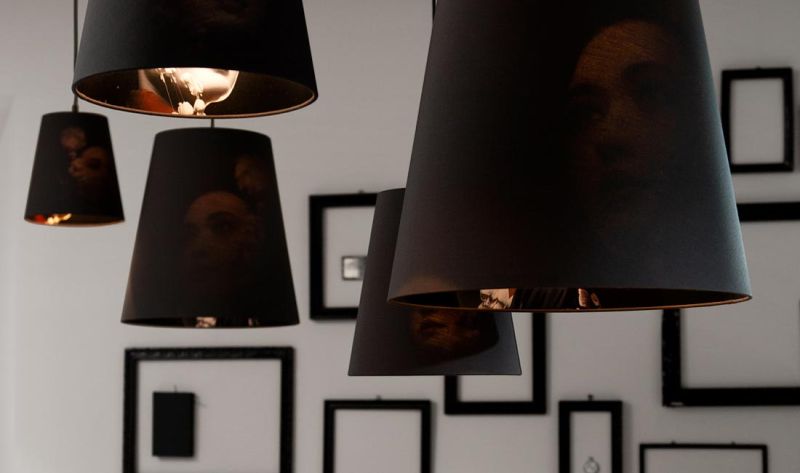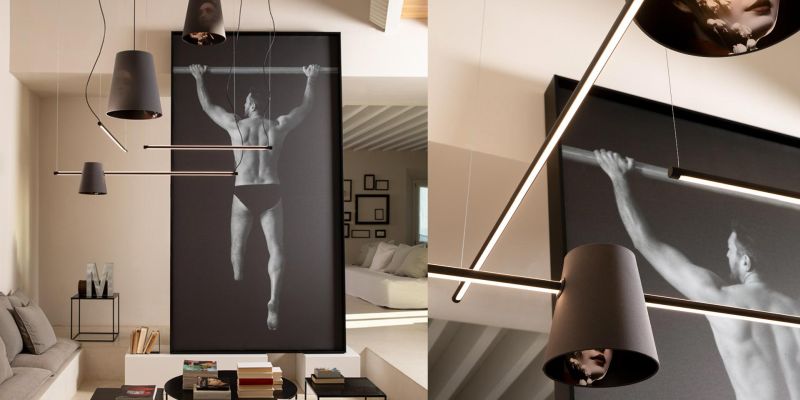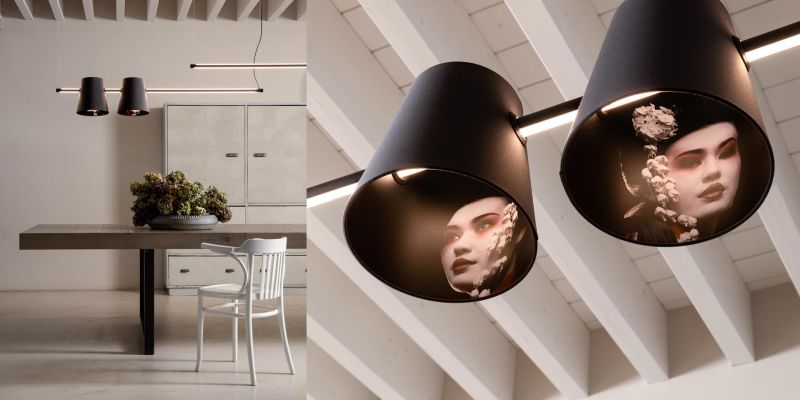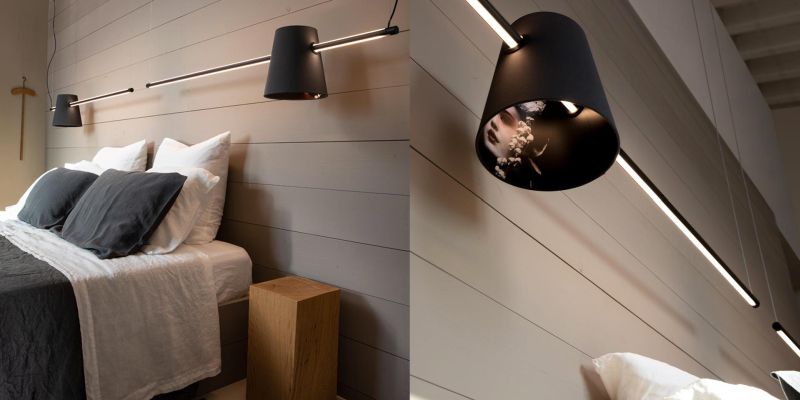 Via: Infurma