Japanese paper product company Mecli that believes in reconstructing paper with a different perspective, has turned a book into an adorable vase. Mecli has named this fascinating product 'Flowery Tale'. Although at first, it looks like an ordinary book, when opened, it reveals a beautiful vase made up of paper. Each page of this paper vase opens smoothly.
The package also includes a borosilicate glass test tube and a stopper. The spine of the book has an empty space to install the test tube after attaching a stopper to it. The stopper prevents the tube from sliding and allows it to rest on the book's top end. After this, all you have to do is put in your favorite flower.
It comes in three attractive designs i.e. bouquet, a teardrop-shaped vase, and one that looks like a wine glass. The designs are separated from each other with thick paper walls. Not only this, the vase can be used from either side. The top of the vase is narrow while its bottom-end is wide. Thus, giving us six patterns to use as per our requirement. It can also be kept as a book on the bookshelf when not in use.
Also Read: Firevase by Samsung is a Flower Vase that Doubles as Fire Extinguisher
Flowery Tale is available for ¥3,300 (approx. $30) through Mecli's online store. At present, it is only available in Japan with no word on international availability.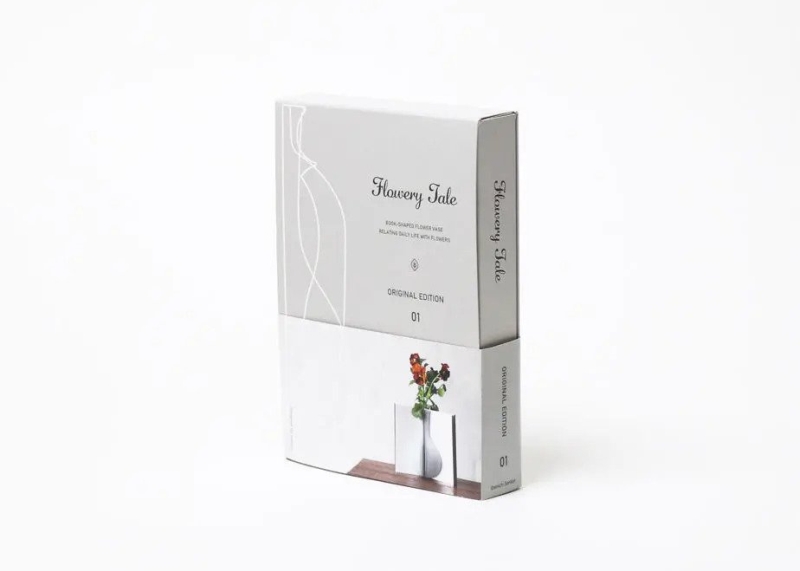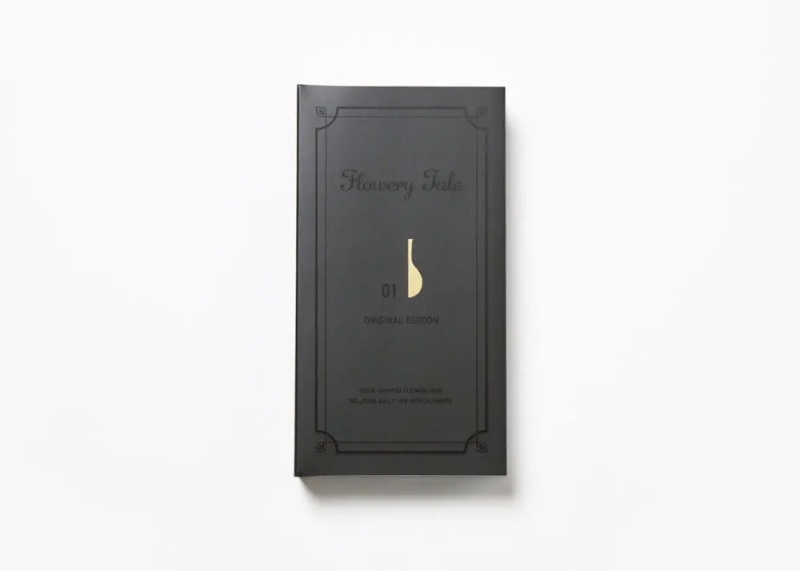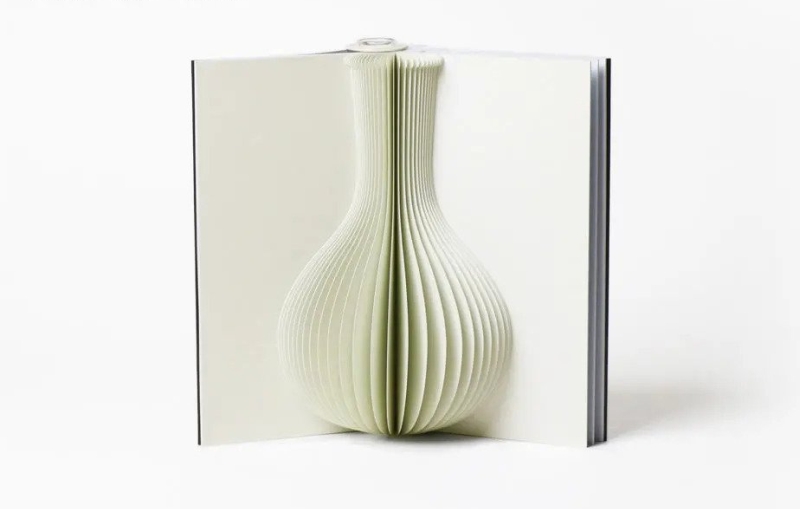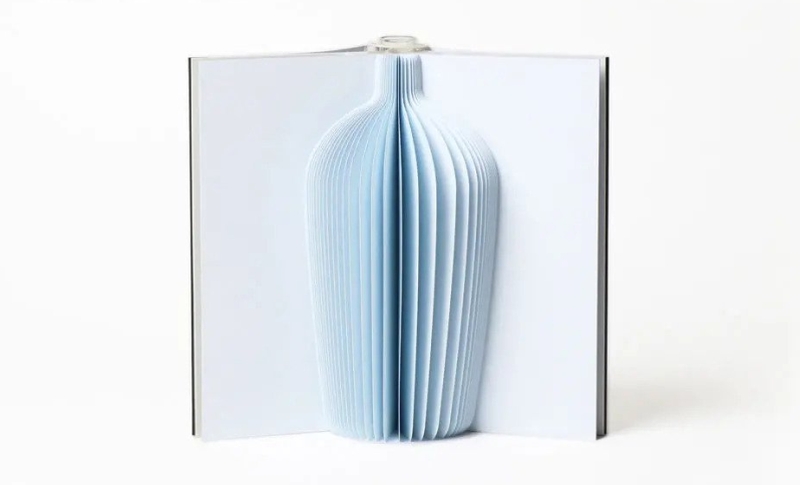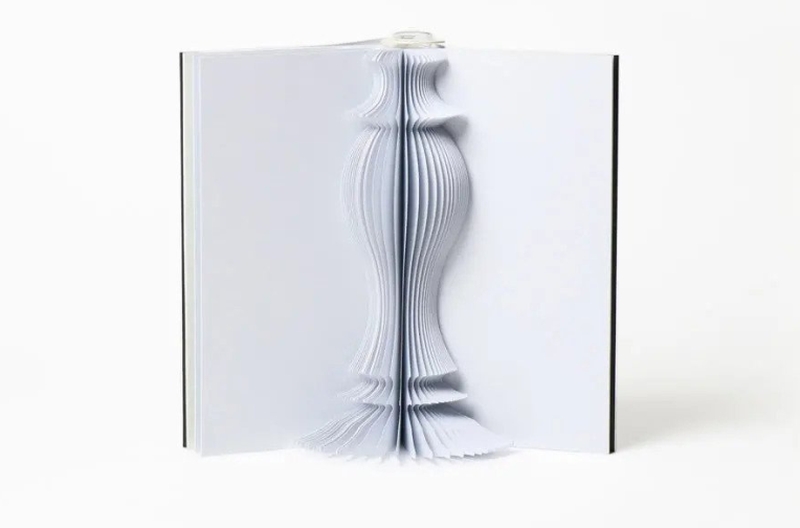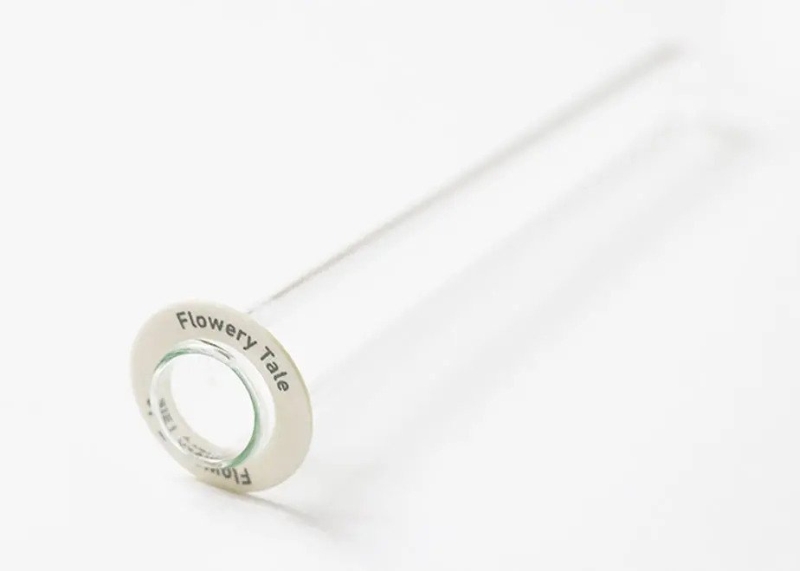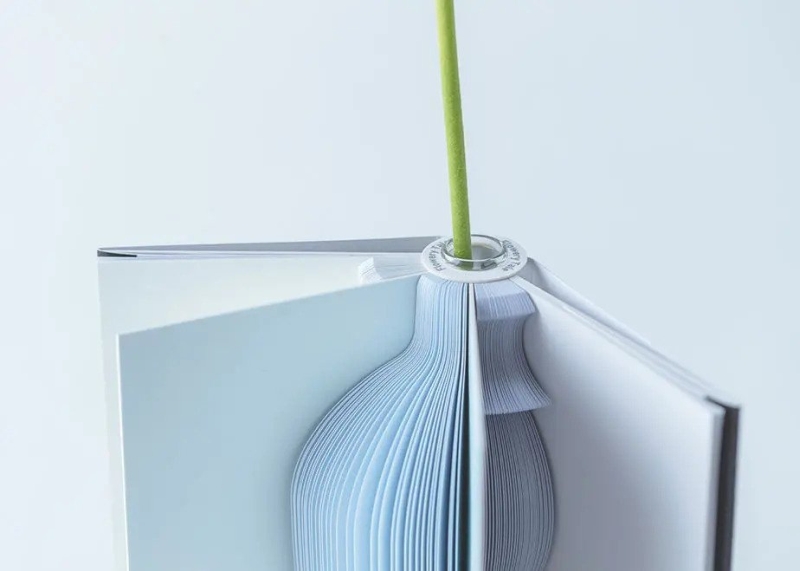 Via: Yanko Design