Mesa Ovni is a cool side table conceived by a team of student industrial designers for their final year project in the university. The challenge was to design a product from extruded aluminum and intervene it mechanically into a detailed product. It needed to interact with the environment, the user and their emotions.
An extruded aluminum figure with built-in LED lights is the centerpiece of the table. Machining an organic extrusion profile is the main process in the production process. The turned wood legs harmoniously complete the product, symbolizing the identity of a table.
The Mesa Ovni side table creates a sense of warmth and coziness by creating an illusion of a bonfire with its built-in lights. It is imagined as a unique meeting place that exudes warmth, comfort and well-being through a combination of light and form.
Also Read: Shelly Portable Workstation Cocoons You in Desired Privacy Whilst Working Outdoors
The light emerges from the interior, crosses the grooves and projects towards the ground, while the blades of the figure warmly illuminate with the reflection, creating an enchanting environment, Iván El Idd, one of the designers from the team told Homecrux.
As per the designers, the Mesa Ovni is not just a table it modulates the environment and creates new sensations as well.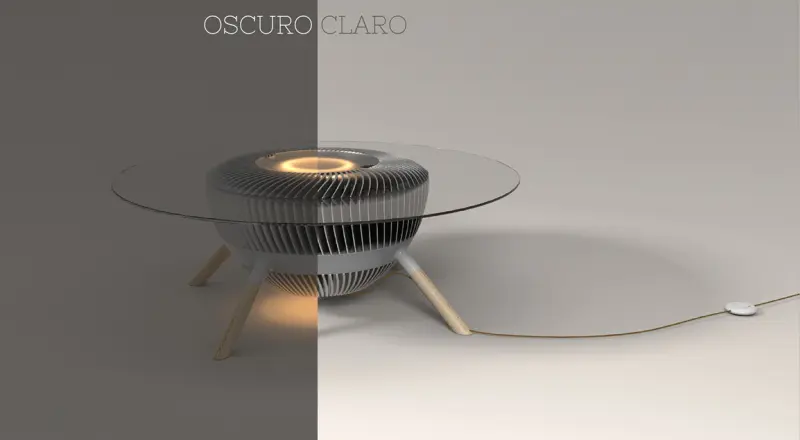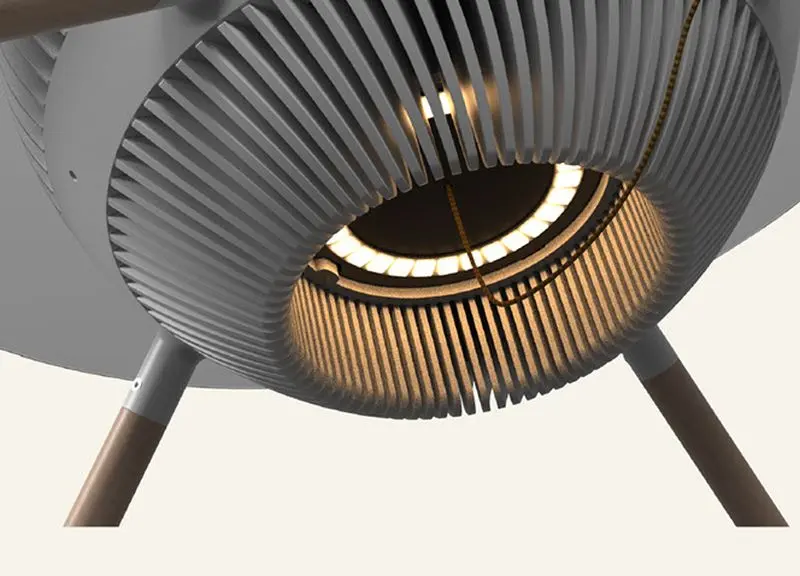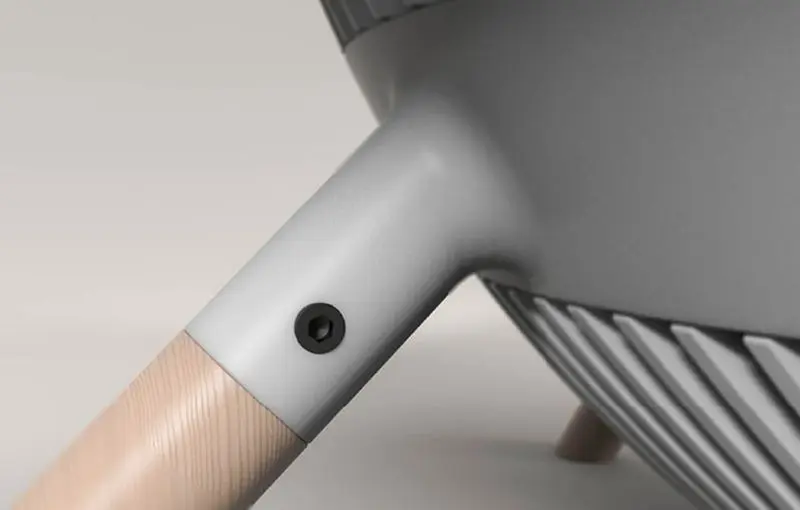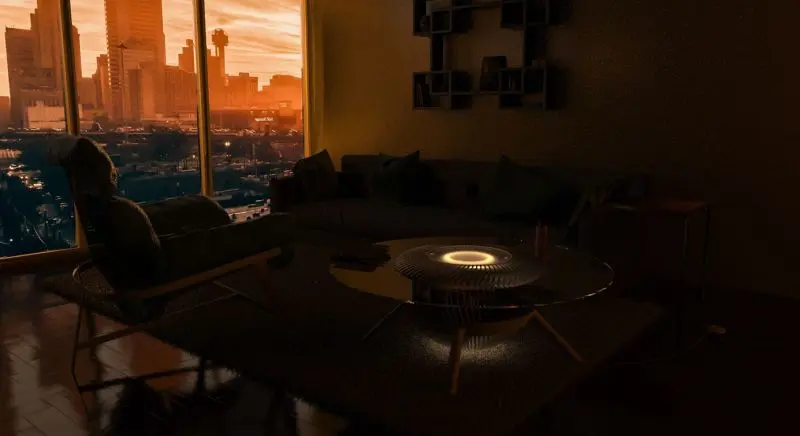 Special thanks to Iván El Idd, from the design team for sharing the information with us!