If you've ever fantasized of taking your passion for outdoors to new levels, then climb up and get into these amazing treehouses in Mexico. At Punta Sayulita in Mexico, there's a series of 62 treehouses that will let you relive the magic of your childhood memories, while alluring your grown-up tastes.
These multi-level tree dwellings are nothing less than tree castles, each capable of offering you a lodging experience that you won't forget soon. Covering a radius of 25 miles outside of Puerto Vallarta, each features three to four bedrooms, pools, hot tubs, fire pits, laundry rooms and ocean facing multiple terraces for breathtaking views of Mother Nature. And to add even more charm to your stay, there is an open-air kitchen, with bar seating that can comfortably house four of your friends.
Read More : Italy's Hotel Meisters Irma offer luxury treehouses as posh suites
The most impressive of all is the Casona treehouse. With its six balconies, it's the largest and newest model that this paradise provides you. With its two outdoor showers, 844-foot pool and a hot tub it relaxes you while admiring the breath-taking surroundings. Casona treehouse will set you back a whopping $3,161,090 USD and you can also rent it.
Purchasing a property like this will certainly be a treat, but unfortunately you'd have to set up a Fideicomiso, or real estate trust because Mexican Constitution forbids non-Mexicans from acquiring homes within 50 kilometers of the coastline or within 100 kilometers of their country's international borders. However, you can always hire one of them as it's available on Airbnb.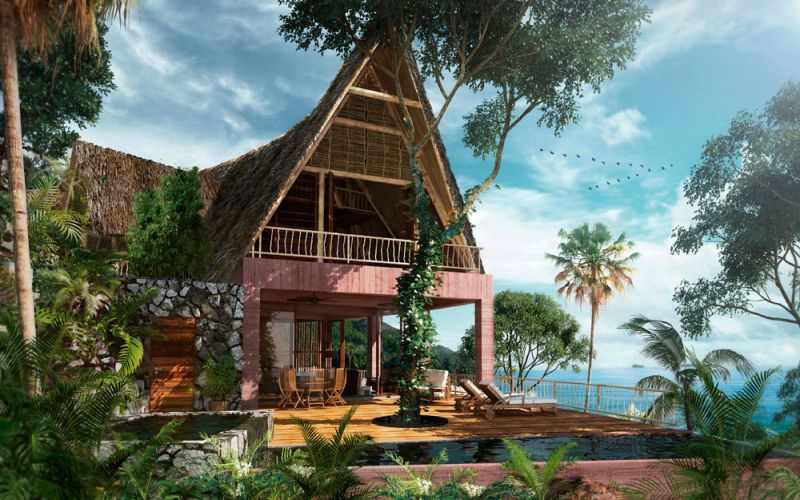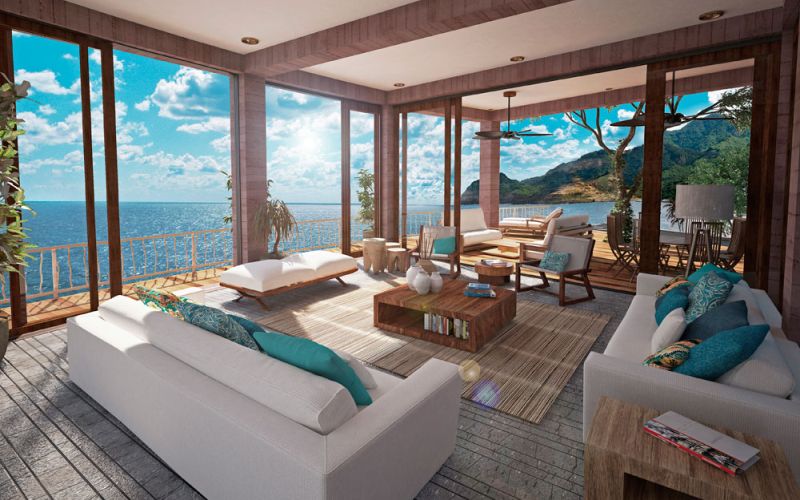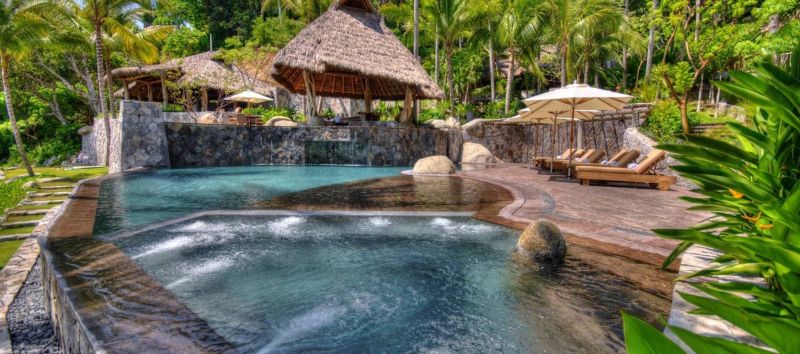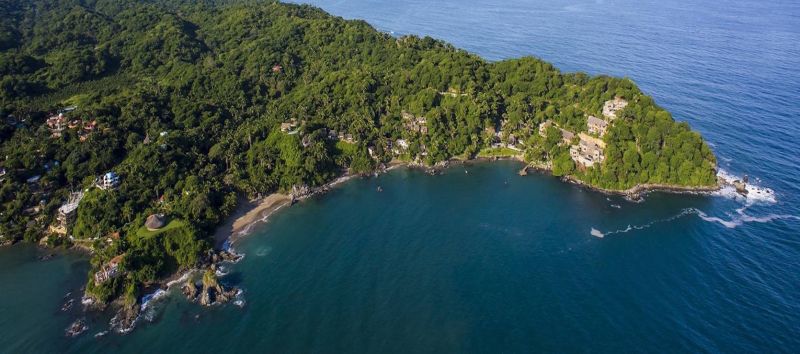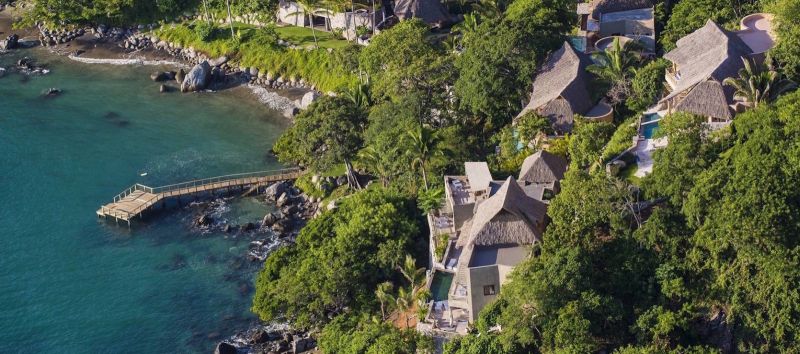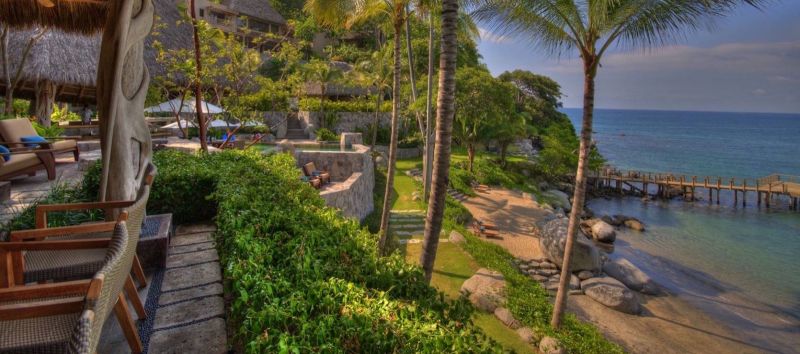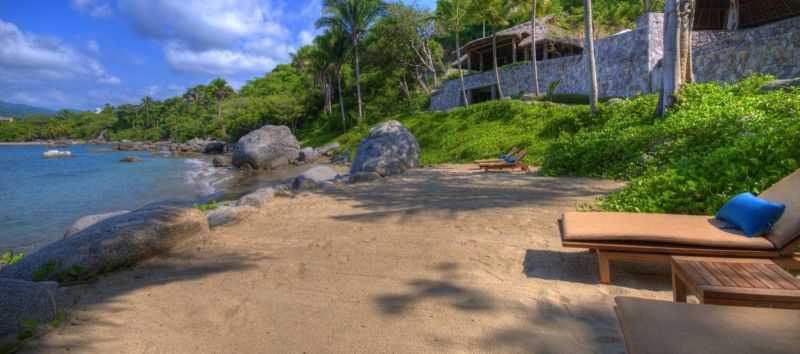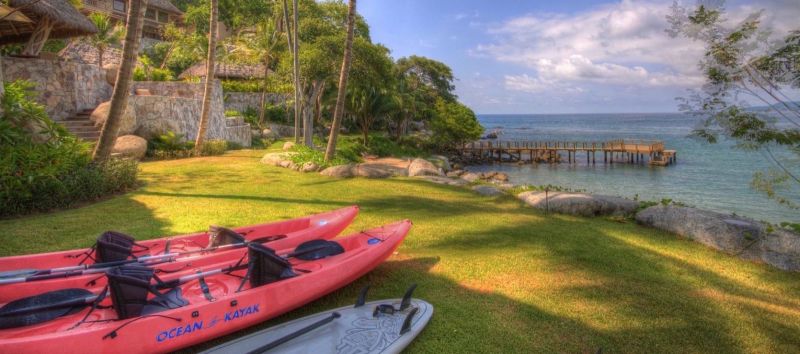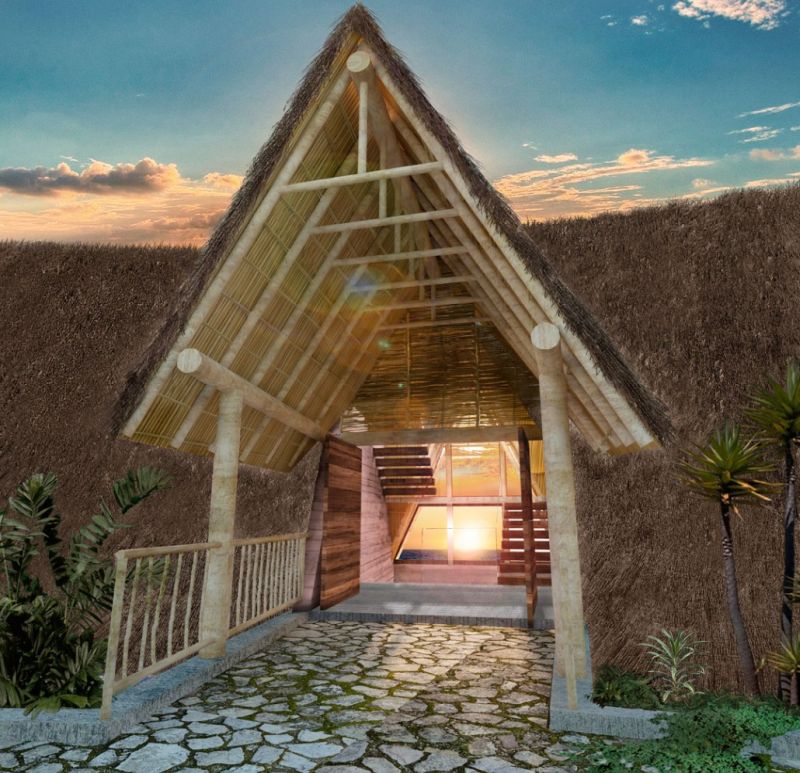 Casona treehouse by Punta Sayulita
Via: TraveLandLeisure