Increasing housing costs and energy bills are compelling people to shift to passive homes. Moving to an eco-friendly home is a positive step to transform the traditional thinking, and this couple from Michigan has set an great example in front of us. Last year, Lisa and Matt Gunneson have bought the renowned Michigan Solar House in an auction. For more than ten years, this award-winning house has been on display at the Michigan's Matthaei Botanical Gardens. Now, the couple has commissioned Meadowlark Design + Build to restore and move it to their property in Evart, Michigan for using as a permanent home.
Doug Selby, CEO of Meadowlark Design + Build said;
This is a one-of-a-kind home, and our expertise in sustainable construction will help ensure the Gunnesons transport and restore the home exactly to their specifications.
In 2005, a team of architecture students and faculty from Taubman College of Architecture and Urban Planning at The University of Michigan have built this innovative solar-powered house for 2005 Solar Decathlon in Washington, DC. The 660-square foot house generates its own energy from solar panels and also uses solar heating for keeping the space livable in all seasons. Solar arrays are included to generate energy to power appliances, radiant heat floor and lighting. The design team has worked to make a movable residential module that boasts zero energy consumption.
The MiSo house is made of eco-friendly materials including sunflower-board cabinets while ash-wood finishes and low chemical processes also help in lowering its overall footprint. Its modular design allows constructing and deconstructing so as to transport it easily, while its aluminum frame keeps it cool in summer.
Inside, there is a bedroom, bathroom and kitchen to ensure full comfort. There is no doubt that this tiny off-grid house is going to be comfortable and cost-effective over the long term for the couple.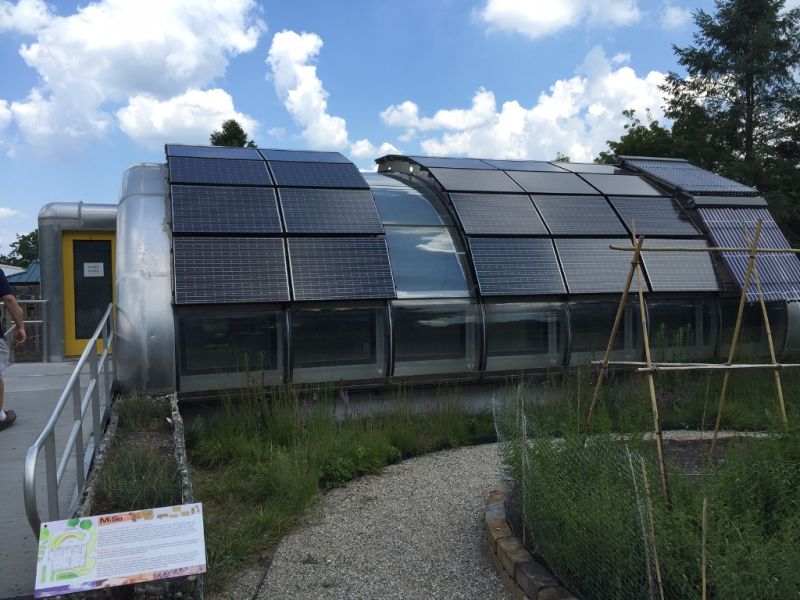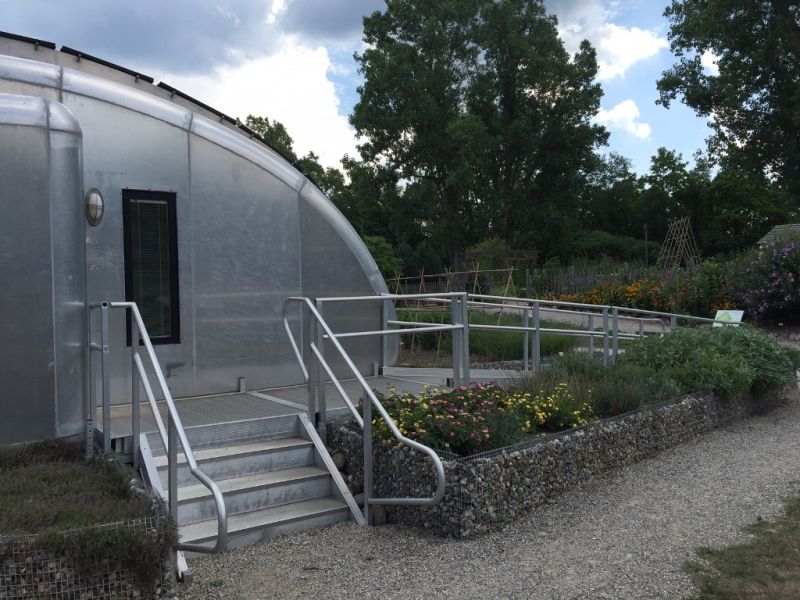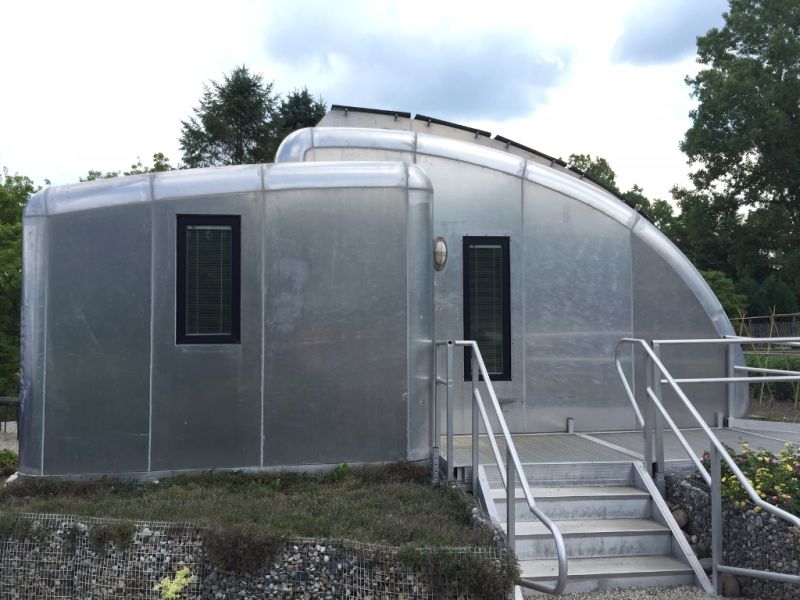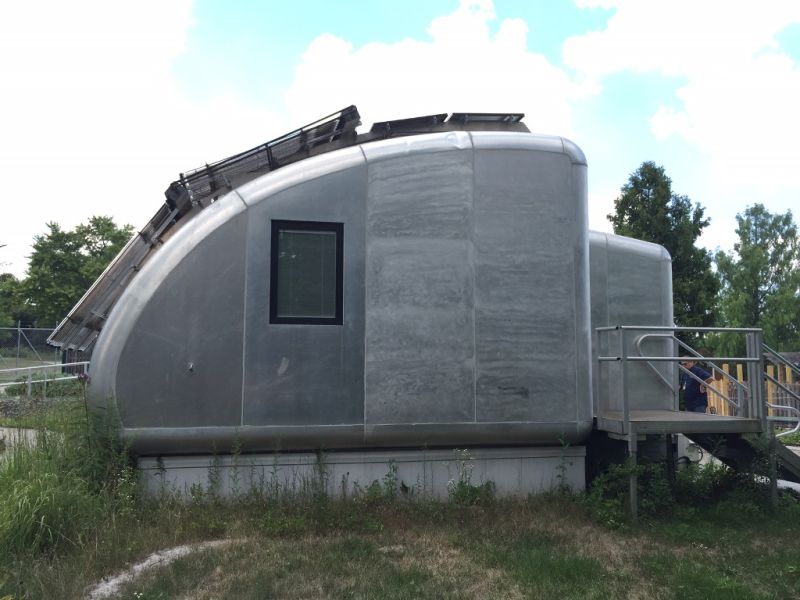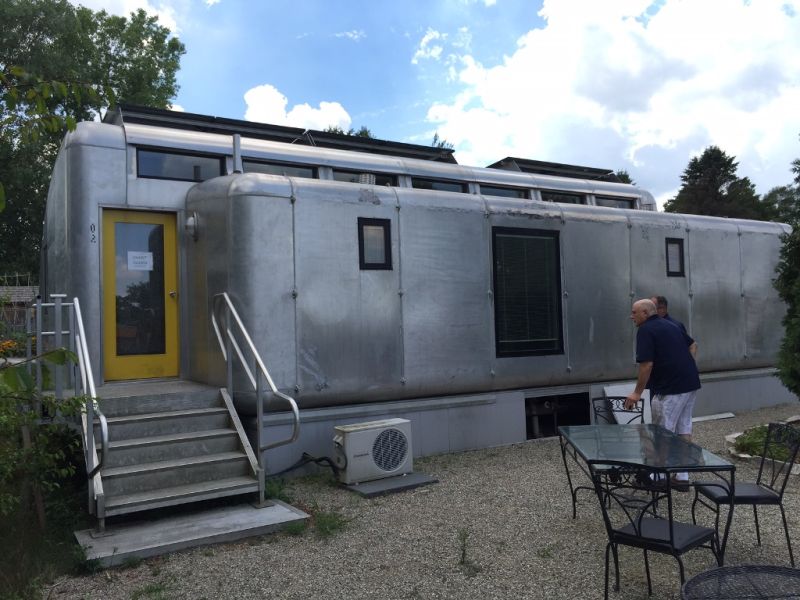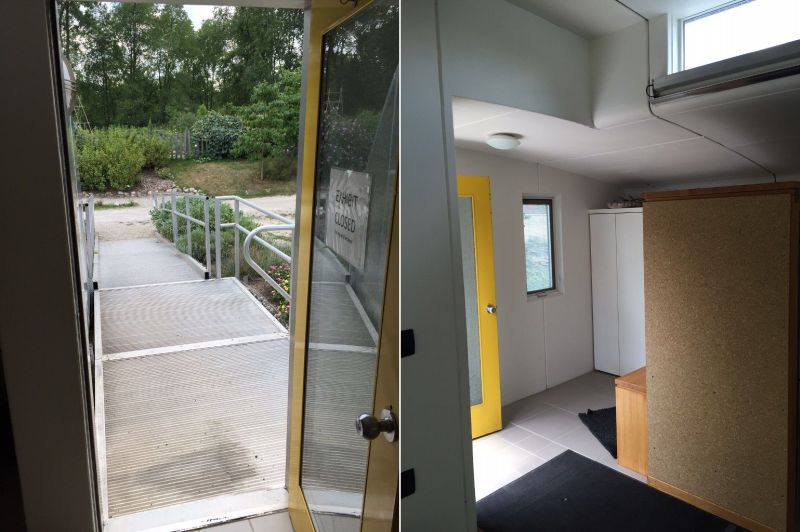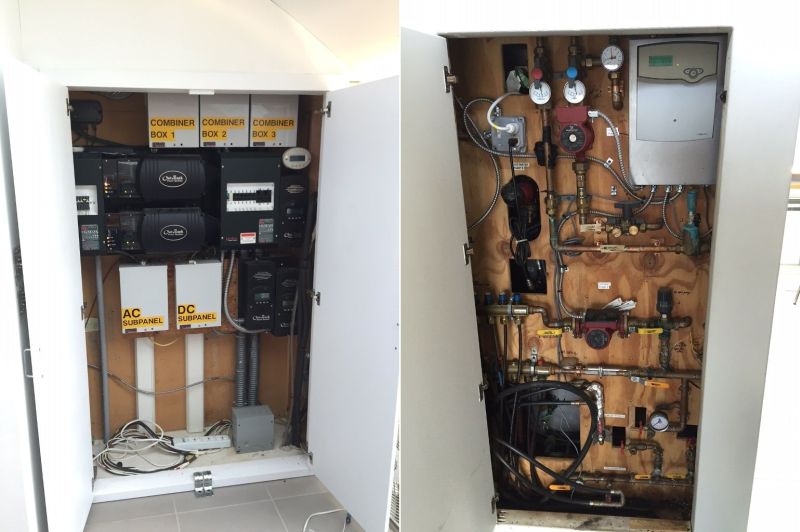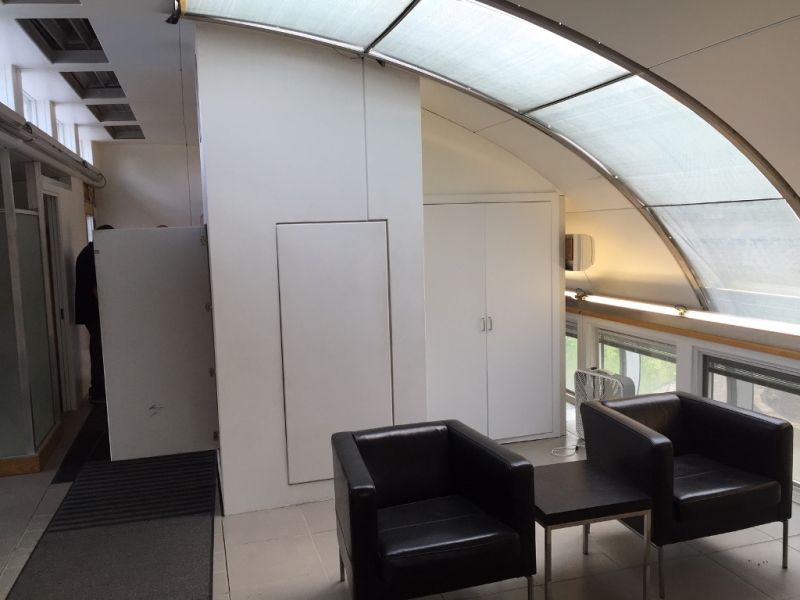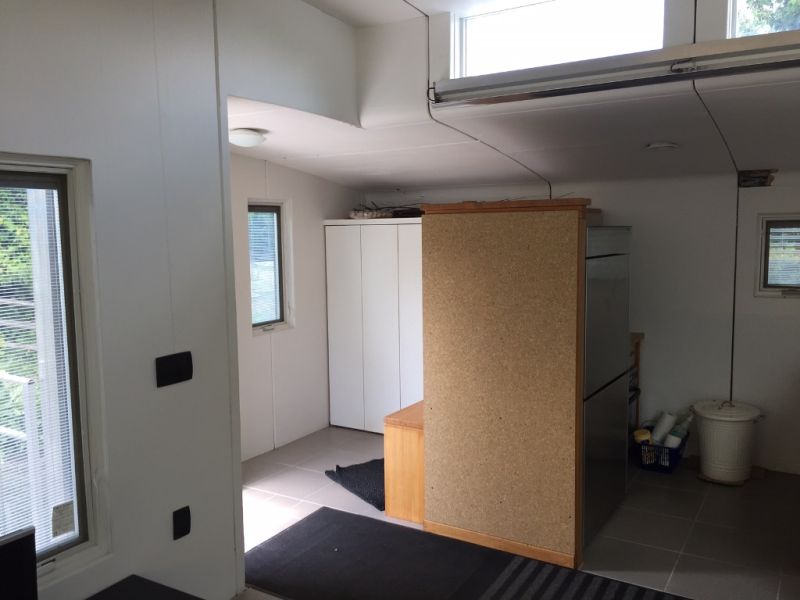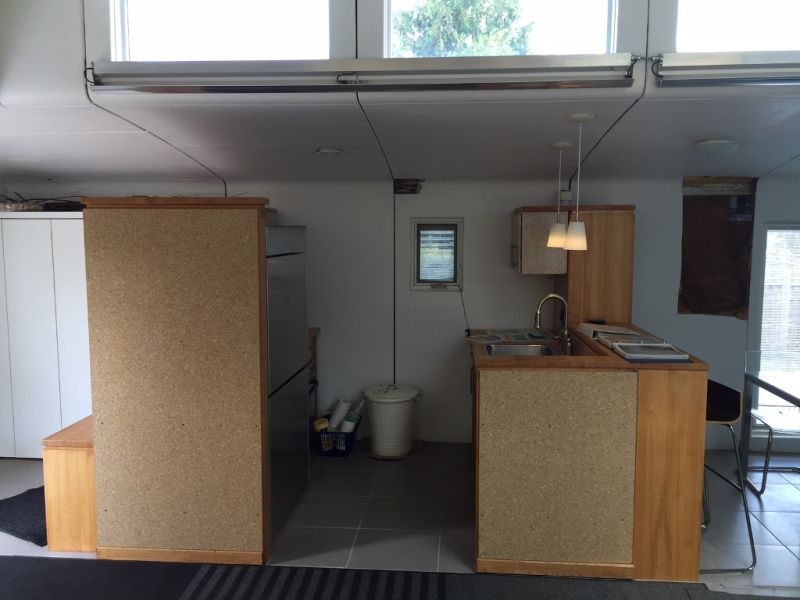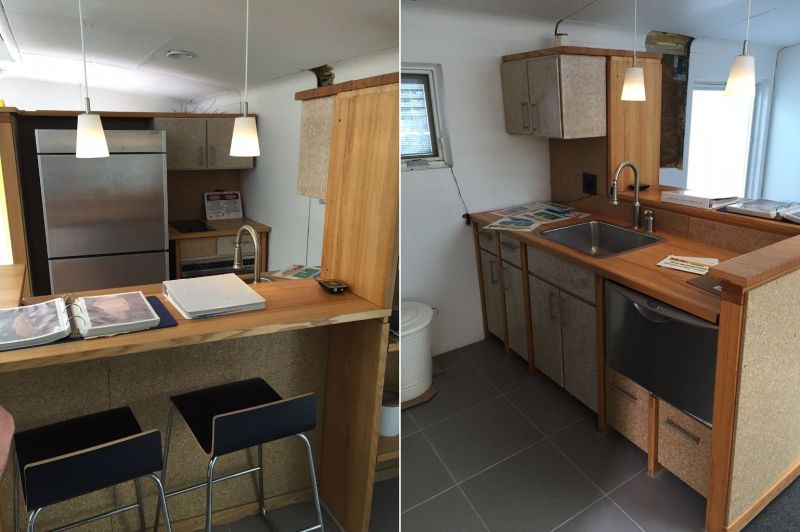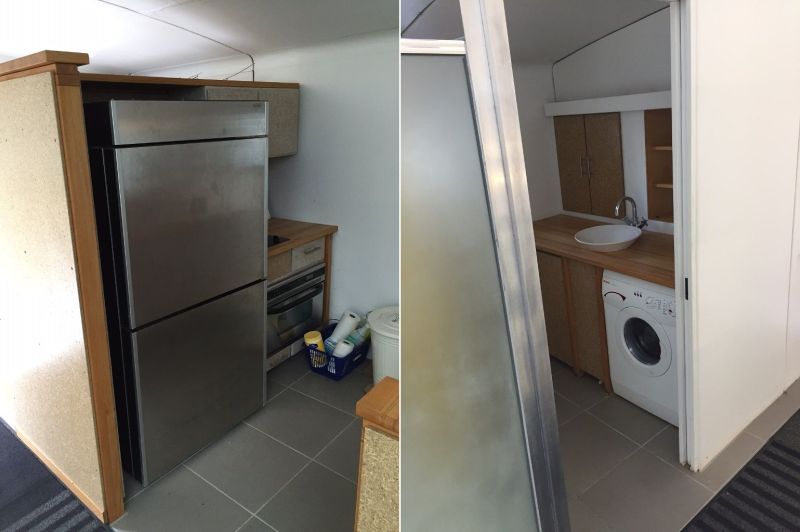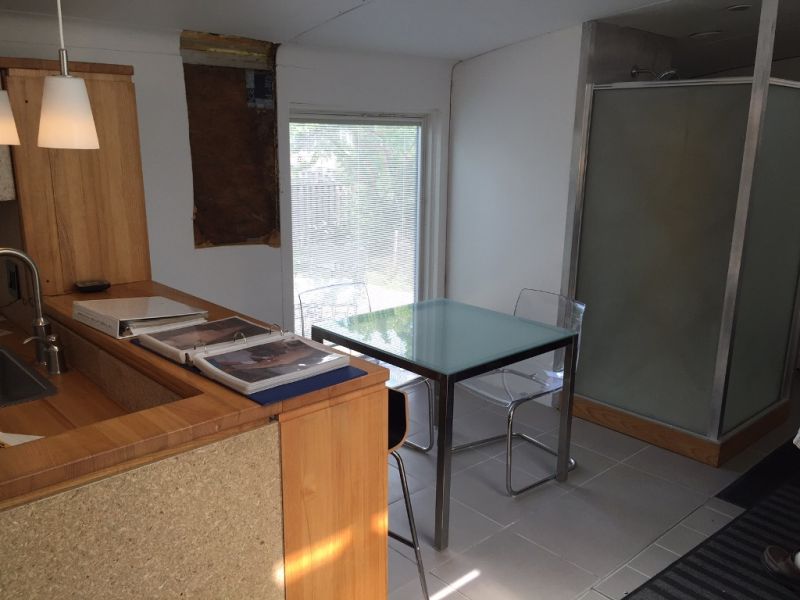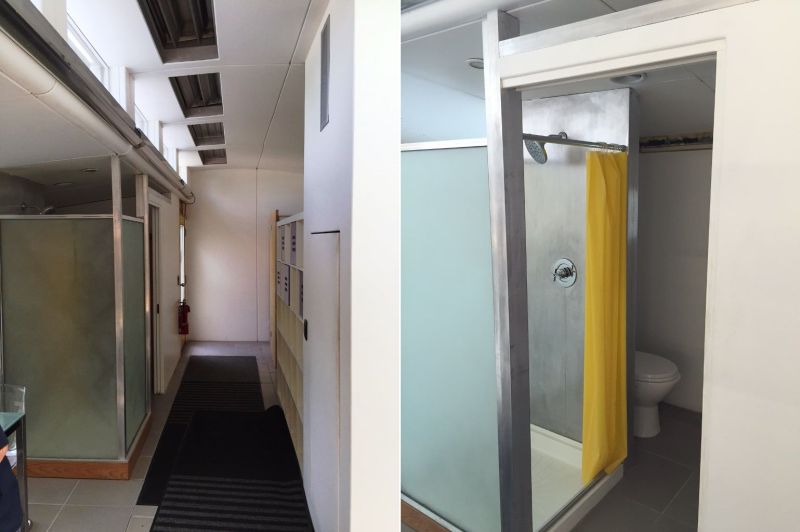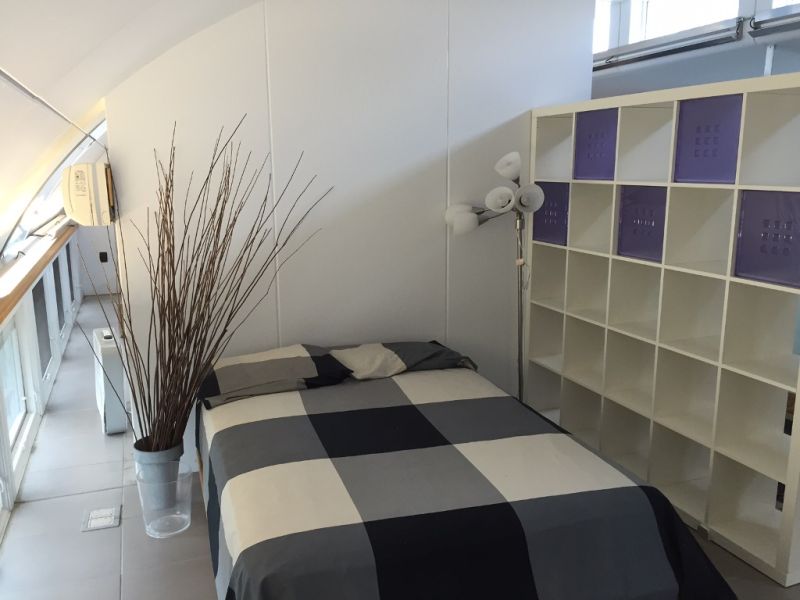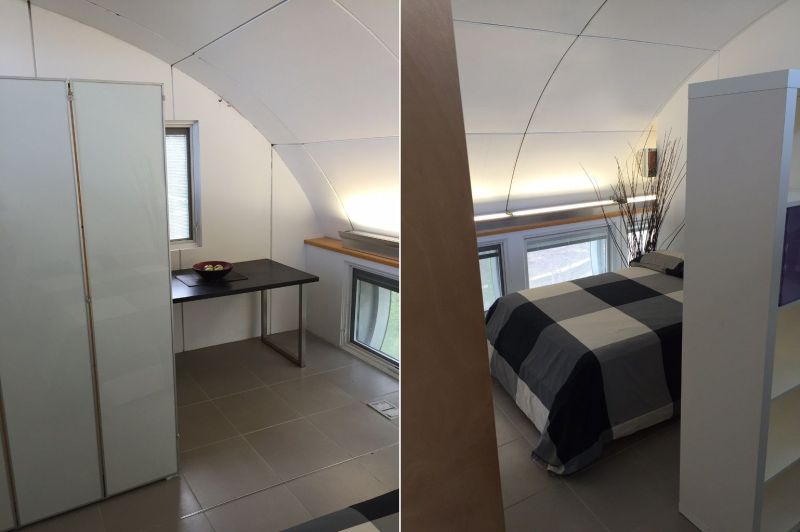 Via: WXYZ