With housing affordability at its lowest point, people are getting interested in tiny houses. Small spaces can turn into cozy accommodations if furnished well with space-saving, transforming furniture. On the other hand, families with new-born babies always face the problem of choosing the perfect furniture. Of course, multifunctional kid's furniture can be a great option, but there are limited choices.
Famous Spanish luxury furniture brand Micuna recently presented its Swing collection of children furniture designed by the studio of Valencian designer Vicent Peris at Kind + Jugend in Cologne, and Feria Habitat Valencia. The collection features a multifunctional crib that presents to be a cool kids furniture item due to its dual utility.
Also Read: Furniture Designed to Boost Your Child's Sensory Intelligence
This kids furniture collection also has an armoire wardrobe and dresser, but the multipurpose cradle is the kind of furniture you'll need for your infant or bigger kids. This crib performs double duties – from a cradle it can be converted into a twin sized bed for kids with simple rotating movements.
Furthermore, its unique design makes it easier for parents to rock this $425 crib. Other furniture pieces in the collection also feature this one-of-a-kind aesthetic composition, achieved by adding inverted V-shaped legs to all the pieces.
Due to nearly the same appearance of all children furniture pieces in the collection, they would look better when placed together in a kid's room or nursery. They would not only complement each other but also make it is easy for parents to care for the kids.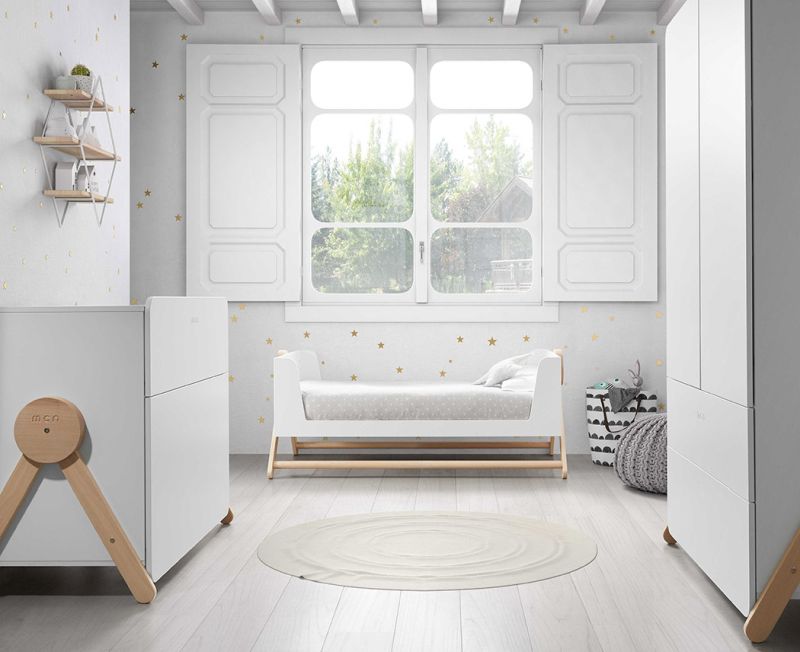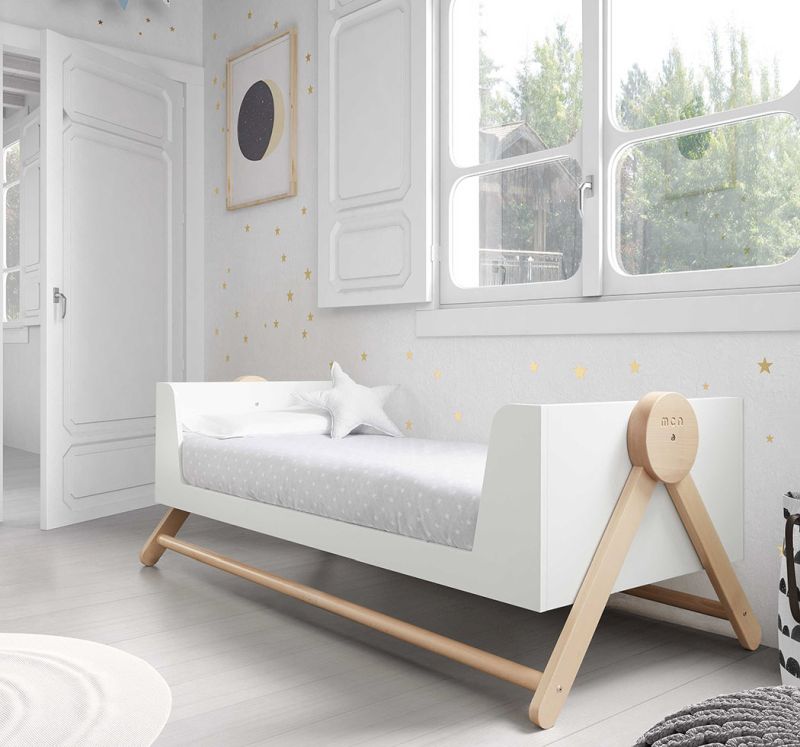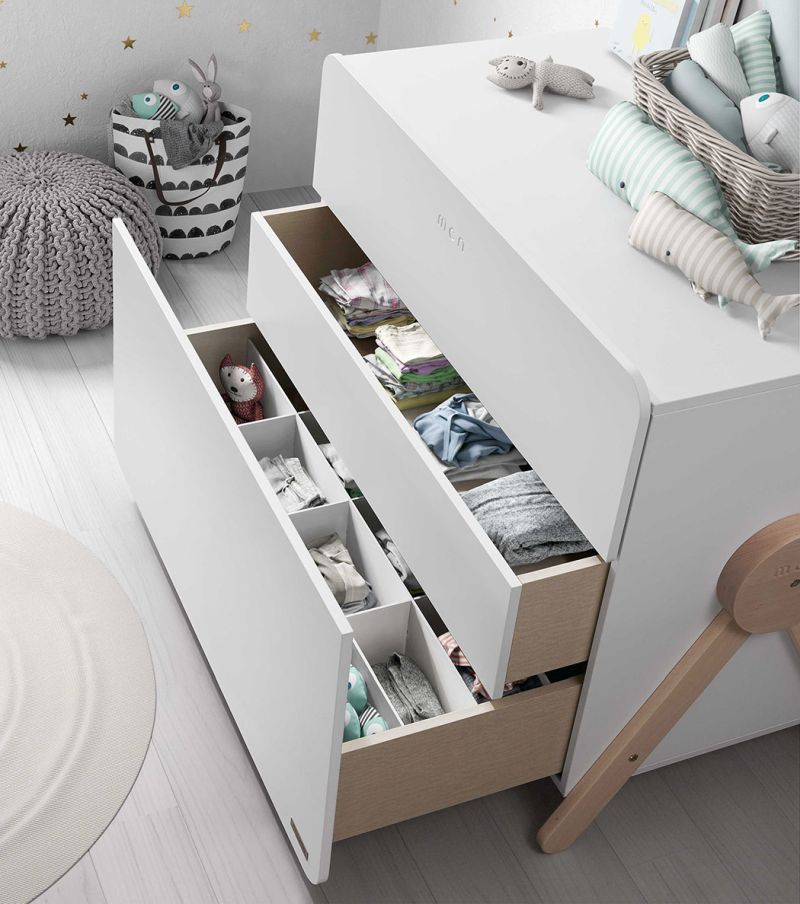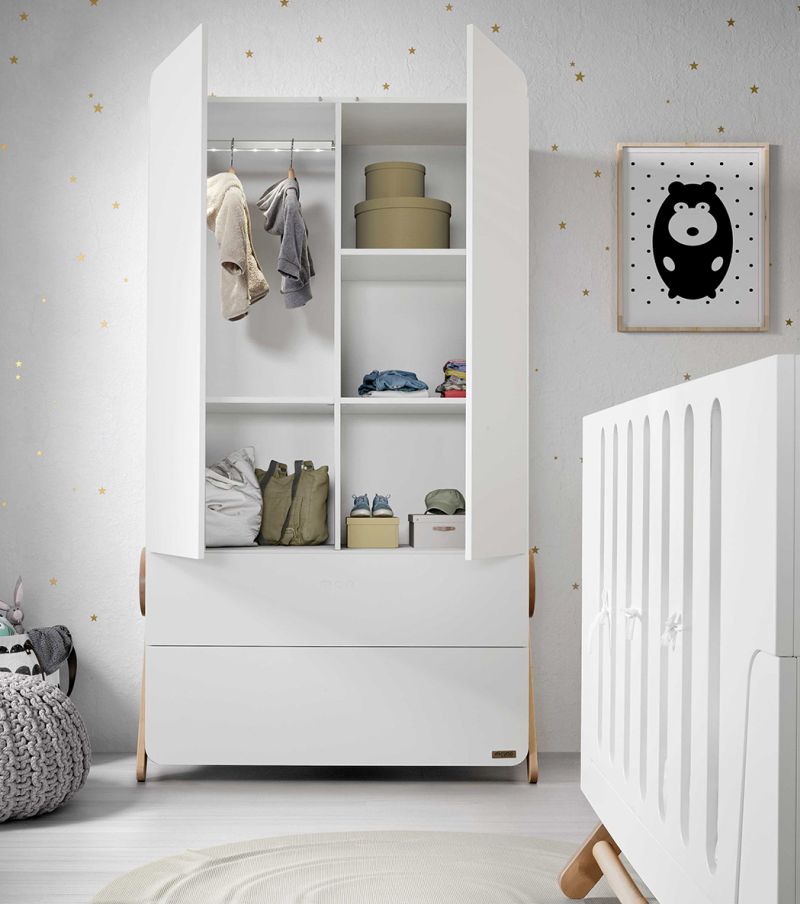 Via: Experimenta_Magazine