Last year, Government of Wales has organized a competition to create boutique glamping hotels themed on the mythology, tradition and beauty of Wales. Several contestants from around the world fought for the title and finally, eight glamping cabins were selected. Welsh authorities has plans to place these pop- up hotels in different locations (which will be revealed soon) around the Welsh countryside. The mini pop-up hotel named Arthur's Cave by Miller Kendrick Architecture is also among them who won the competition.
According to Ken Skates, Deputy Minister for Culture, Sport and Tourism,
The year of legends is our chance to immerse people in our epic story. And an opportunity to create legendary experiences for everyone.
'Arthur's Cave,' glamping cabin designed by Miller Kendrick Architects is a compelling wooden cabin that was nominated by Welsh government for the 'Year of Legends' campaign. Its design is inspired by the King Arthur and a cave where he took refuge with his knights, when he was on the run.
Arthur's Cave will have a glass-front, and its panels will be stuffed with local sheep wool that will provide this glamping cabin high level of thermal insulation to make it cozy. Moreover, a full width sliding door will offer its users panoramic view of the Welsh landscape.
'Arthur's Cave,' is just a part of this project that will be followed by many more such cabin hotels. Welsh government is eagerly waiting to see their tourism industry blossom with the help of this initiative and revolutionize the idea of glamping cabins.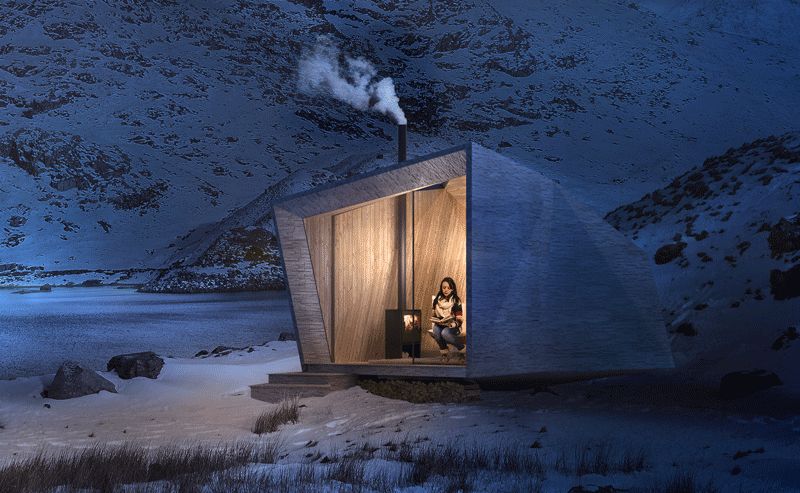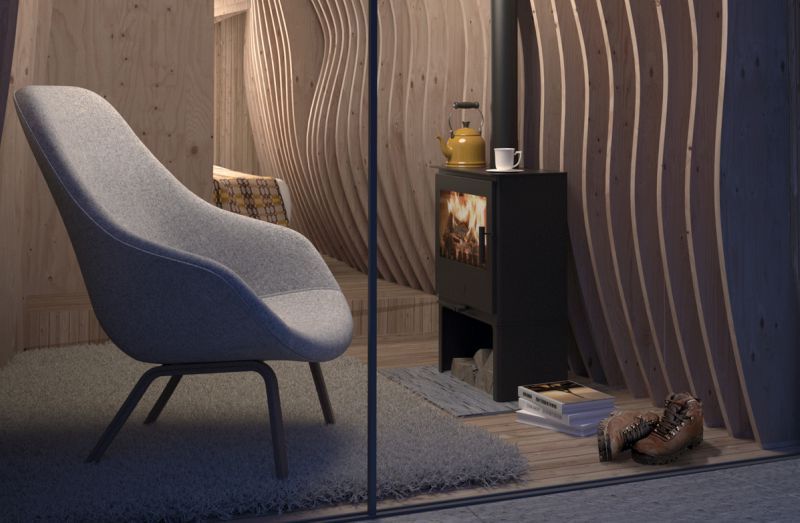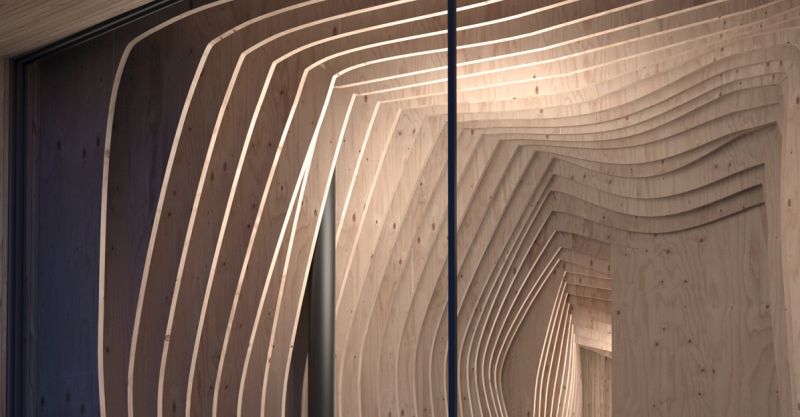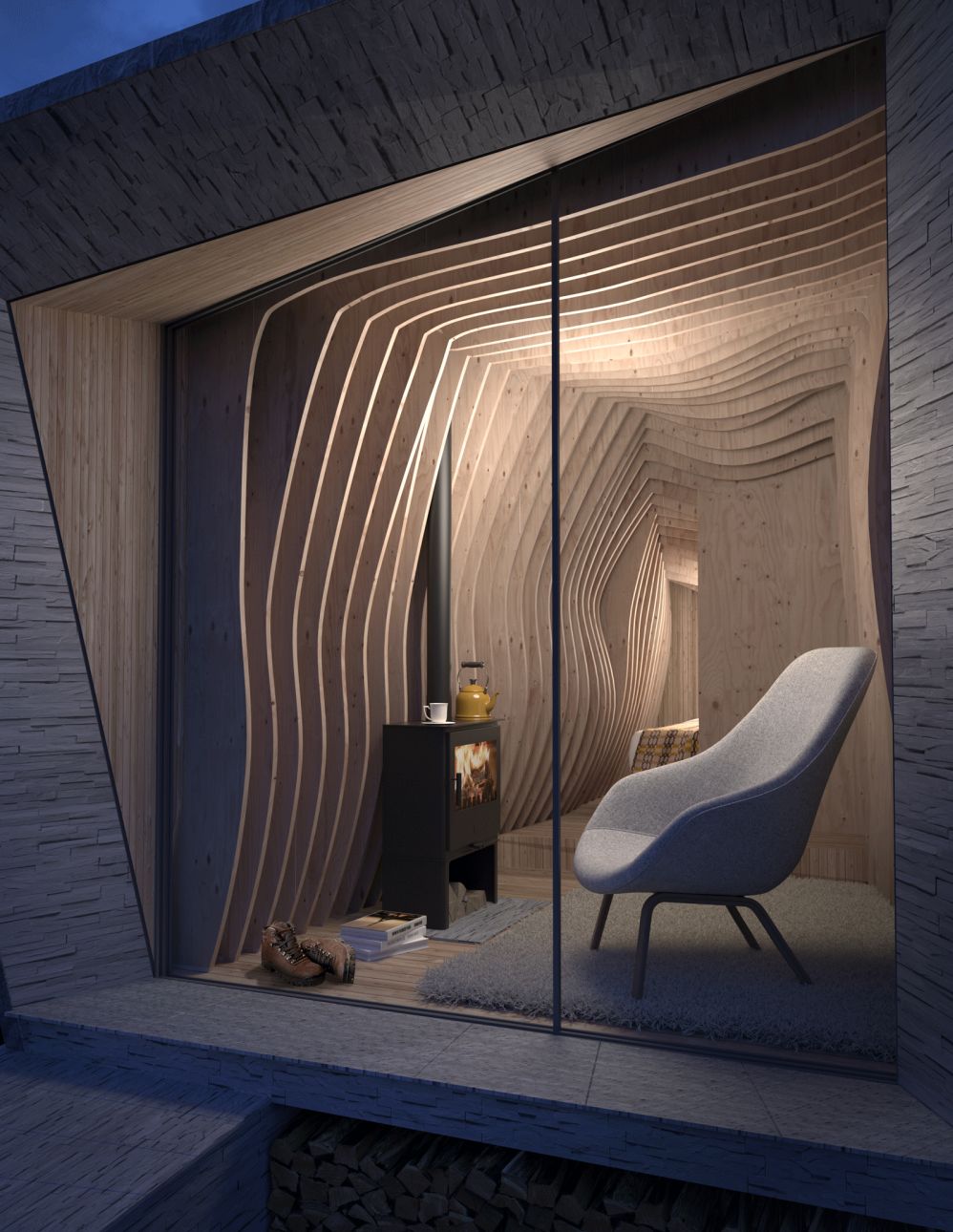 Via: WalesOnline